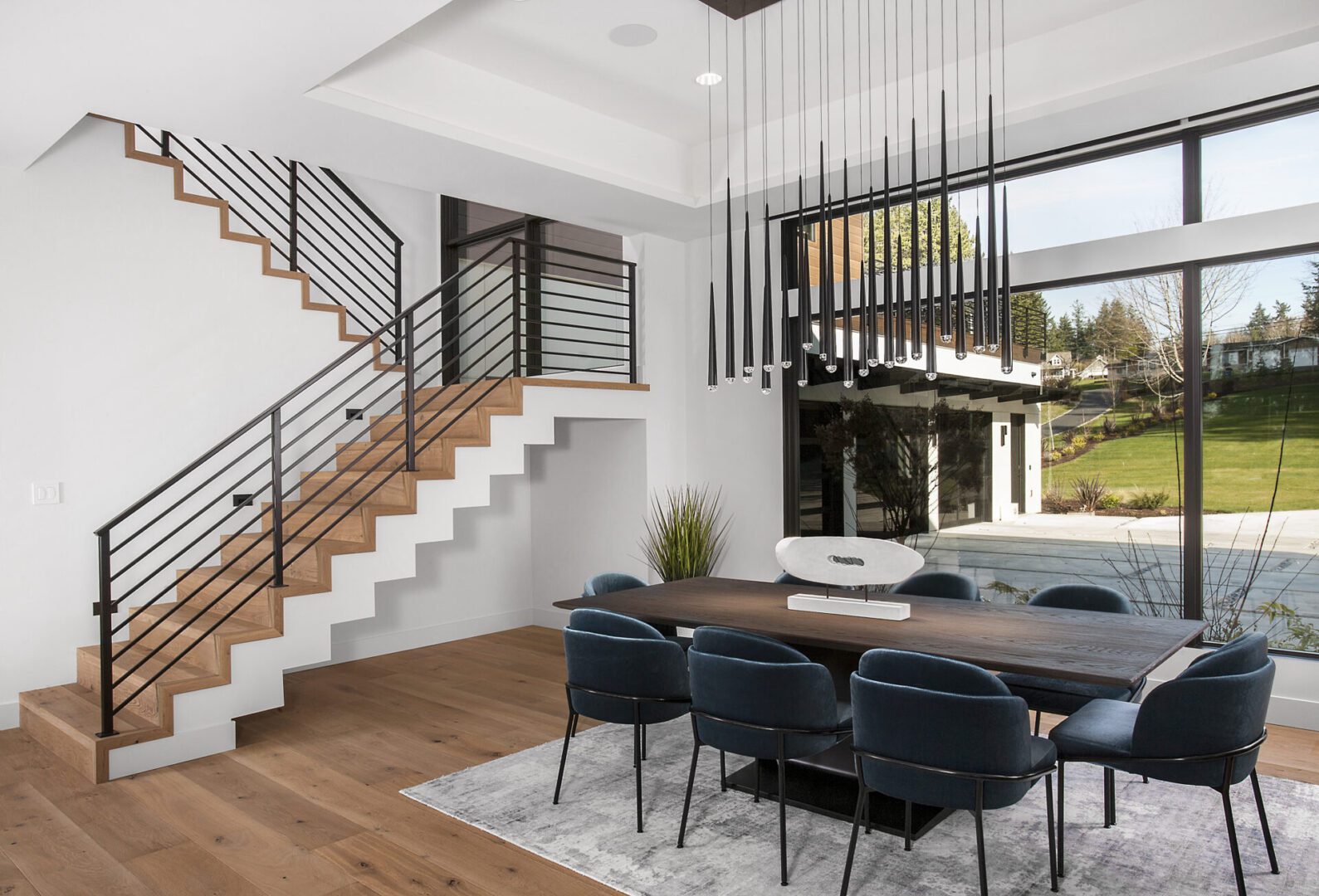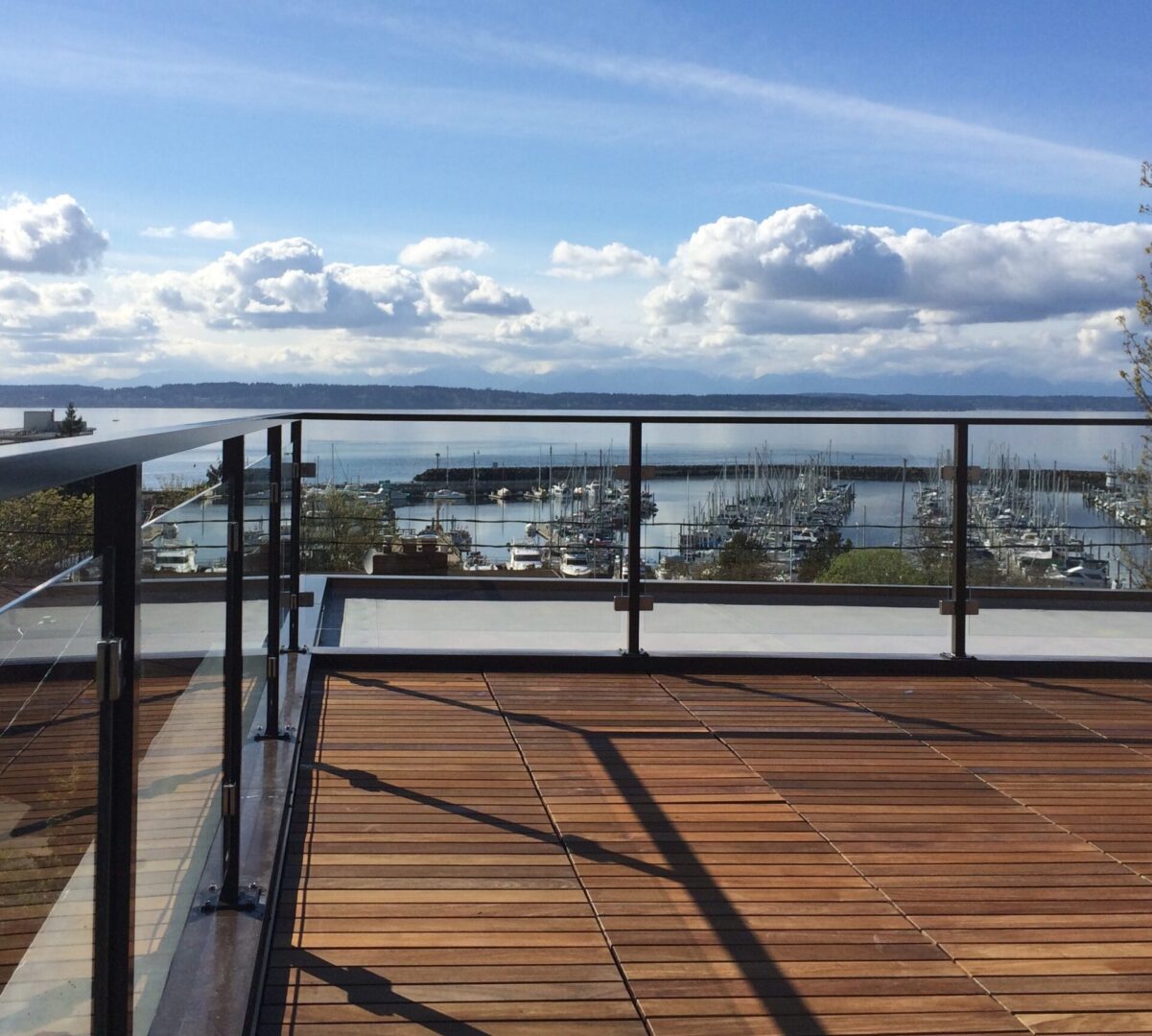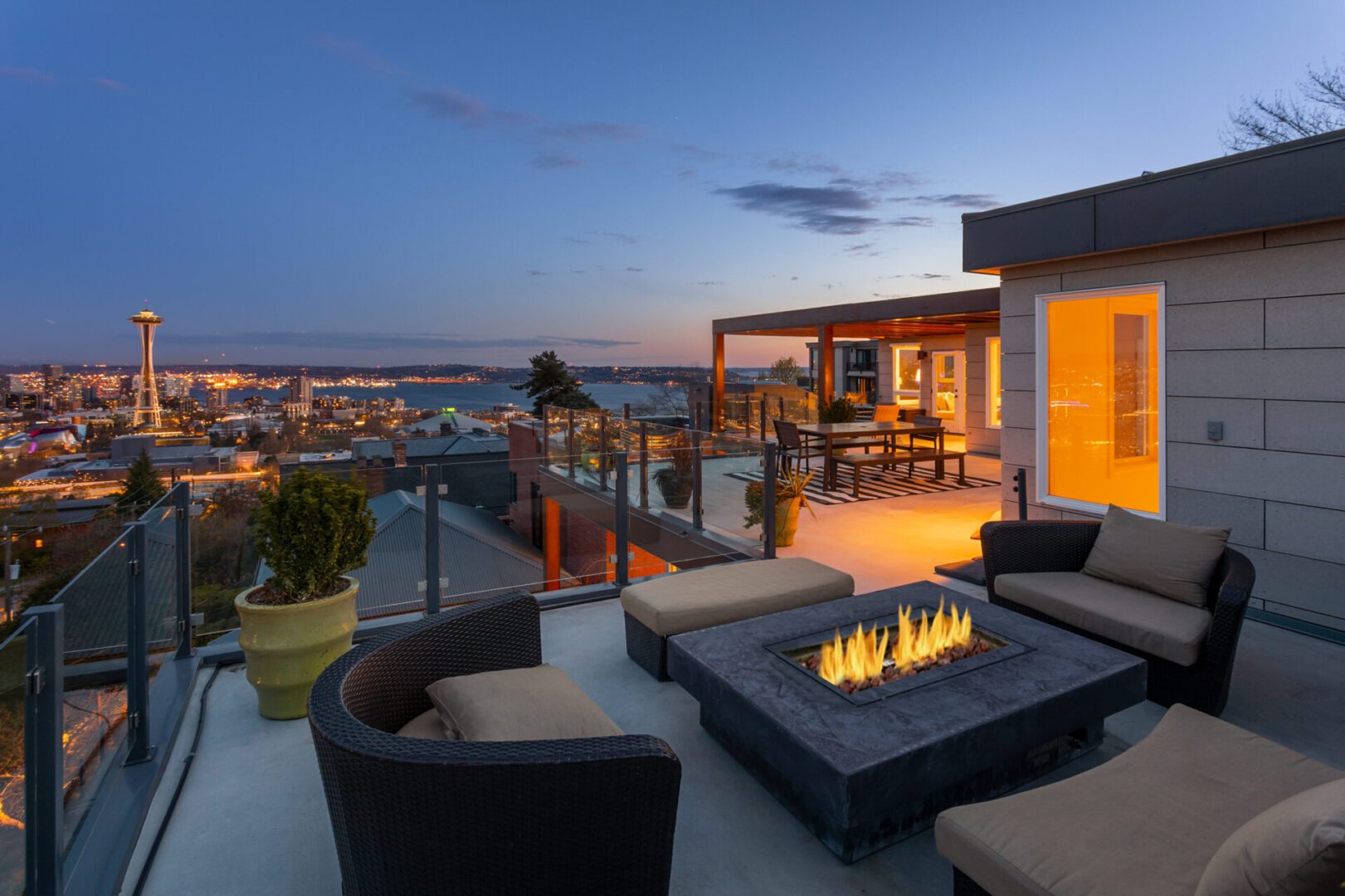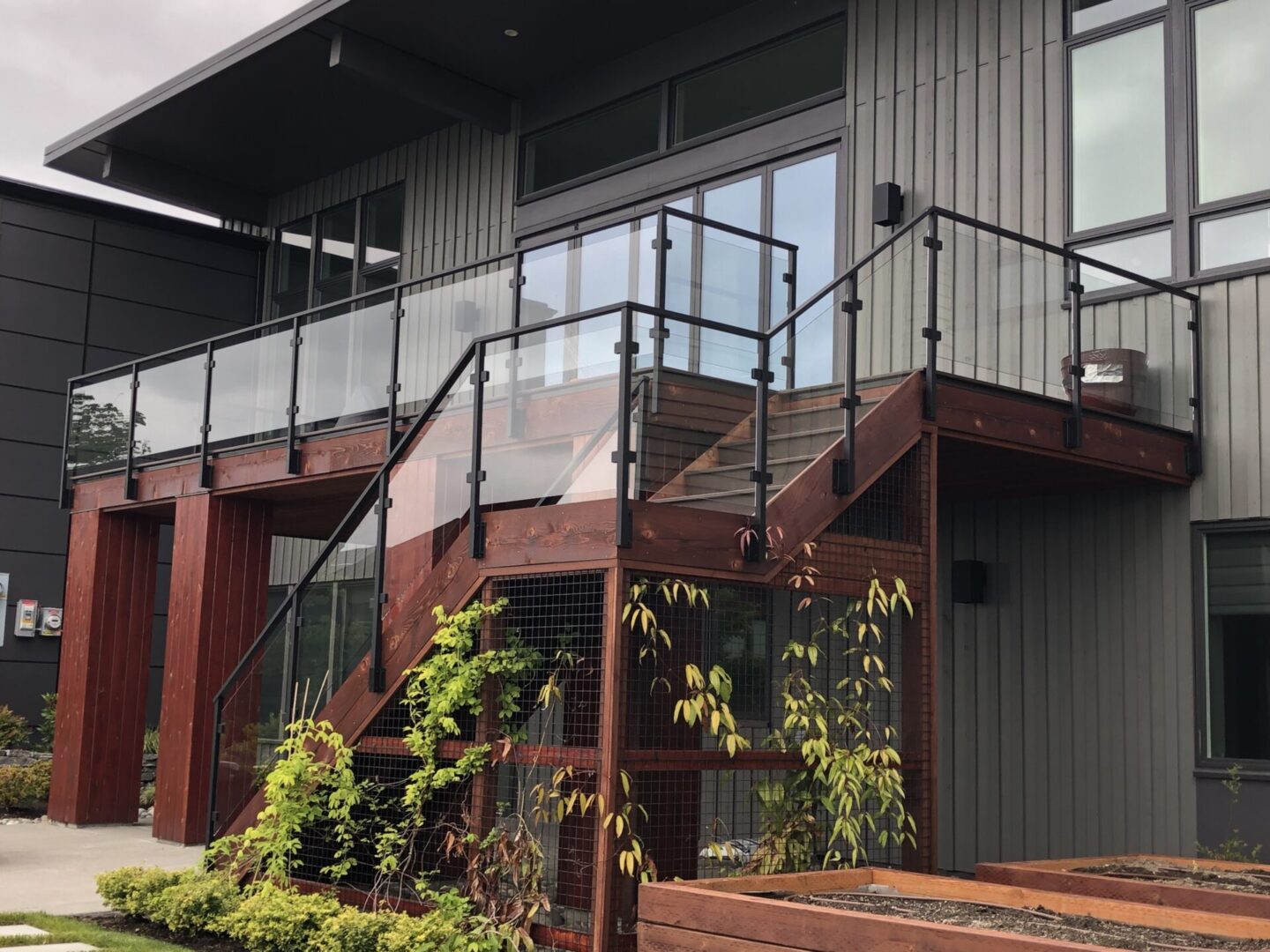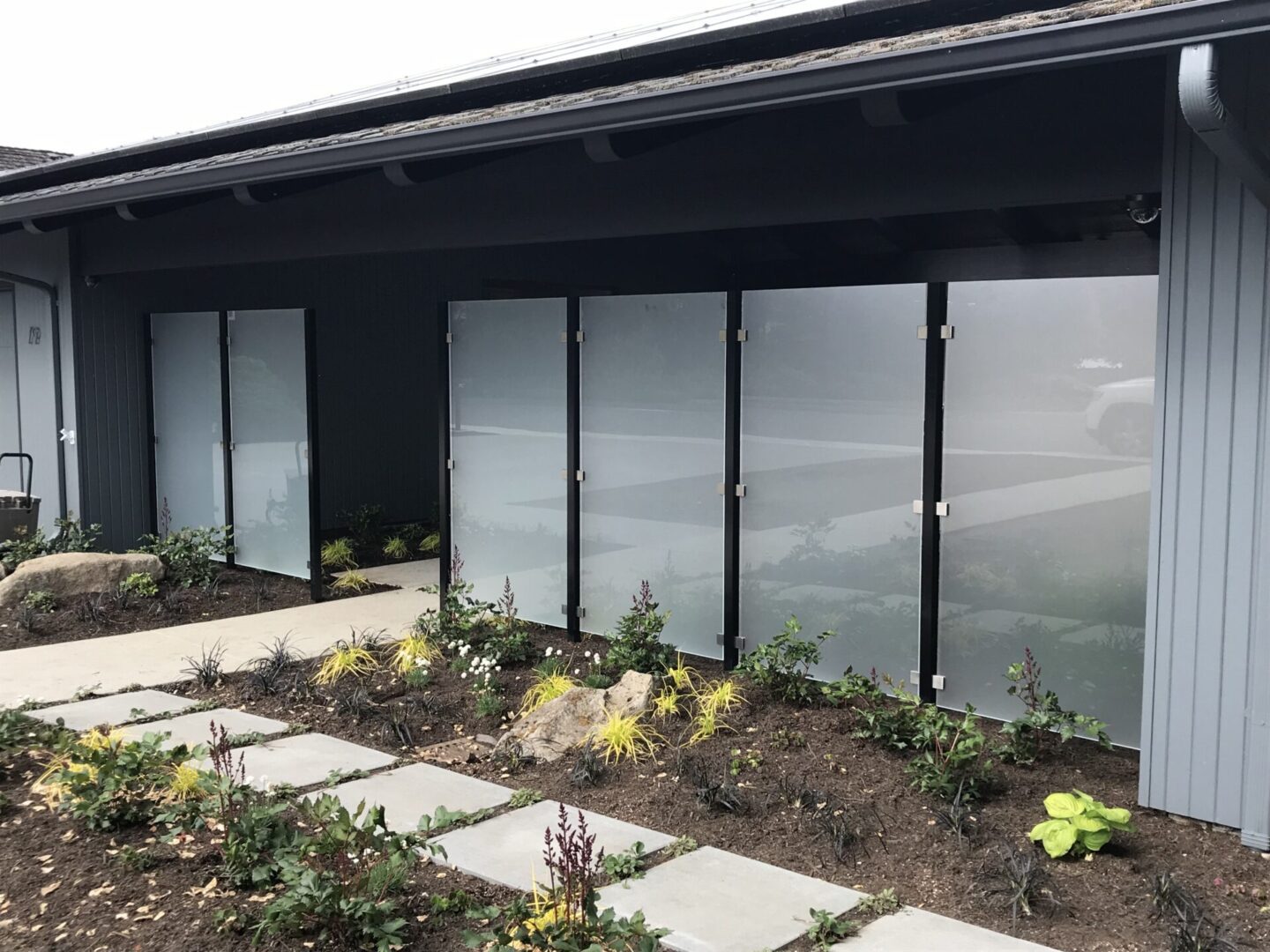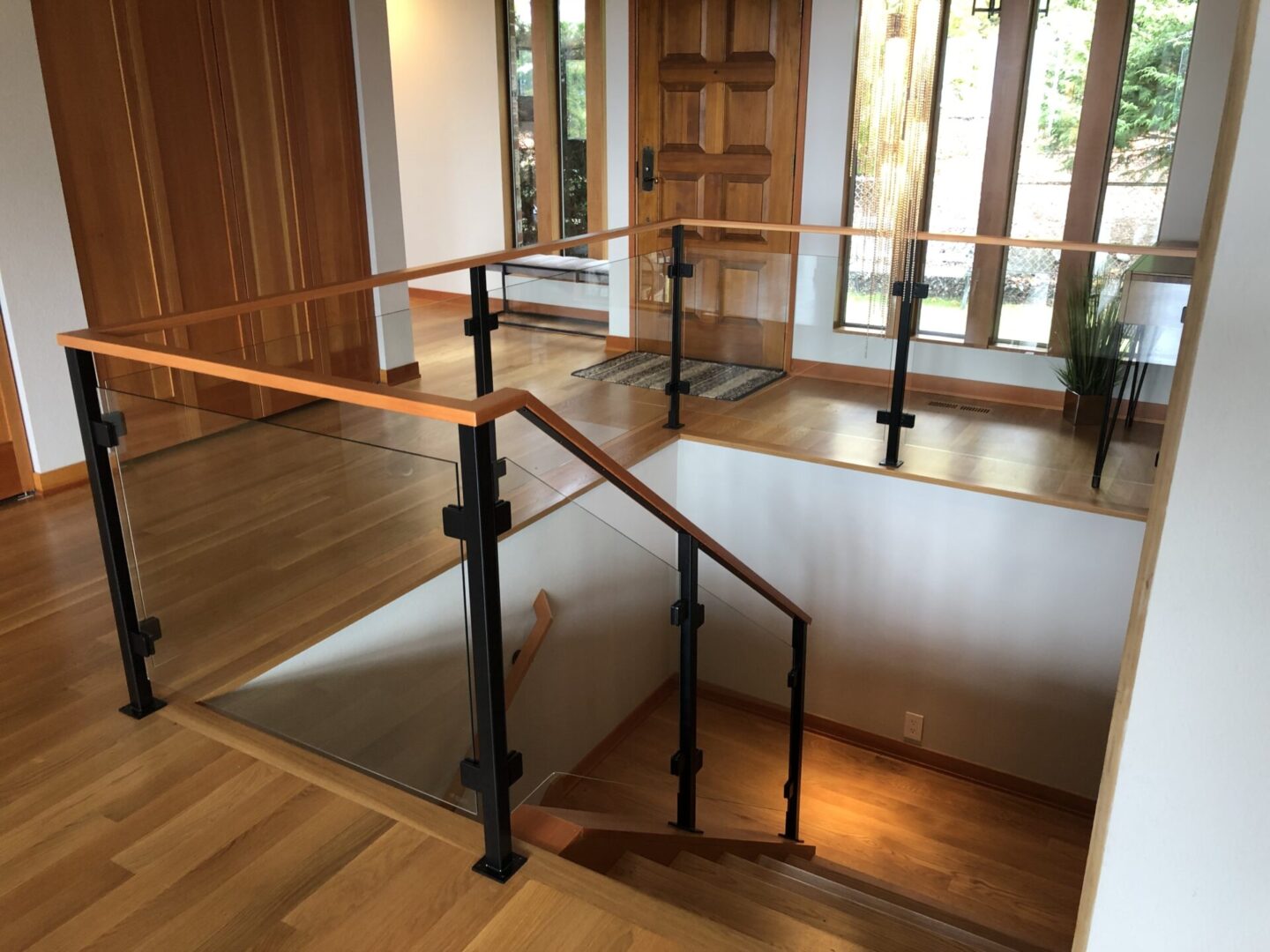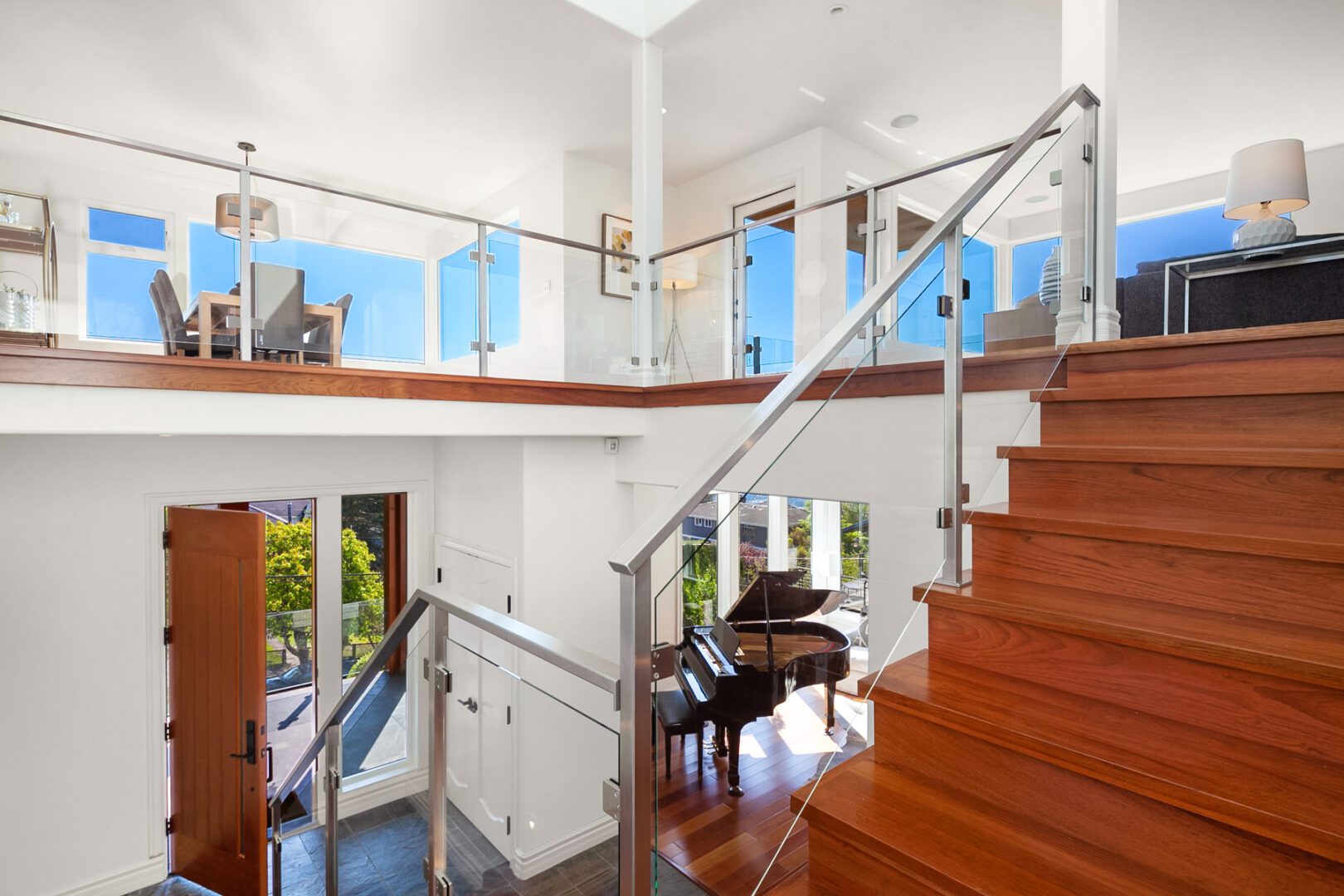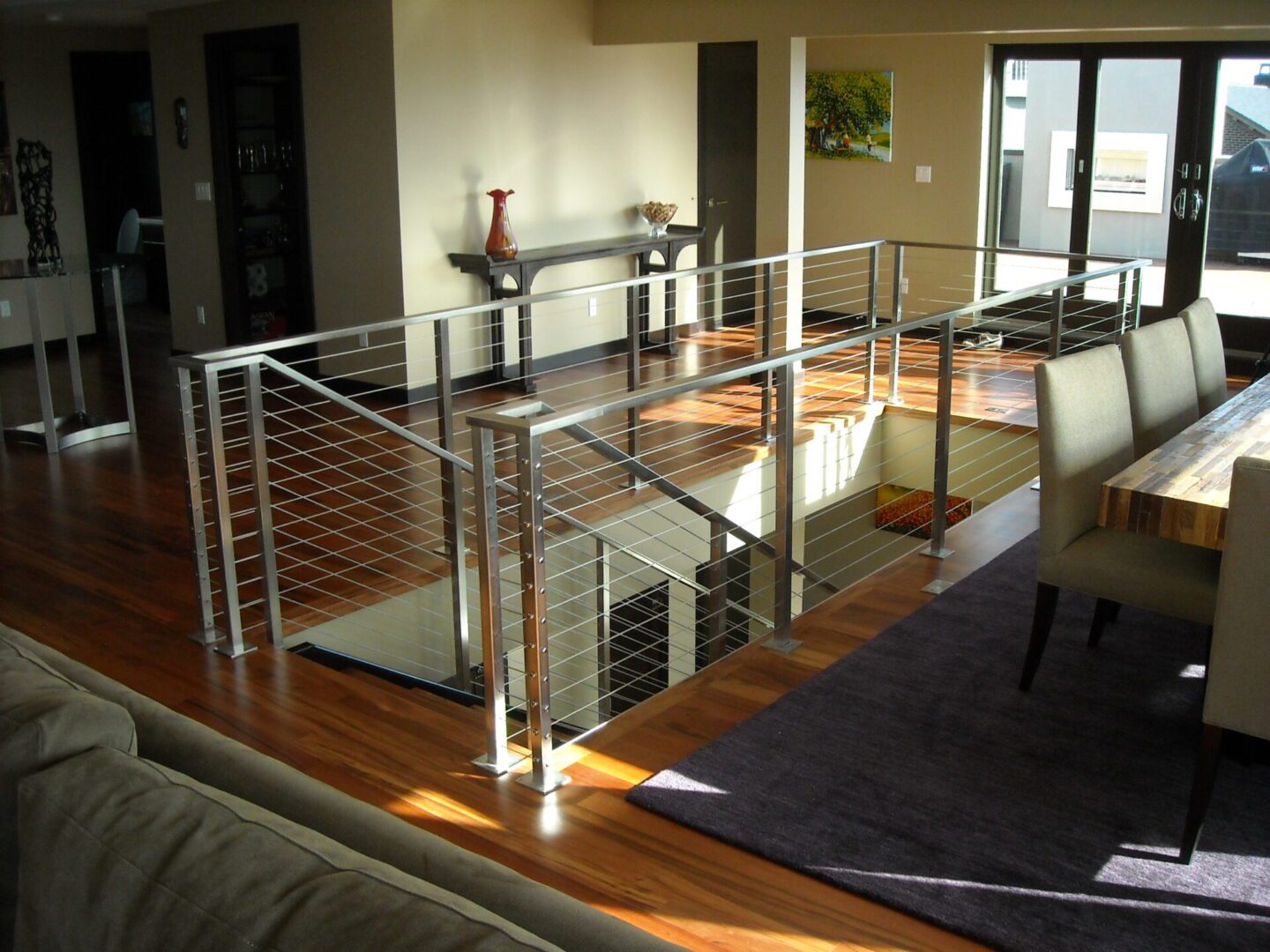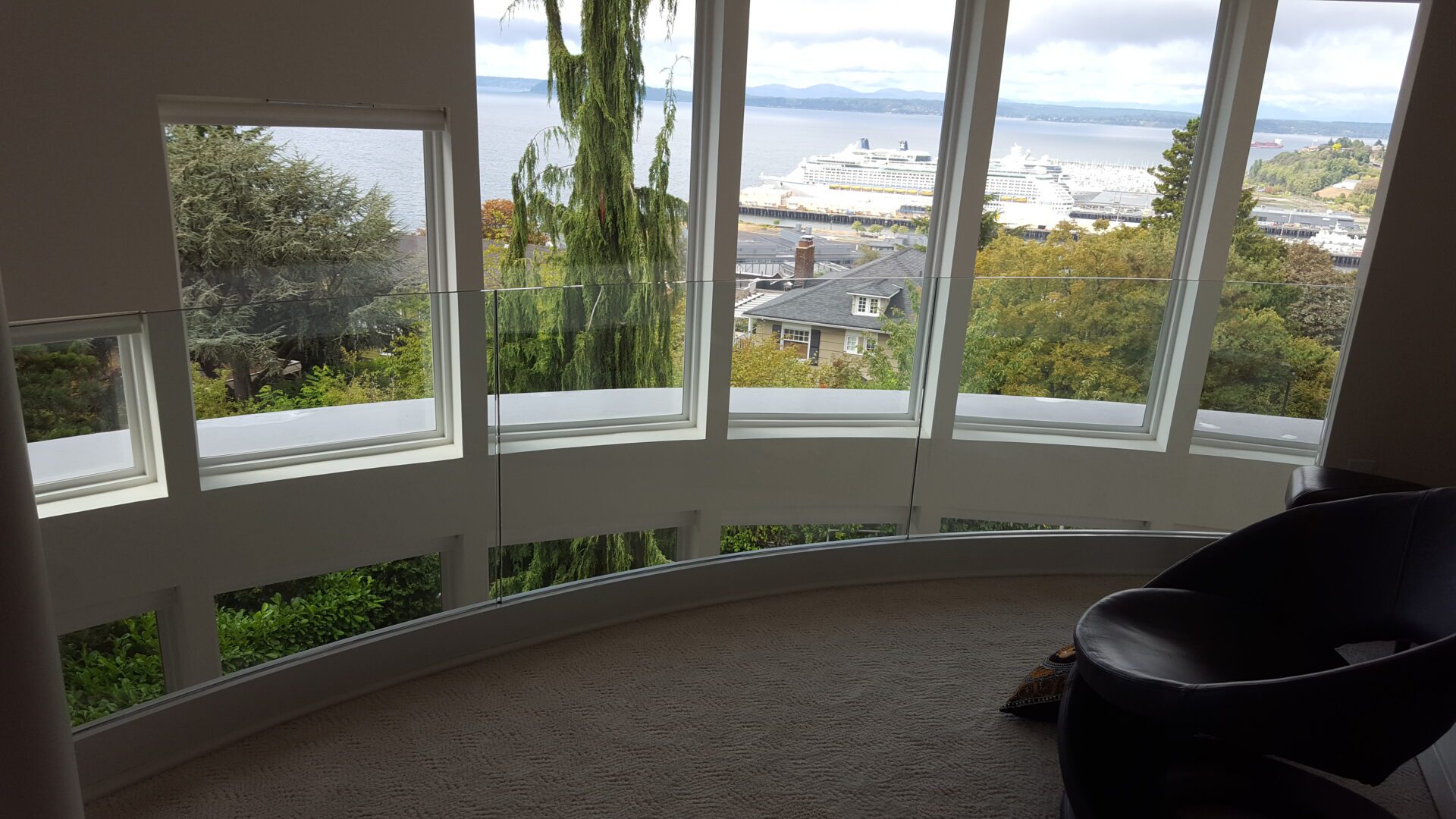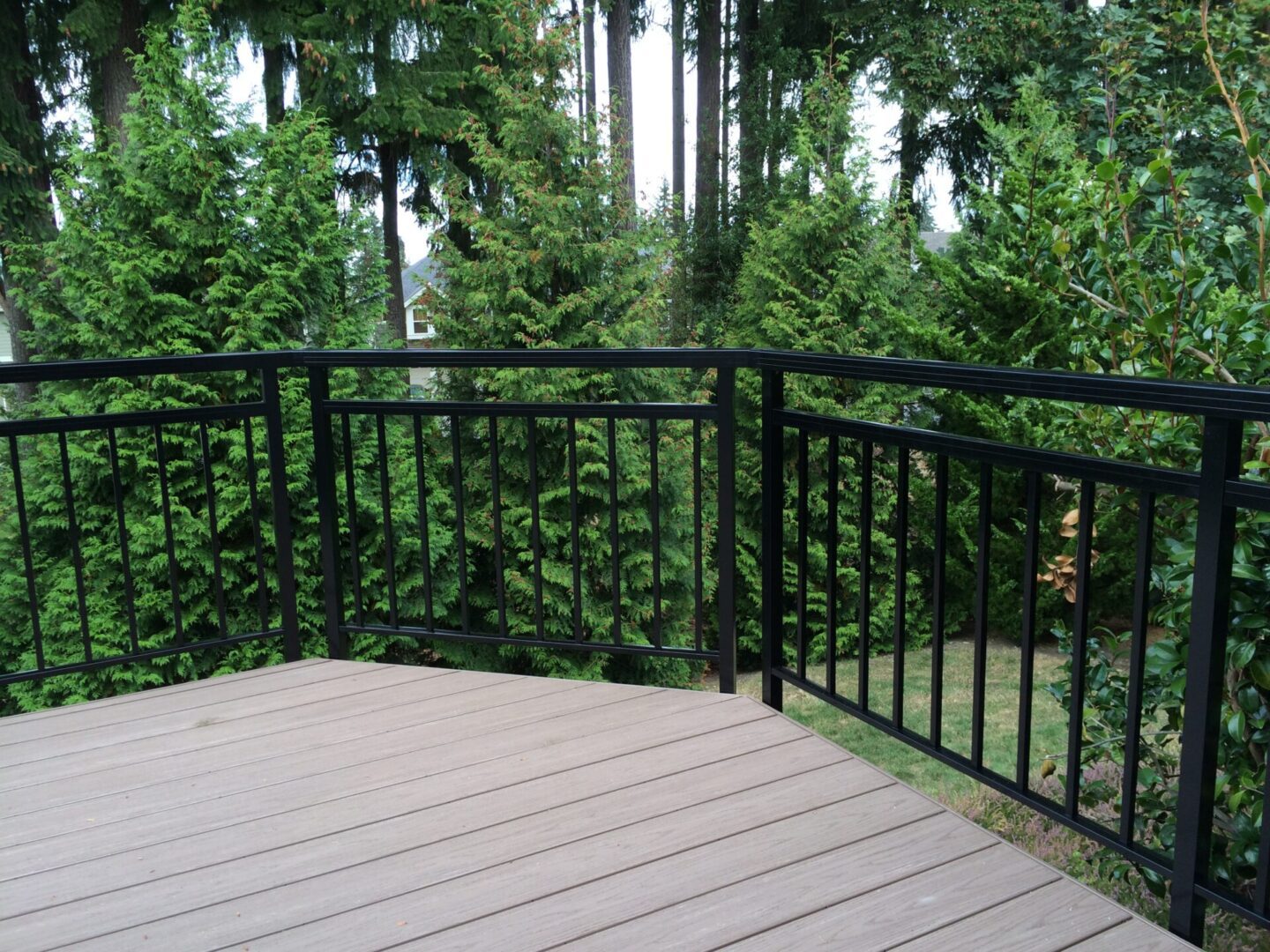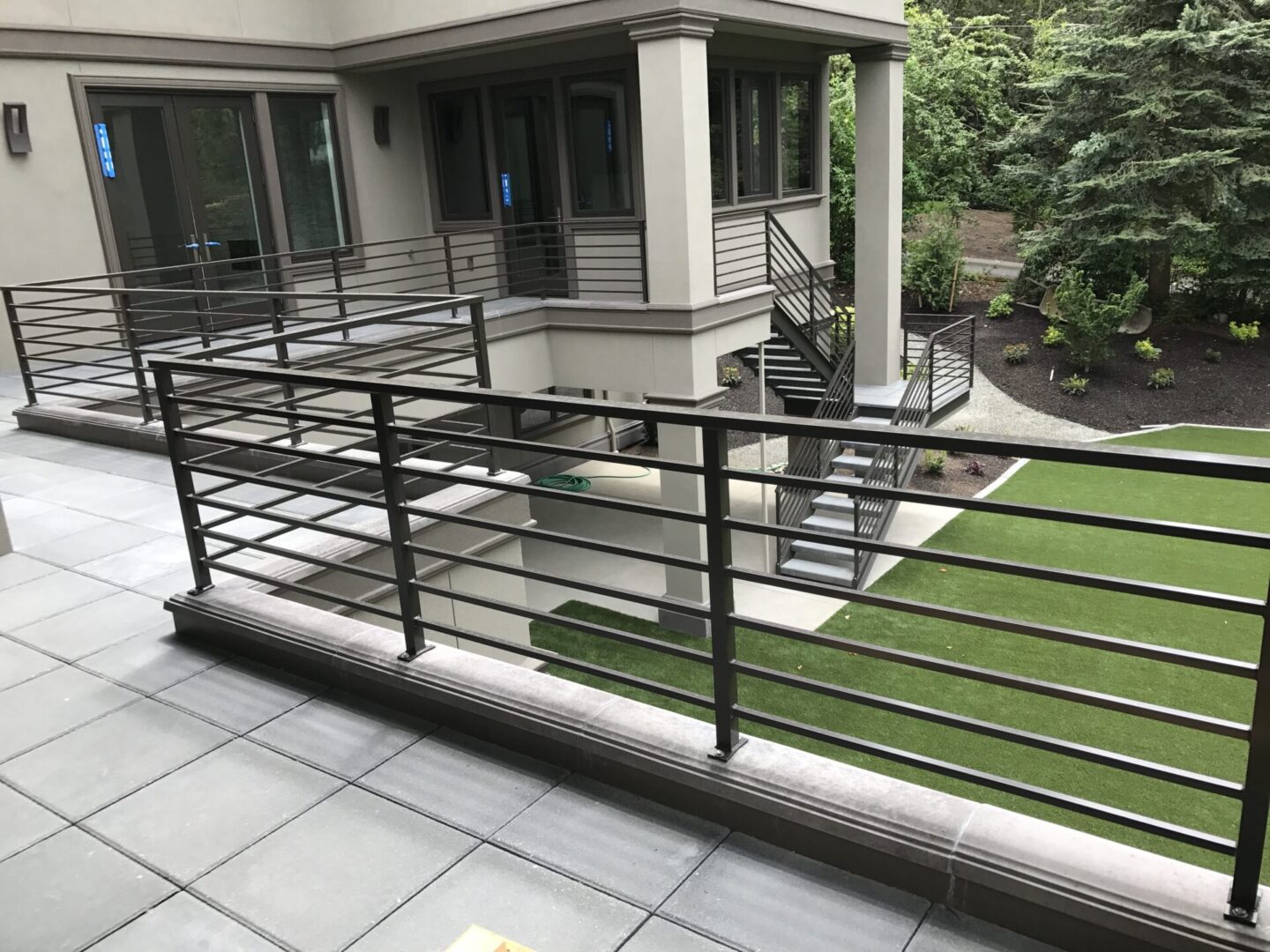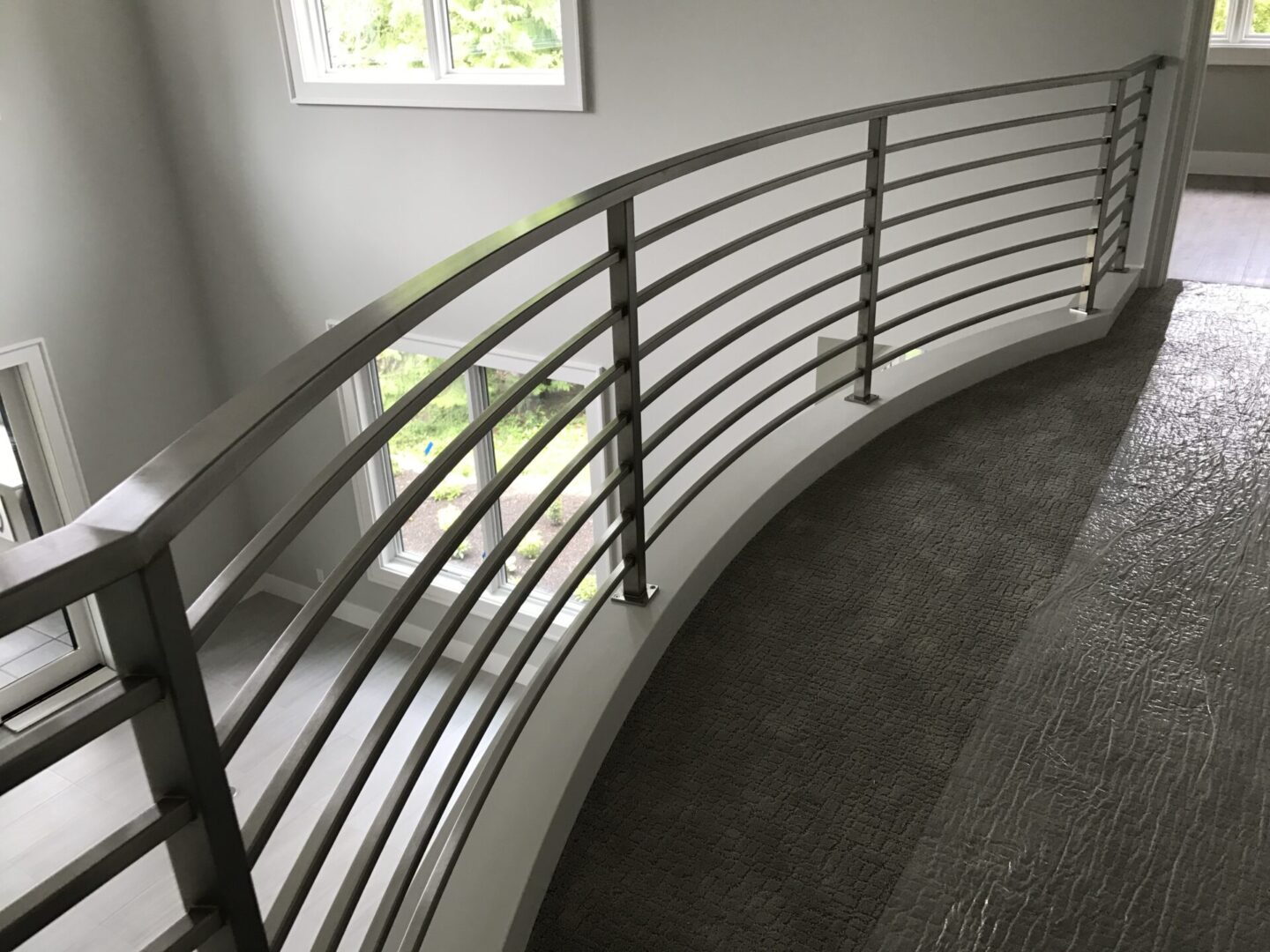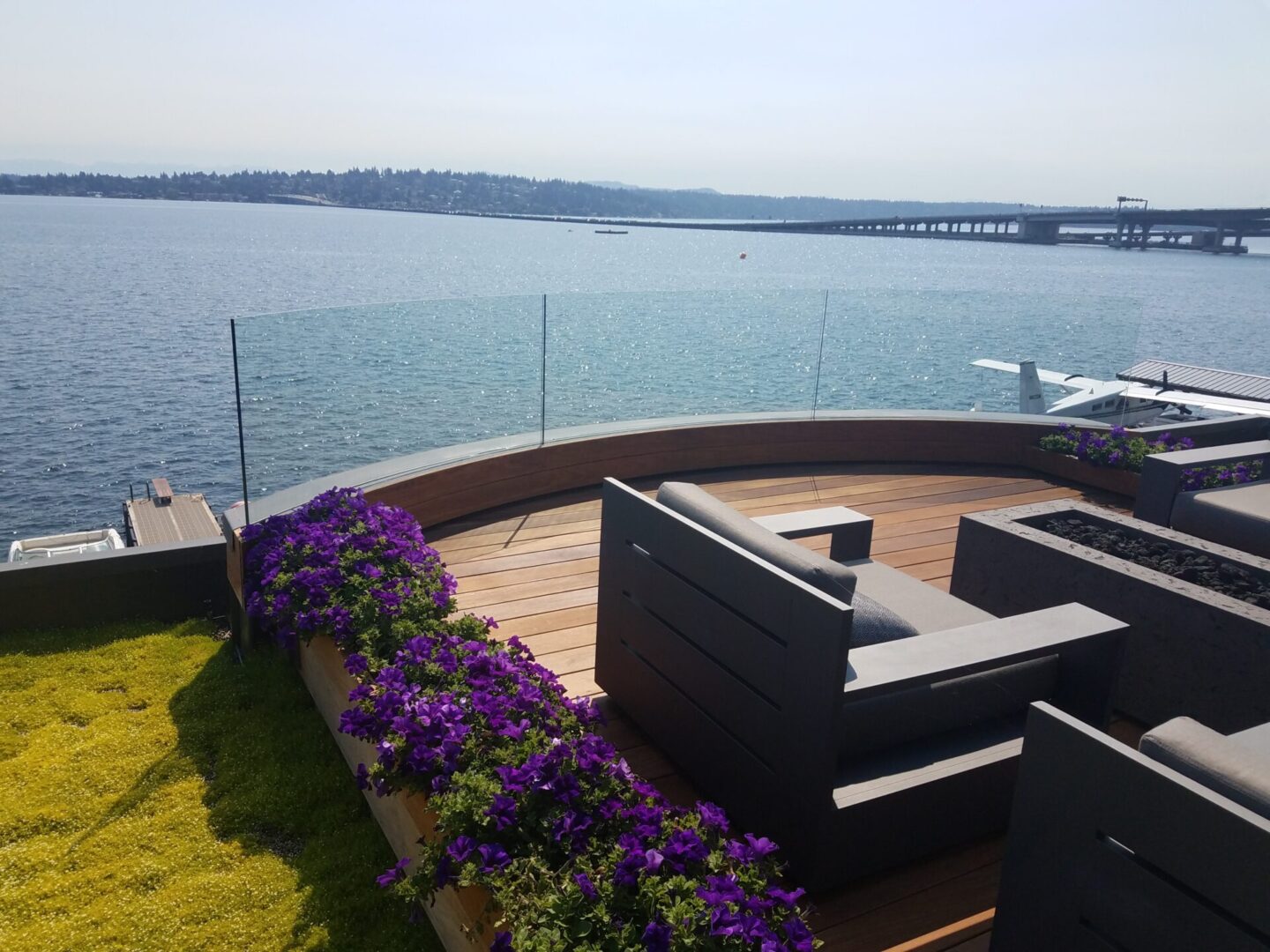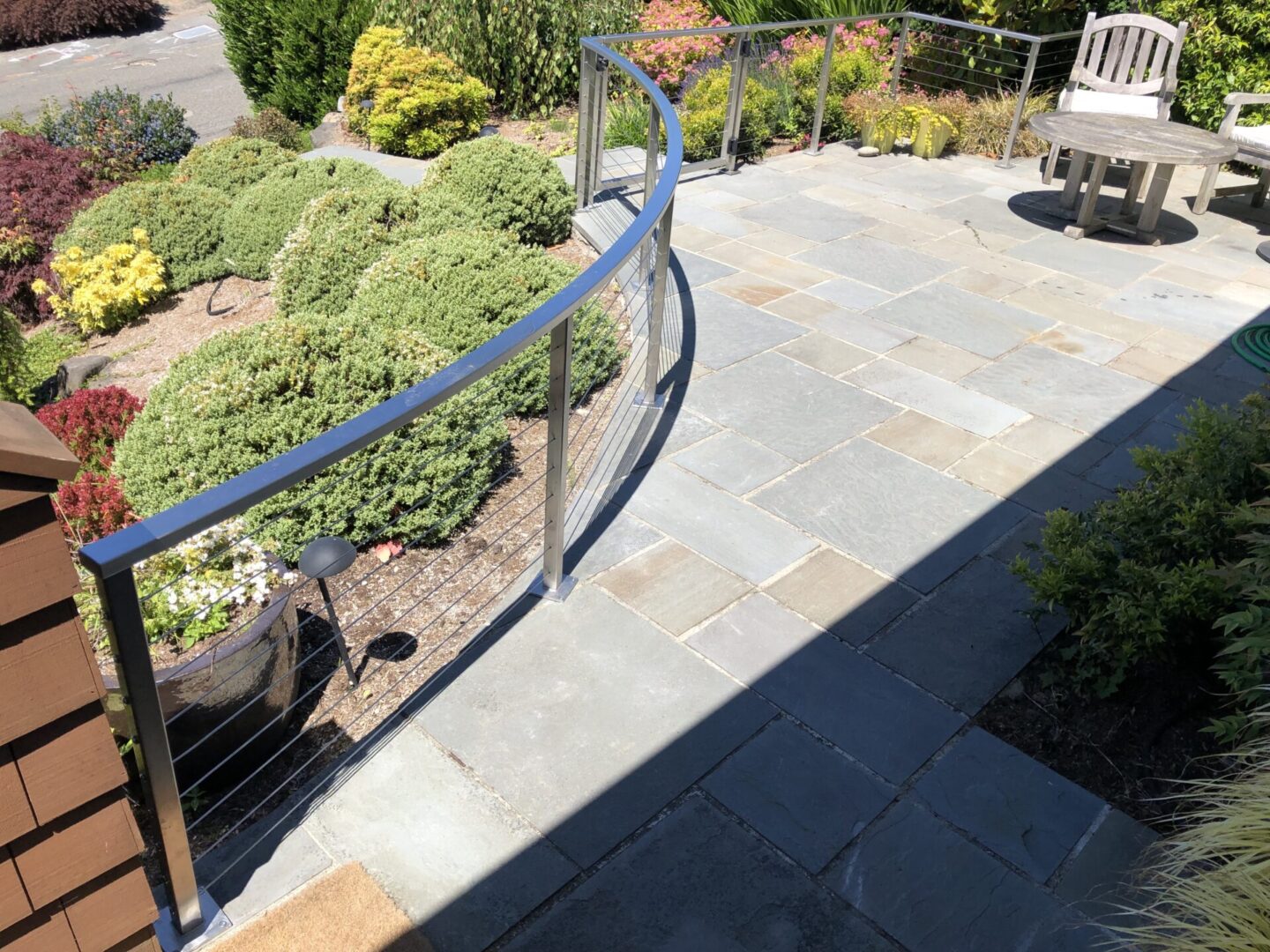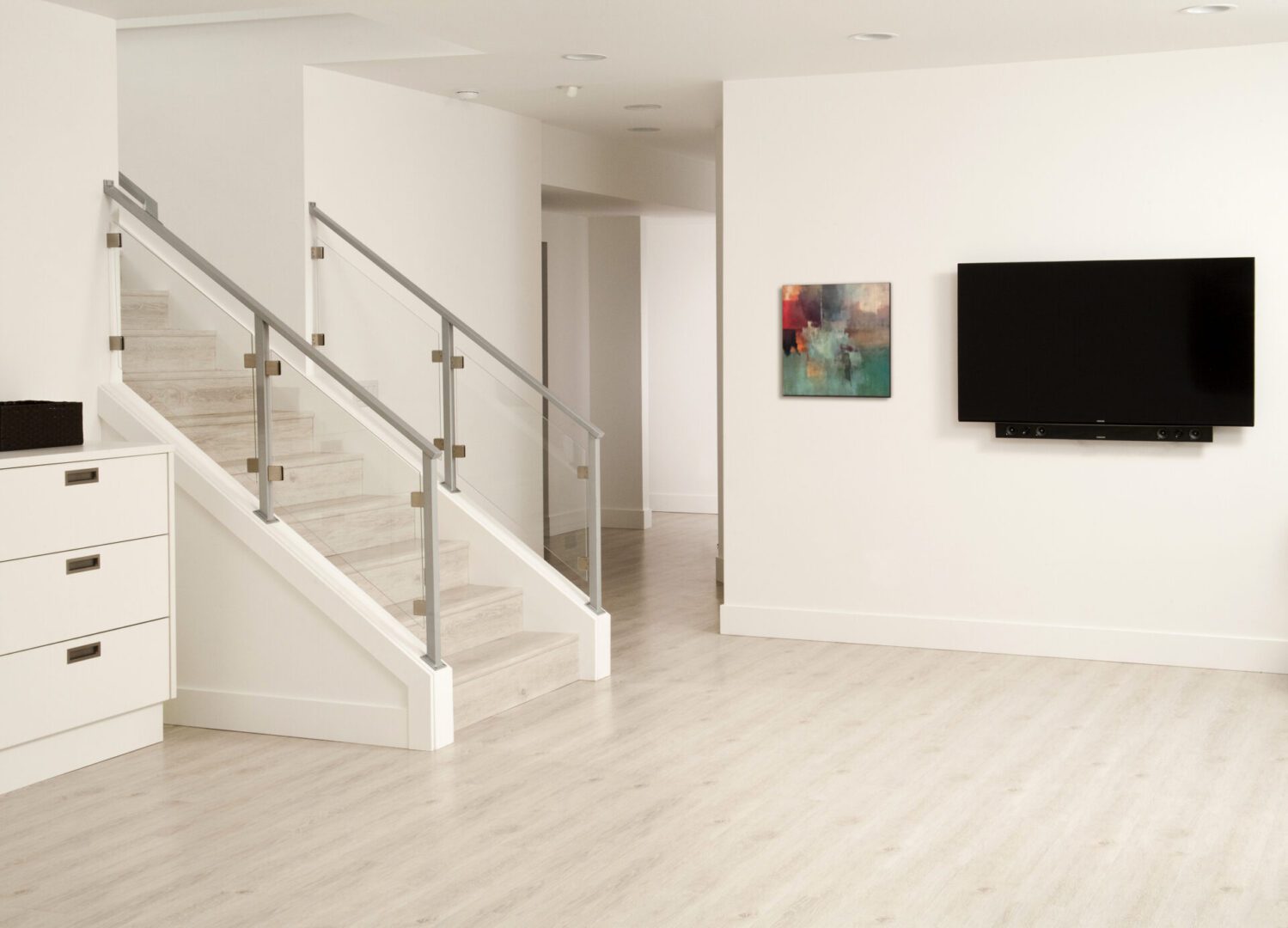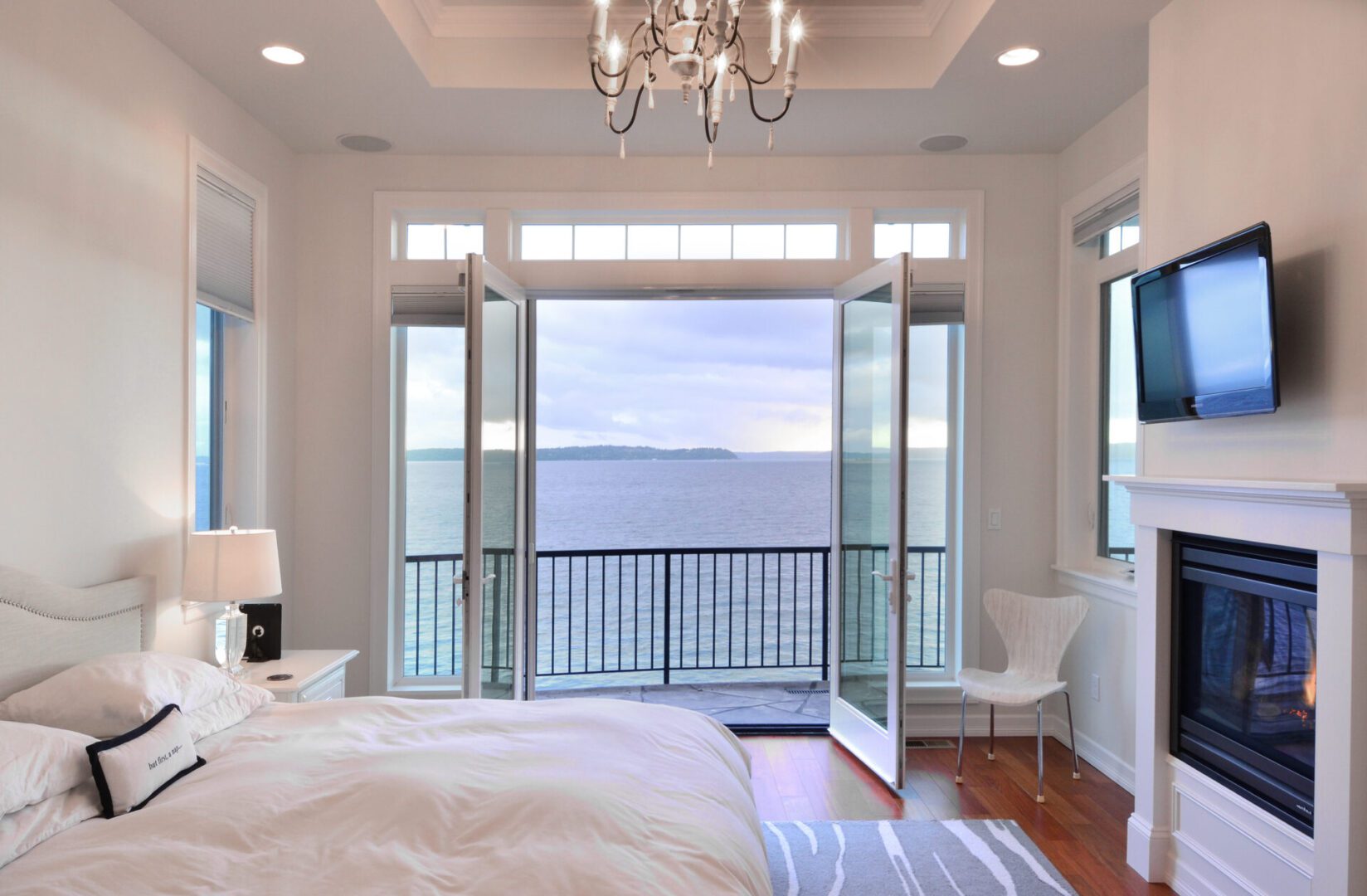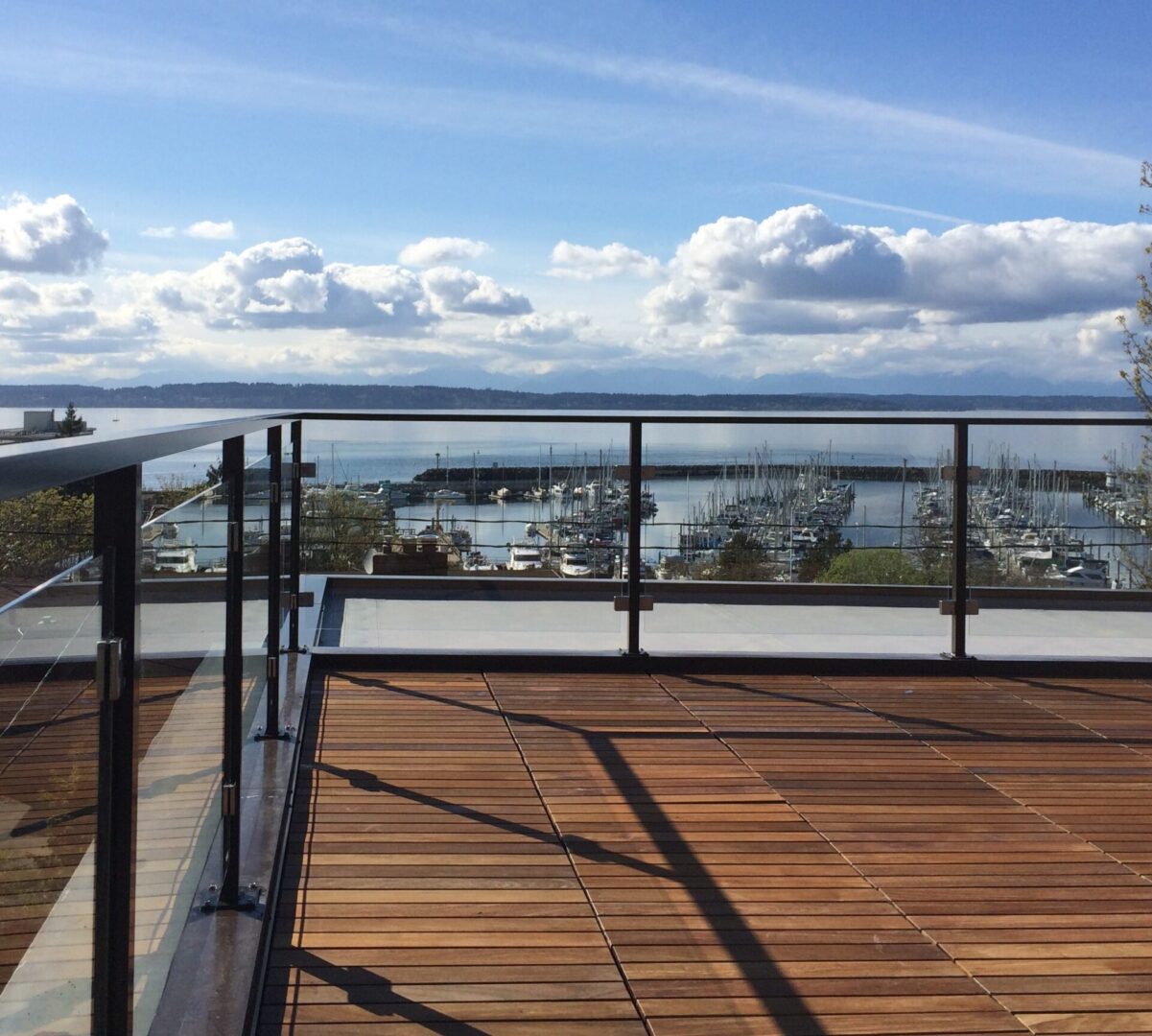 What Our Customers Are Saying.
Creating customer delight is central to everything we are about at Apex Railing Solutions. We are so grateful to have had the opportunity over the years, to work with so many wonderful customers. These genuine, unsolicited and unedited reviews of our performance and other word of mouth interactions by our customers are our primary source of advertising—the best source we think.
Railings turned out fantastic.  We are very pleased and happy with it all.  The crew was great.  The entire experience with Apex Railings has been really super, from the first time talking to you to having it finished completely.
Carey
Apex Railing installed a frameless glass system for our deck a number of years ago, so this review is a long-time coming... I'm writing it now because I so highly recommend the company. Our deck is huge and cantilevers over a big slope making access challenging. The team was nothing but professional and efficient and we love the finished product. (Our neighbors also used Apex based on our recommendation and are very happy, as well.) Recently, we had a minor issue with our railing. Two guys were sent out quickly and addressed the issue with service offered to us that was above-and-beyond. Companies and contractors are in such high demand these days and we sincerely appreciated the special service we received being a client. Five stars.
Tara
Thank you for our beautiful new glass railing!  I appreciate the care and customer service.  We are so happy with it!  With gratitude,
the B's
Thank you!  Great job, love the railing.
Dean
We had a 10-year-old stair railing system with one cable that became disconnected.  Bill sent a repair crew out in a day, fixed it on the spot, and didn't charge for the repair.  Great customer service and quality - the rest of the railing system still looks brand new!
Sherrill
We had such a great experience with Bill and his staff.  Bill designed, built and installed an elegant solution for our deck.  He spent quite a bit of time helping us navigate the process of getting our condo association to approve the changed design.  We could not be happier!
Jill
We just recently finished building our house and APEX was one of the best contractors we used. They were professional and did excellent work, even other contractors were asking us who we used for our interior stairs! If ALL of our contractors had the same level of integrity that APEX demonstrated, we would probably build again, but sadly they are the exception. Here is just an example of why APEX left such a positive impression on us: They would send us pictures of the glass & stainless steel railings being constructed for our open tread staircase and explain that things were coming along nicely and should be ready soon. Knowing that they were one of the last items to be installed before occupancy, they made the extra effort to keep us informed of their progress! Way to go Bill!
Jen
The people at Apex are great. They made a tight schedule that I needed. I was very specific and being a builder, I was able to be direct about my project issues. They made their installation early [by] offering me a material they had in stock verses waiting for a special order. It looks great. I had a service call that they made happen quickly. I will say they are difficult to book but I was persistent and gave pictures and details that they requested quickly.
L.W.
Responsive, honest, and helpful.  Had a bit of an issue with follow up on a damaged screw.  The company was busy and took several months before someone came to fix the issue.  But it was finally fixed.  I recommend Apex and would not hesitate to work with them again.  I have spoken and worked with other railing companies and cannot say I would use them again.
L.M.
Excellent work. Innovative approach to installing curved glass railings. Would and will definitely hire again.
Janice
Apex provided top notch design, understood our needs, came and measured our space, and gave us a beautiful, code compliant, modern glass and stainless railing system! Couldn't be happier with the outcome.
Seattle 10
Installed front balcony aluminum post and top railing.  Cable railing system. Extremely punctual, and very speedy fabrication and install.  Would very much use them again in the future and recommend them to anyone.  Made for a completely modern and new look.
Stephen
Thank you!  Job well done.
Brad
They were just really good at communicating; and when you're trying to work on a schedule, somebody that does what they say, when they say and provides confirmation and feedback is exactly what we need.
We had some specific ideas of what we wanted, and they were able to meet those and also provide alternatives.  We're extremely satisfied with the appearance, and everything is exactly what we wanted, so we're very happy with them.
We designed the railing and then a couple months later found out we were having a baby, so they developed a baby gate system for us - which they had never done before - and they were able to do it to where it wouldn't damage the other railing if we wanted to remove it late.  So yeah, it was very cool!