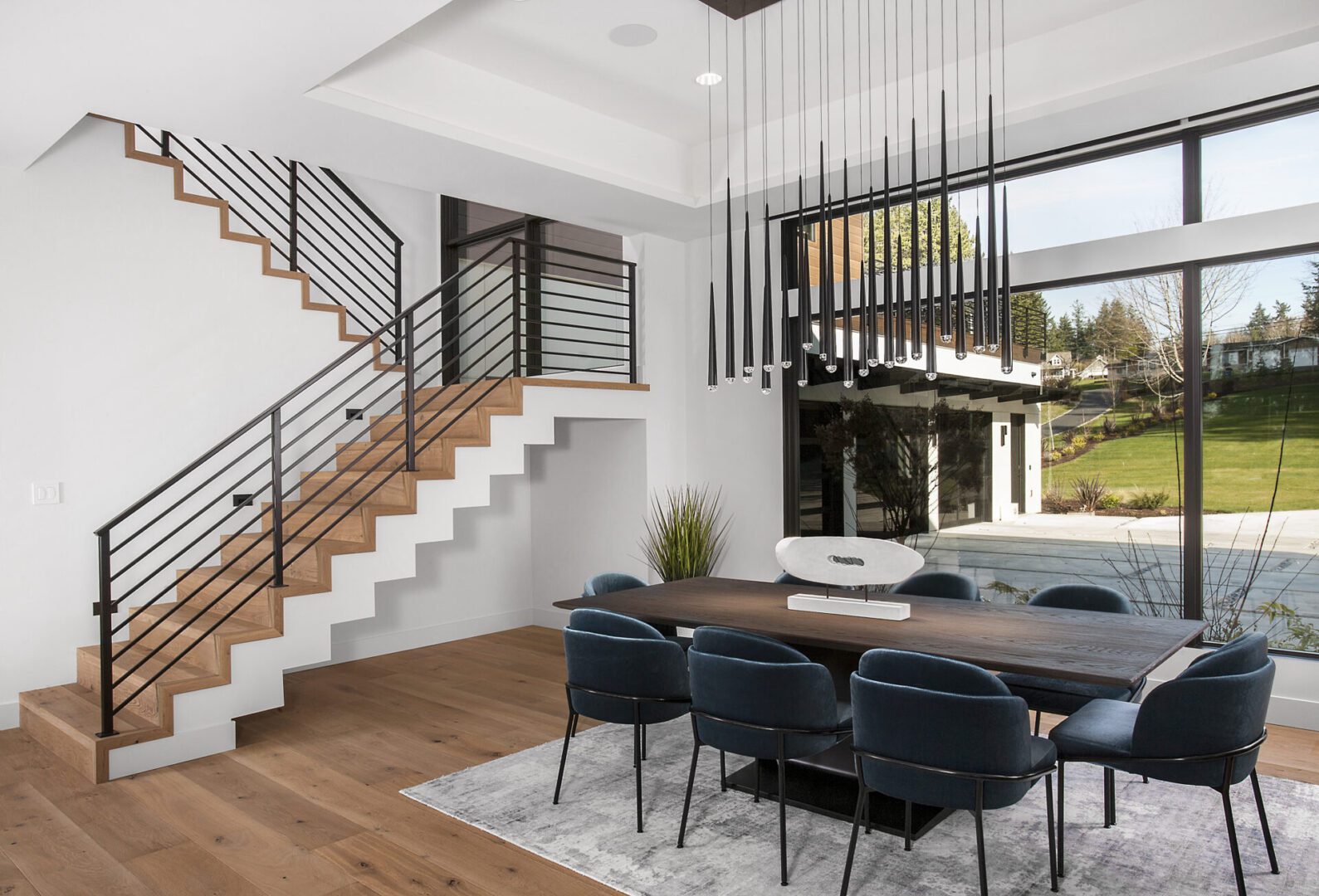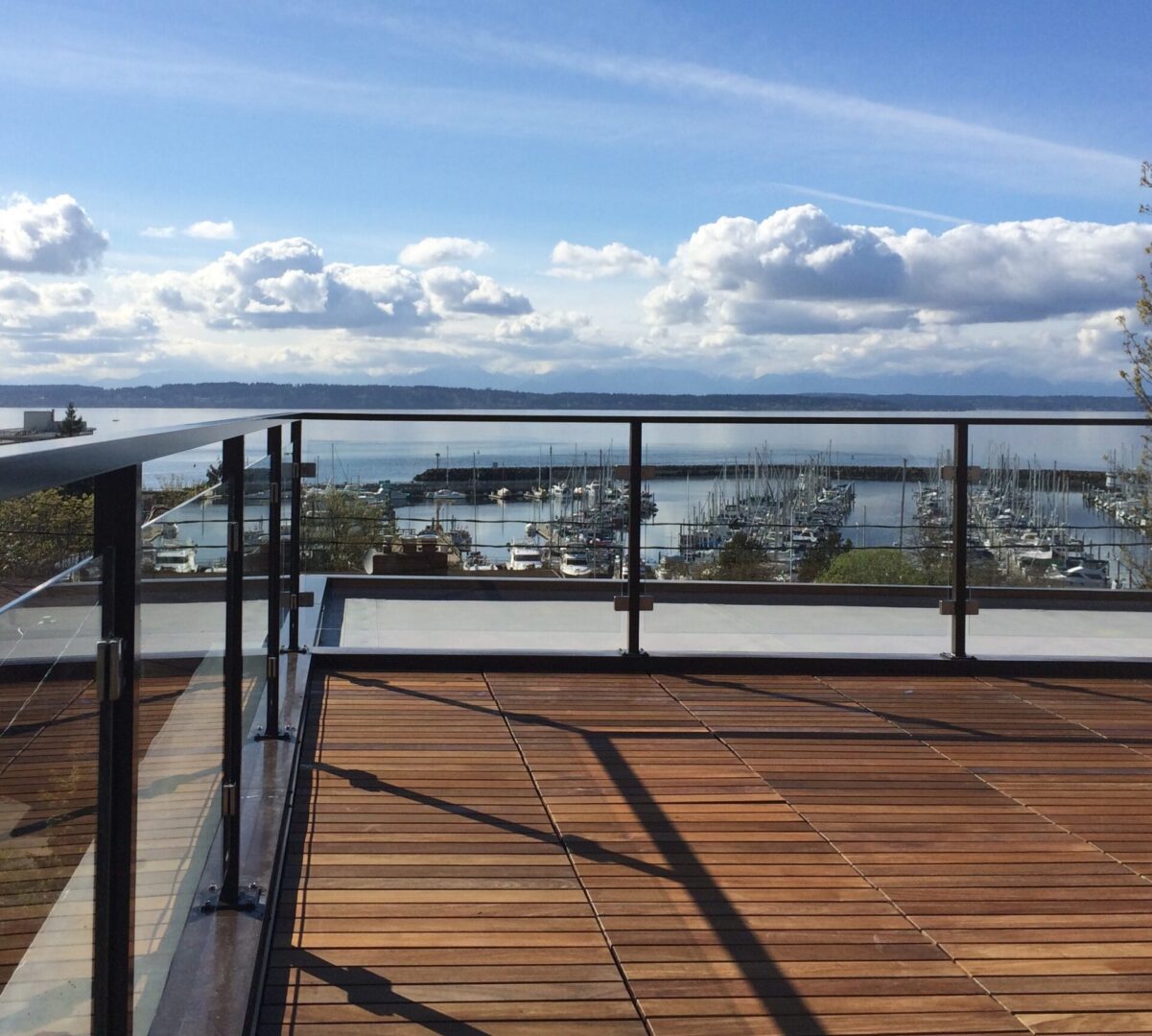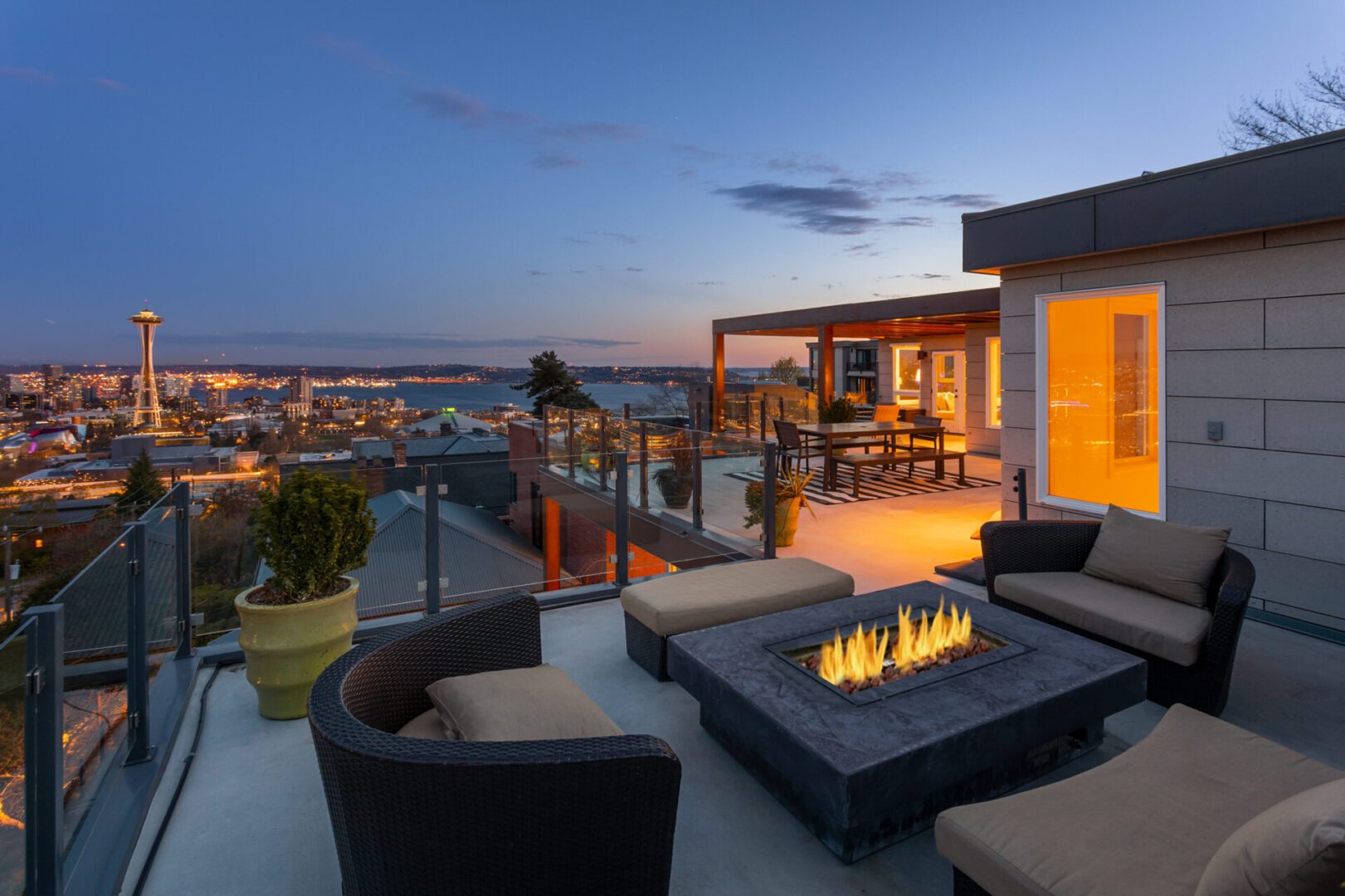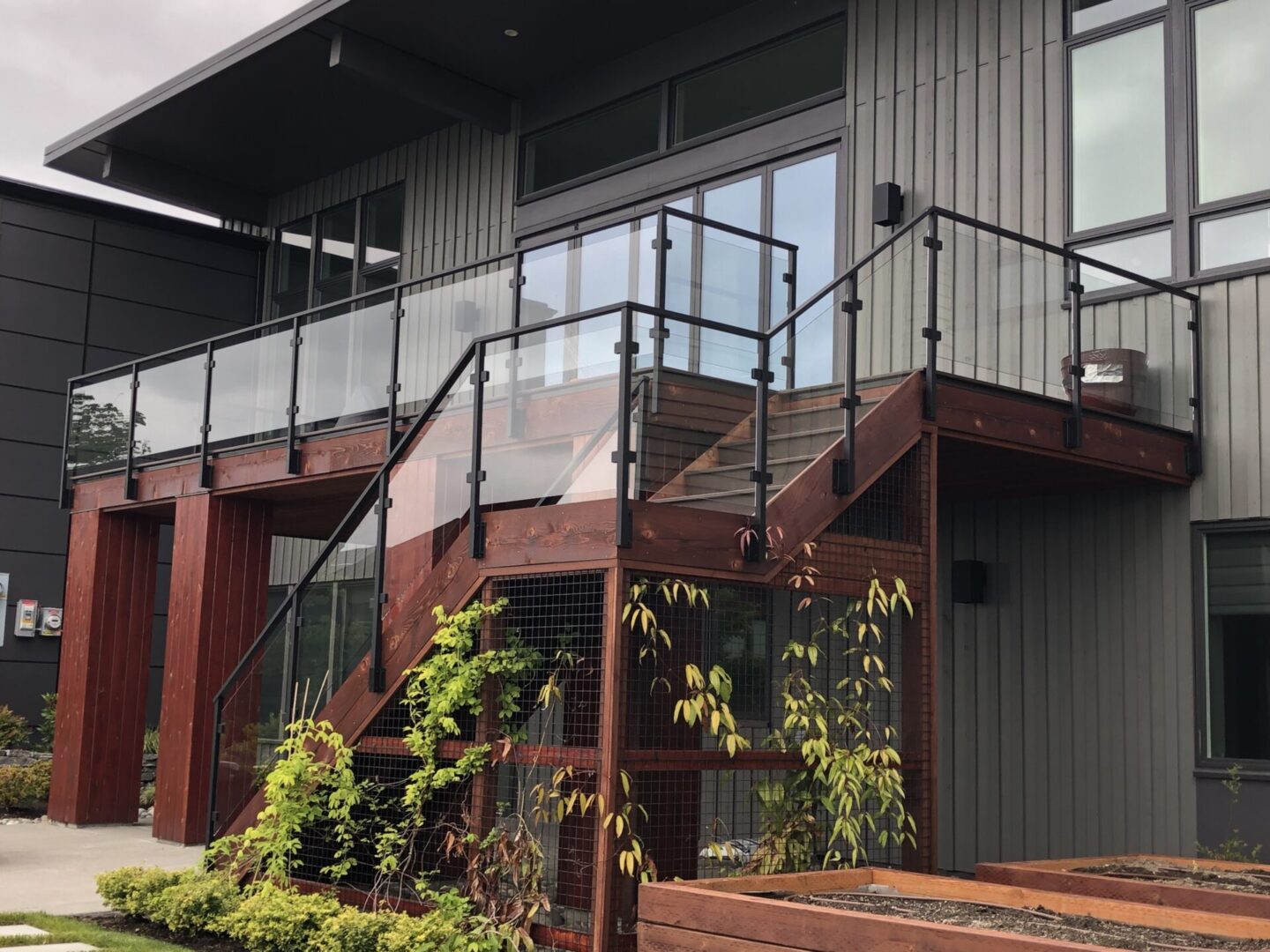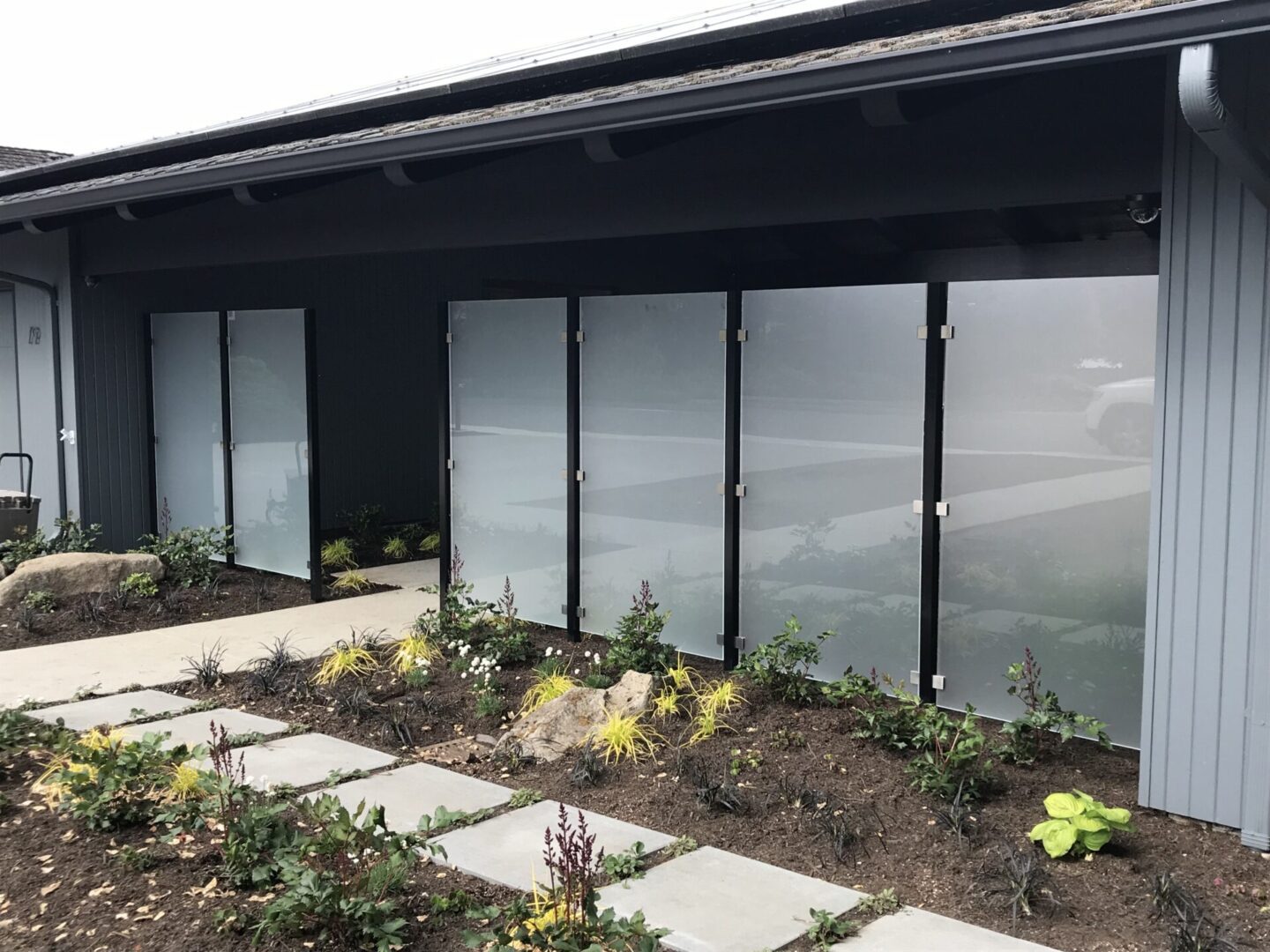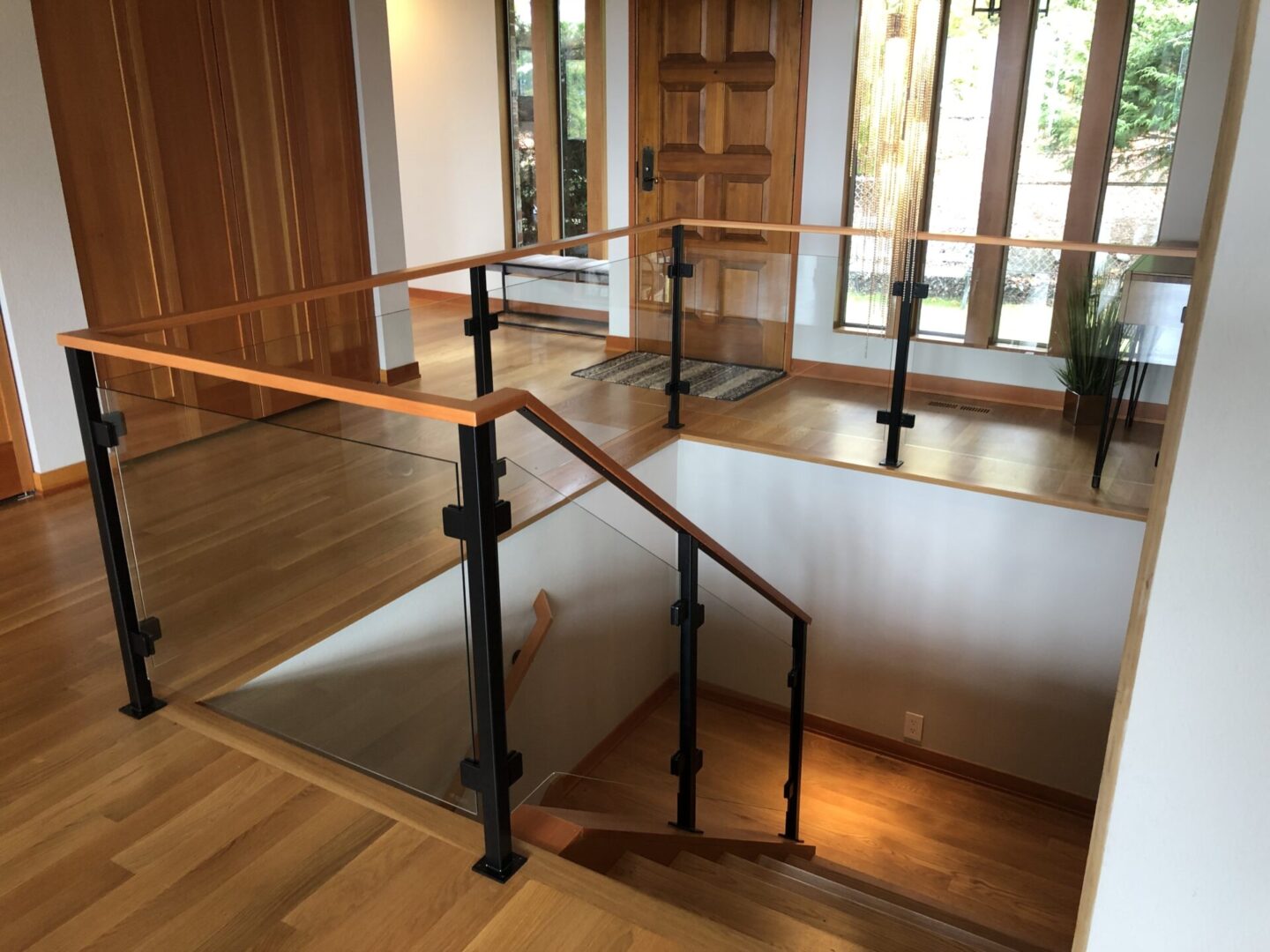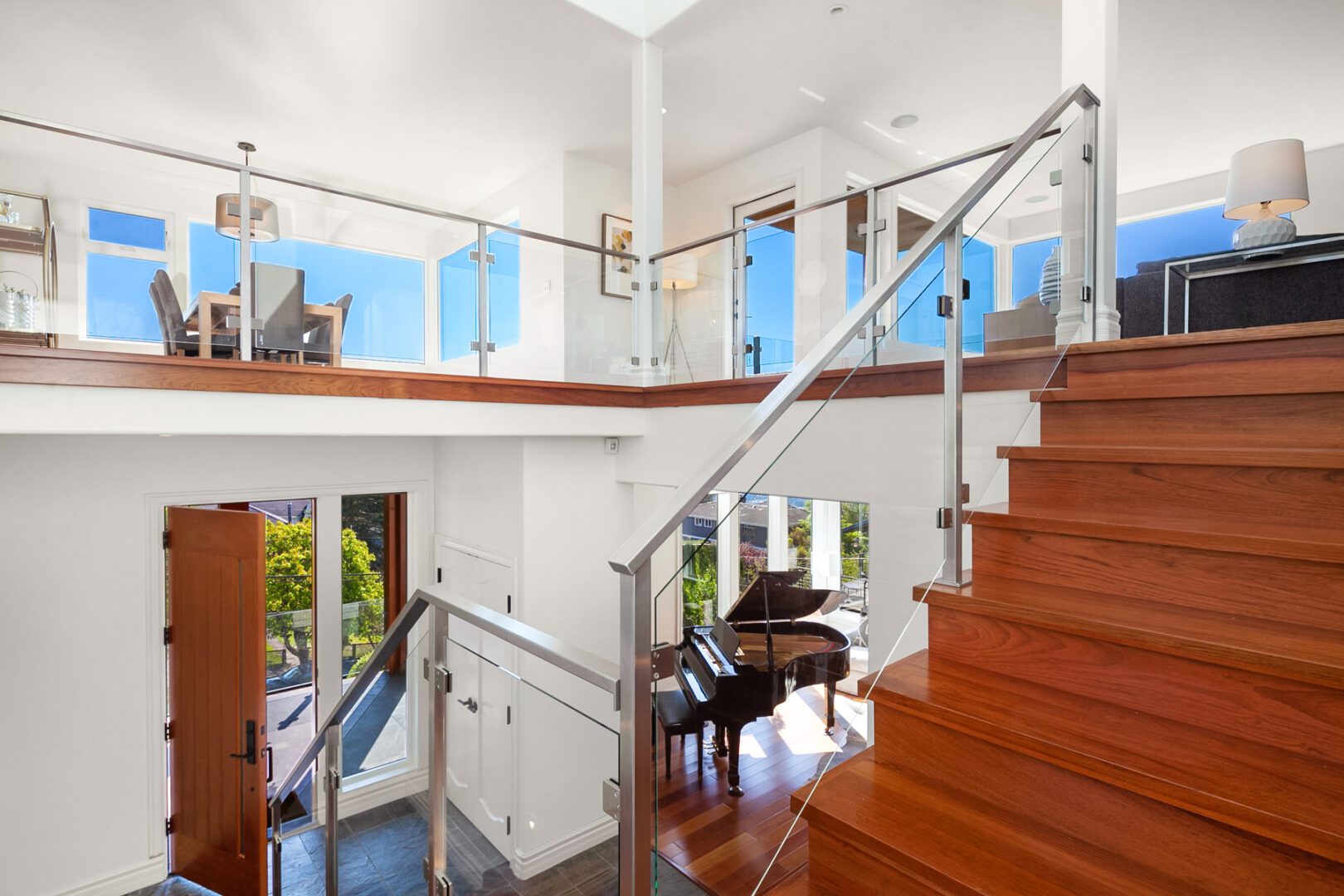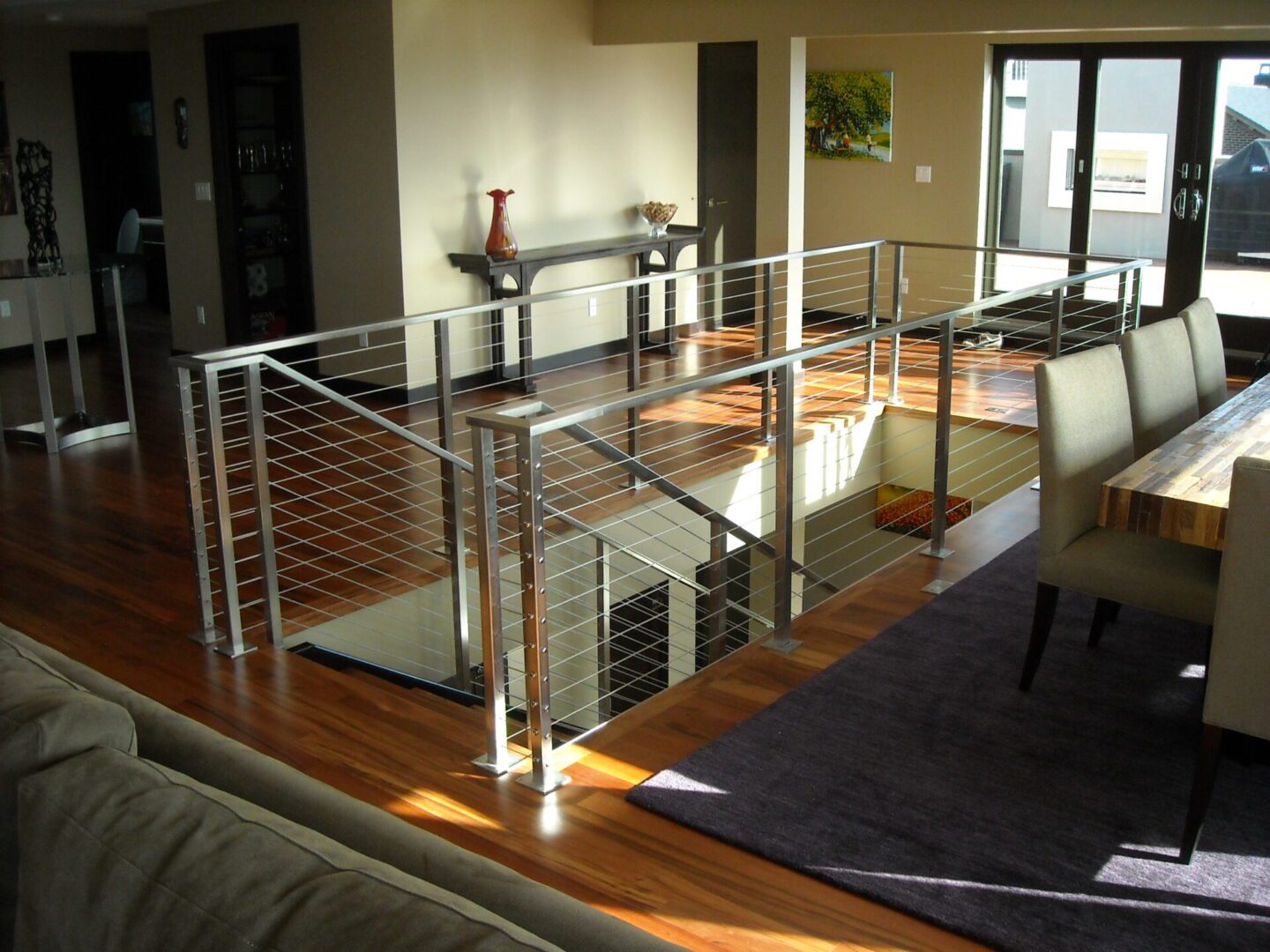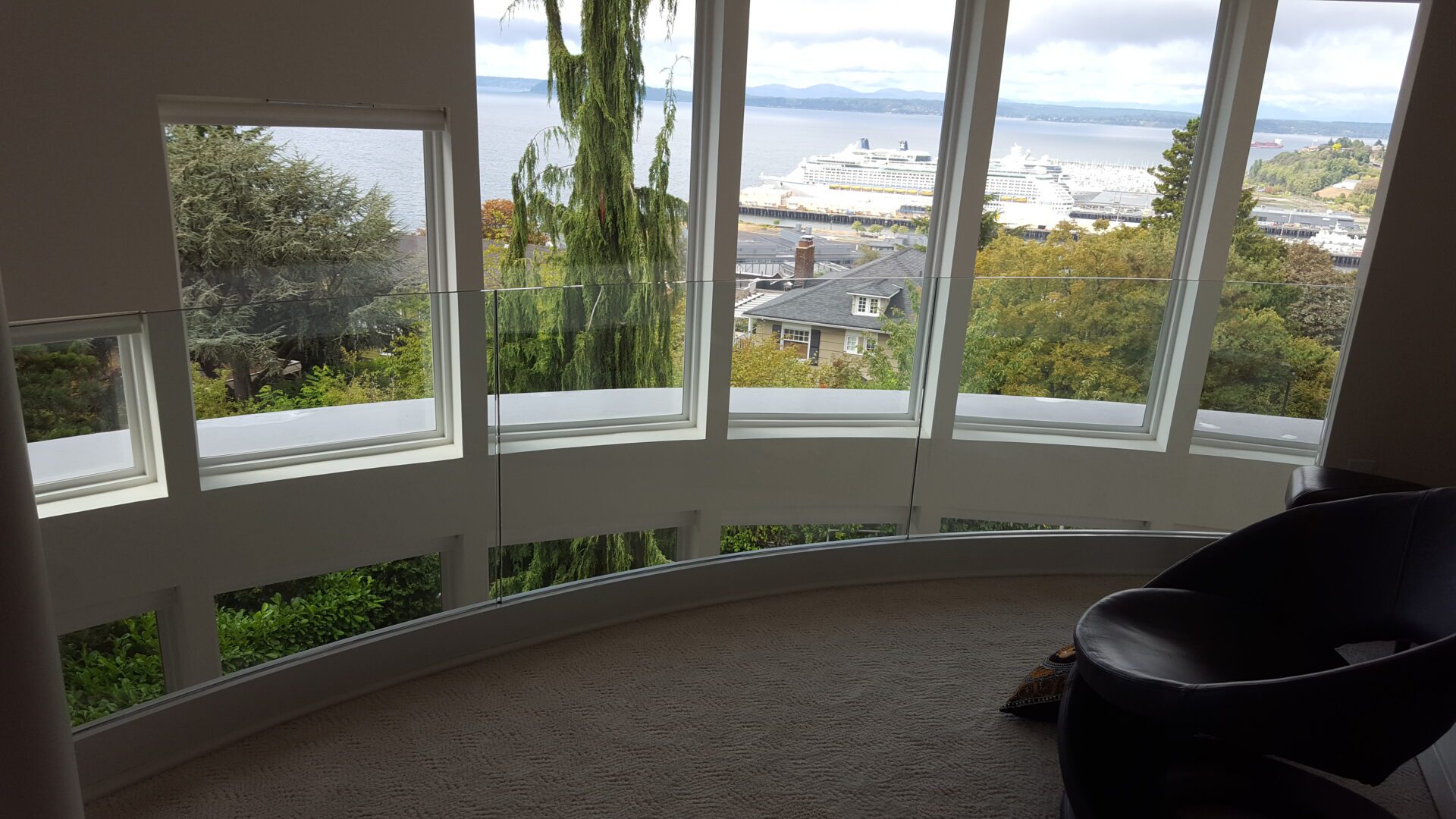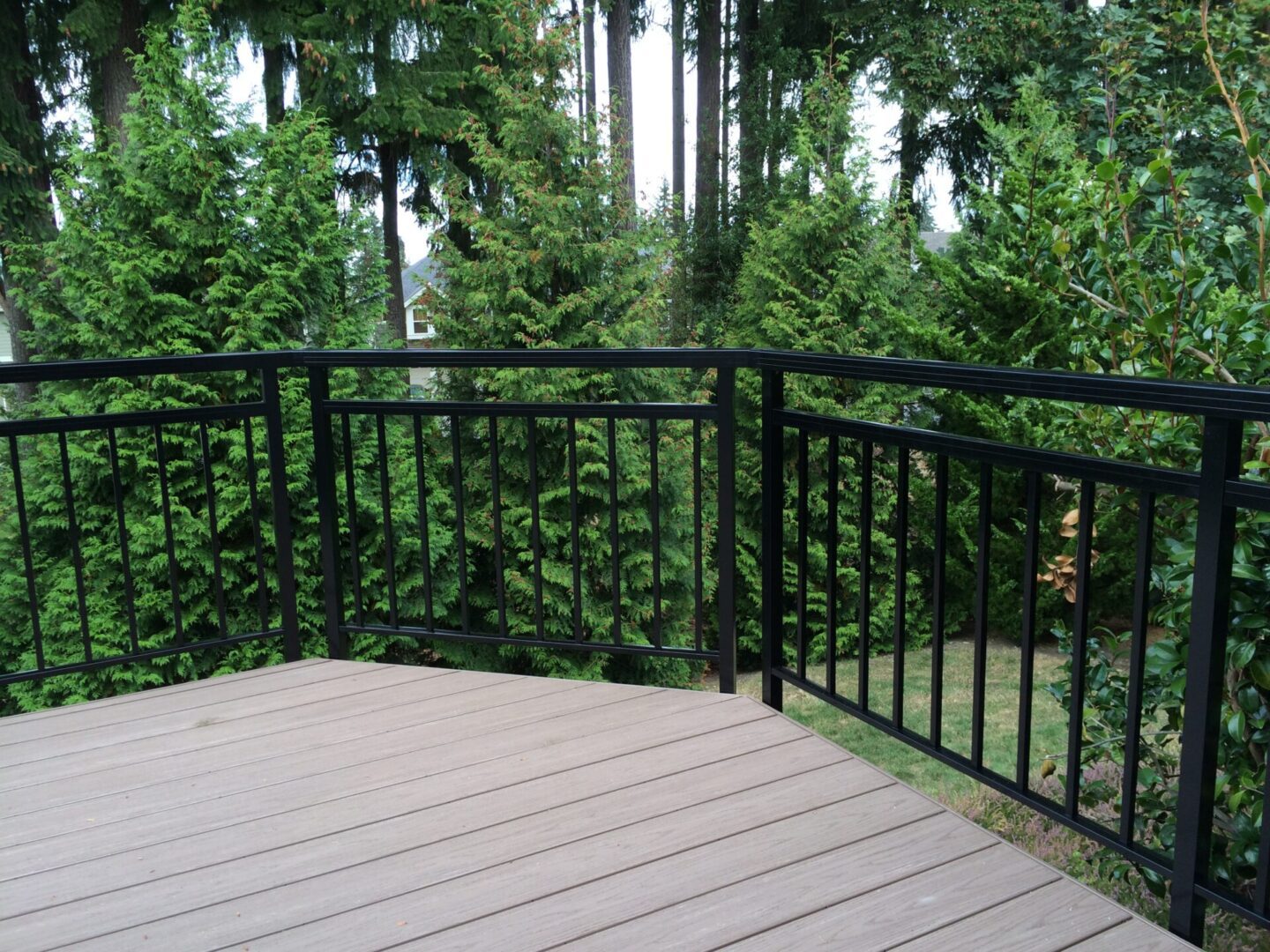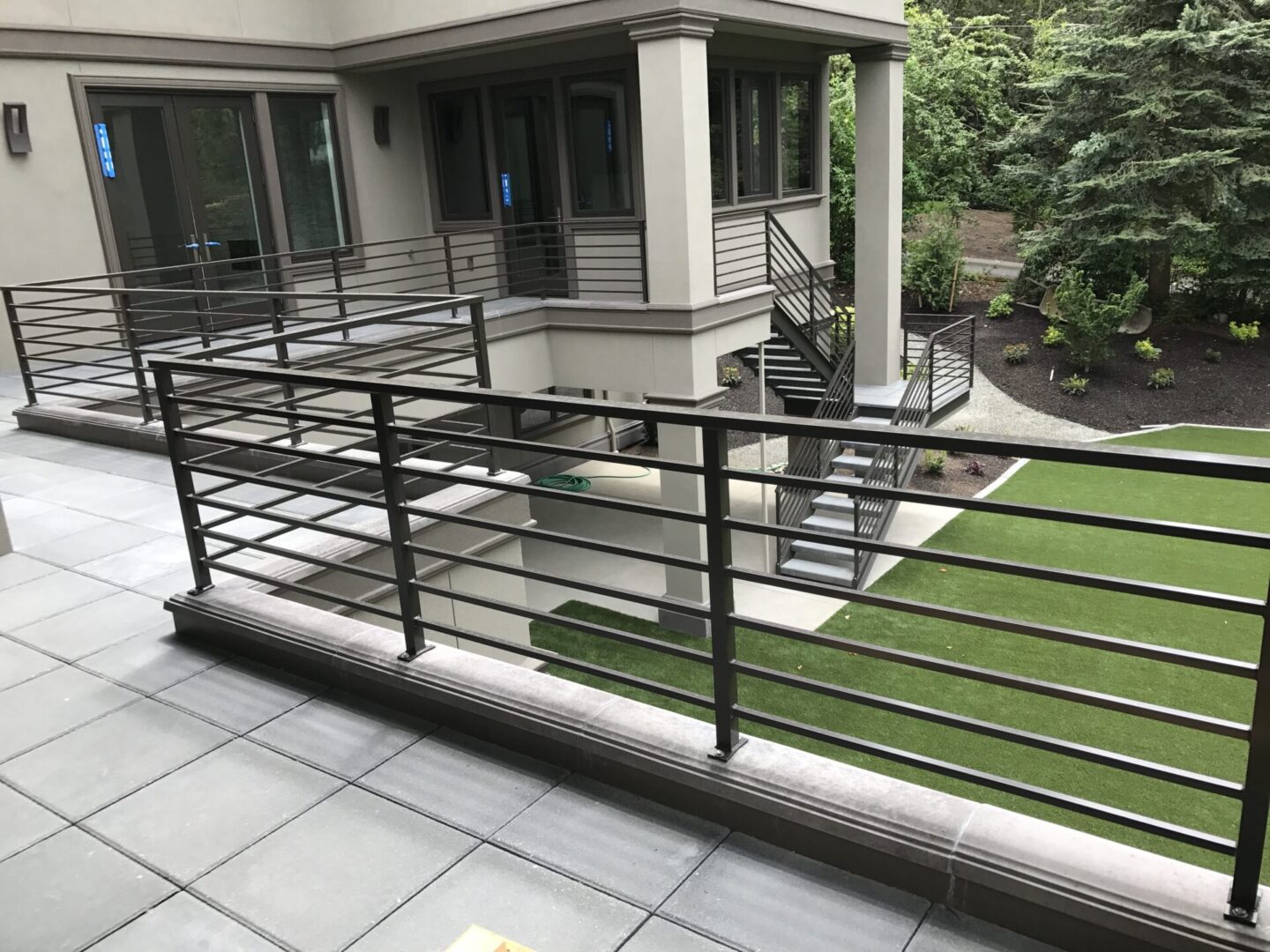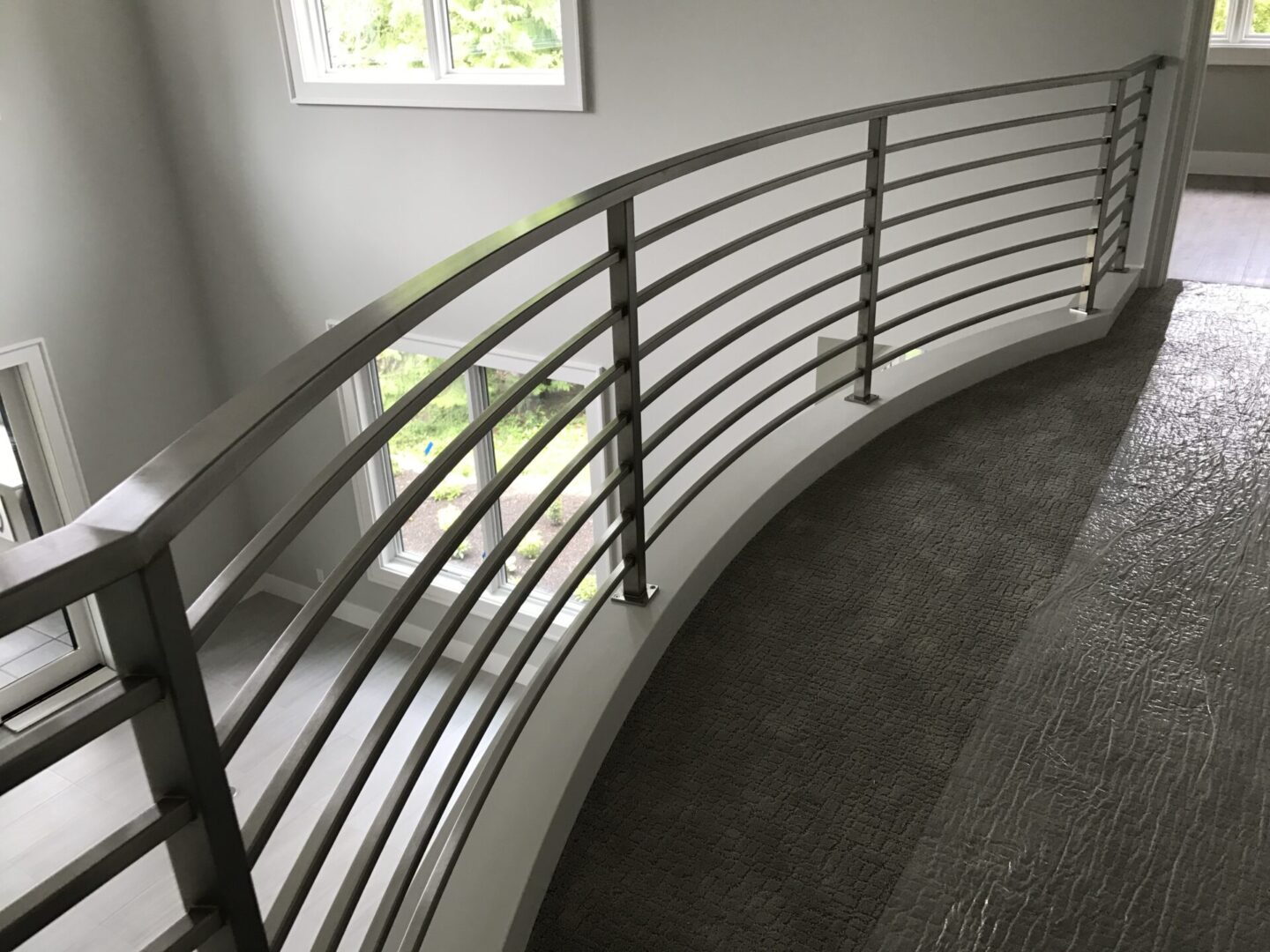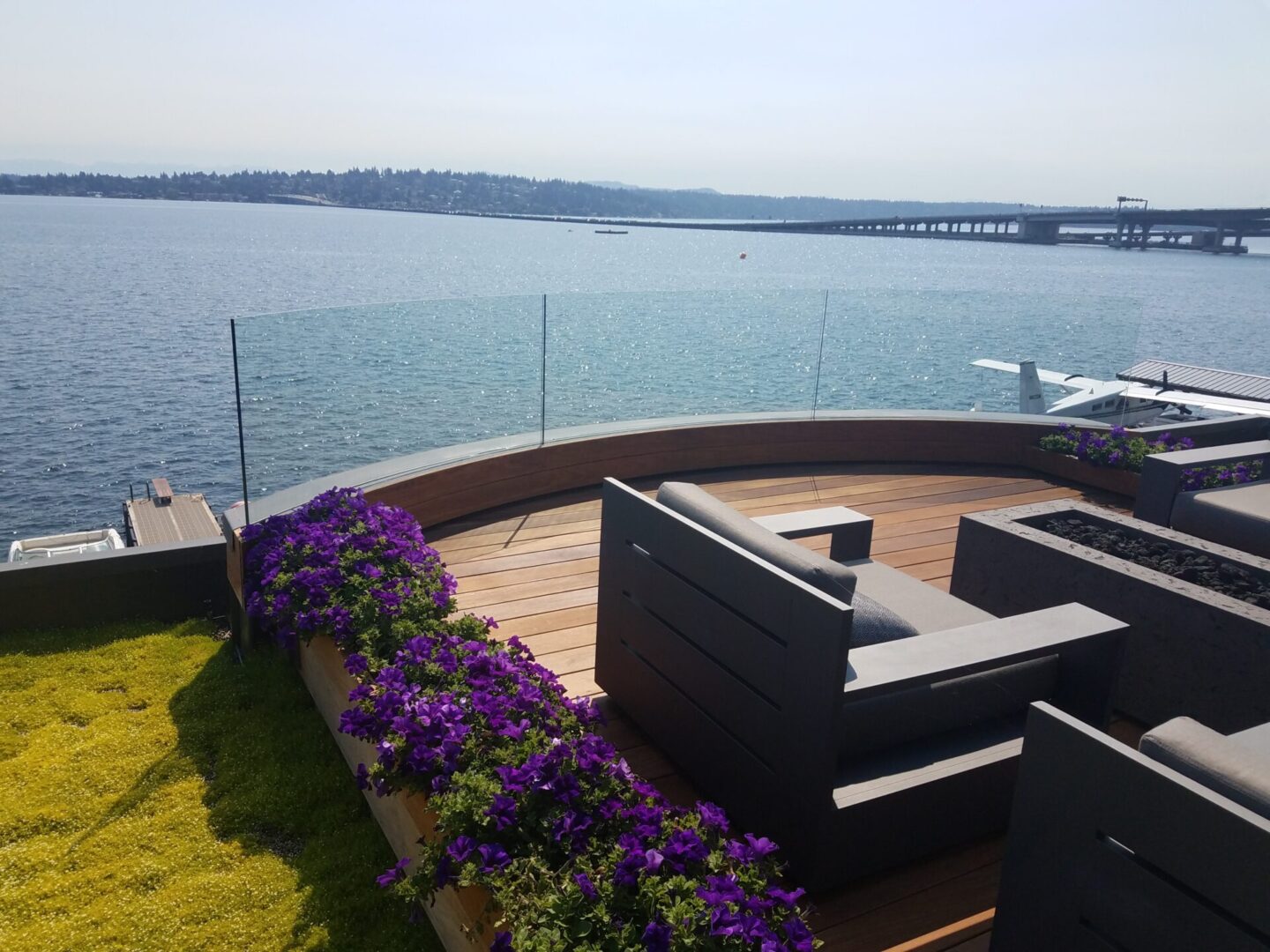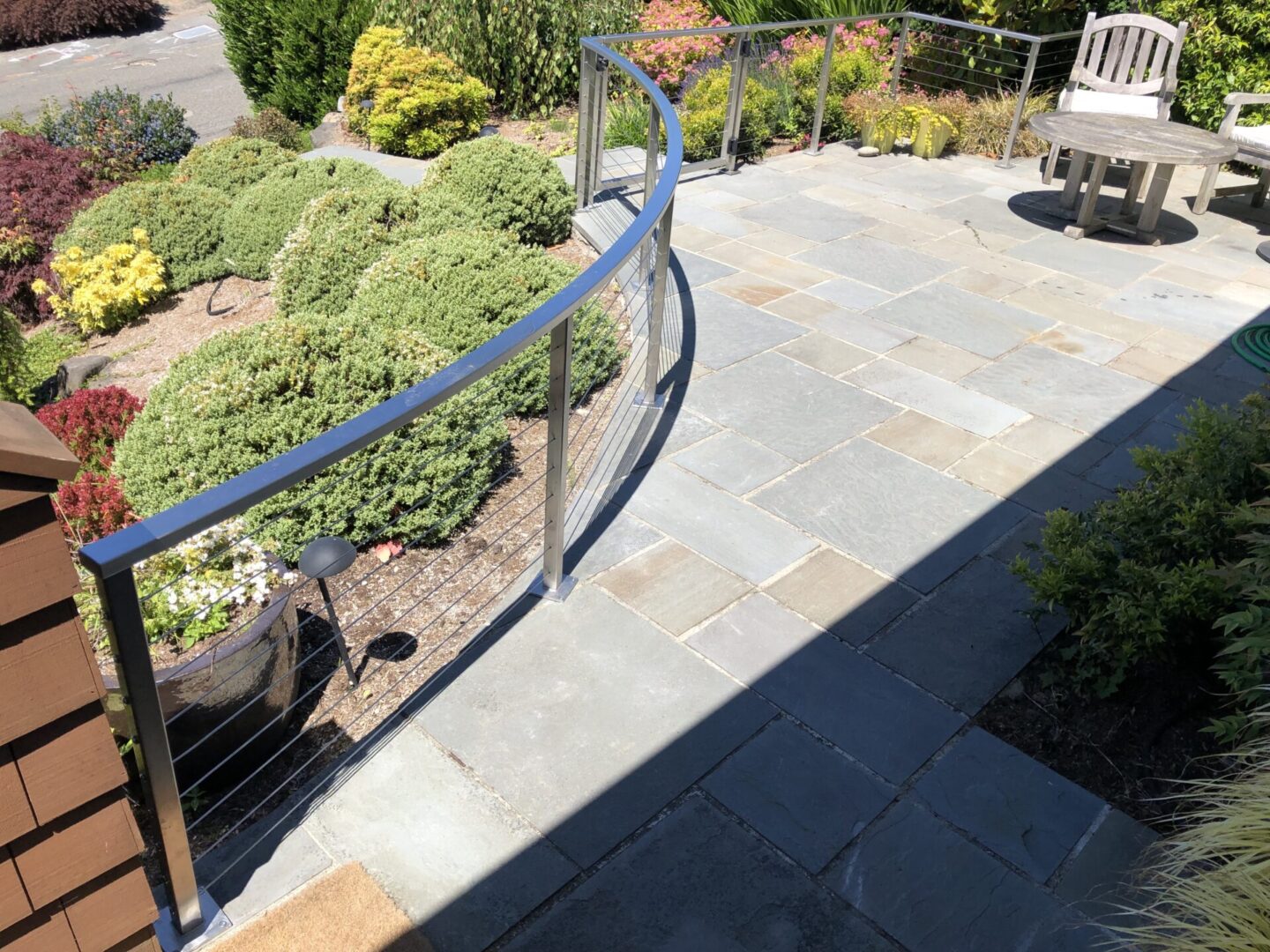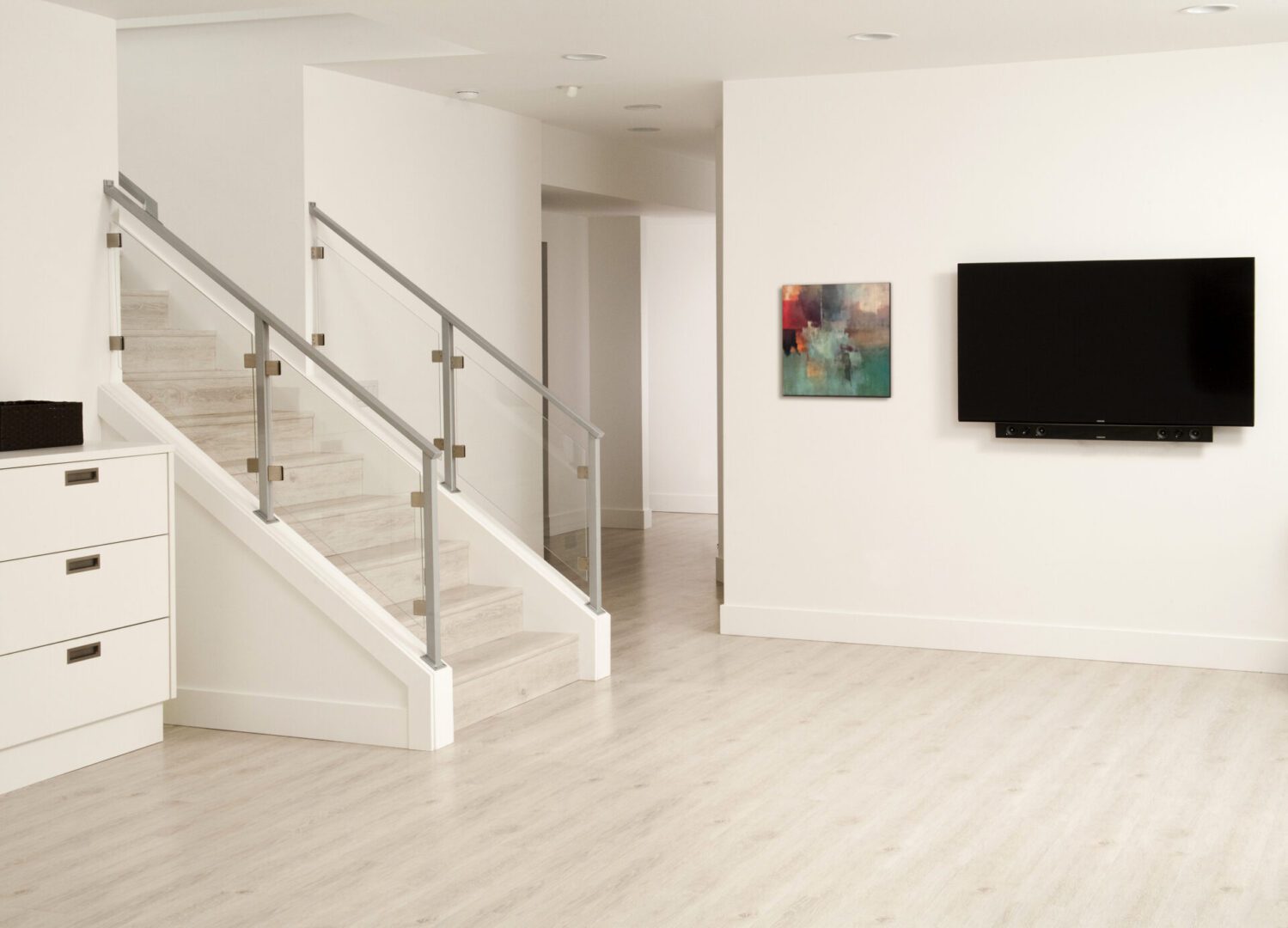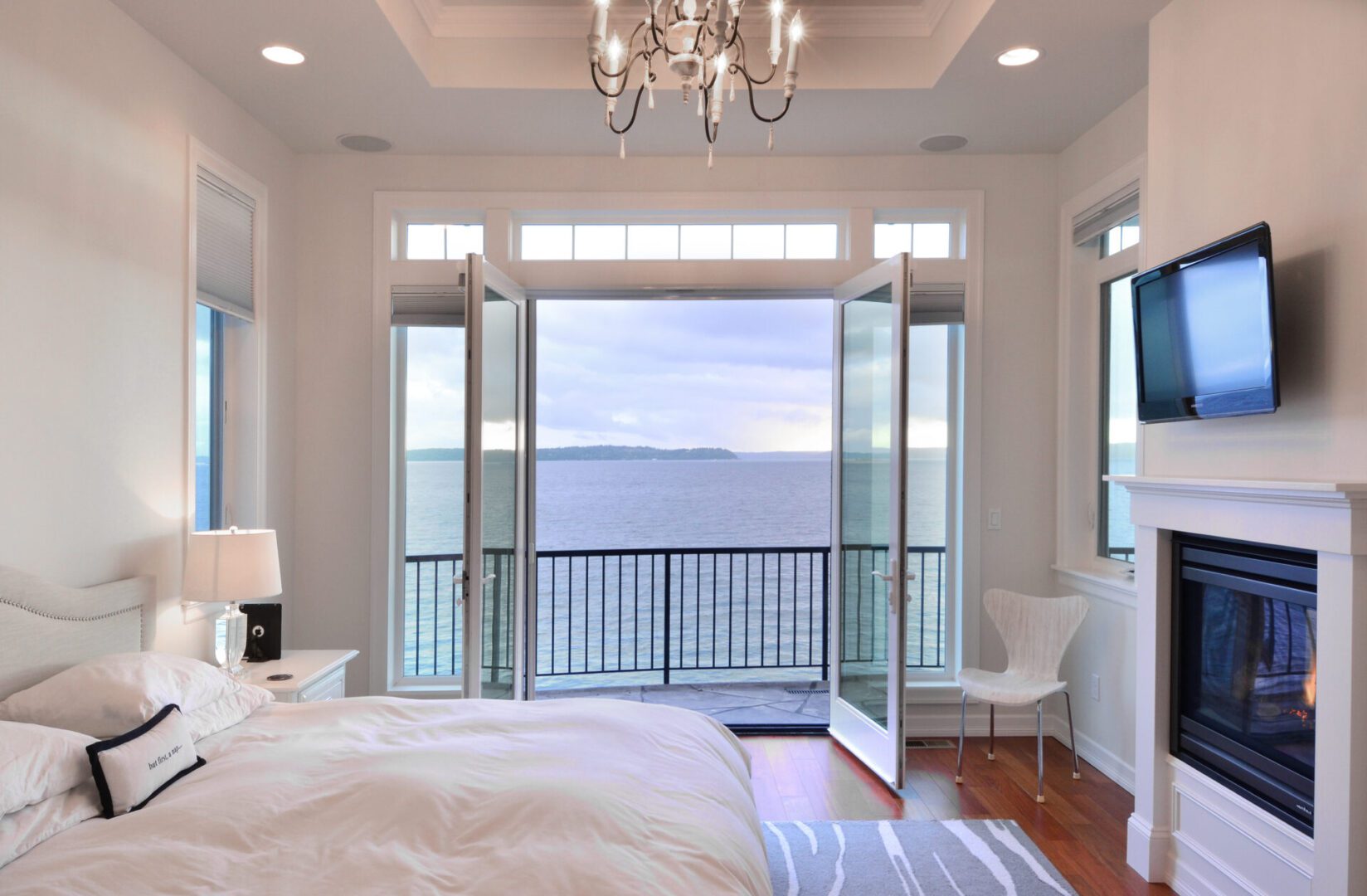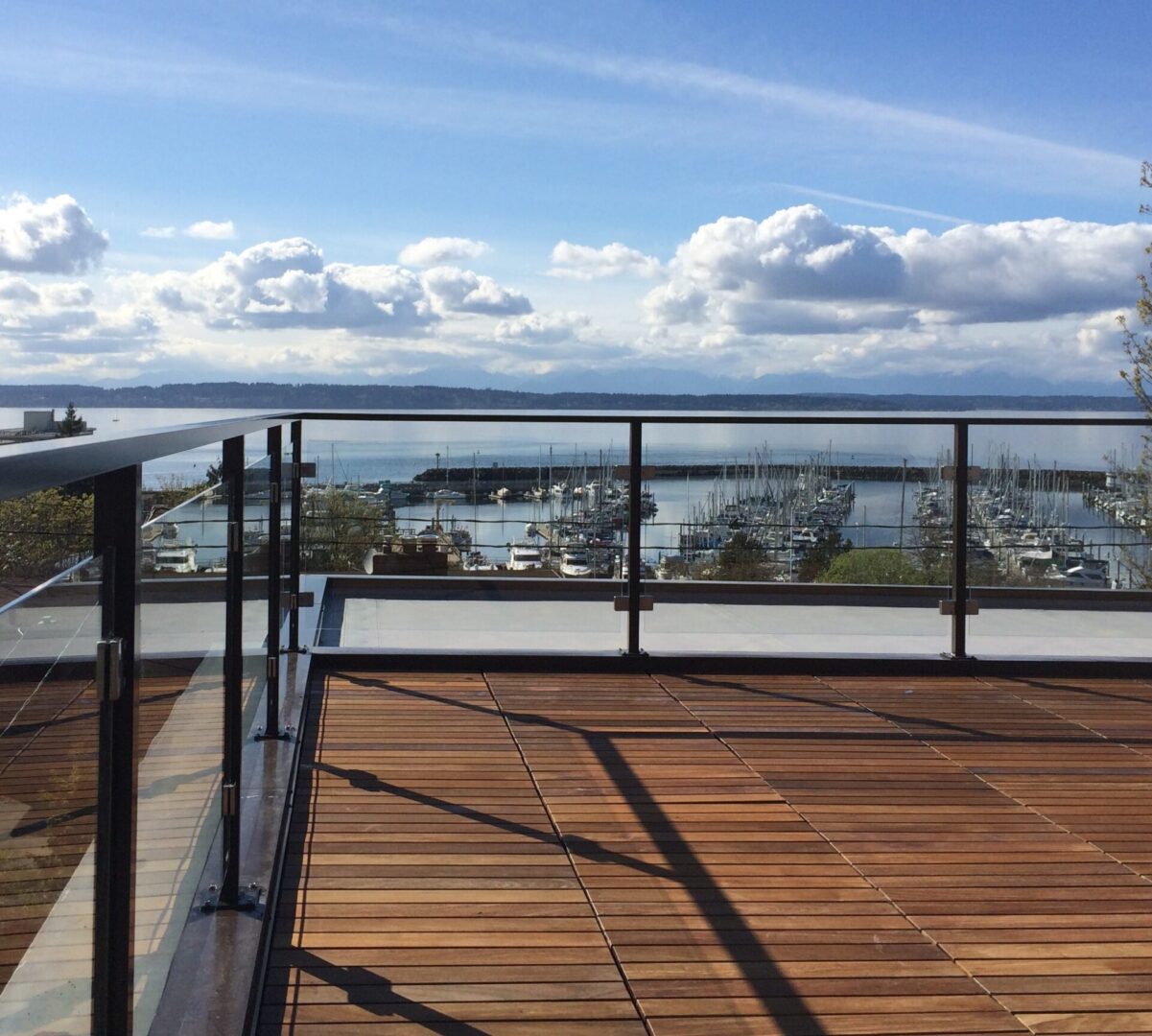 A COMPANY YOU CAN LEAN ON
In 2007, a small group of skilled craftsmen joined together to found Apex Railing Solutions in Seattle, Washington. We brought years of combined experience designing, fabricating, and installing railing systems. Our mission was to create functional and aesthetically balanced railing systems that were custom designed for each unique residential or commercial project.
Having been in the industry for decades, we understood the pitfalls. We were determined to provide the solutions designers, architects, and homeowners sought: individually designed railing systems that were reliably a perfect-fit. By unceasingly aspiring to deliver superior value to our clients, we made it evident from the beginning that we were not just another railing company.
From the first contact to the last, you can expect an excellent product — professionally designed, fabricated, and installed according to a schedule that meets your needs — and at a fair price. Our exclusive specialty is railing systems, and each project matters to us. We forge a relationship with the people behind the project, so we understand your vision, your needs, your budget. Open, honest communication is central to our success.
Creating customer delight has been and will always be our keen focus, and it is the key differentiator between Apex Railing Solutions and others in the marketplace. We take pride in our work. Our many referrals and repeat residential and commercial clients, positive online reviews, and outstanding accreditation with the Better Business Bureau and the Master Builders Association of King and Snohomish Counties are evidence that we're doing it right.