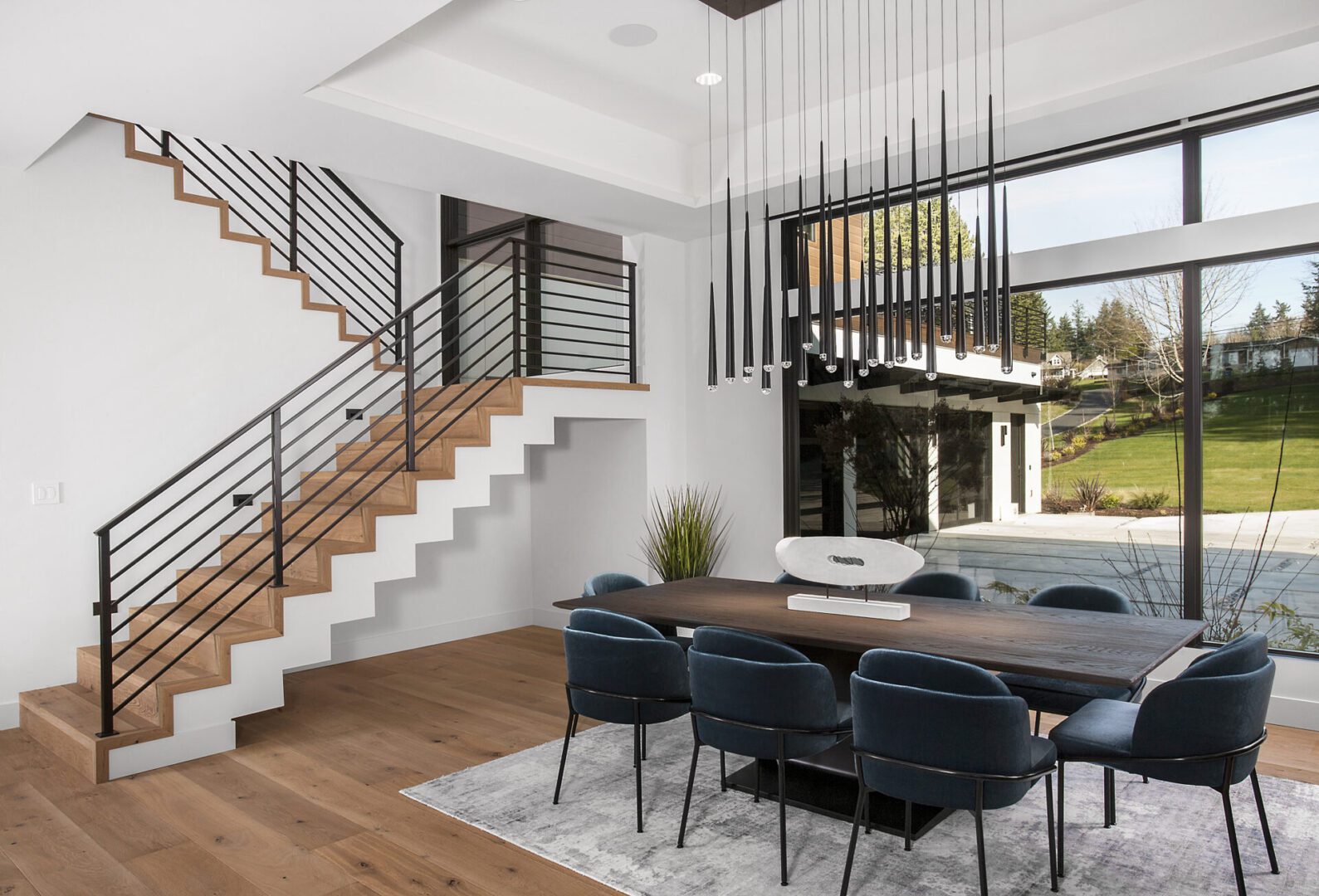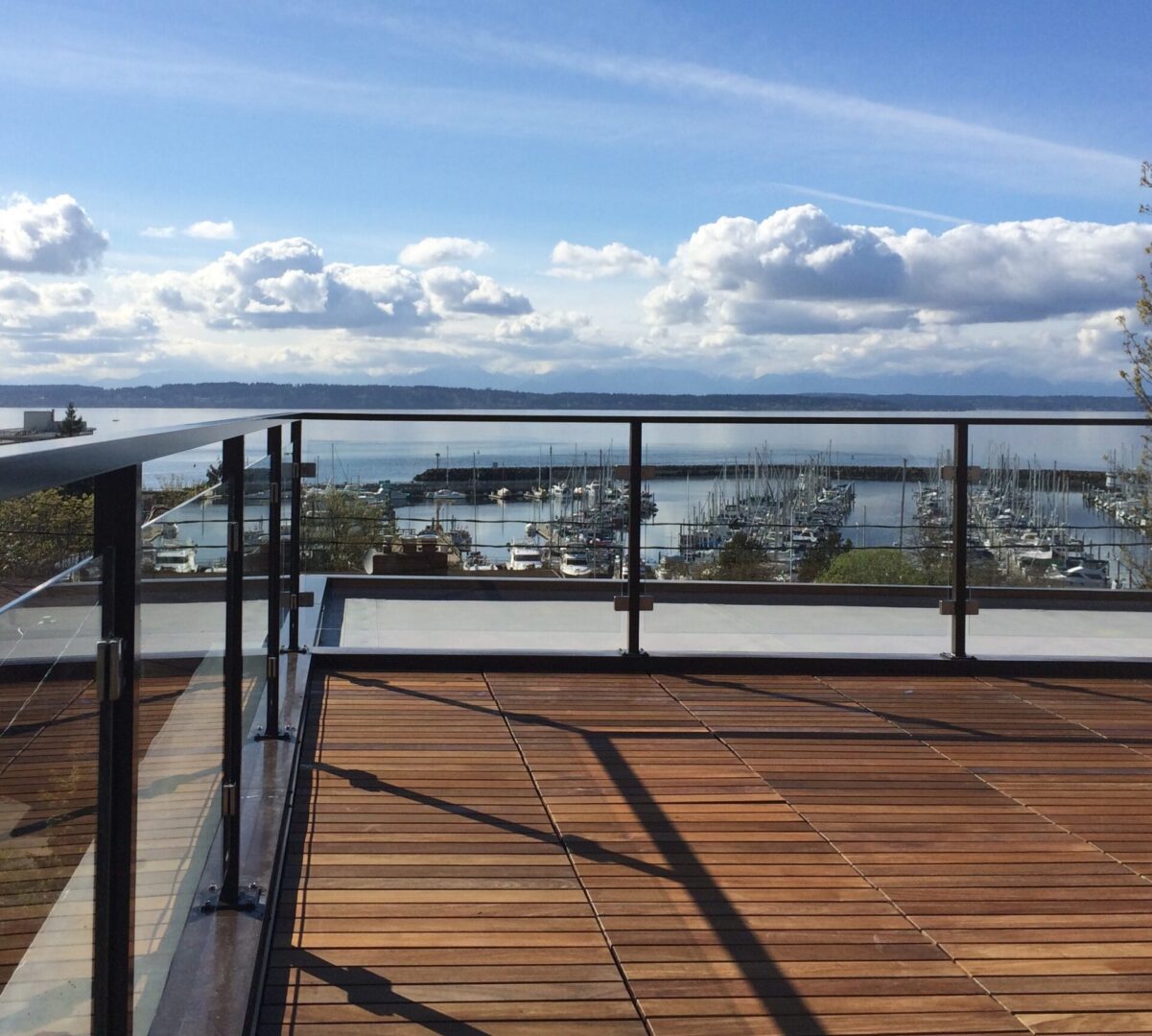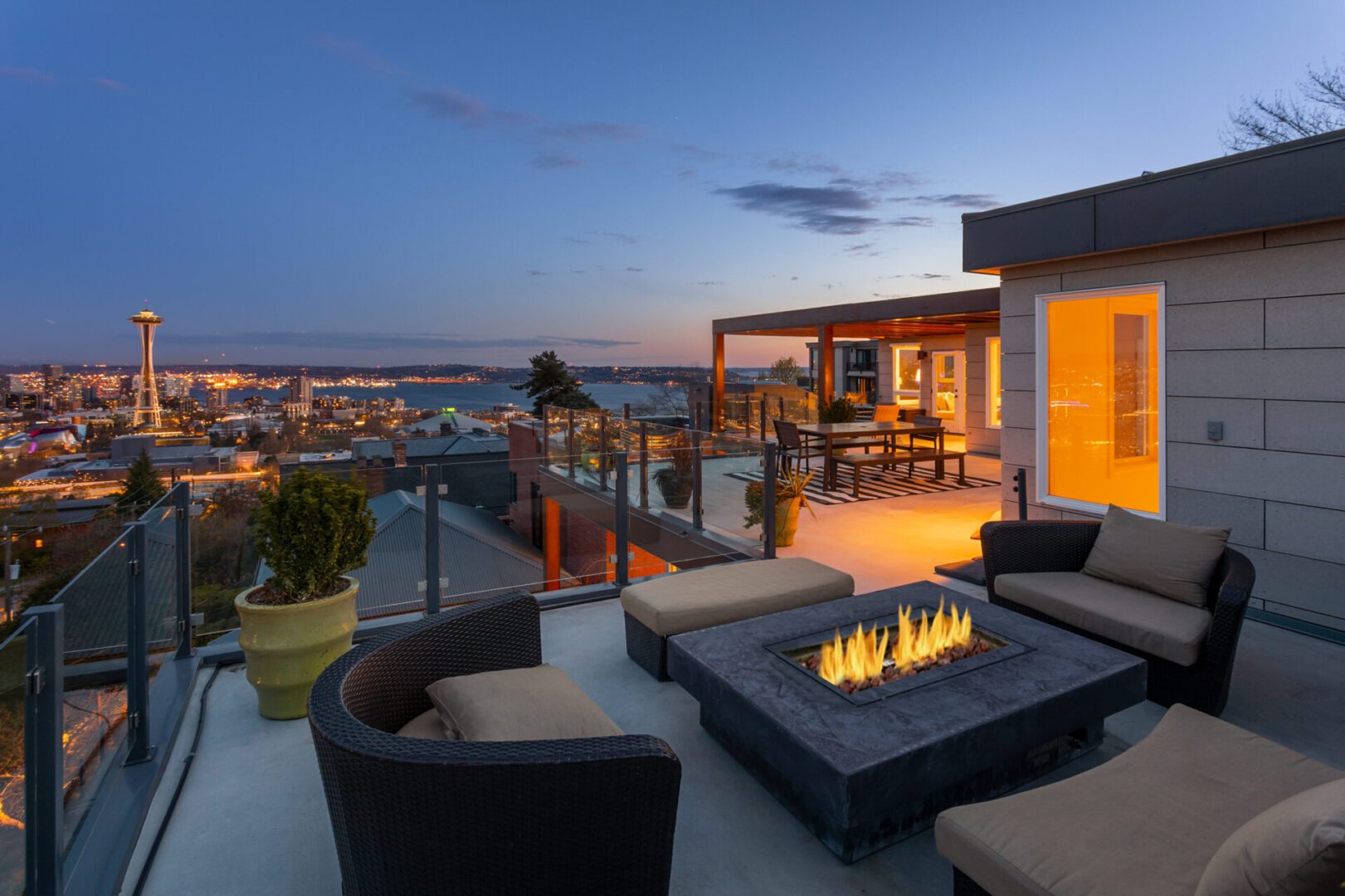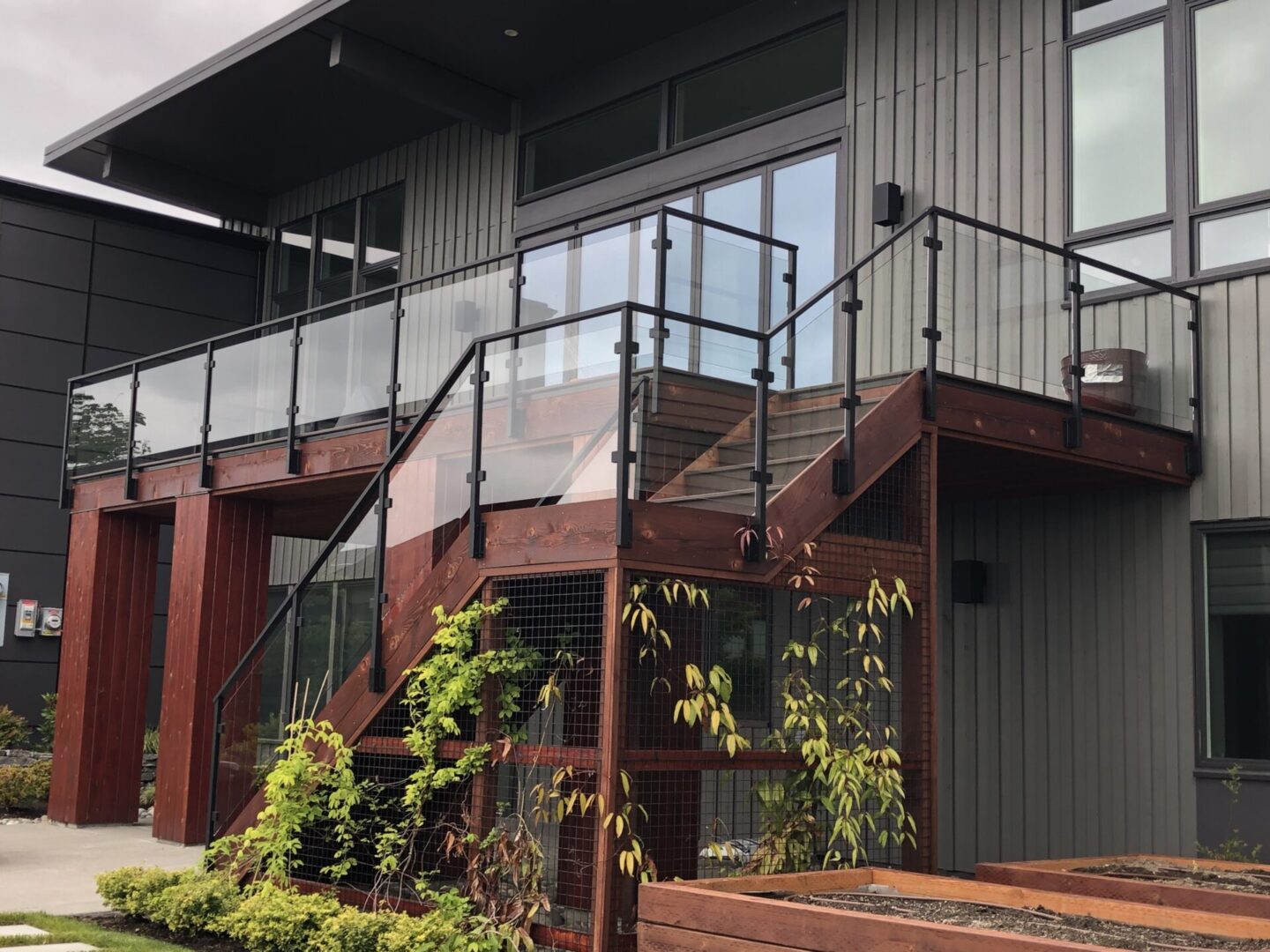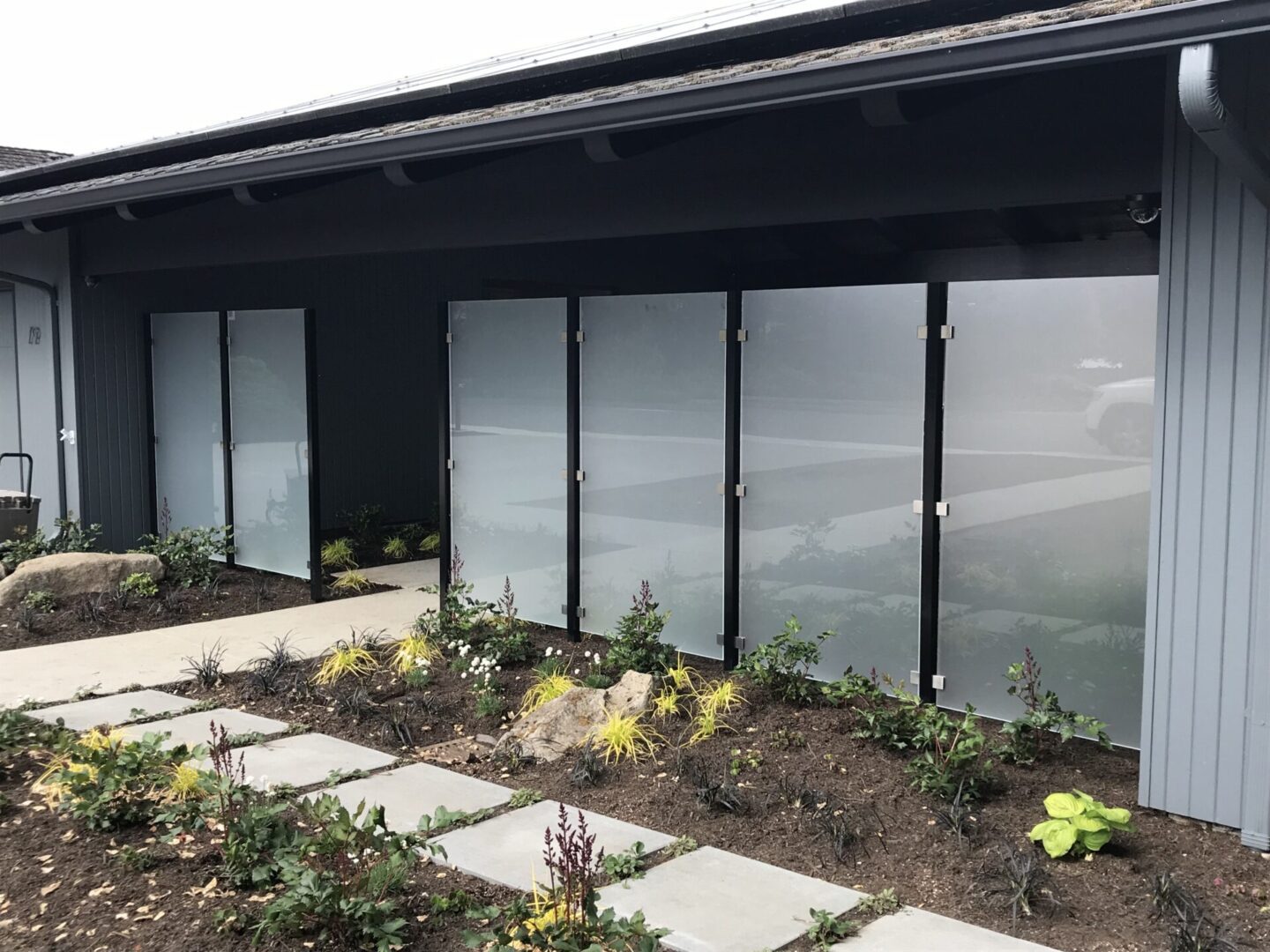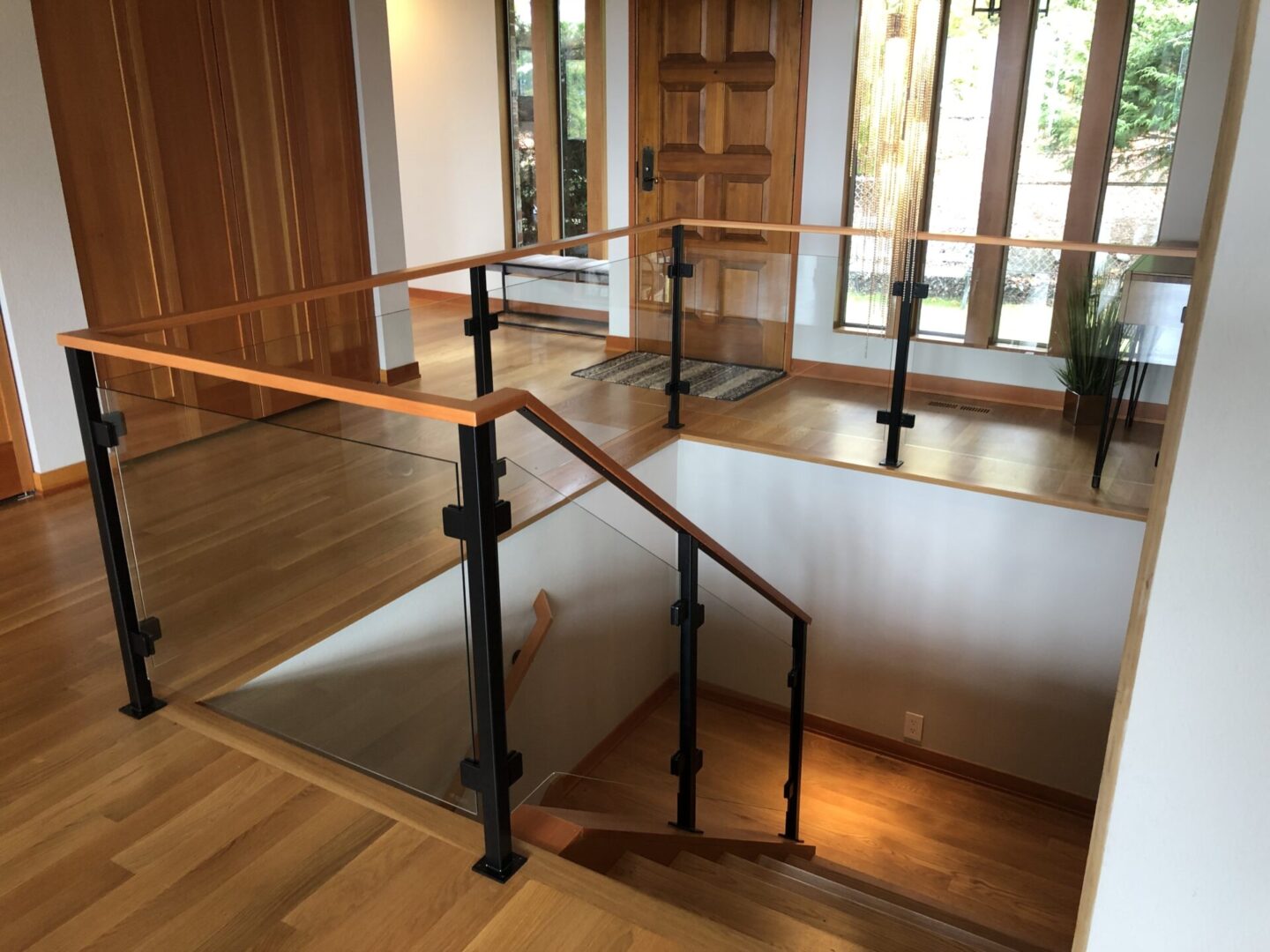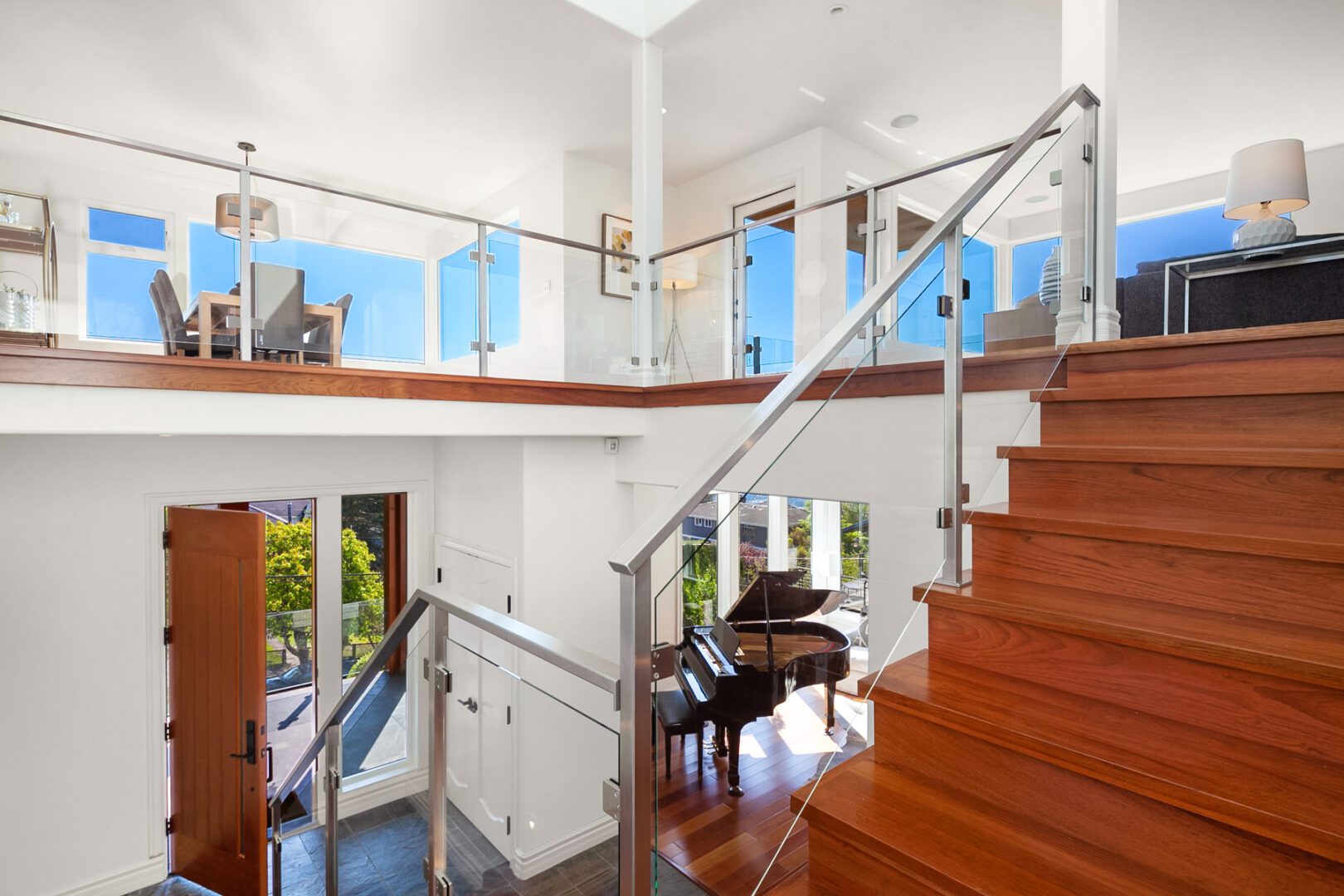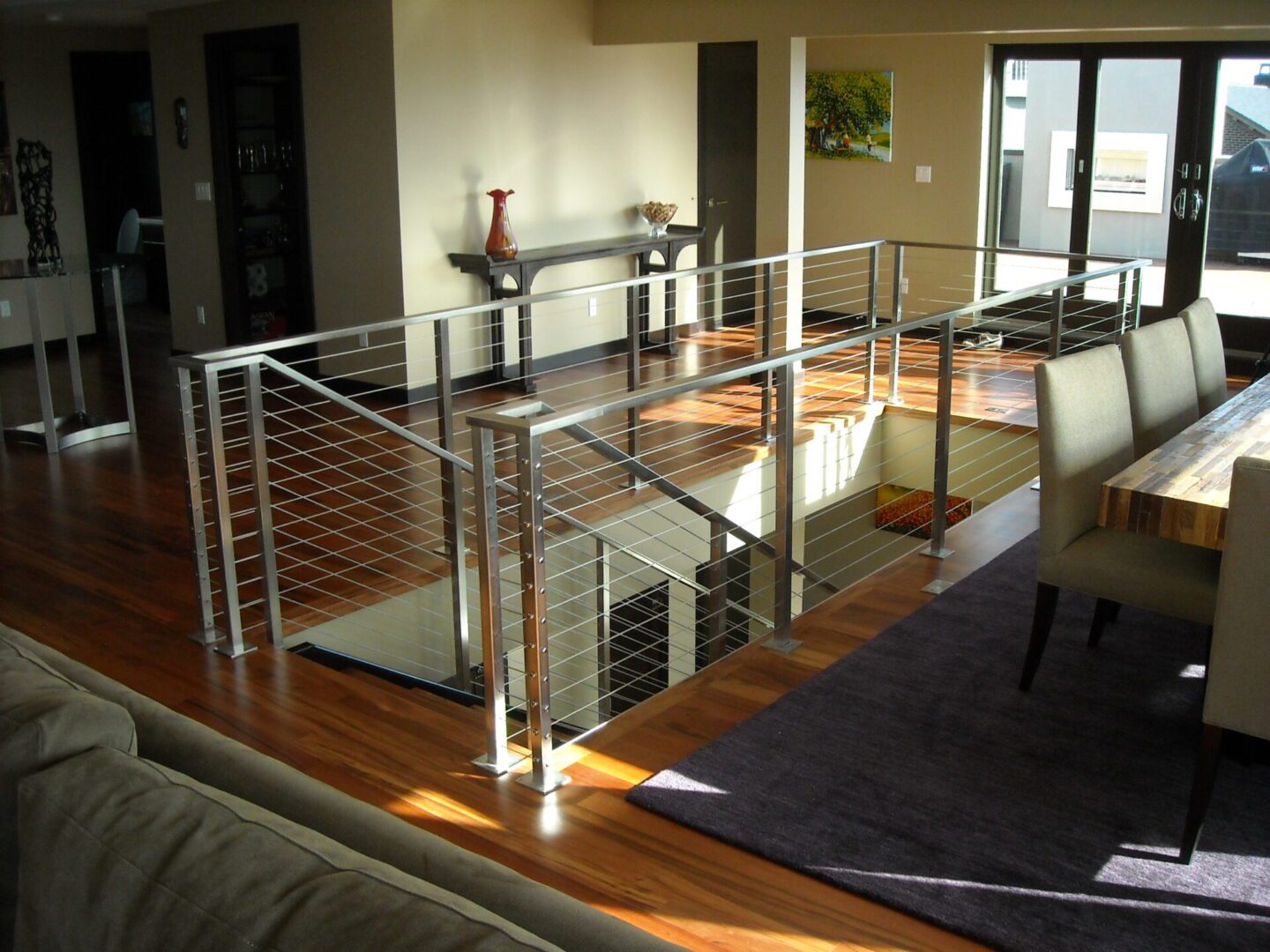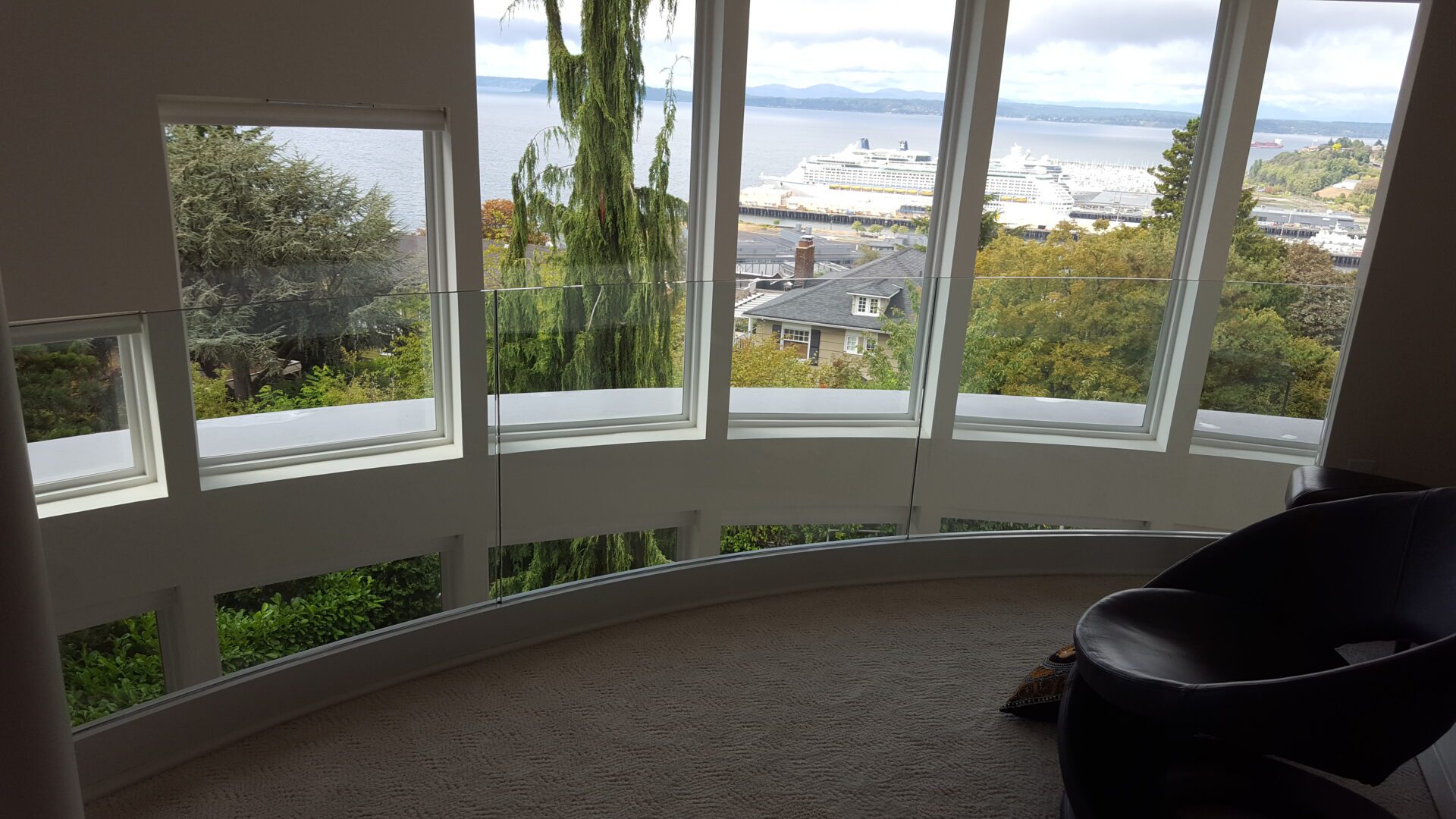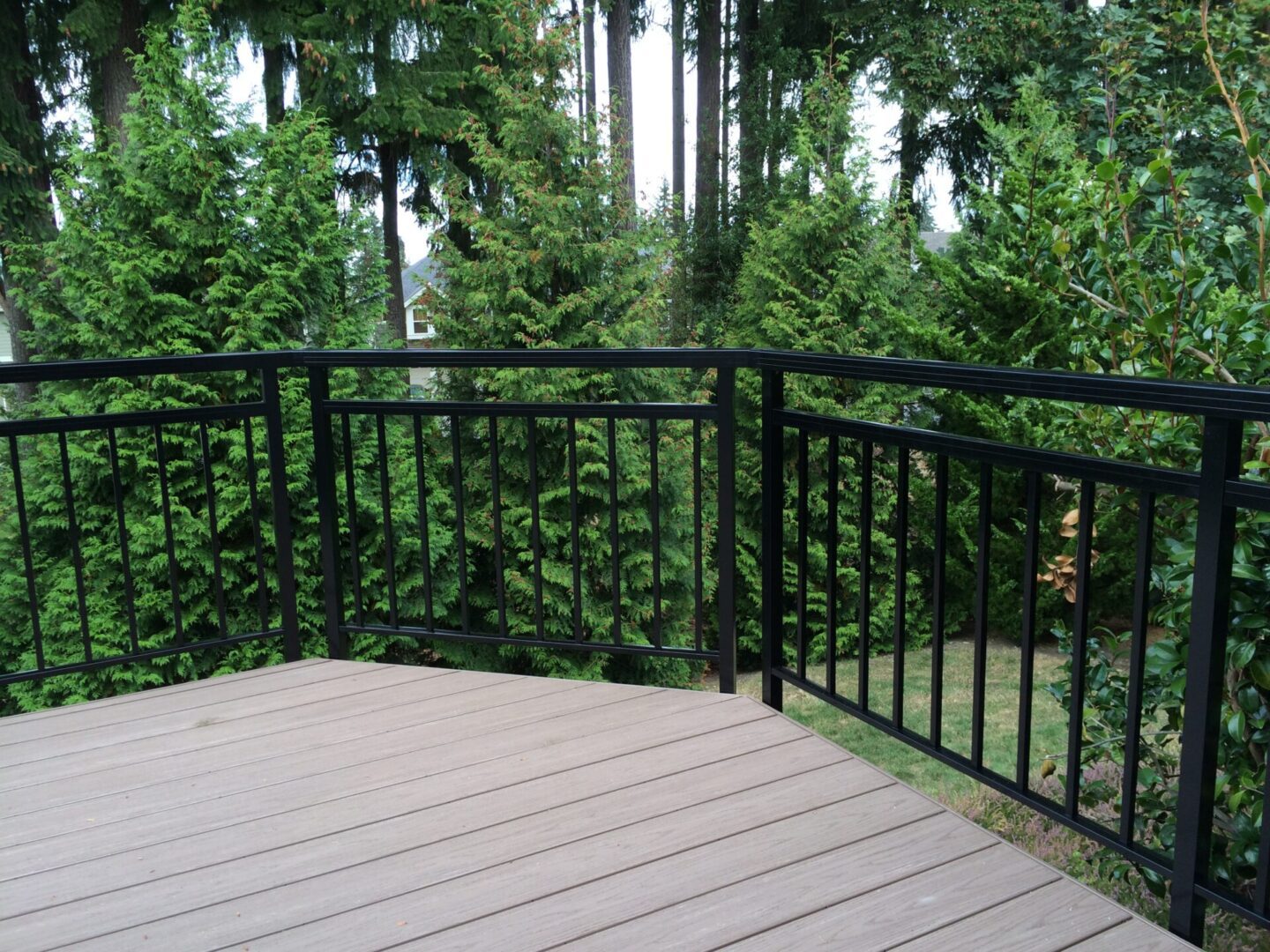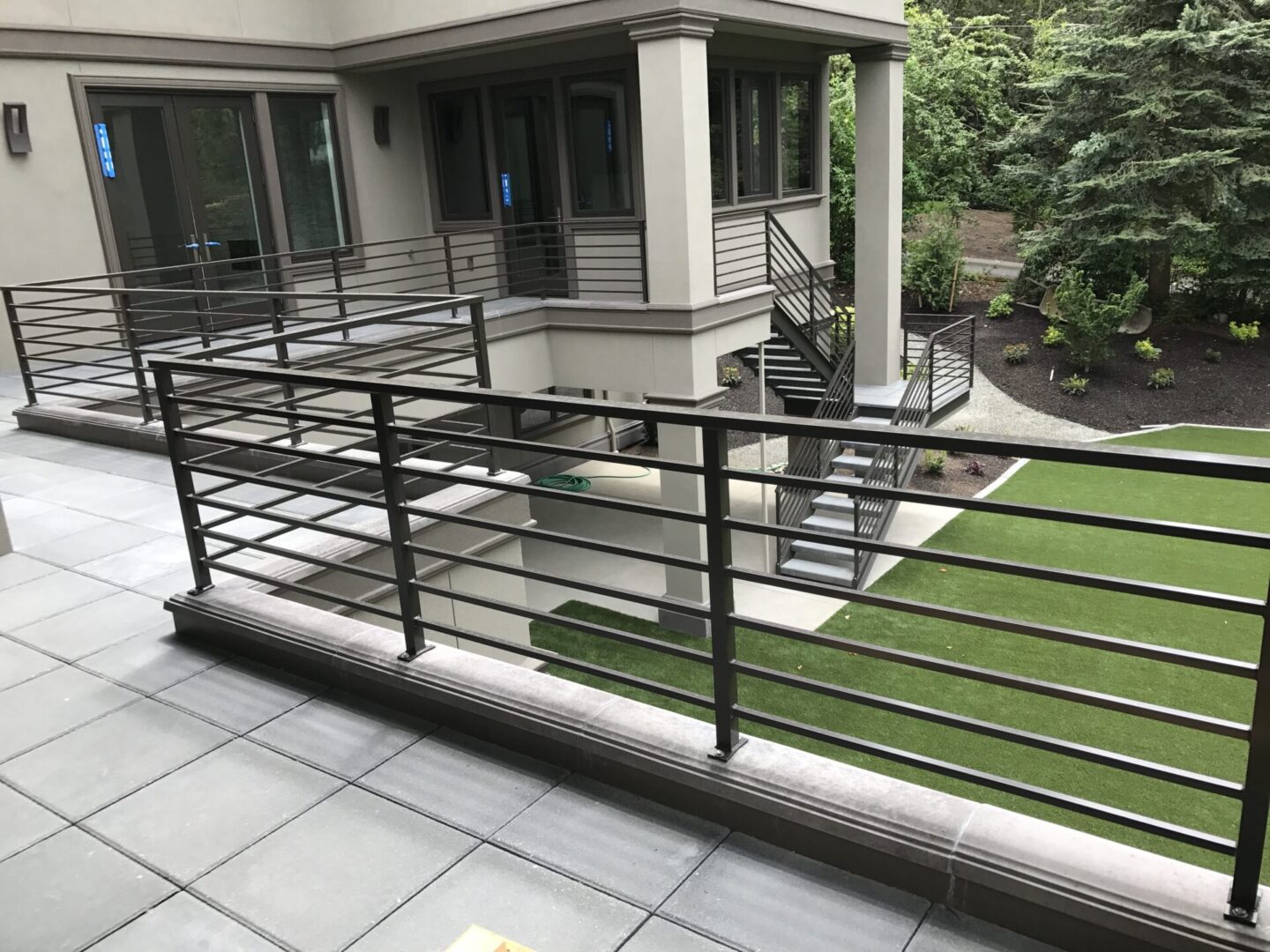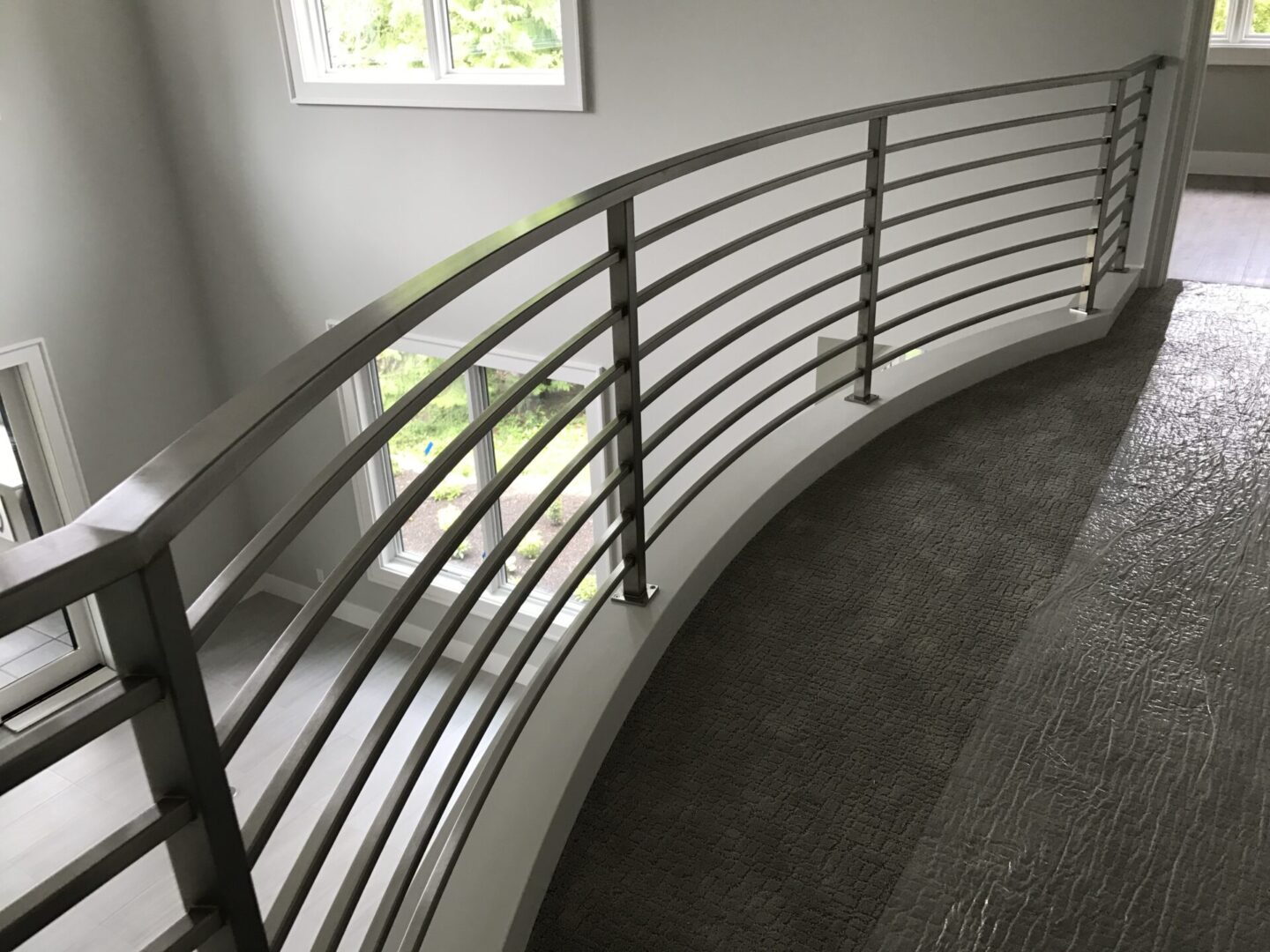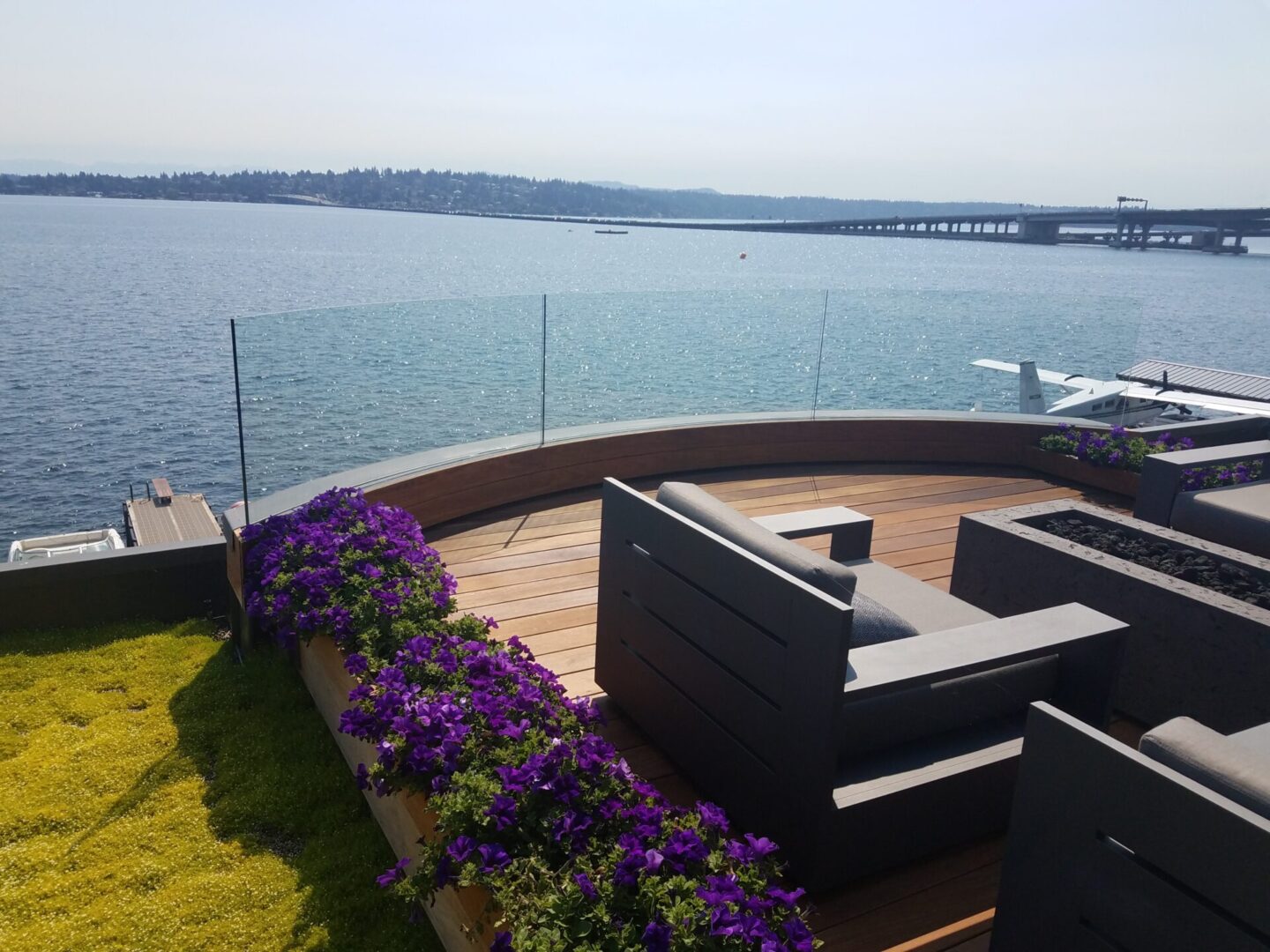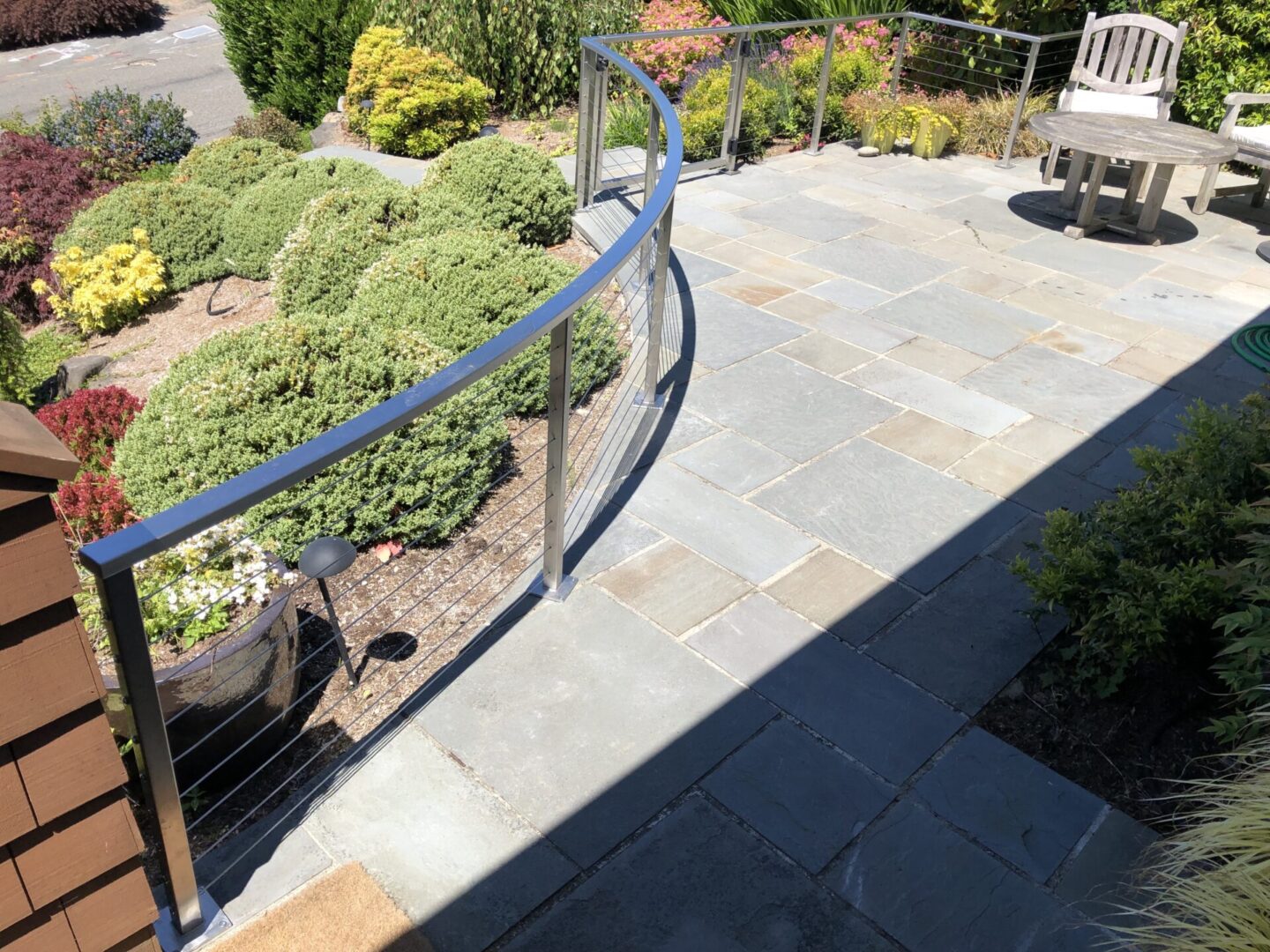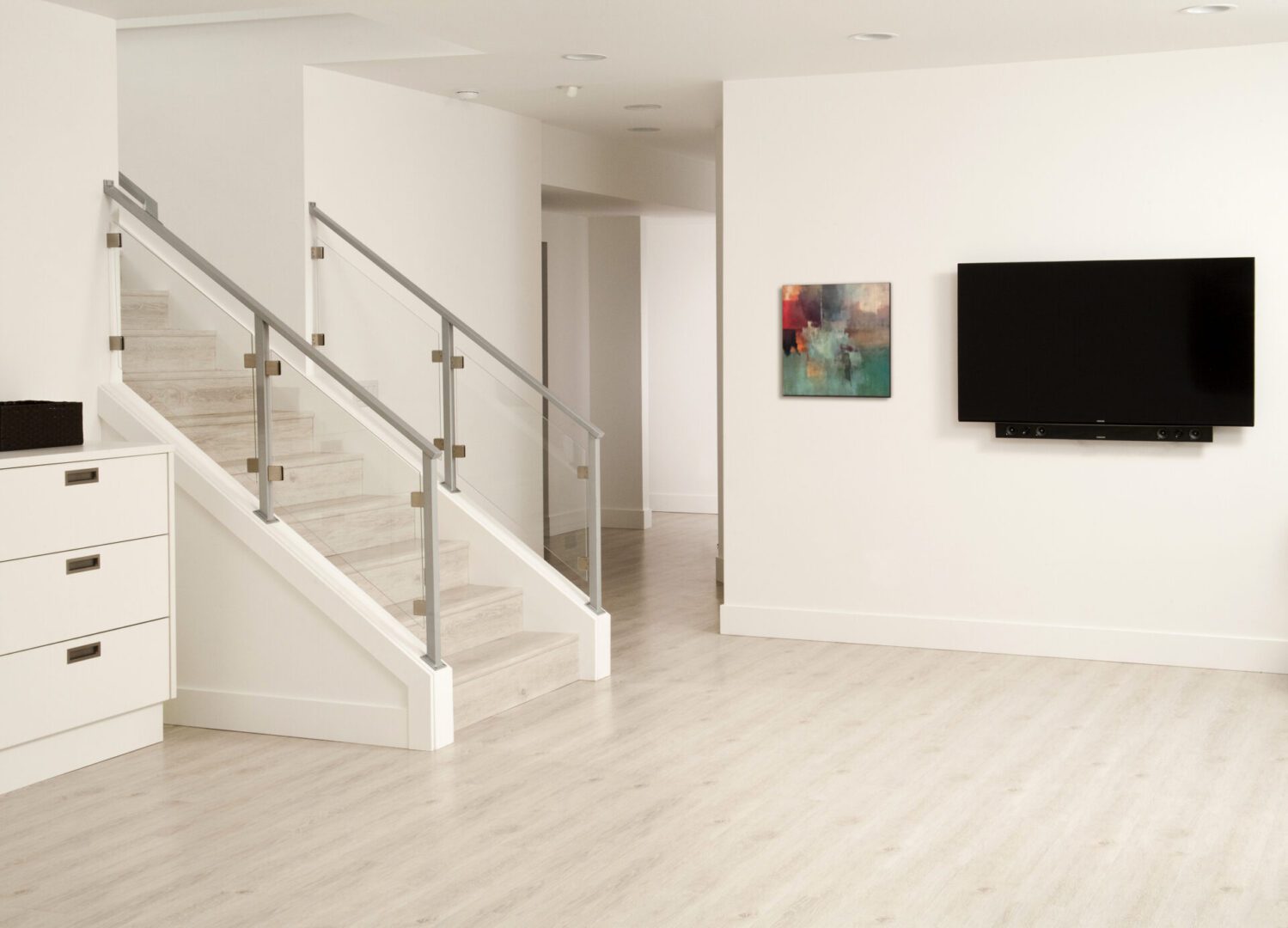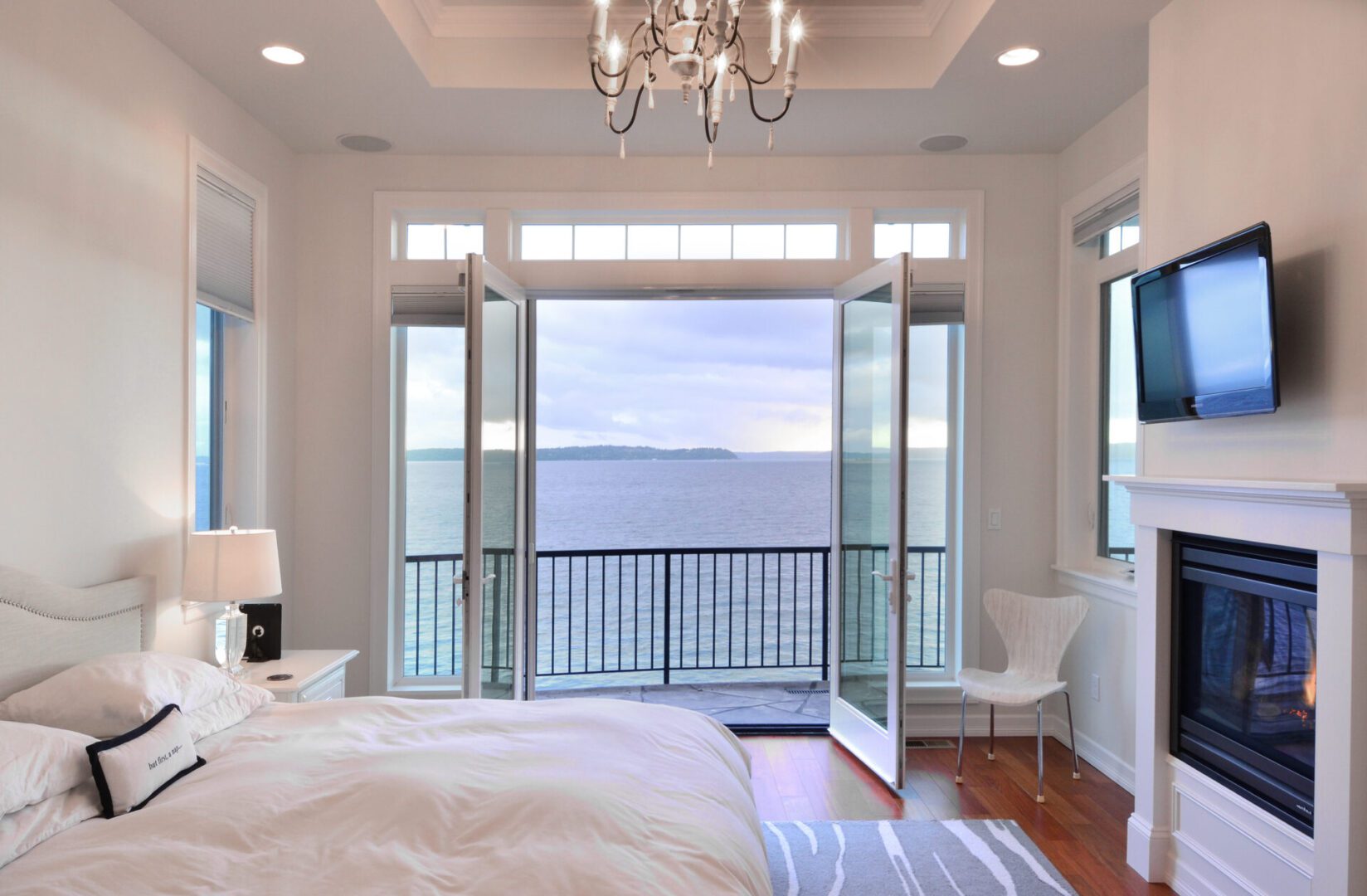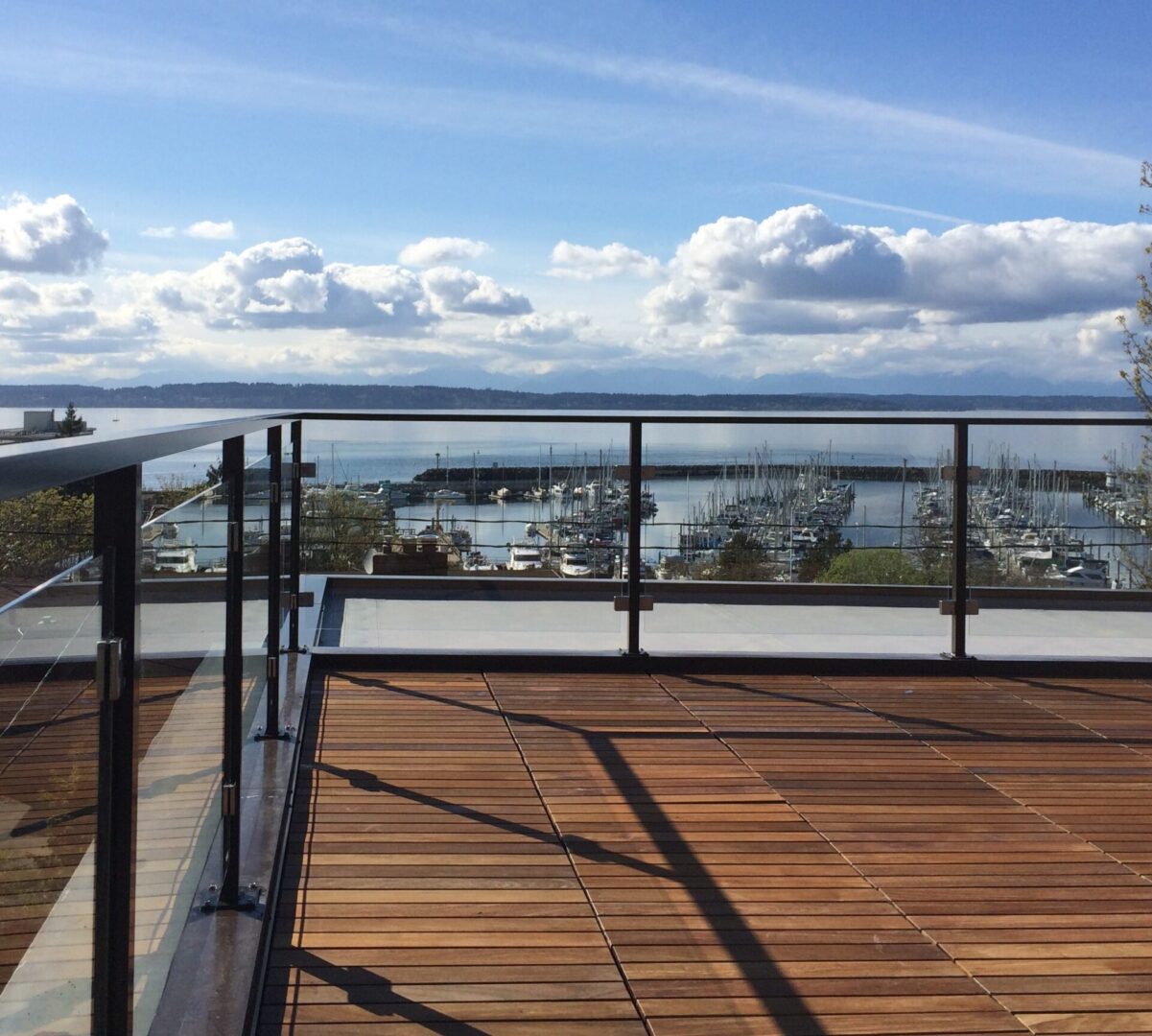 Four steps to high-quality railings
Our custom-built process and how it is different from others.
A high quality/handmade process, made of 4 parts.
Our mission is to help you create the functional, aesthetically balanced, and inspiring spaces for your home, building, or development project. This includes assisting with your railing choice, performing site verification, taking on-site measurements, CAD designing a perfect fit, fabricating the railings in our shop and professional installation in your space and much more – whatever it takes to provide the best railing system for your needs. Let us put our talented team to work for you.
Step 1.
A comprehensive and honest quote
Our quoting process is easy and straight forward. We ask you provide us with some basic information like a simple layout sketch of your project or construction plans if you have them, approximate measurements, the guardrail style you would like and maybe a few photos. That's it! Next, our estimating team reviews your information and carefully assesses what will be required to design, fabricate and install a safe, attractive, code-compliant guardrail system for you. The result is an emailed quote that accurately reflects what it will take to do the job to your expectations—without surprises. This takes a bit more time and effort on our part, but we prefer to be honest and up-front with our pricing, rather than surprise you later with expensive changes.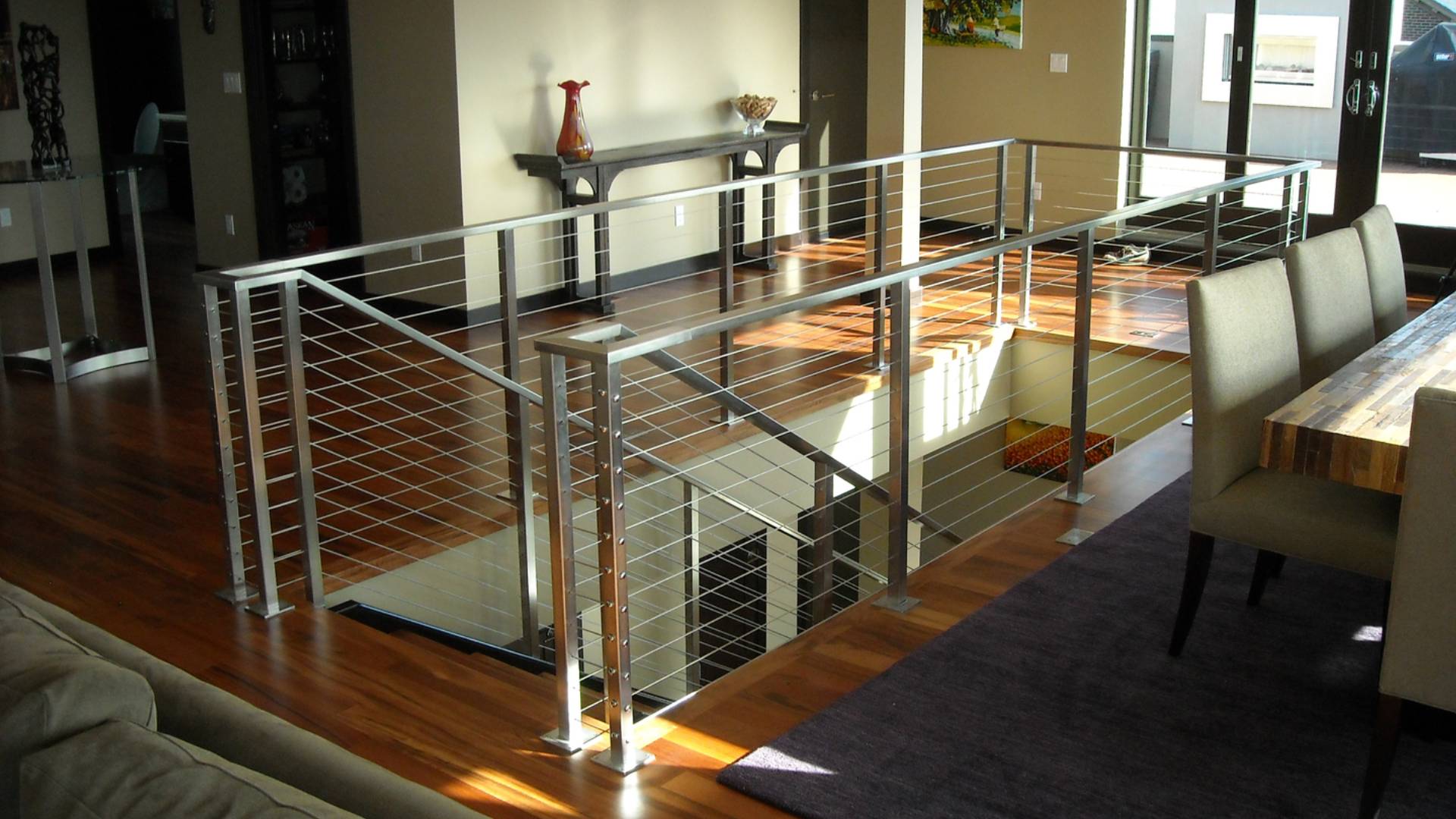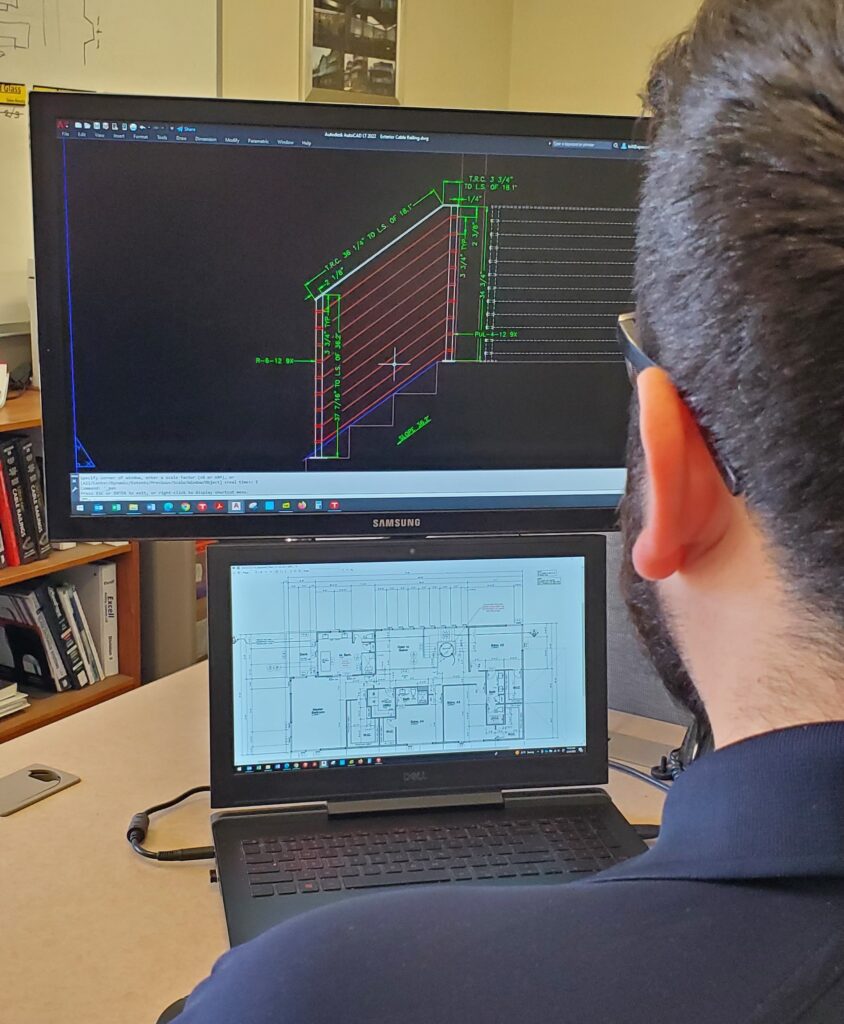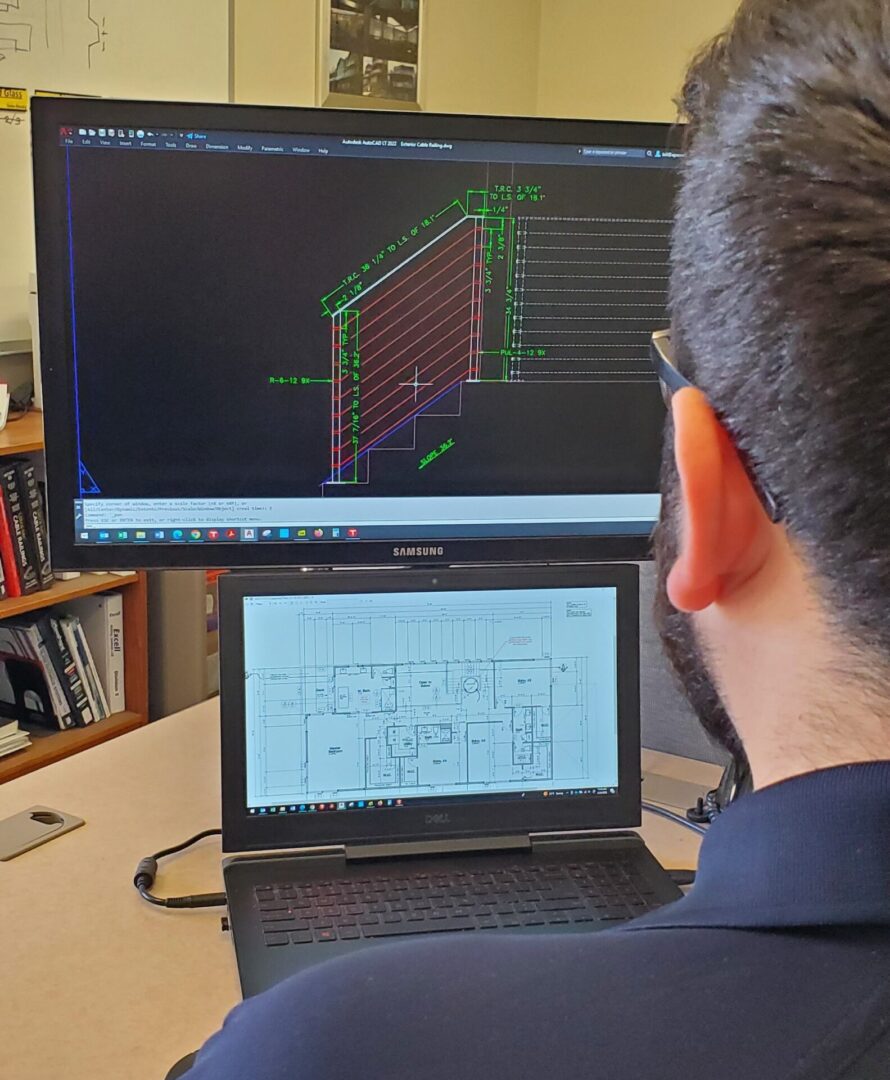 Step 2.
Designing the perfect fit
Once you become our client, our design process begins with a visit to your project for field measurements. Every relevant dimension is carefully measured and documented, notes and photos taken. No detail is overlooked so you can be confident your guardrails will be custom crafted to the unique requirements of your project. Our design team then converts their field notes into detailed CAD drawings for fabrication and installation, to a design tolerance of ±1/16". Every detail is now captured and clearly communicated within these production documents.
Step 3.
Bringing the design to life
The newly completed design of your custom guardrail system is then introduced to and reviewed by our fabrication team, then it's time to start cutting metal! We operate in a 4,000 sq. ft. shop, outfitted with all the necessary metal-fabrication equipment. This controlled shop environment allows us to achieve a level of quality that cannot be matched by others who do their fabrication work on the jobsite. Once fabrication is complete, your new guardrails are sent out for powder coating—a high-quality, durable paint finish.
The final step of our process is installation. Since everything to this point has been custom tailored to perfectly fit your project, our trained installers arrive with finished guardrails that are ready to install. We specifically do not hire out installation as others do, for one simple reason; we want to control every step of the process to insure delivery of the highest quality product for you.