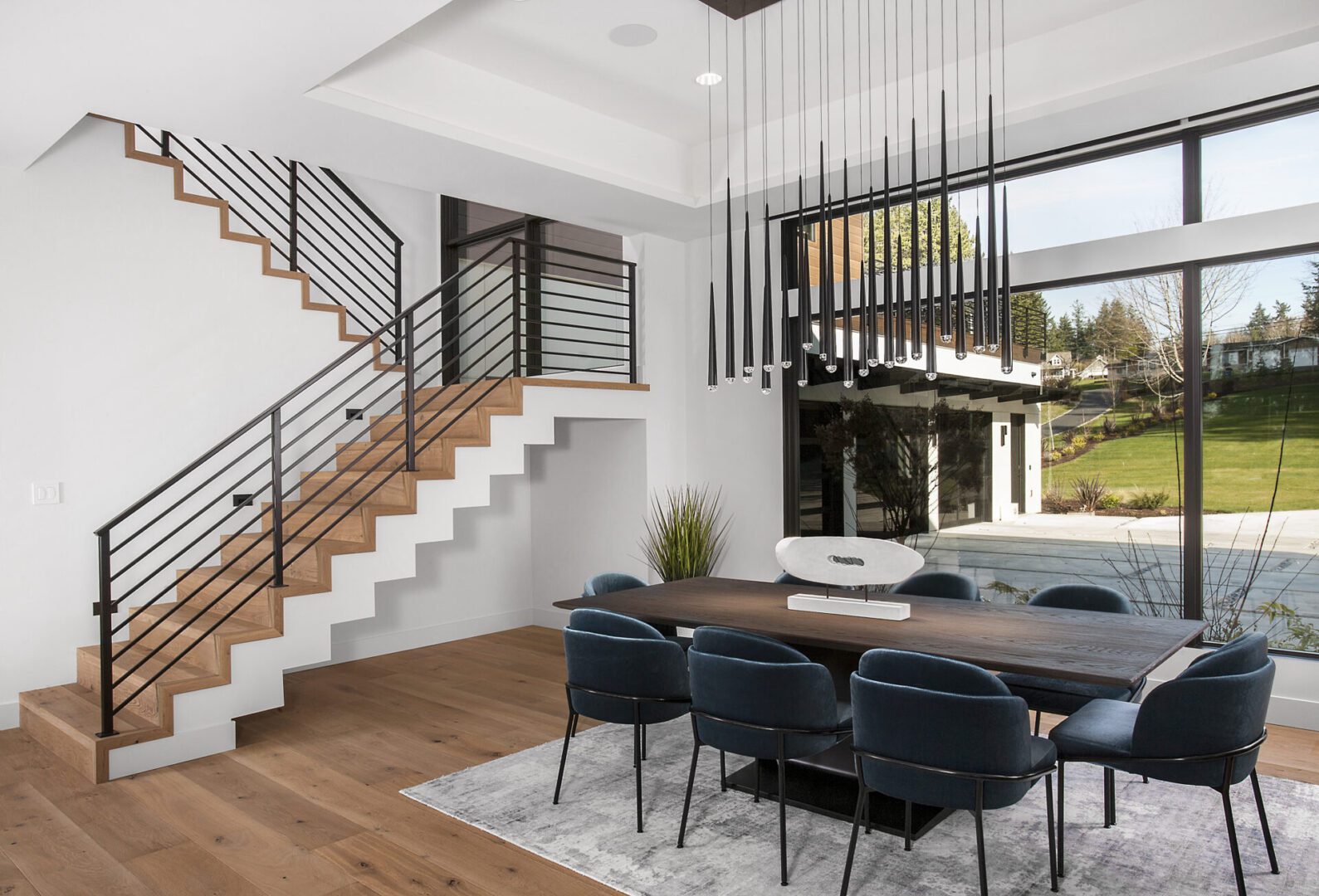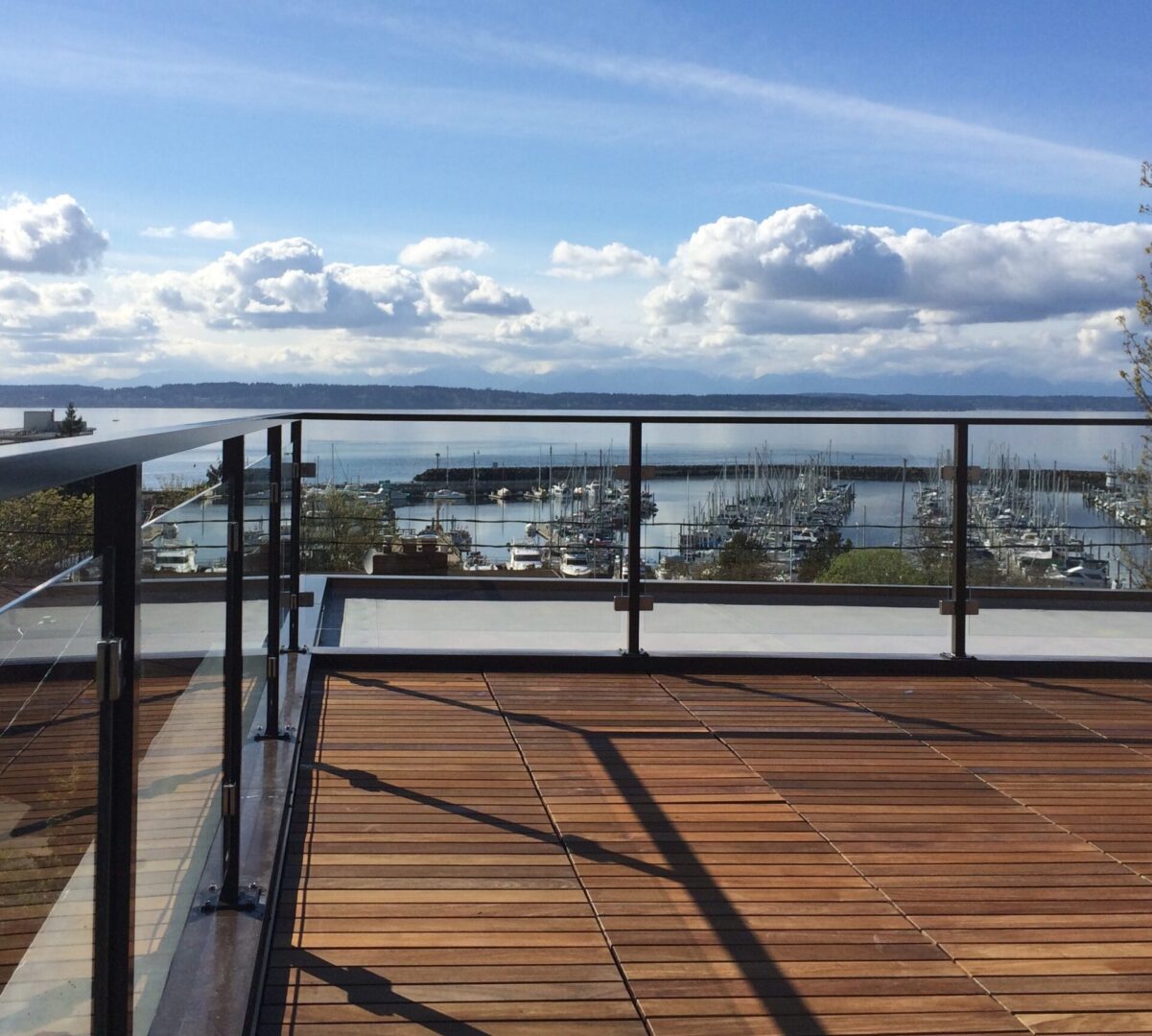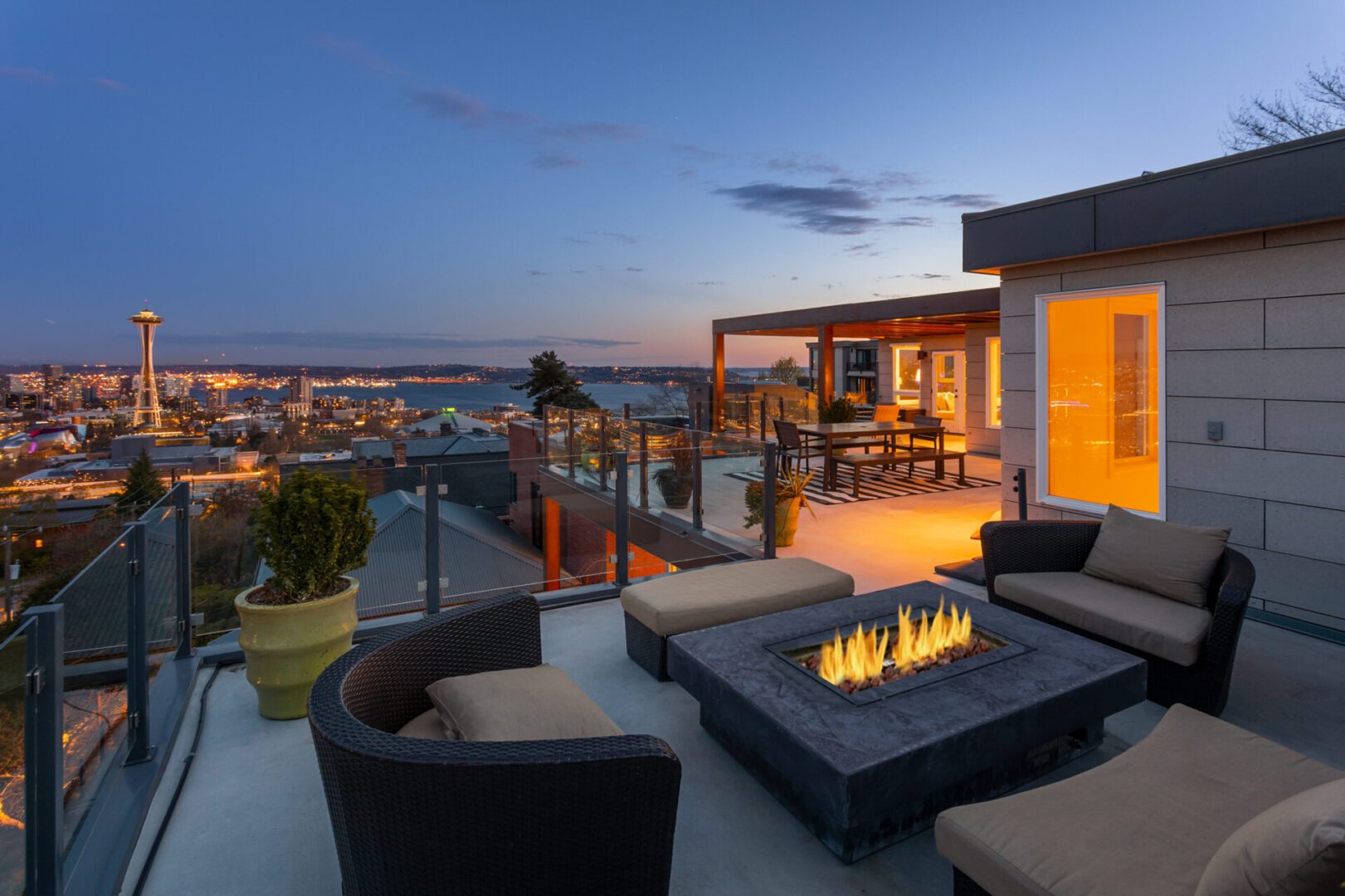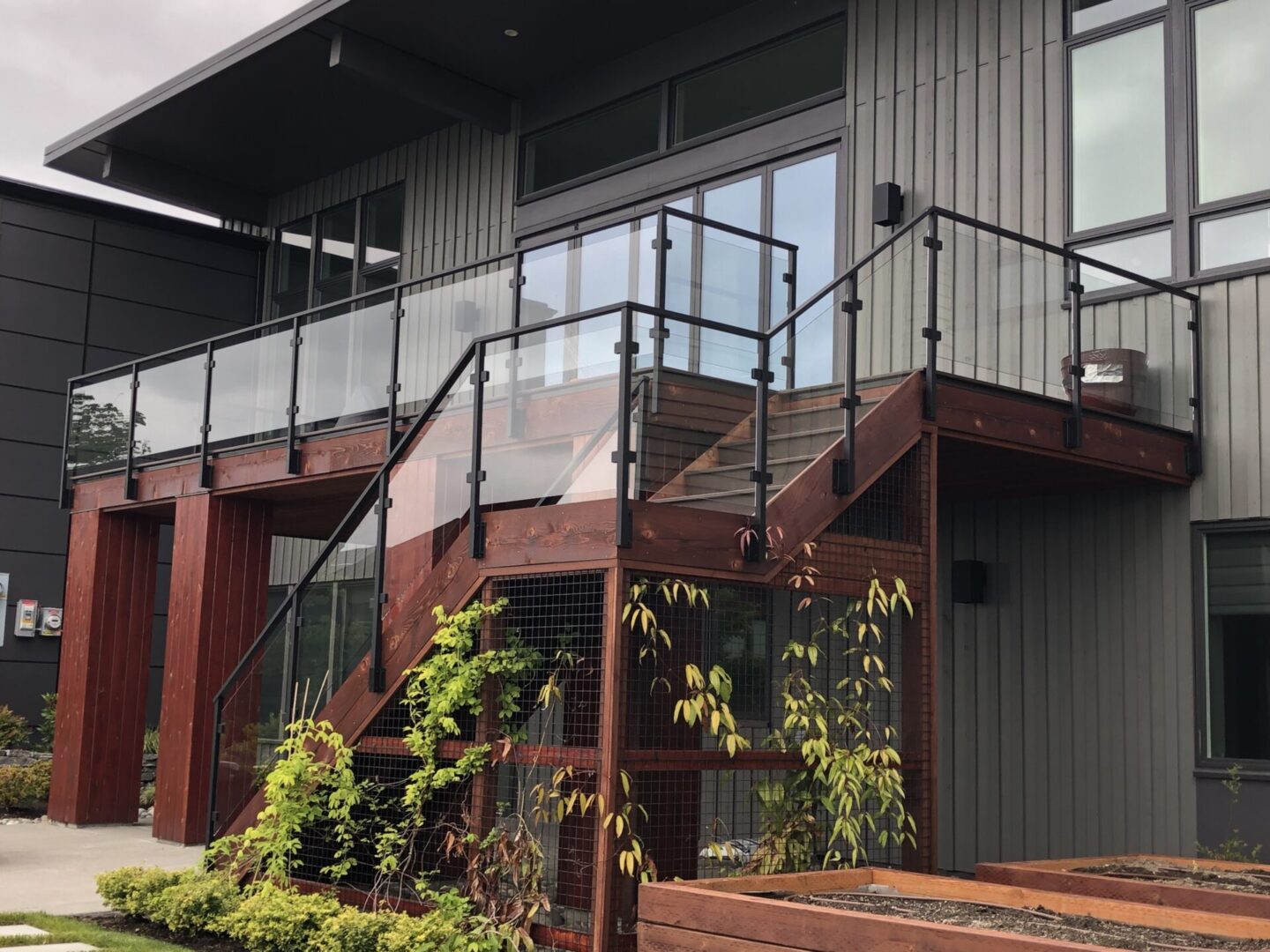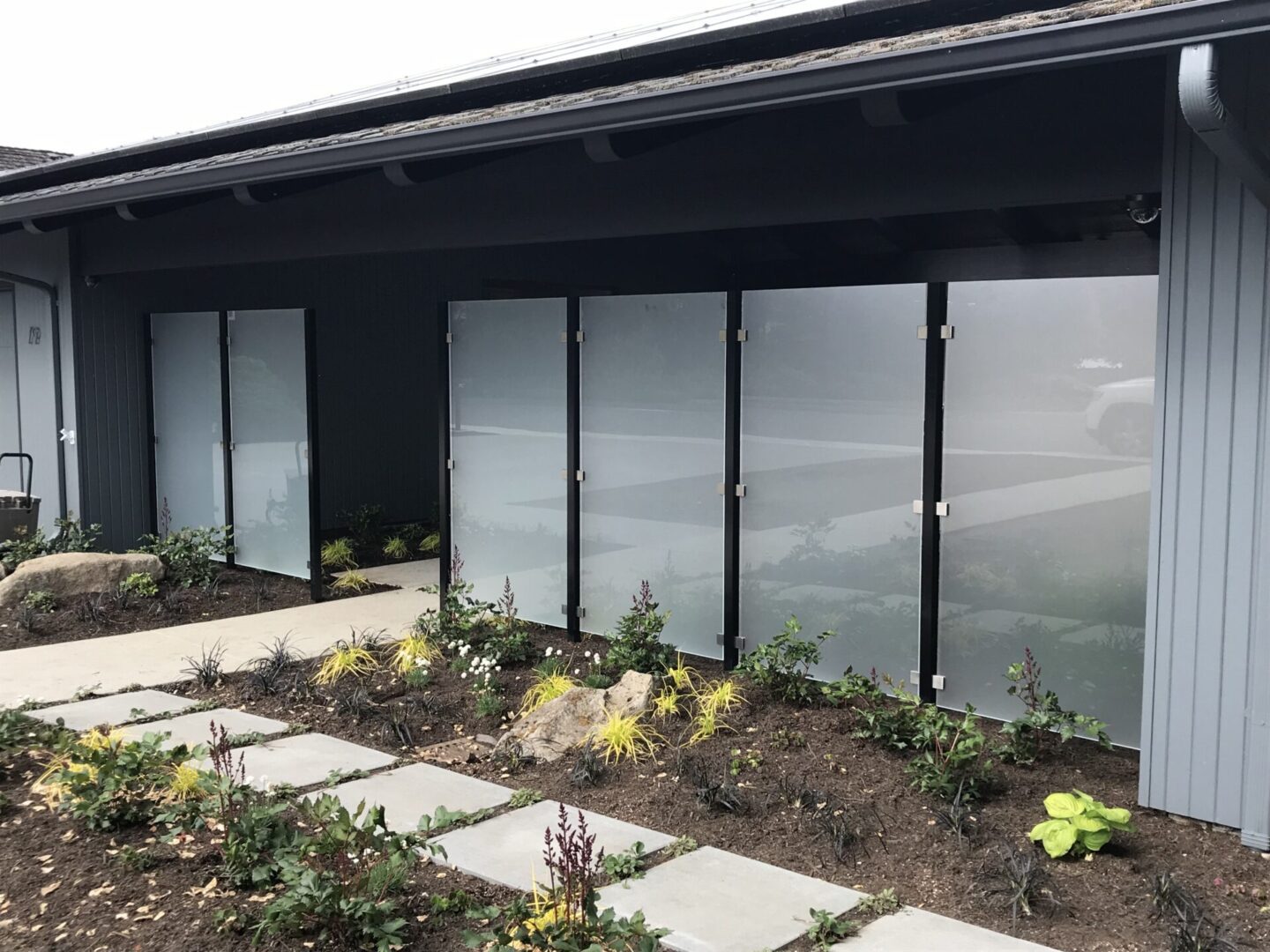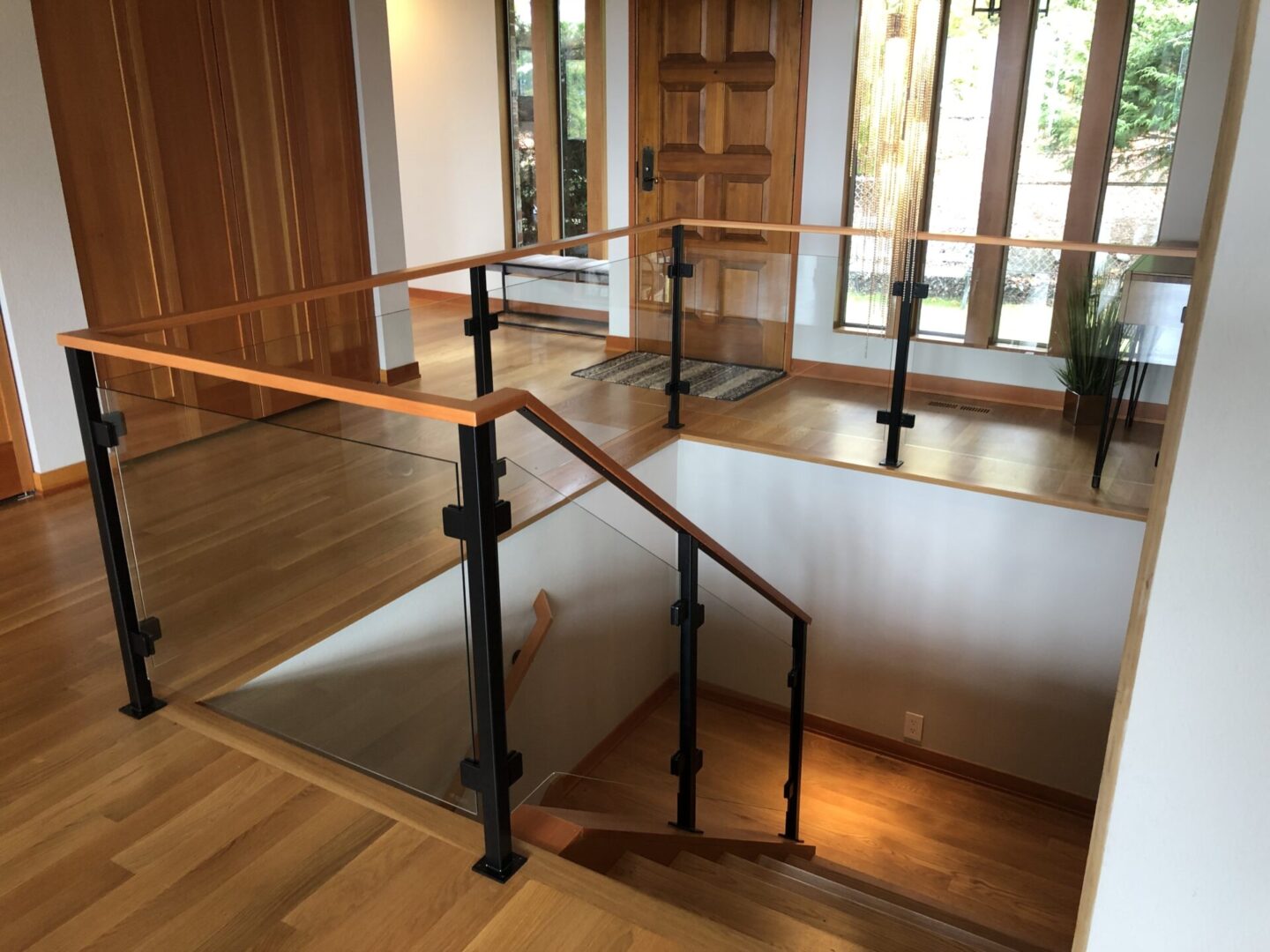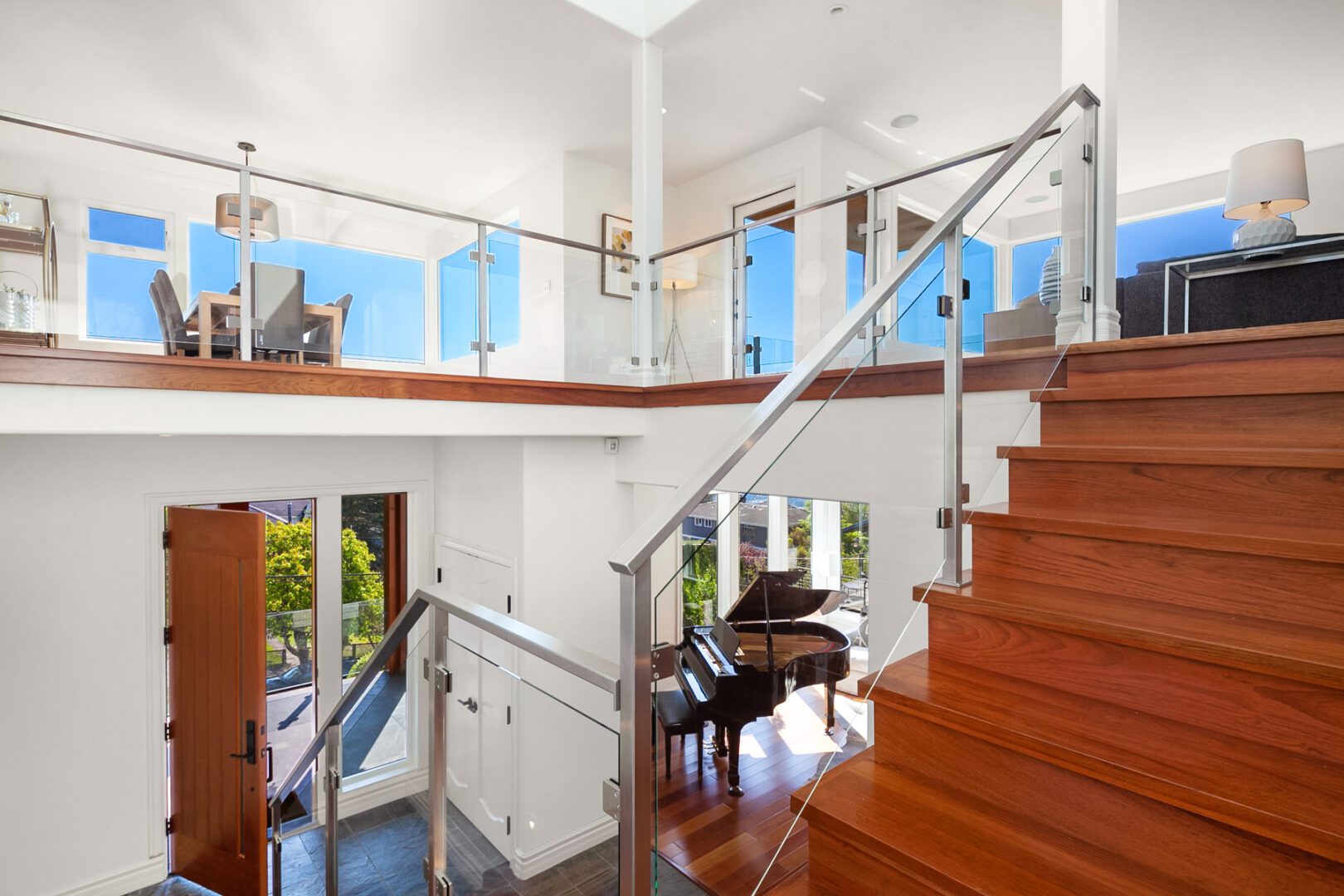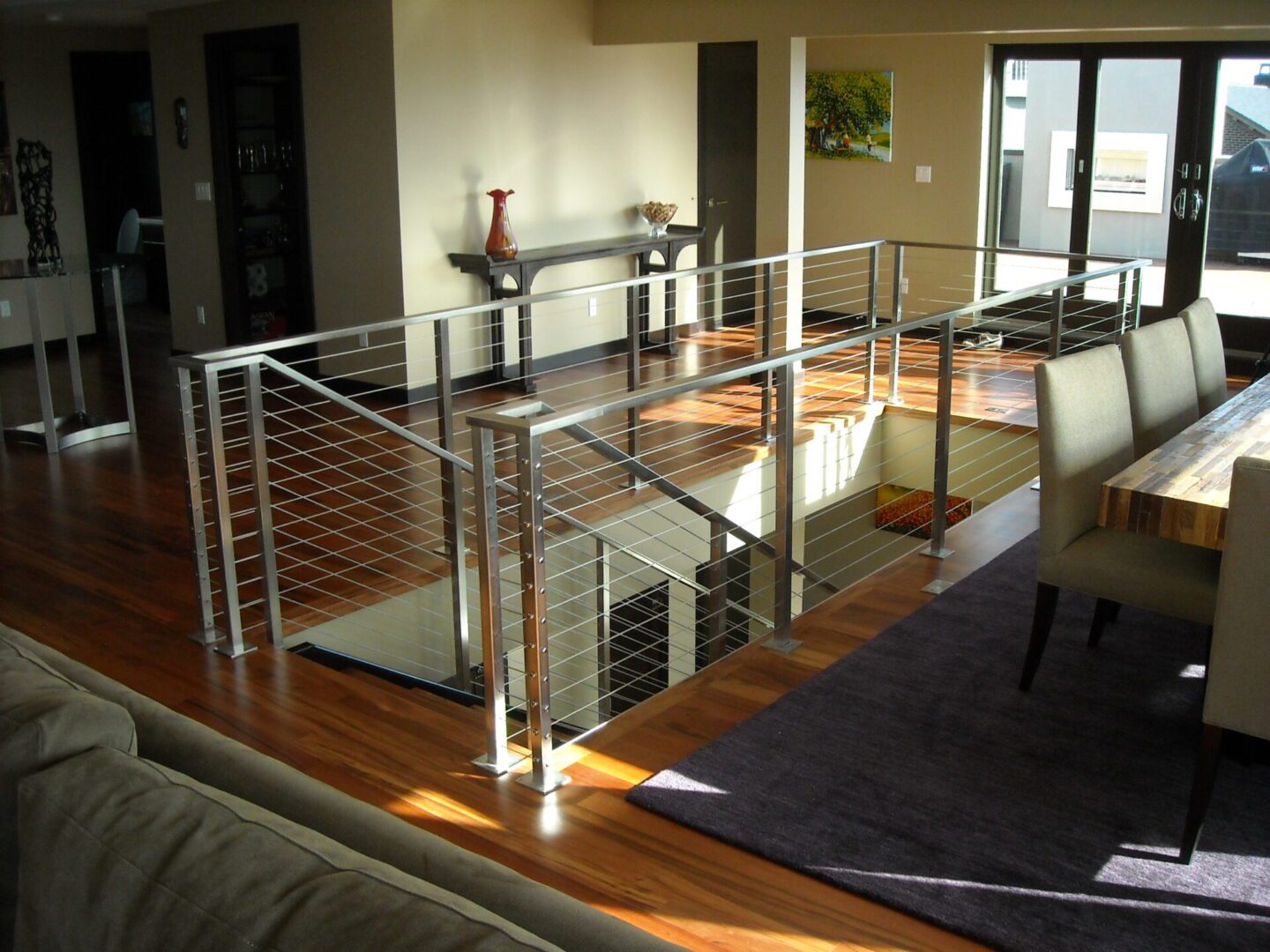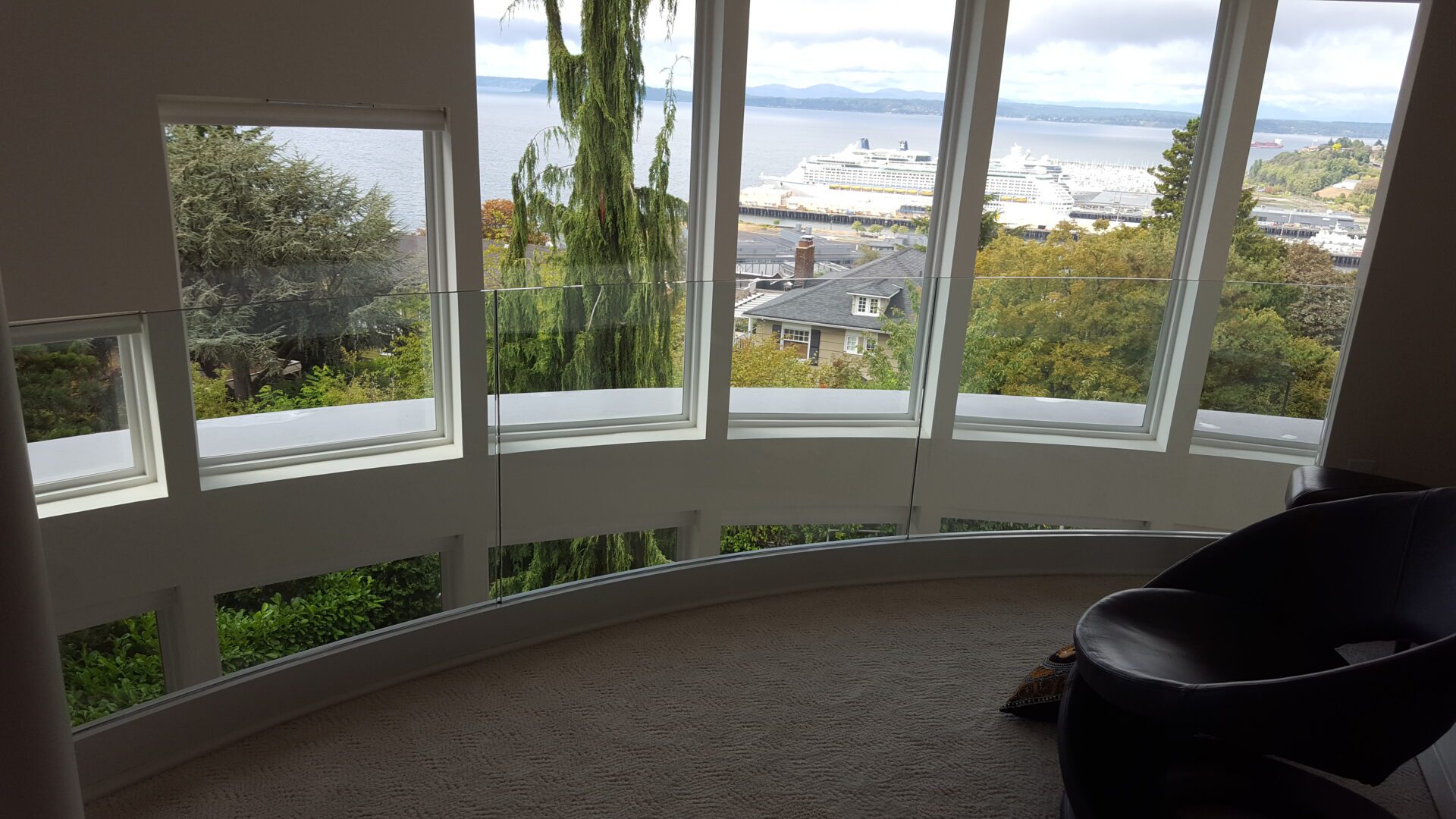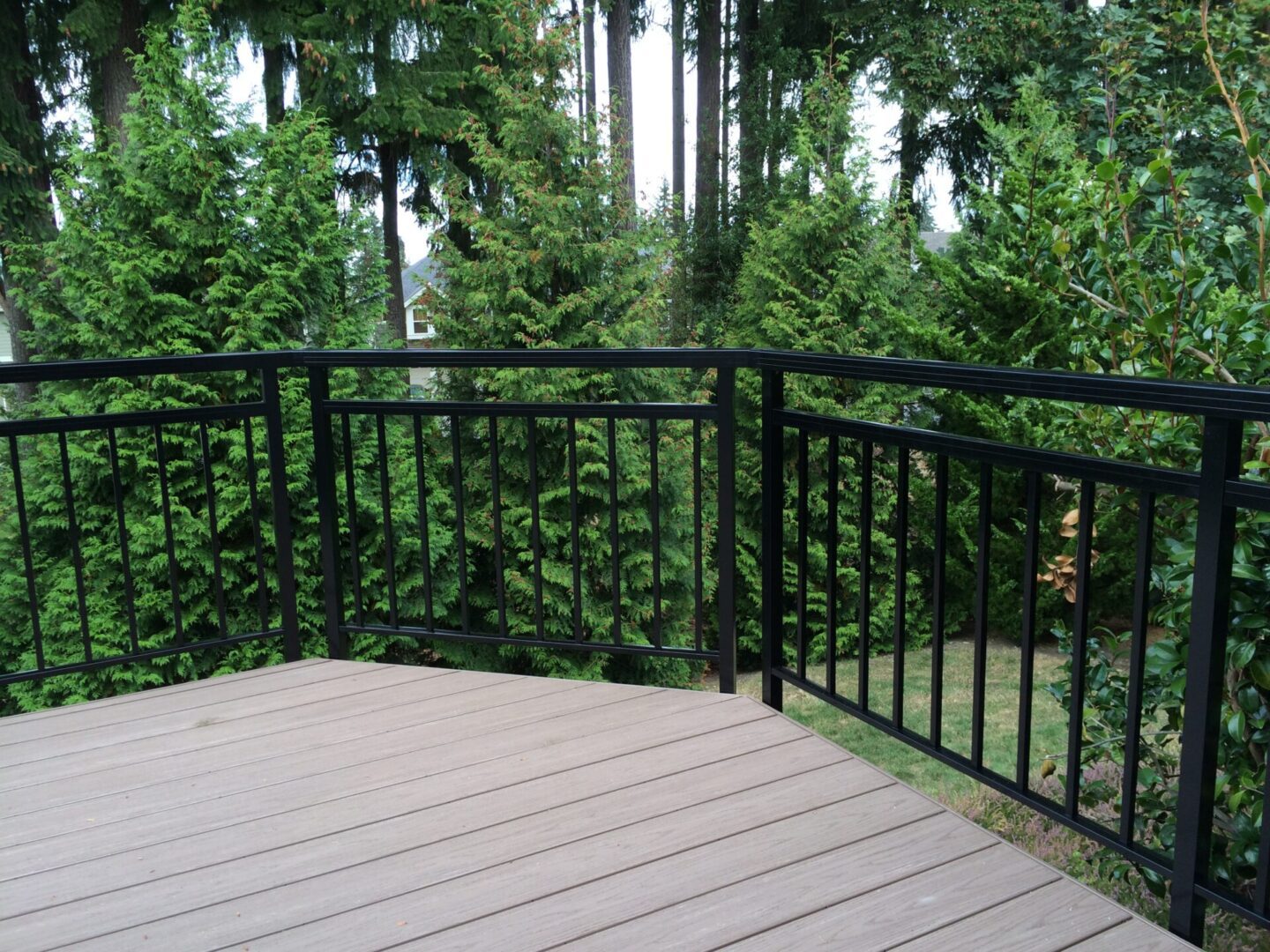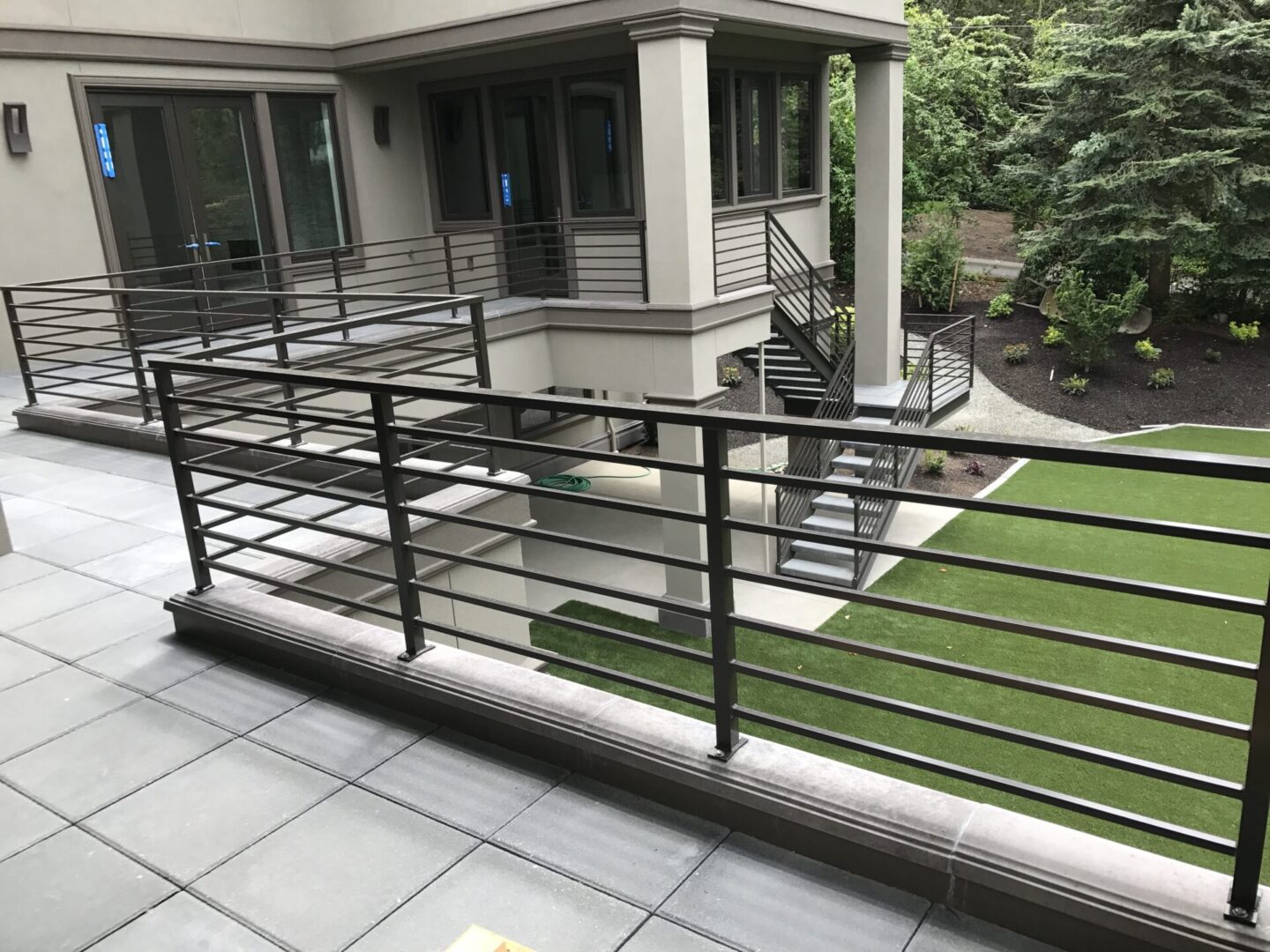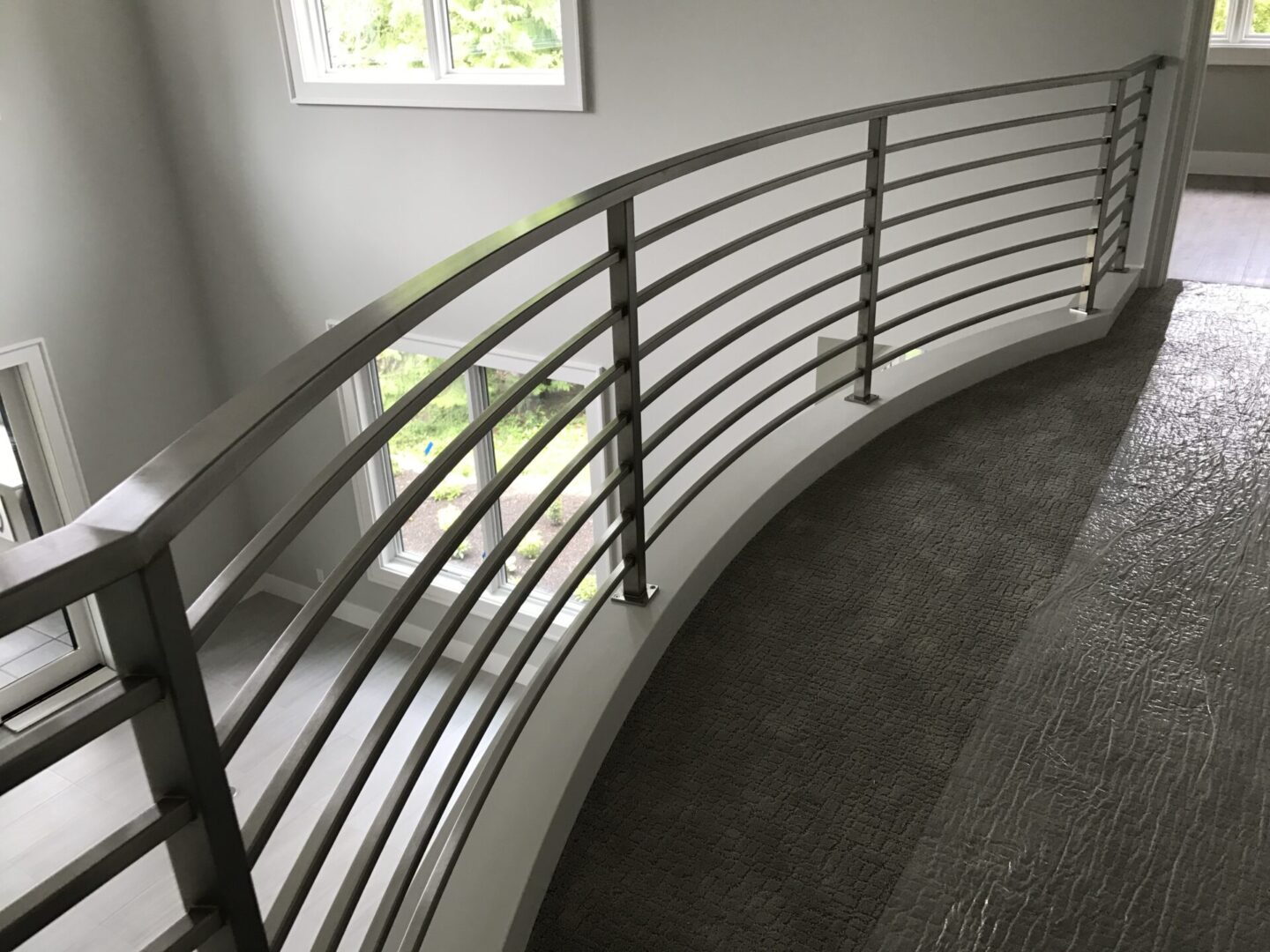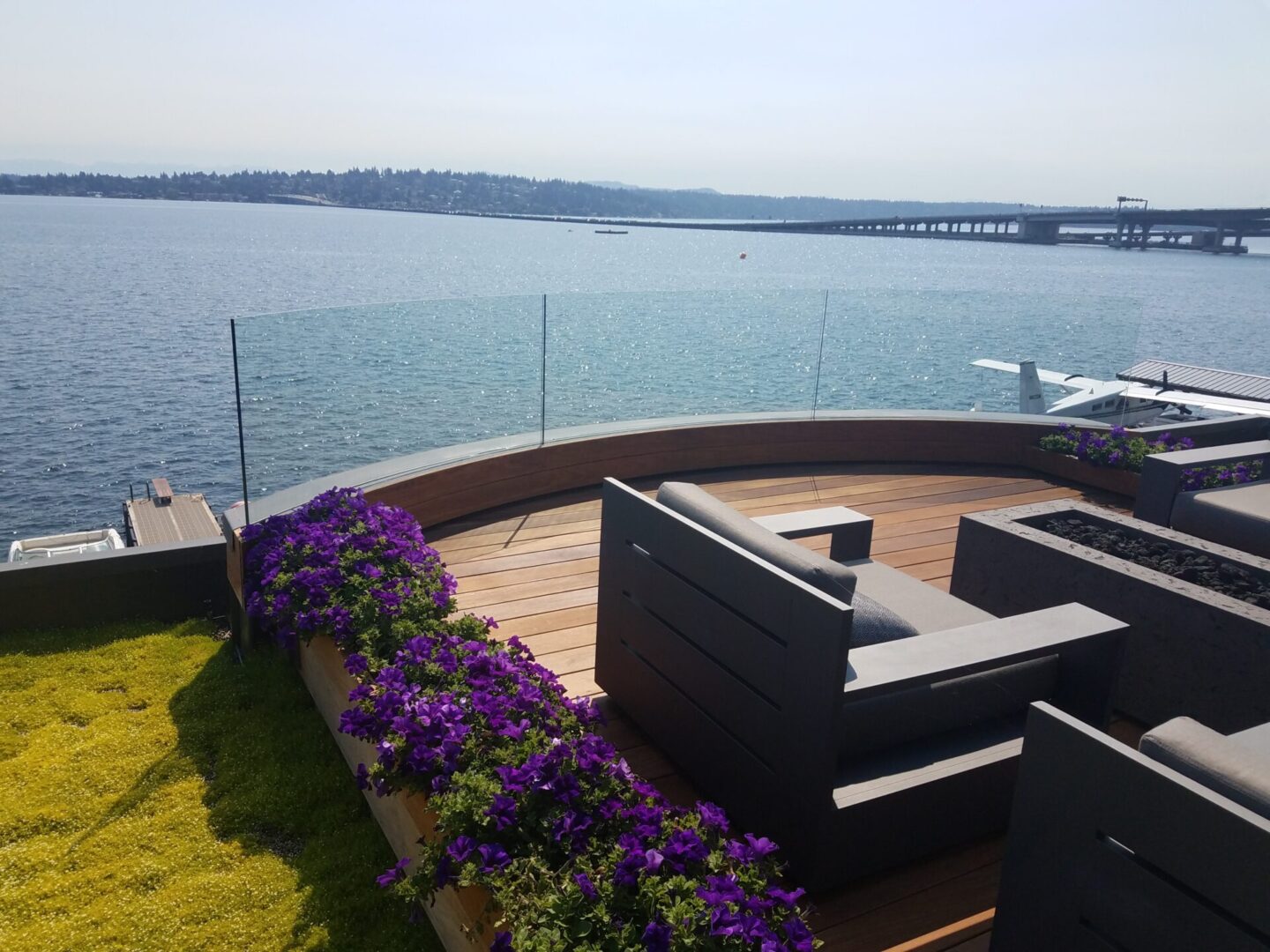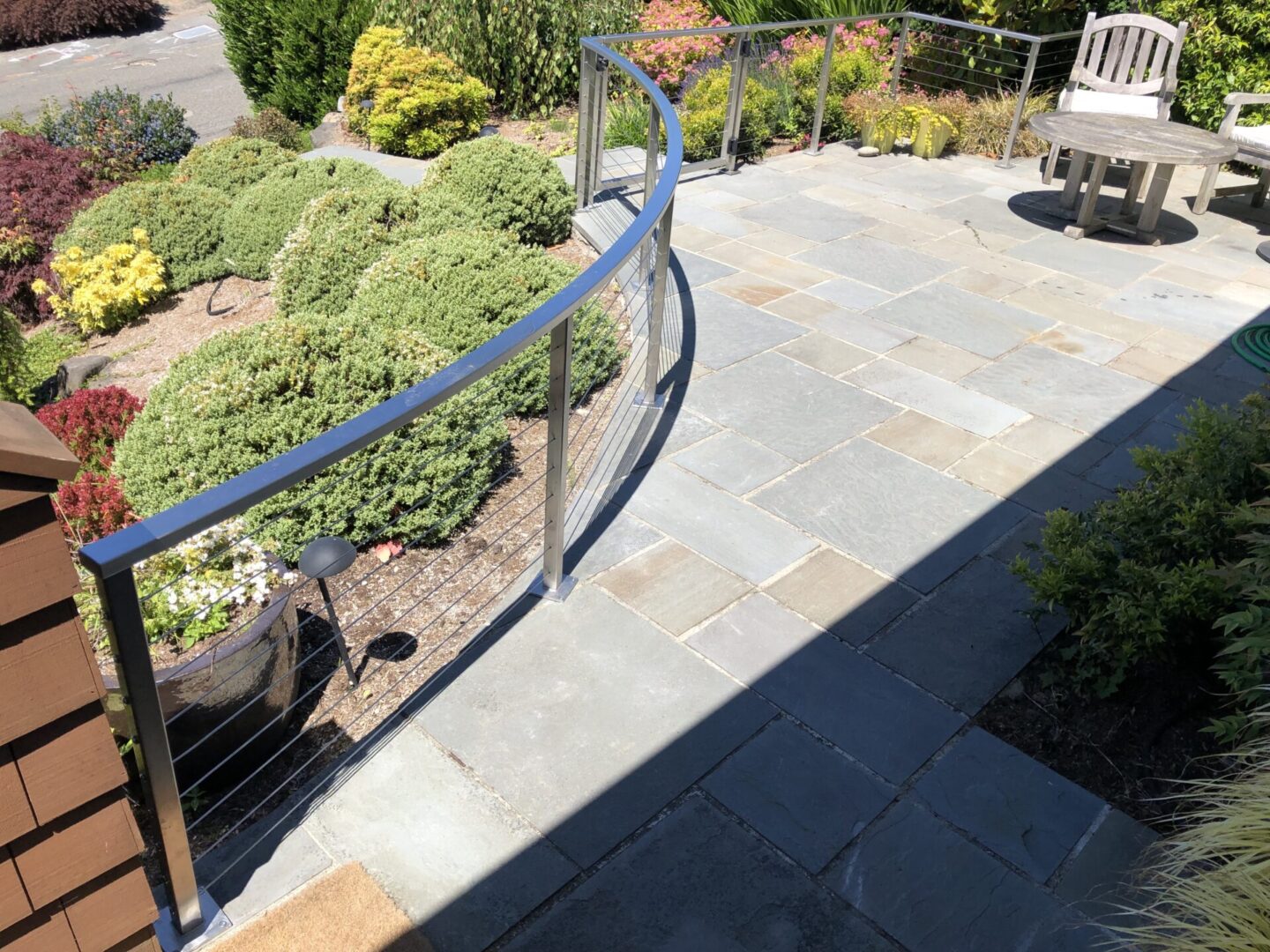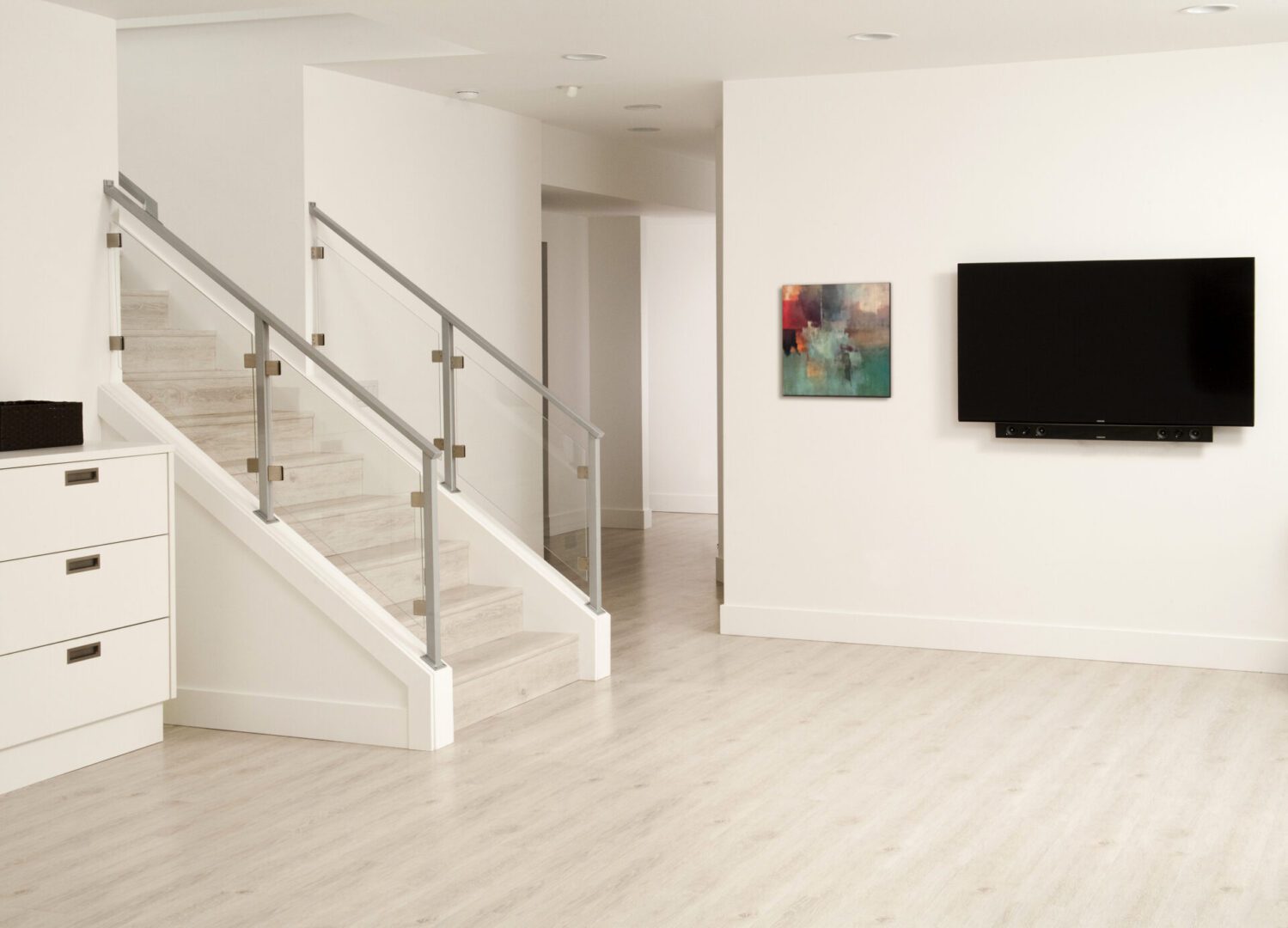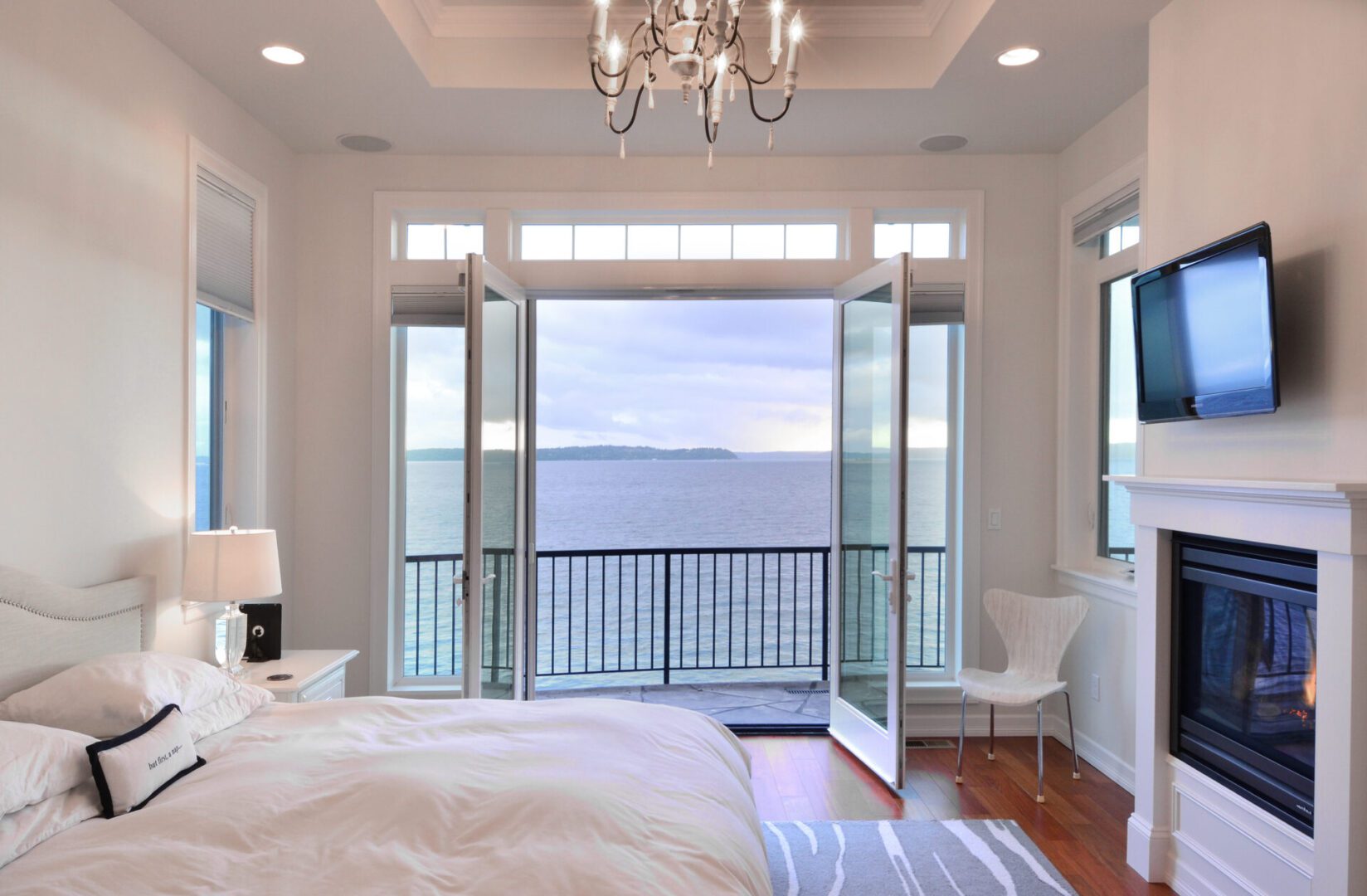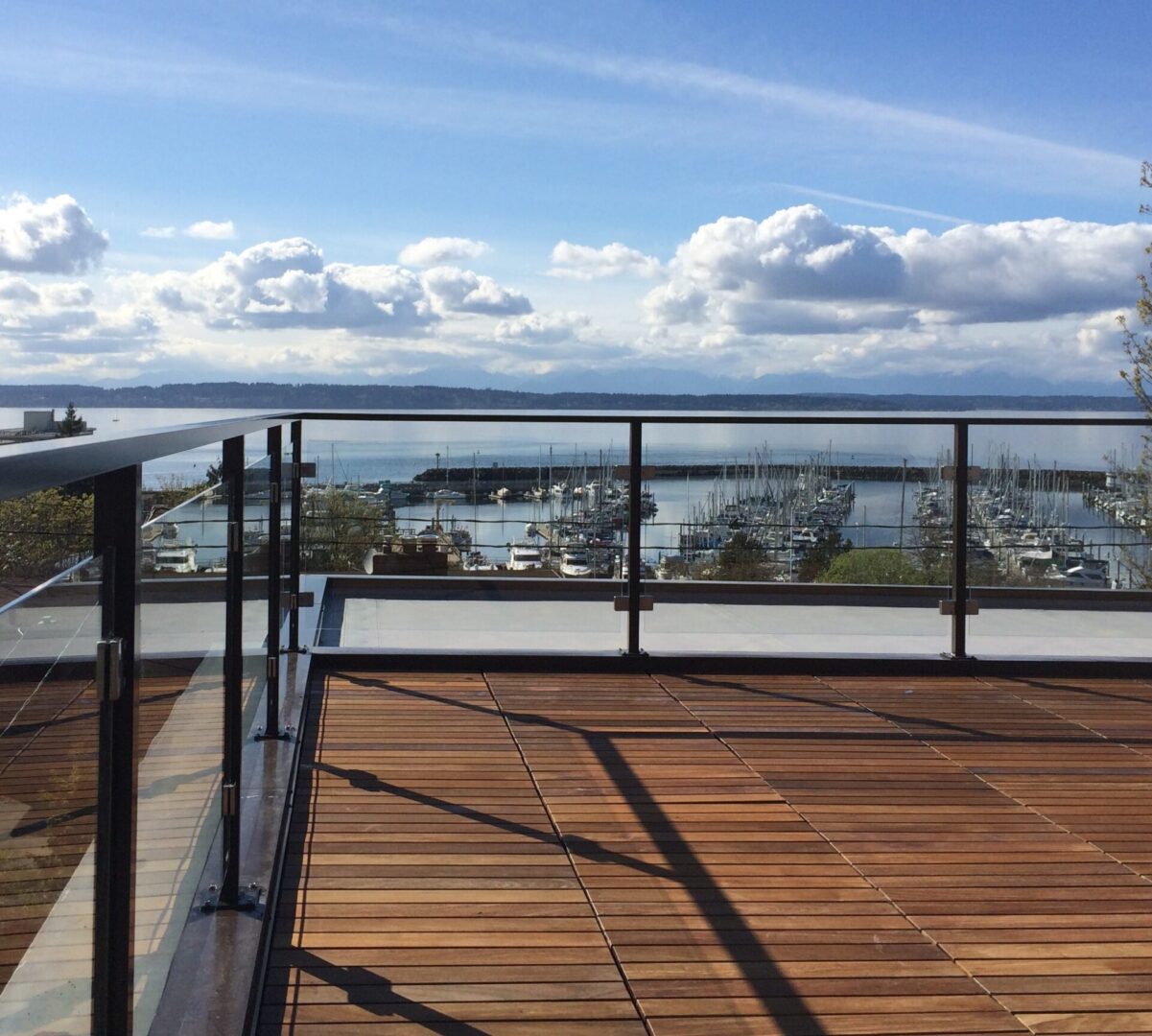 Ask for a Quote on Our Full Range of Railing Services
Requesting a quote from Apex Railing Solutions, LLC is fast and easy. It's free and there is no obligation. Just tell us about your requirements by sending us an email at [email protected]. Please provide answers to the list below. In most cases, this provides us all the information we need to return a competitive quote. If not, we will be in touch and, if necessary schedule a time to meet.
Information for a quote request:
Name
Preferred phone number and email address
Jobsite address
When will the railings be needed?
What type of railings are you interested in?  Please attach picture(s) of railing style if possible.  If you are not sure what you would like, please check out our Porfolio pages for inspiration (top of page)
Approximate lineal footage of railing you will need for your project.
Is this a new build, remodel or current existing structure?
Plan drawings of the area that show measurements or simply do a rough sketch with measurements (example of a rough sketch on the right side of this page).
Pictures of the area where the railings will be installed (if possible).
Identify preferred railing attachment style: Surface (top) mount or facia (side) mount?
What surface will the rails be attached to (i.e. wood, composite, metal, tile, cement, etc.)
Any other information you would like us to know.
Examples of what you can send to get a more accurate and timely quote: