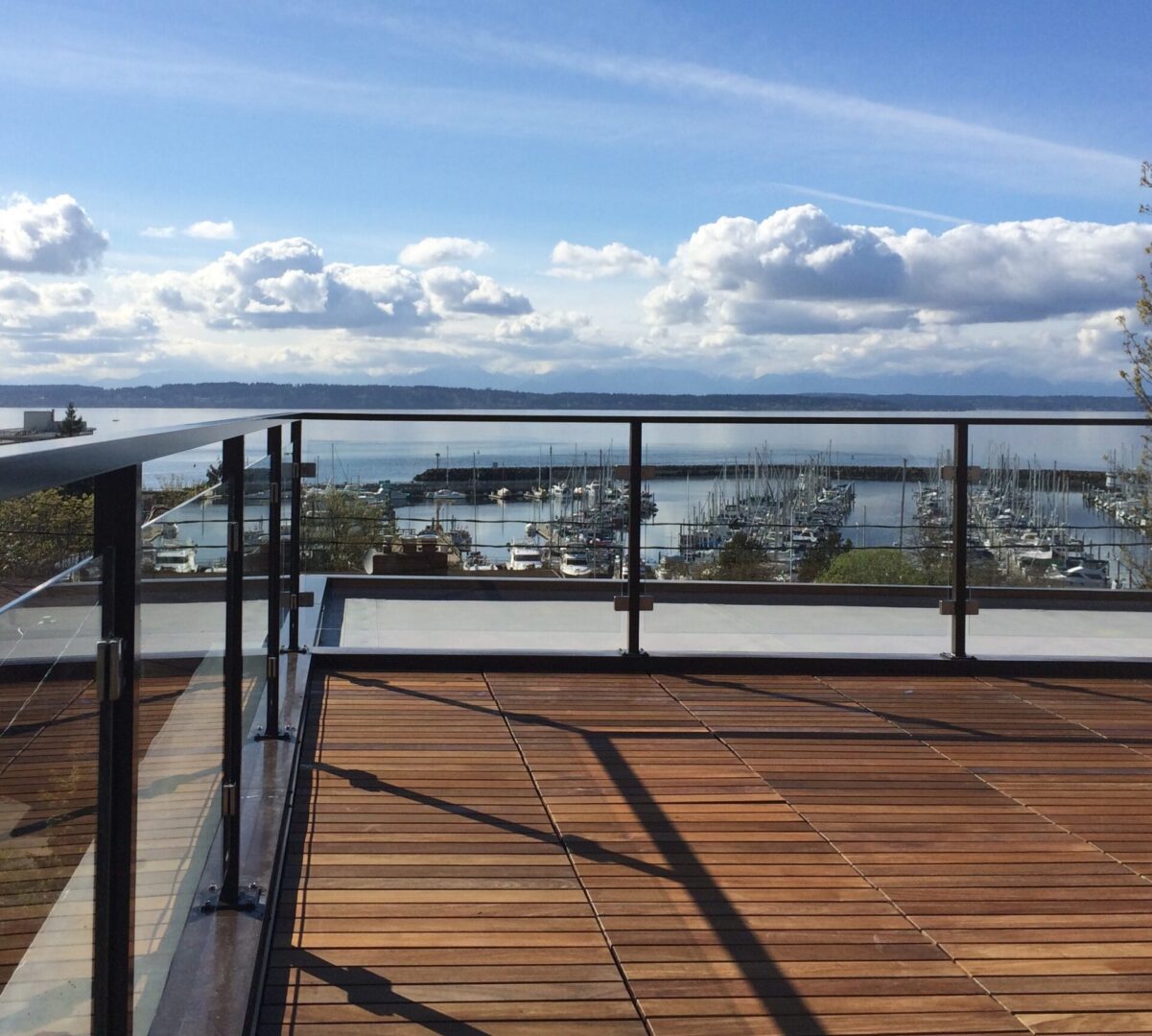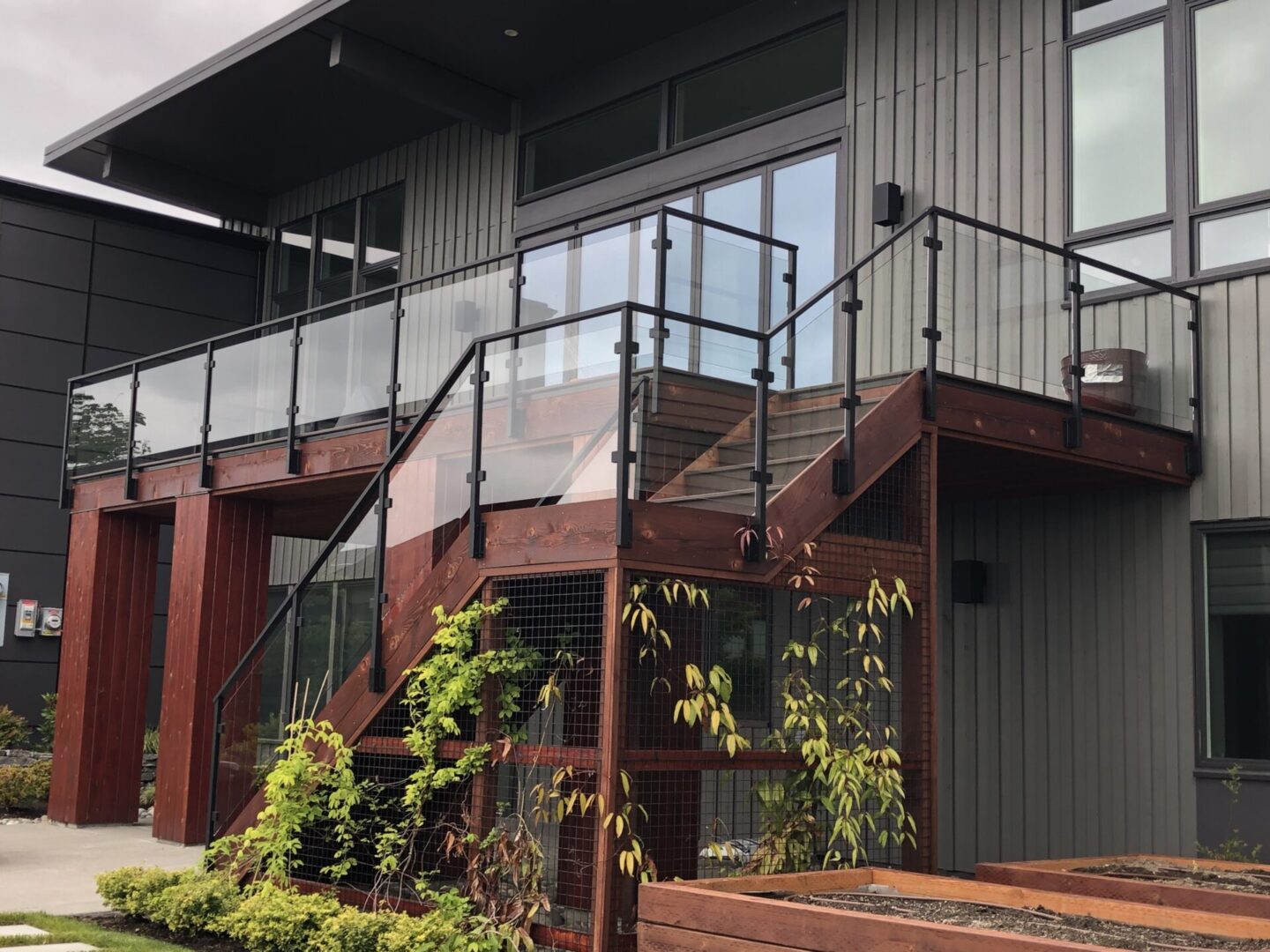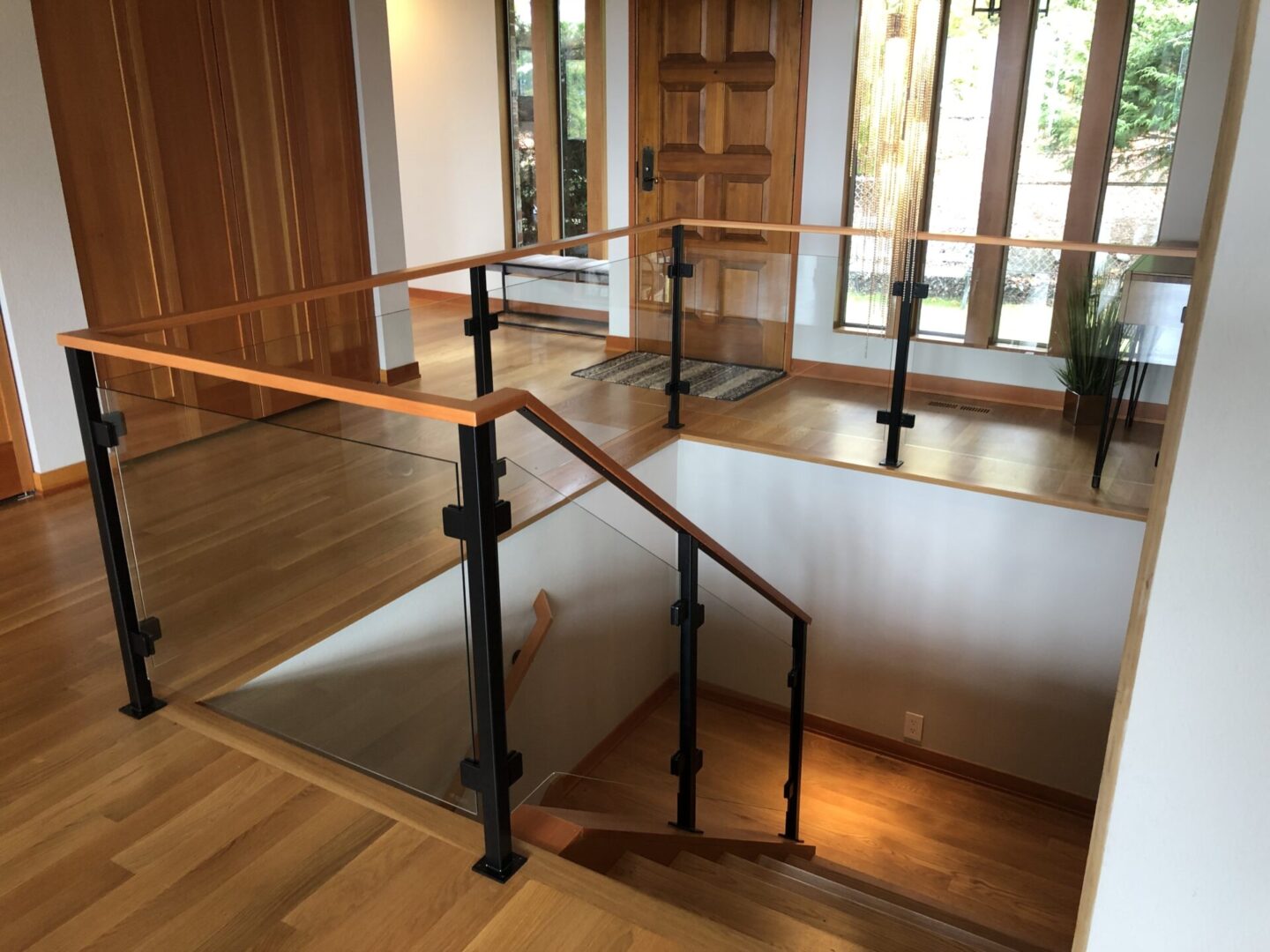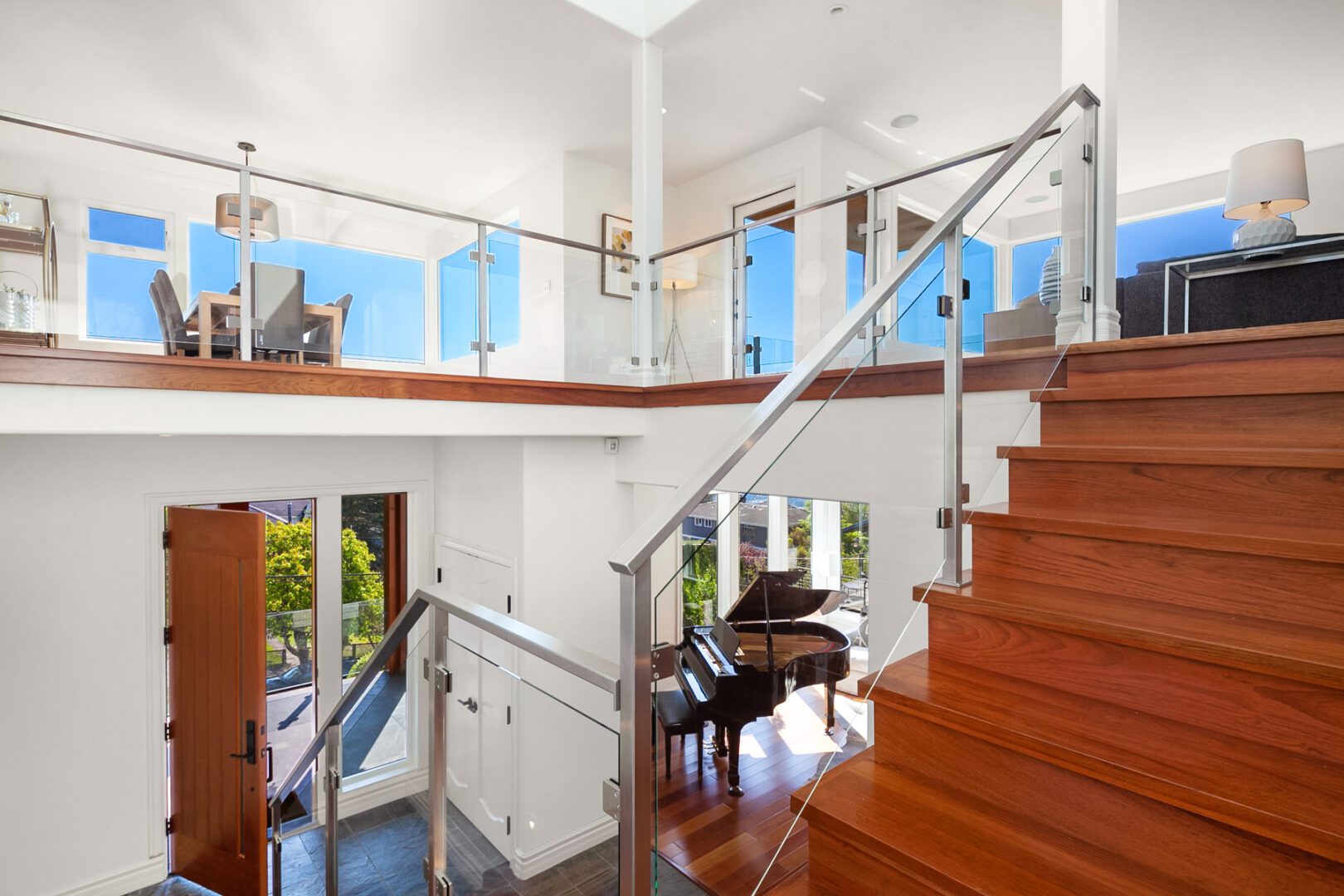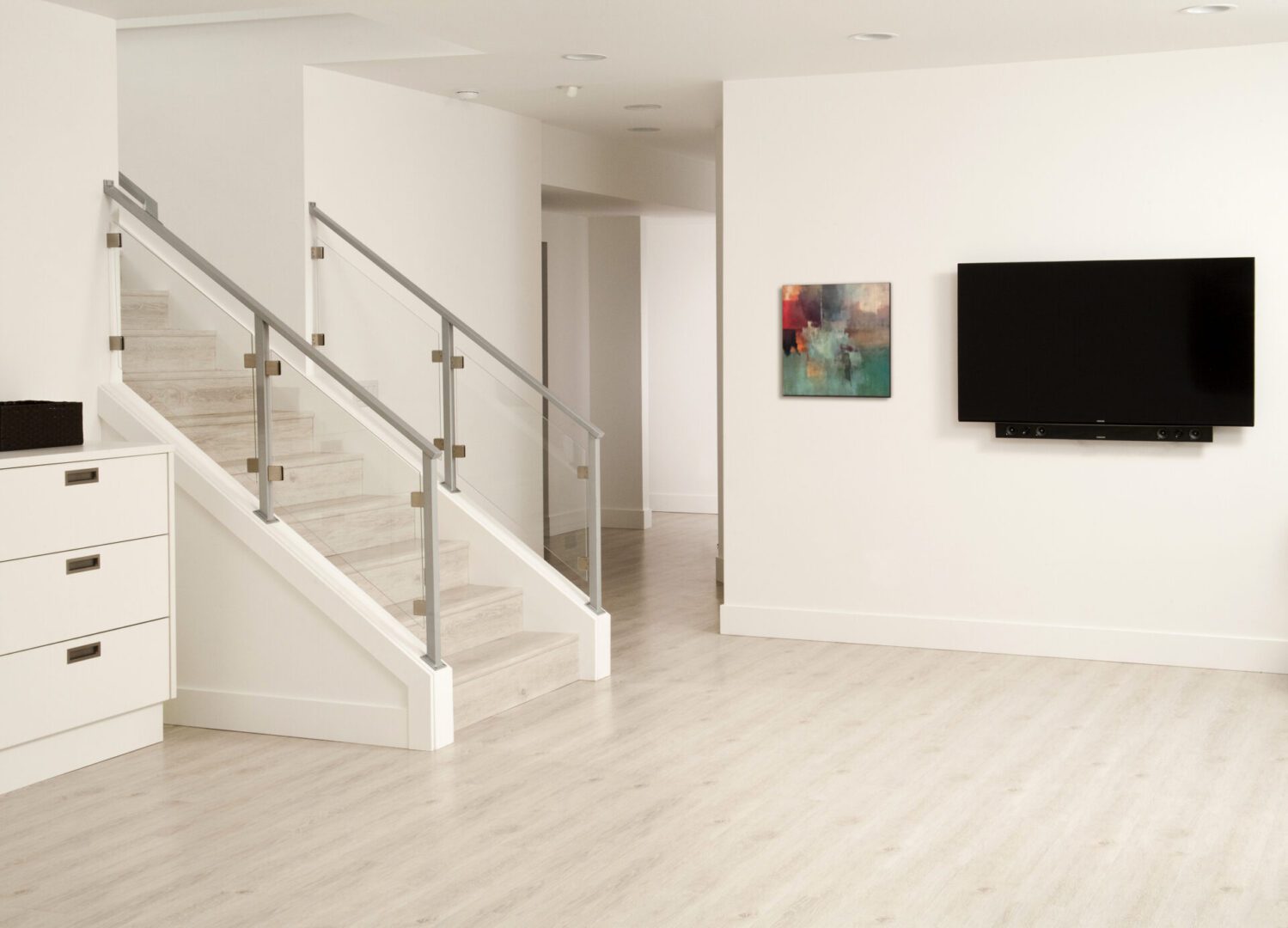 Please click on slideshows to view full-size
Floating glass railings are a sleek and modern addition to any commercial or residential space.  With their clean lines and unobstructed views, these railings provide an elegant way to enhance the aesthetic of any property.  Not only do they offer style, but they also provide safety and security.  The tempered glass used in these railings exceeds the strength of standard glass, making it a durable option for outdoor and indoor use.  The minimalist design of floating glass railings allows them to seamlessly blend in with any architectural style, making it a popular choice for both new construction and remodels.  If you're looking to update your space, floating glass railings are a stylish and functional choice that will undoubtedly make a lasting impression.
Contact us for a custom quote on a floating glass railing installation.