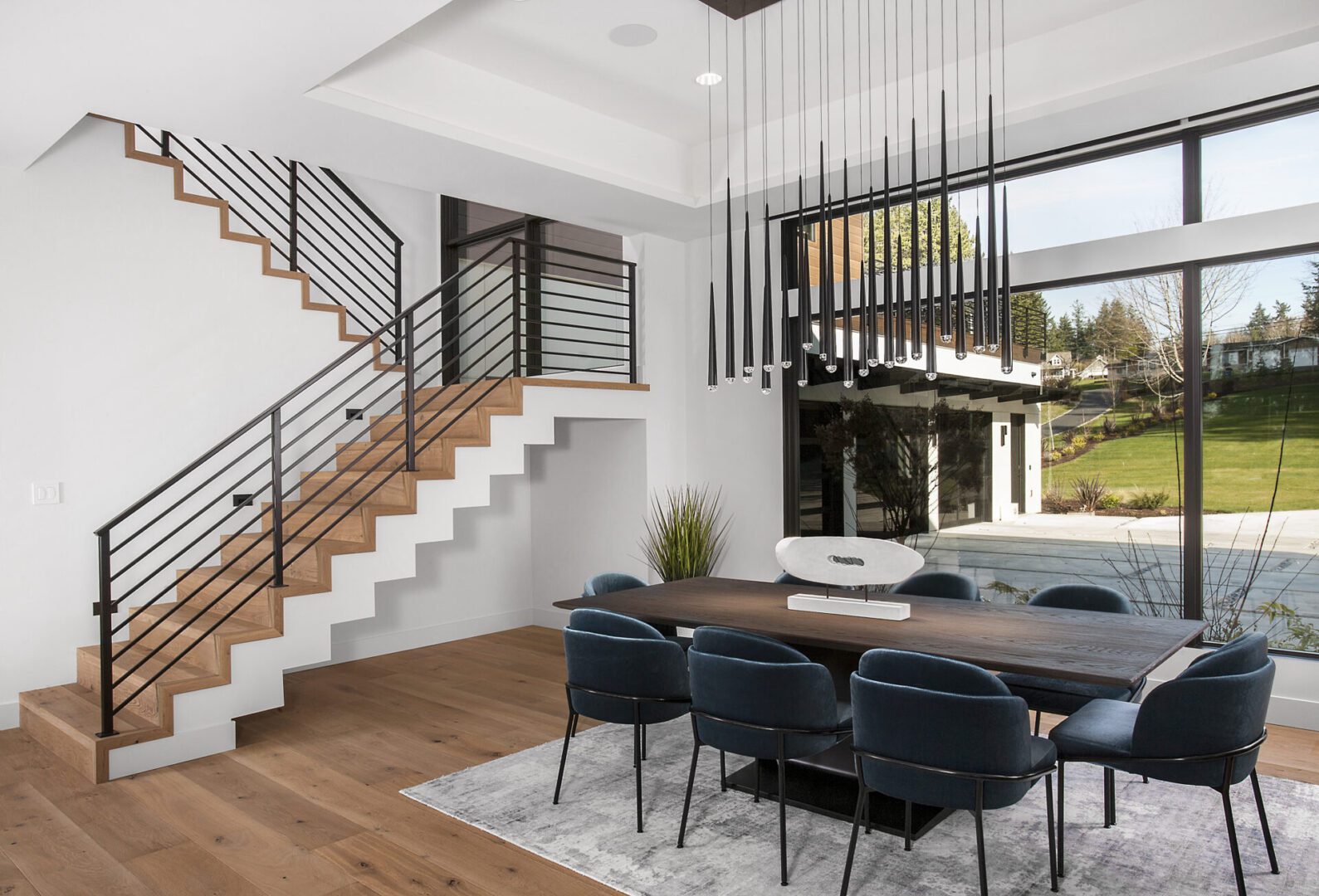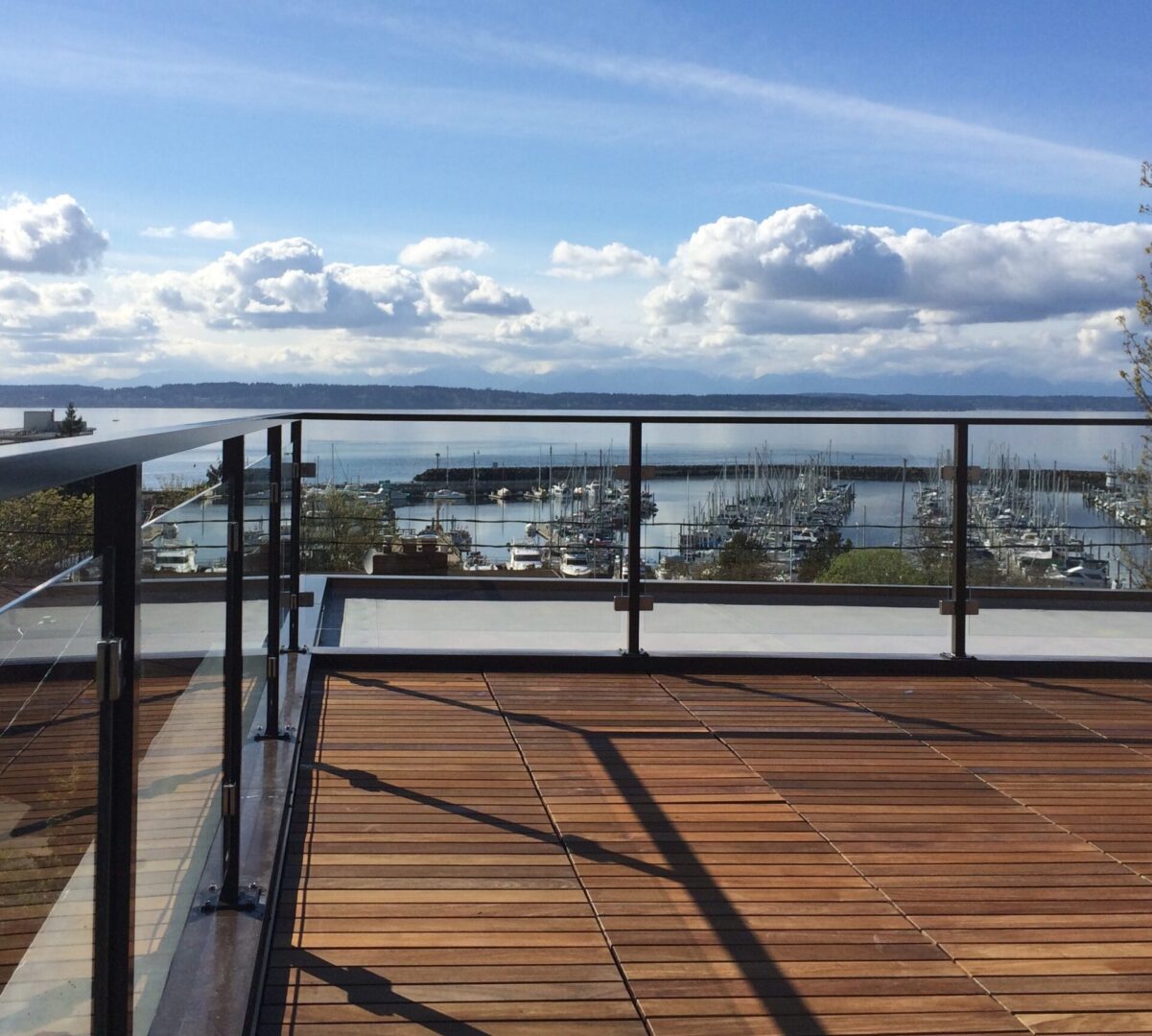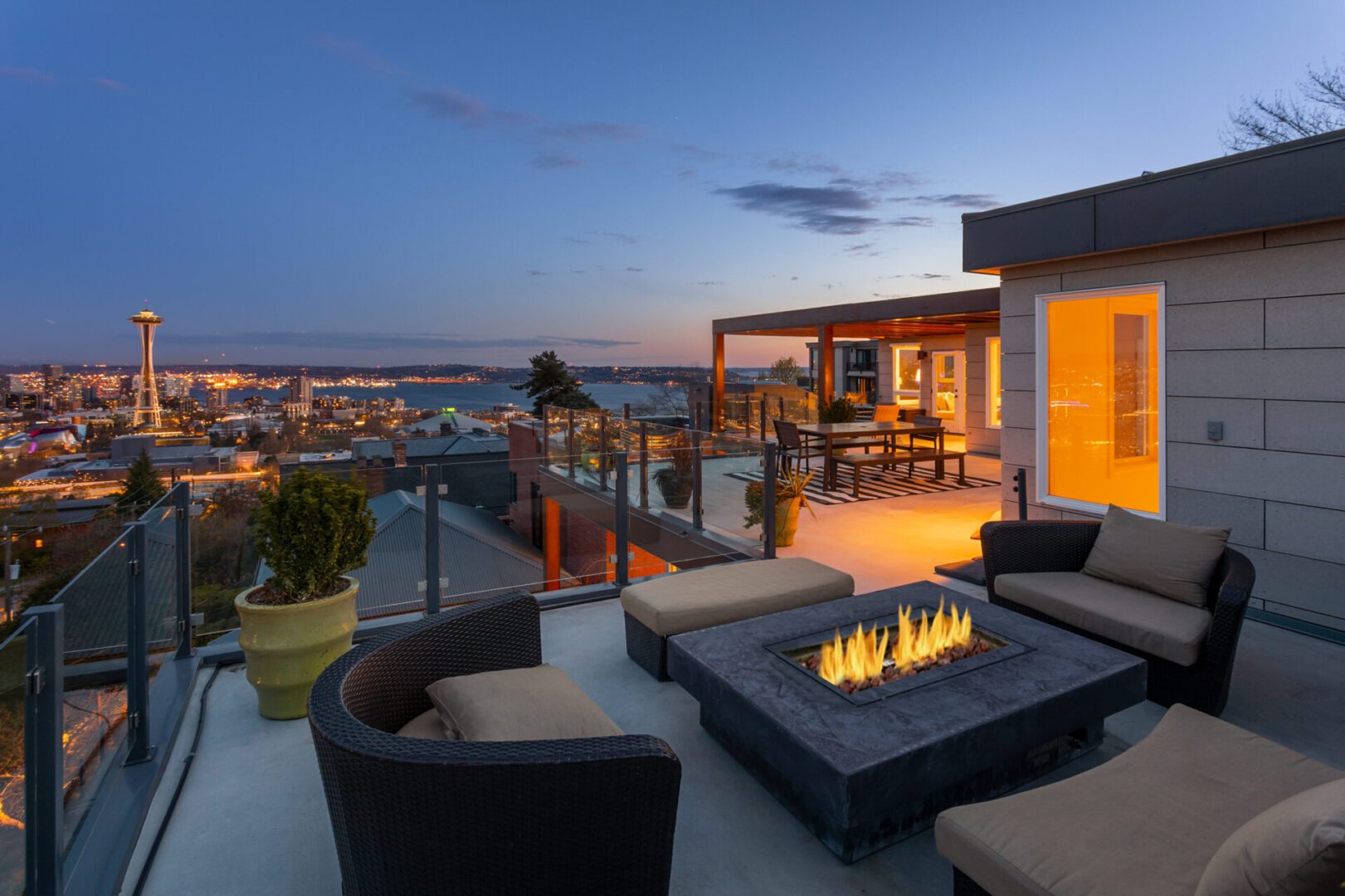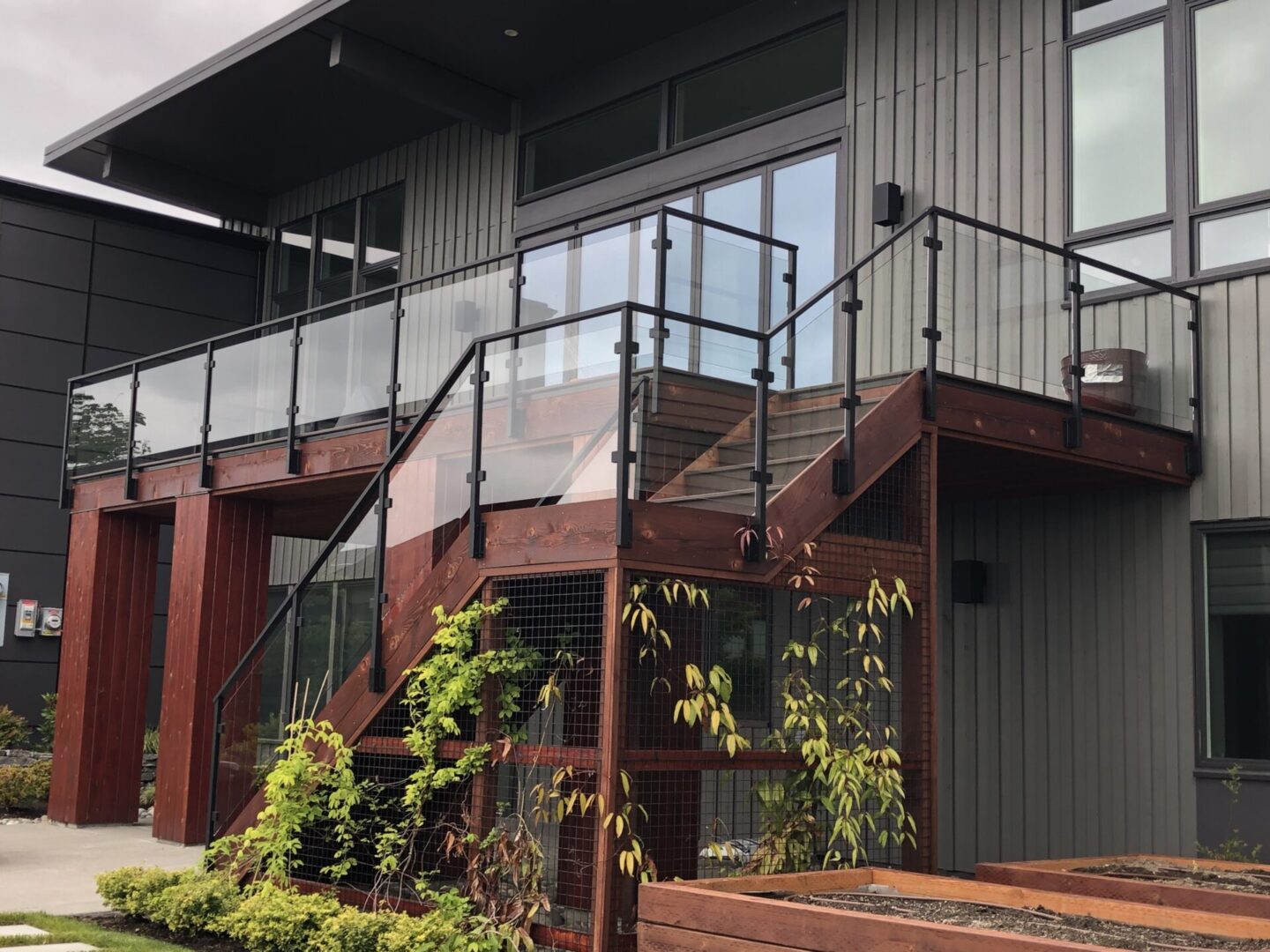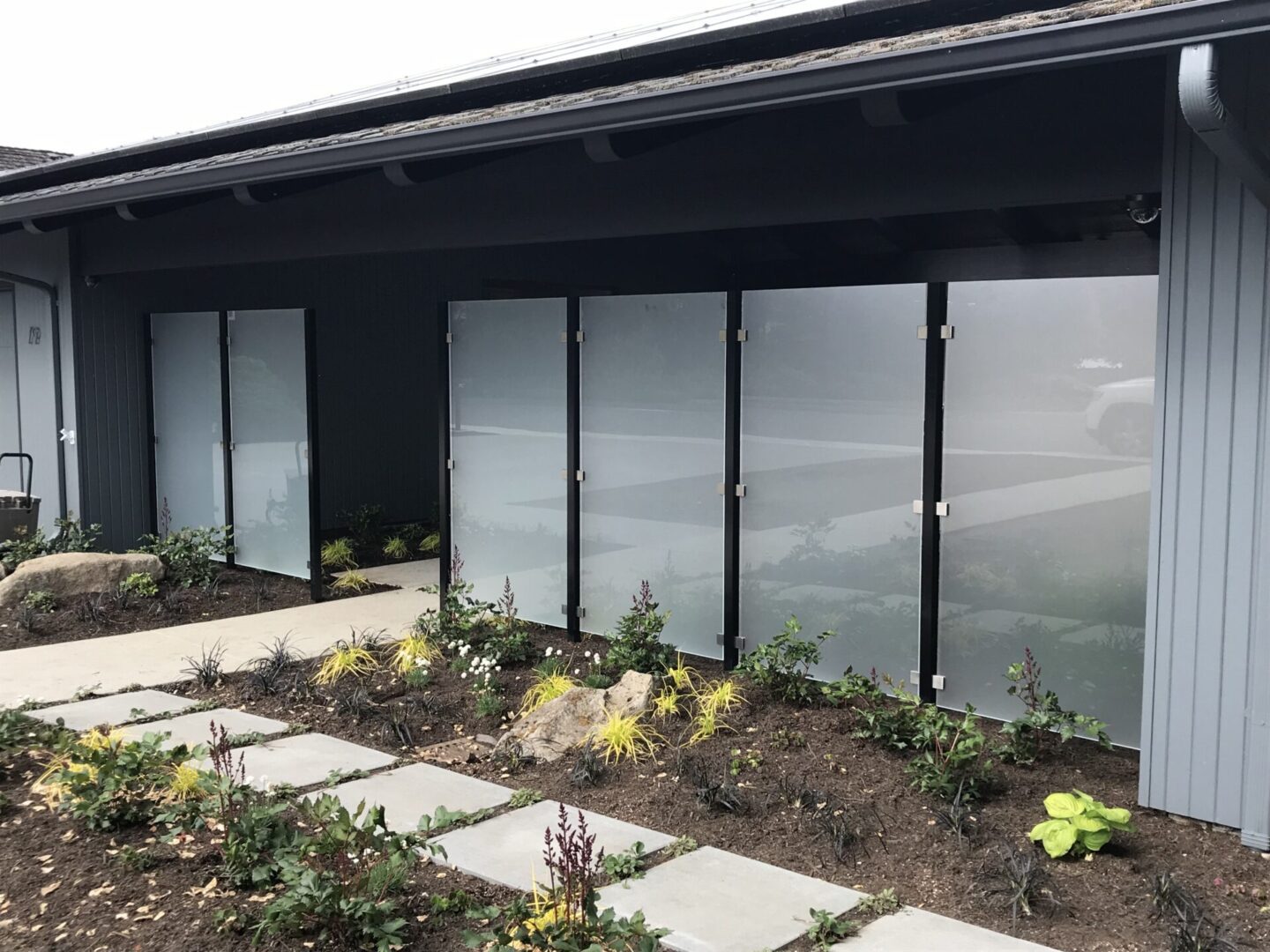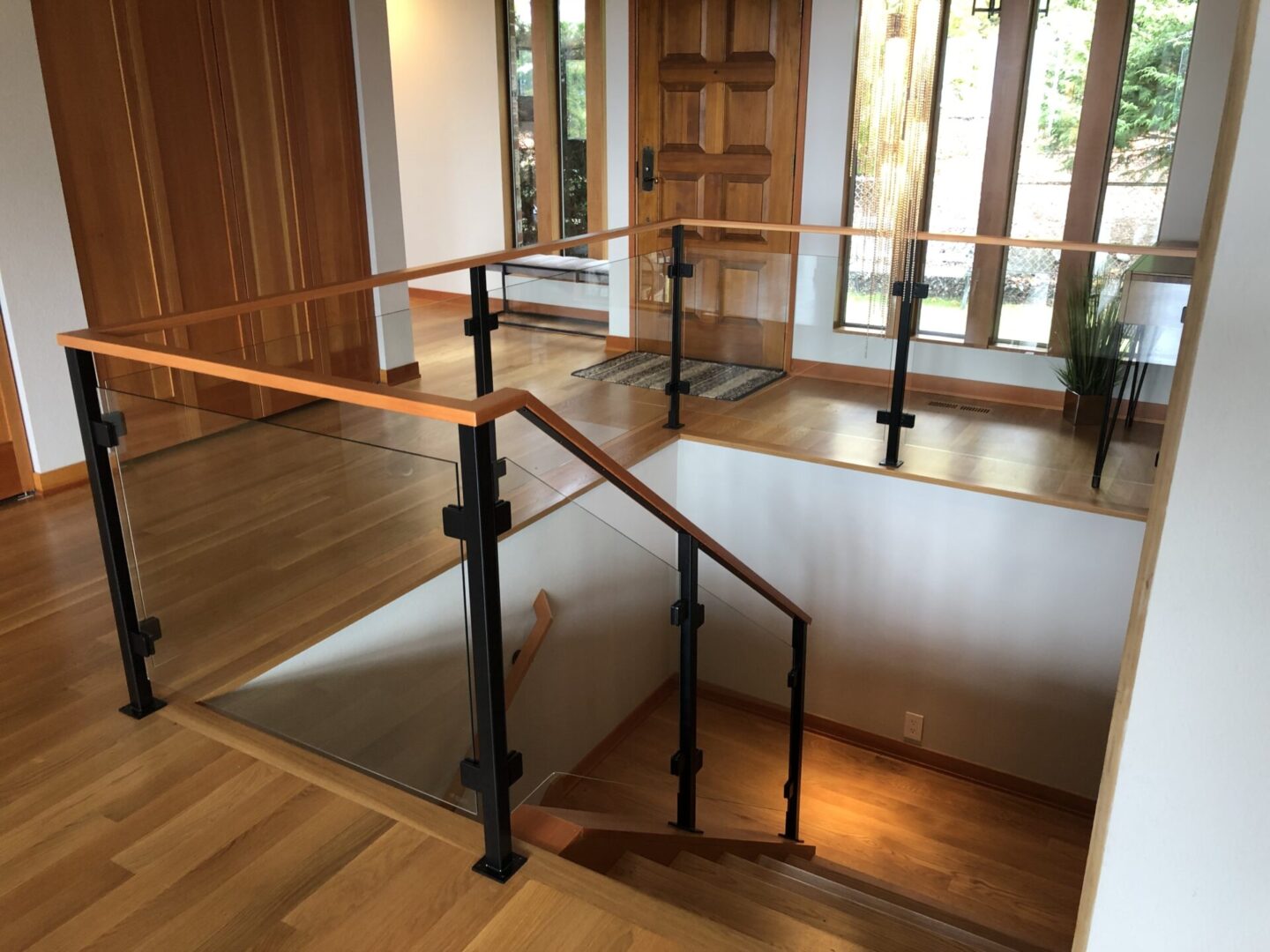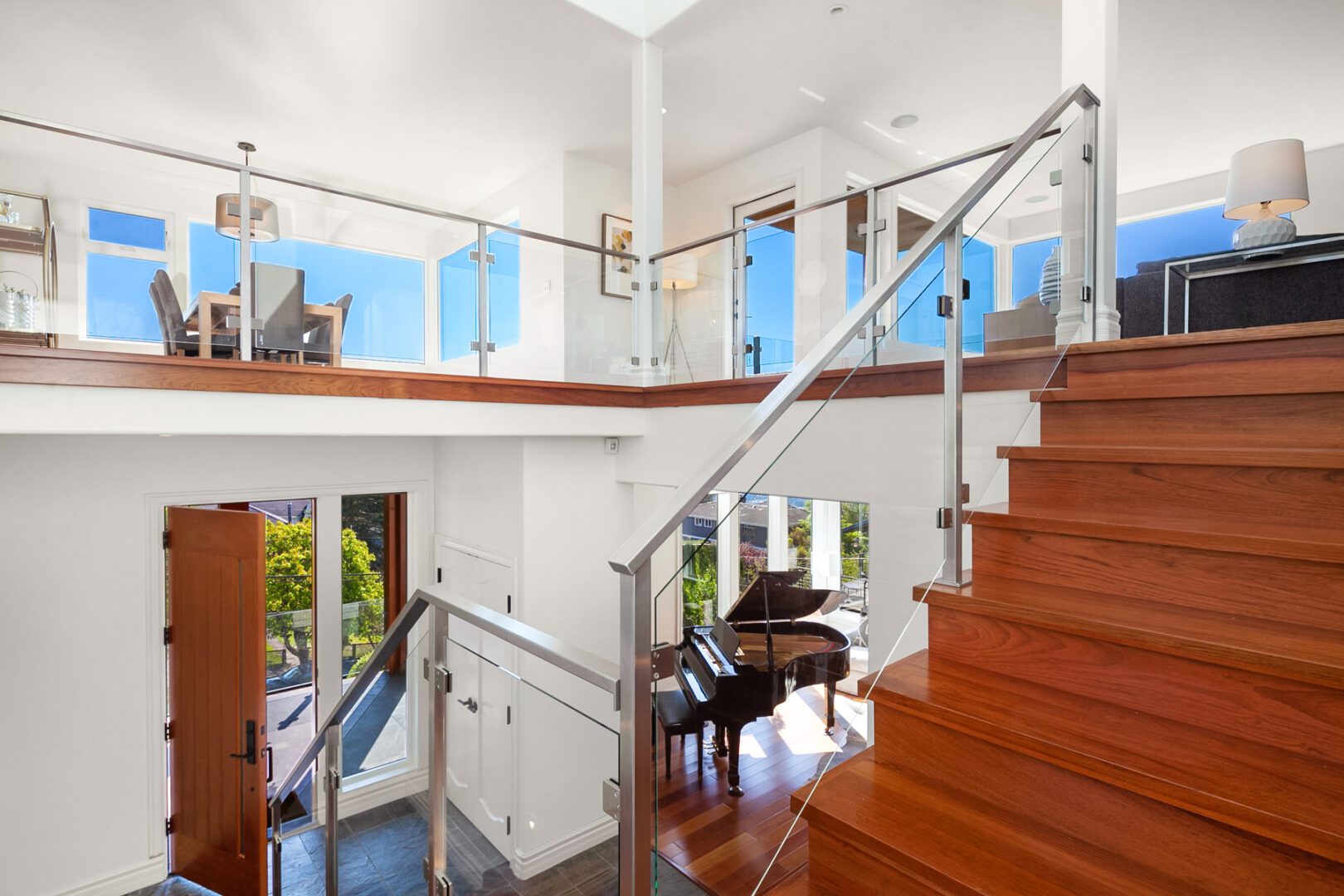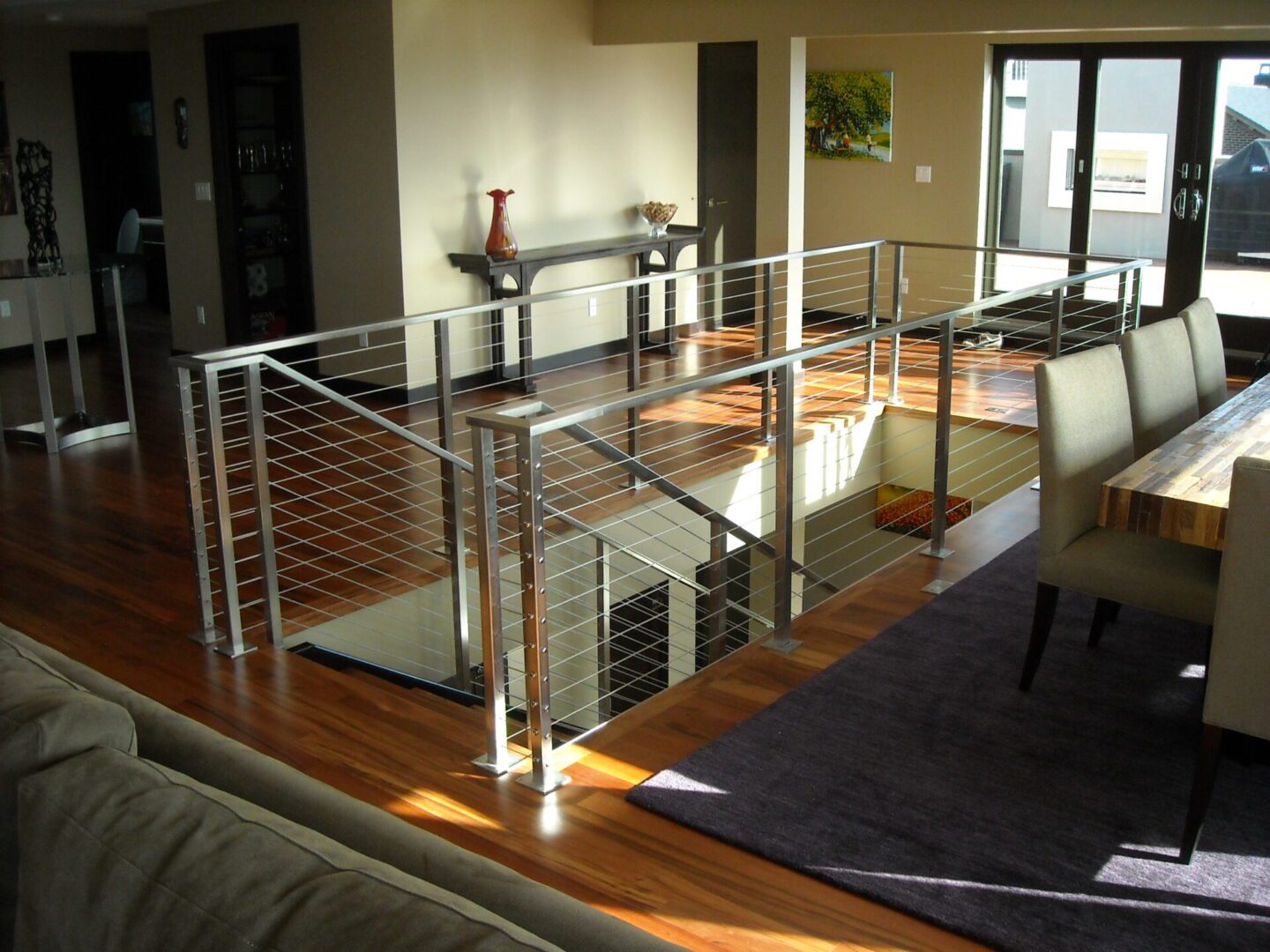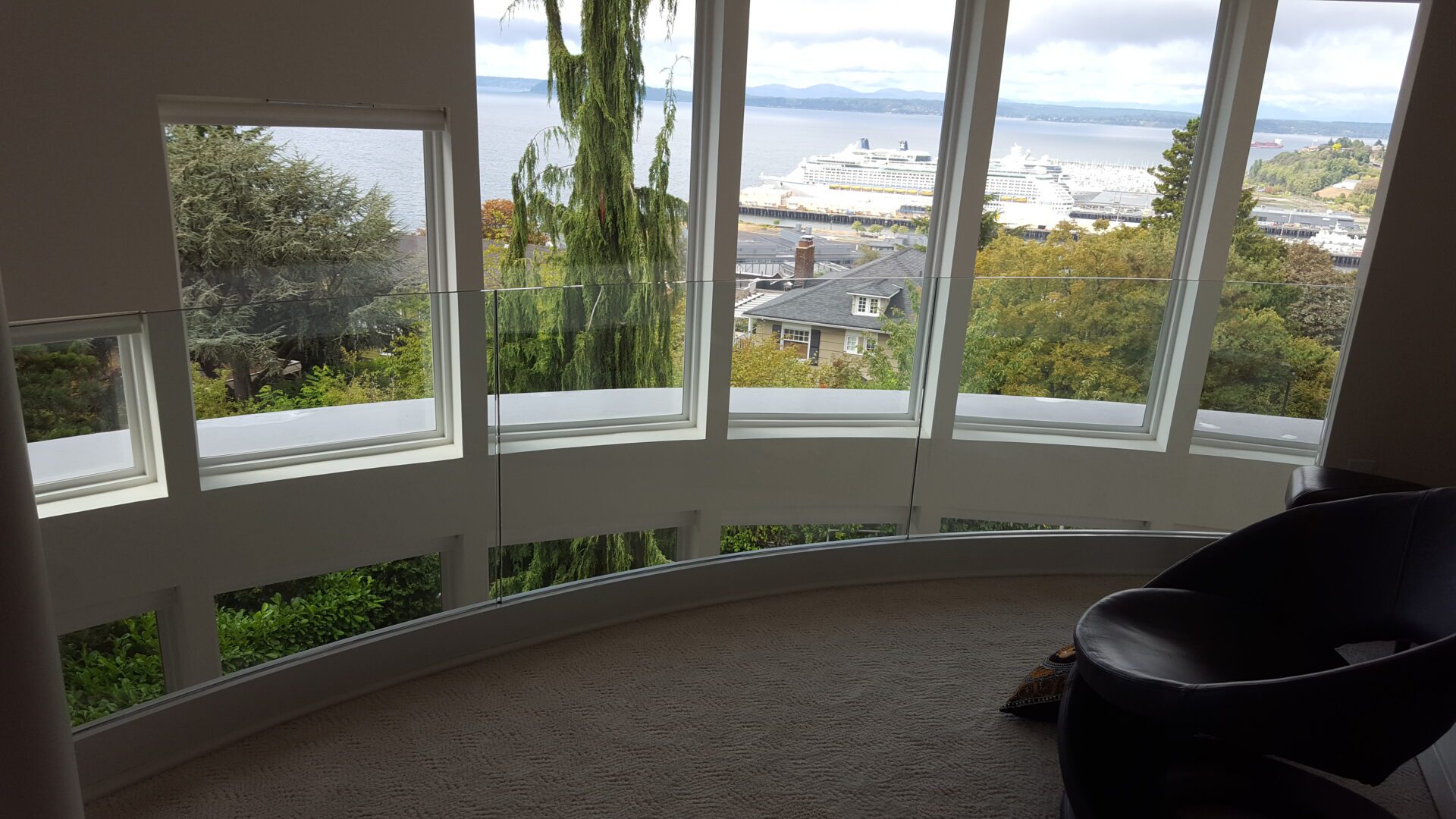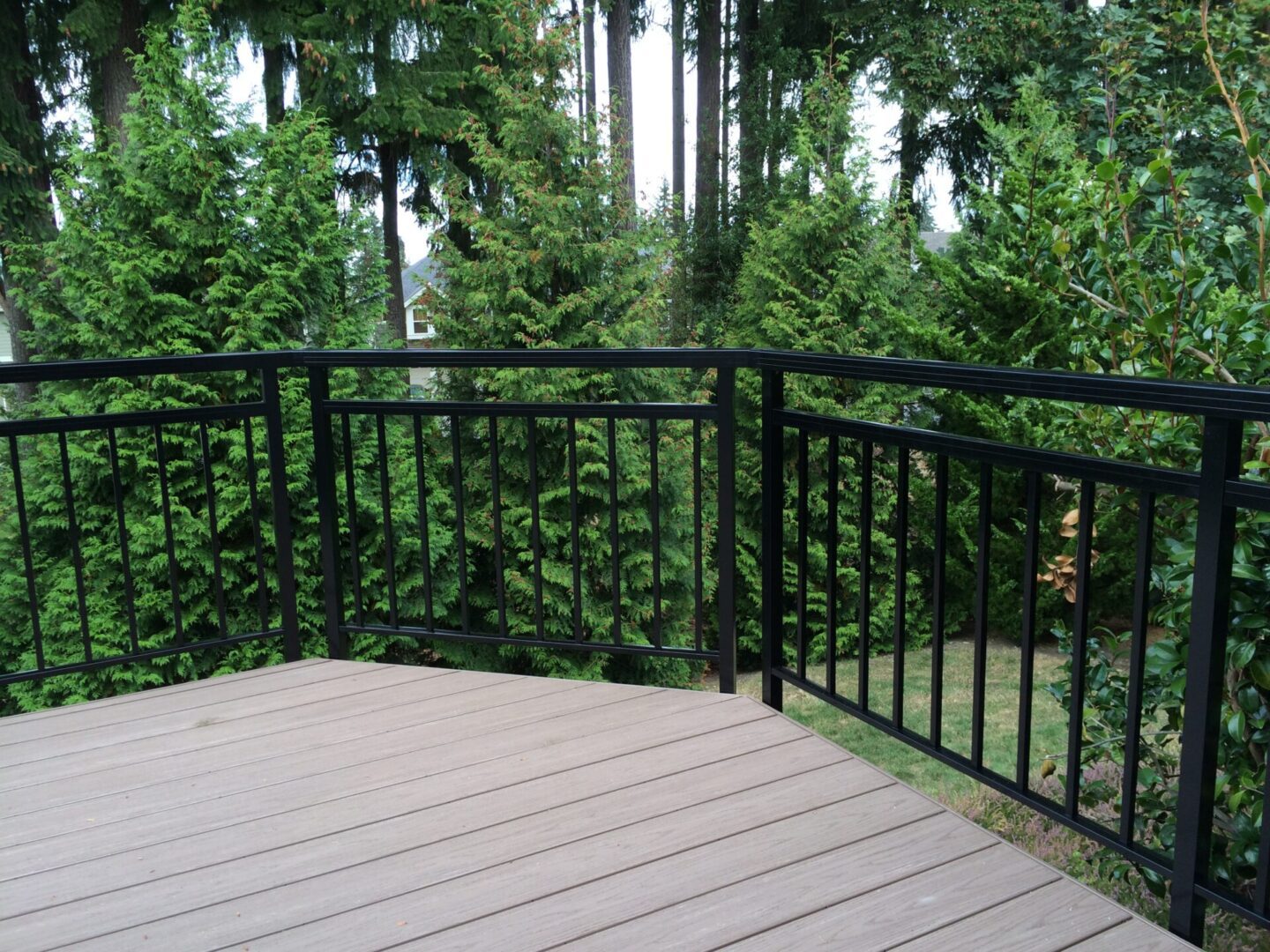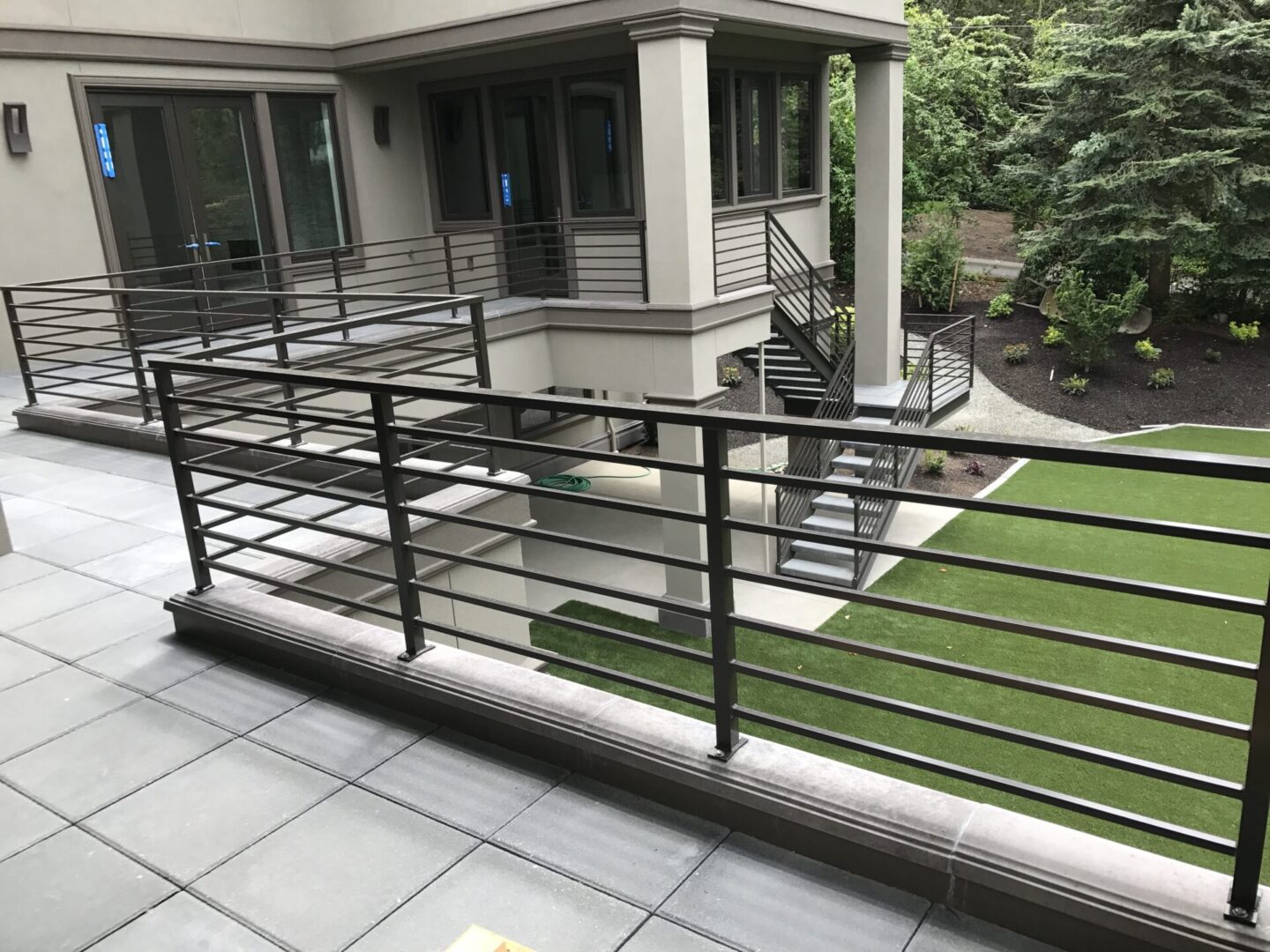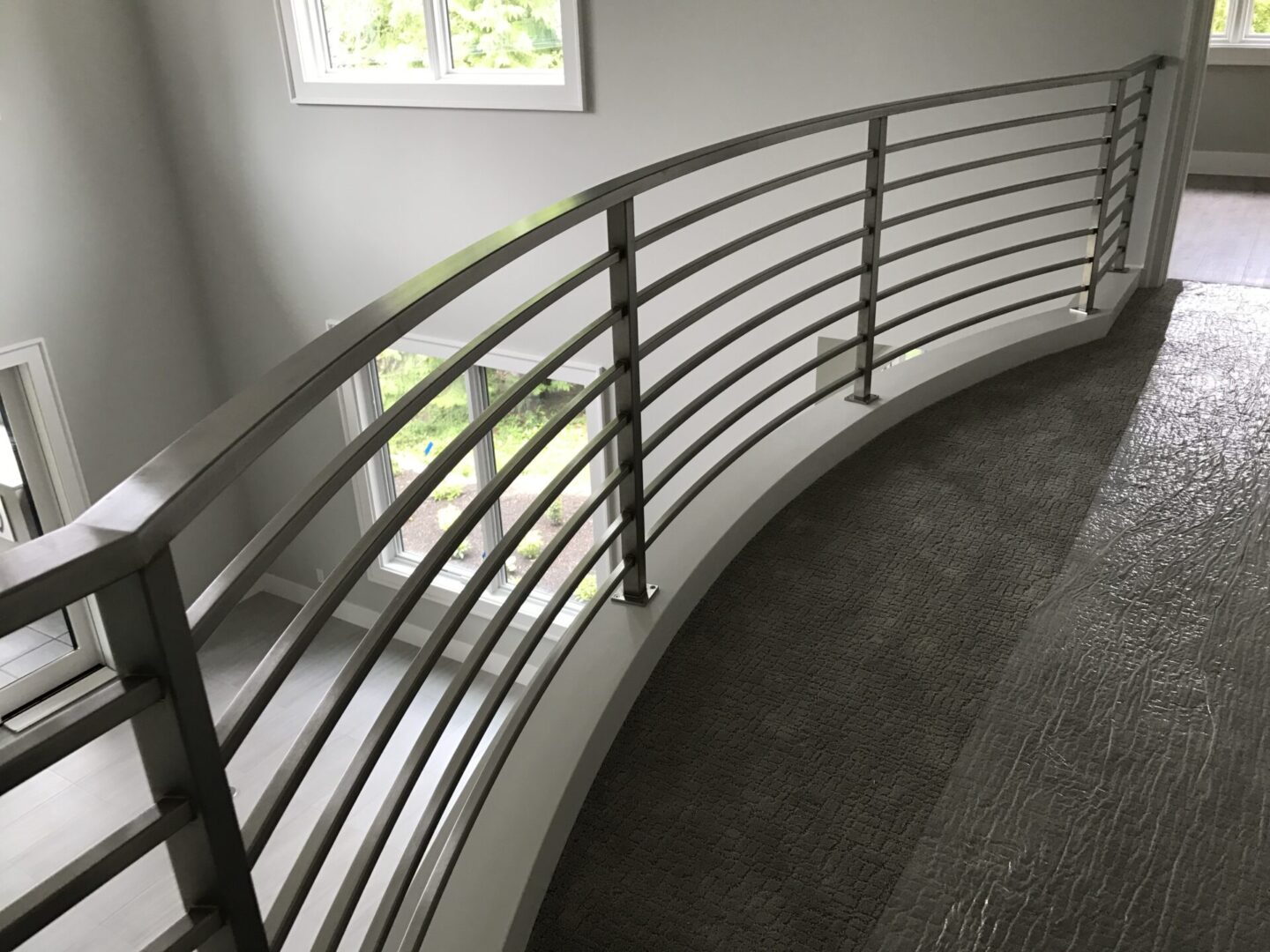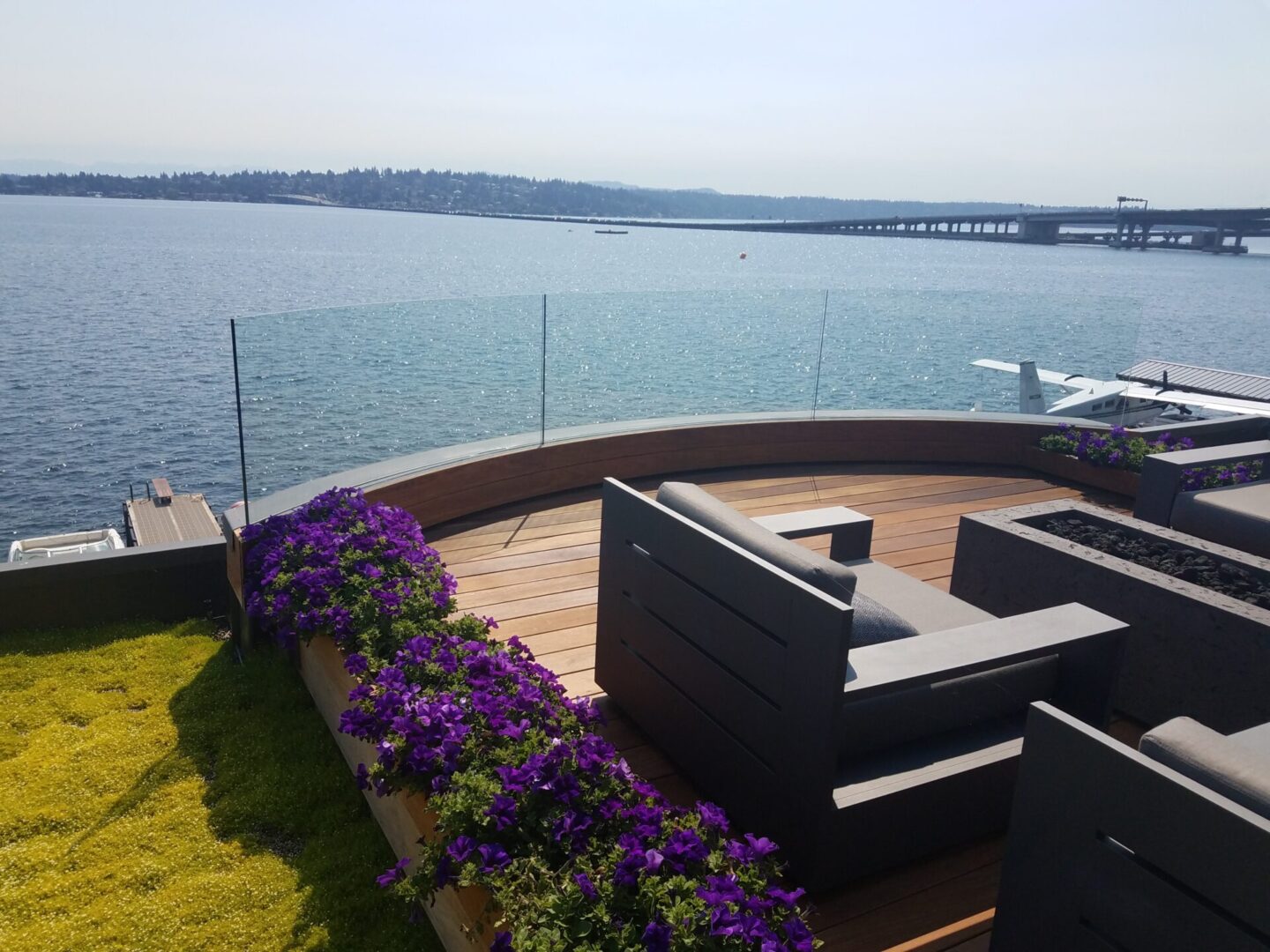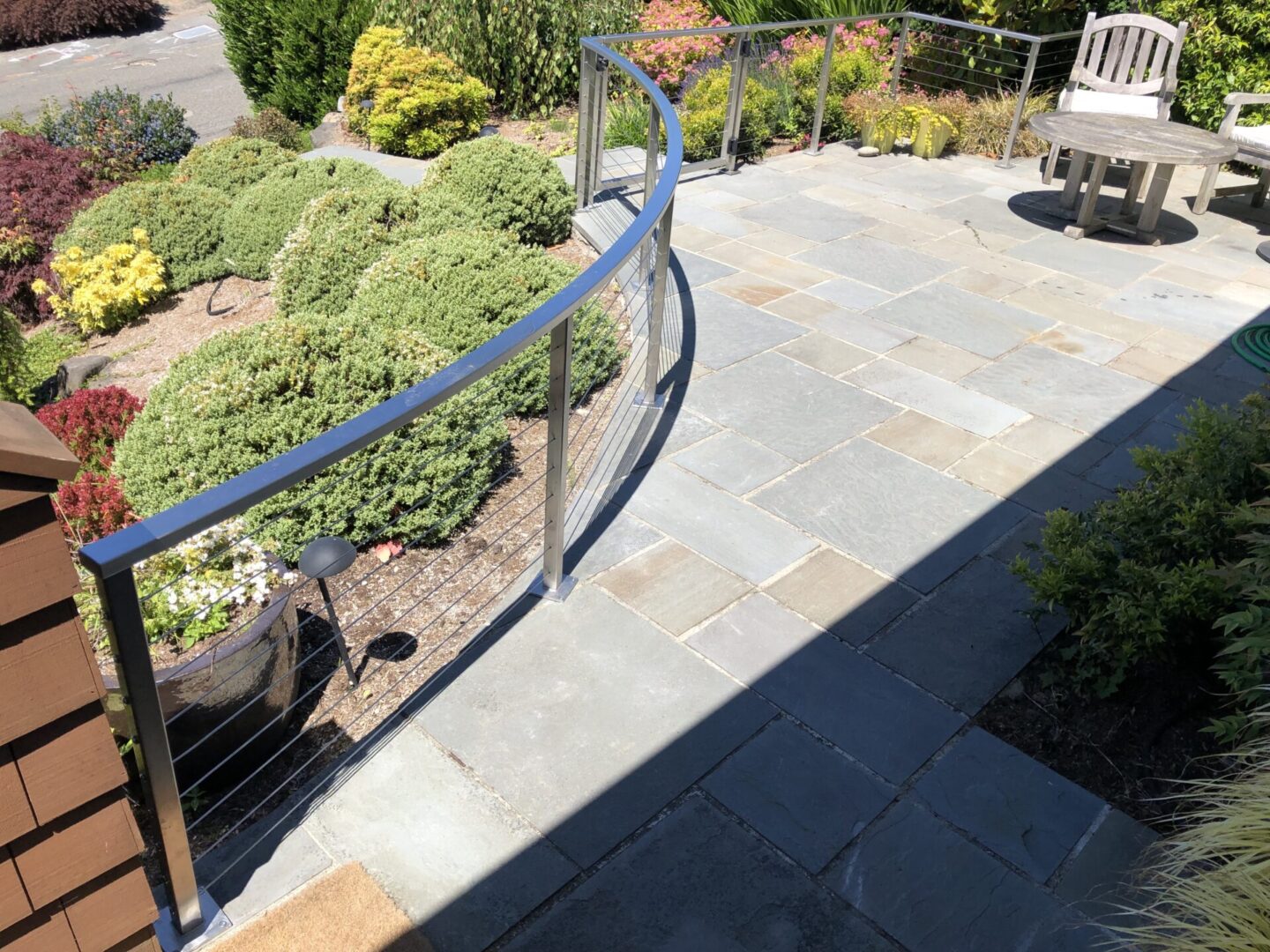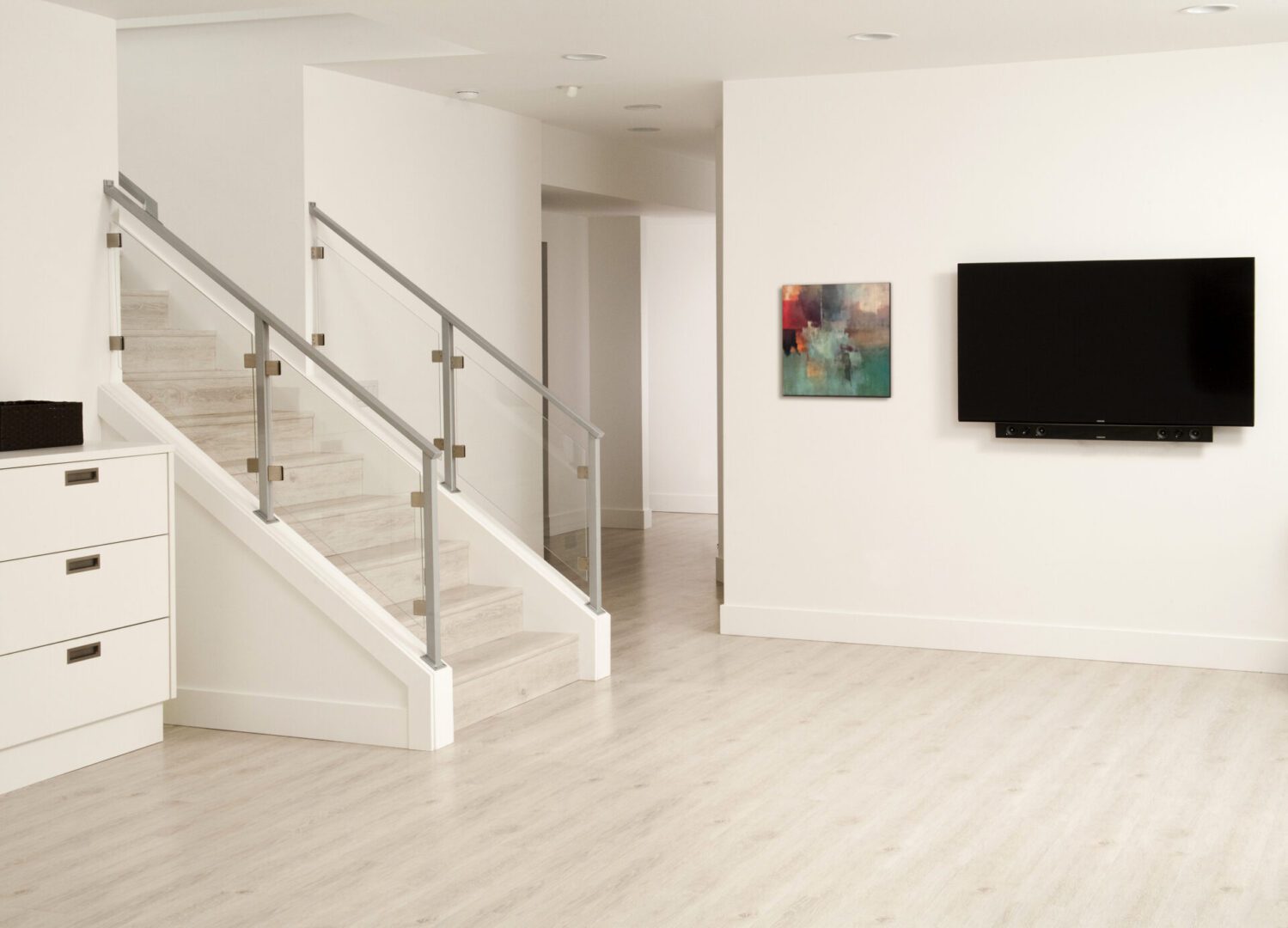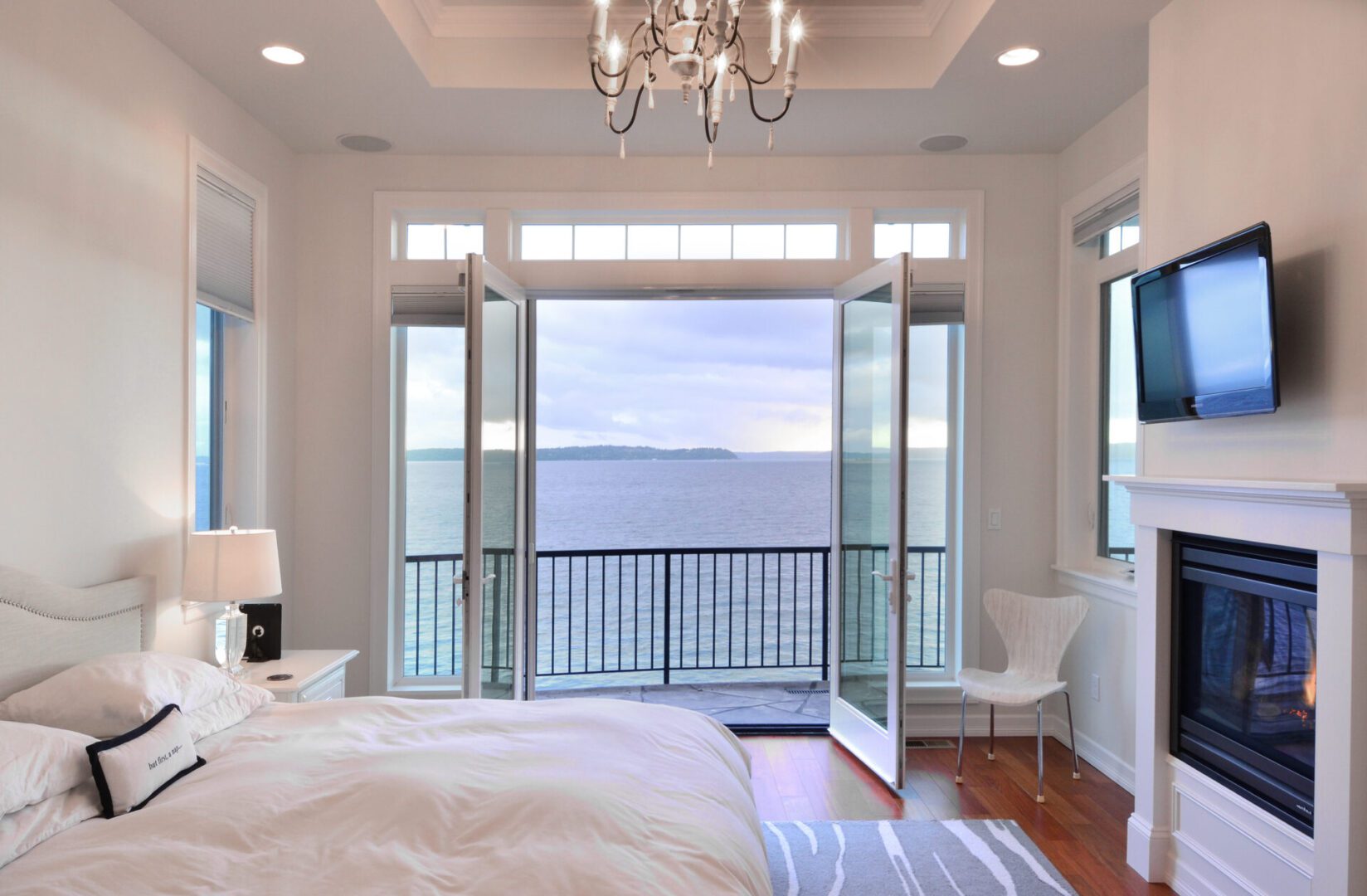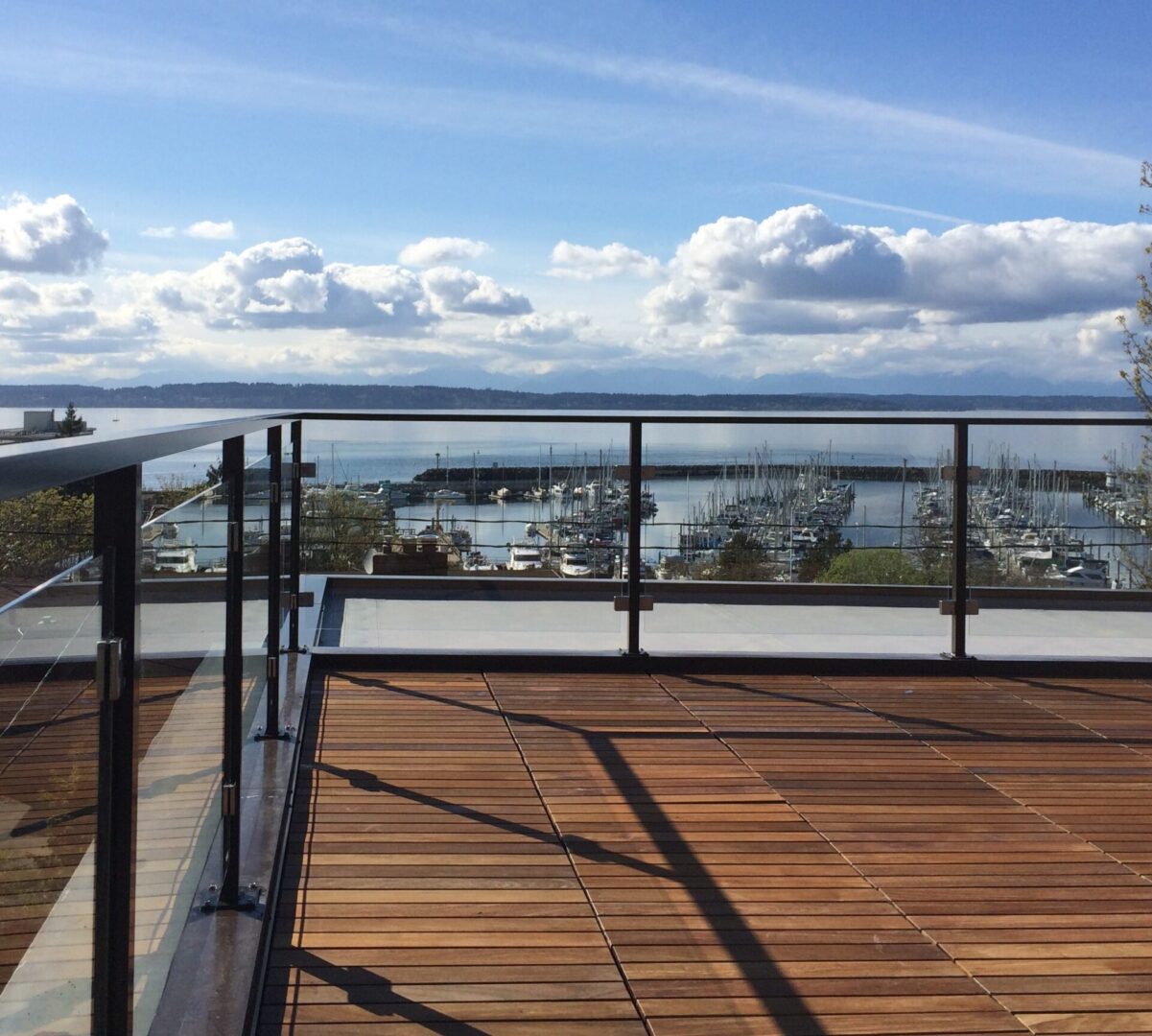 Position: Designer
Job Overview
We are currently seeking a Designer to join our team. The Designer's main responsibilities include: designing railing systems and drafting fabrication drawings, project management and inventory supply management.
Duties include:
Designing custom railing systems that meet customer specifications, building codes and quality standards.
Using AutoCAD to create fabrication and submittal drawings.
Travel to residential and commercial jobsites for field verification and measurements
Manage railing projects through completion.
Understanding and applying current building codes relating to guardrails & handrails.
Procure/order supplies for projects and manage current stock inventory.
Support sales, fabrication, and installation throughout the project by doing whatever is needed to get the job completed.
Establish and maintain productive rapport with fabricators and installers.
The candidate who will be successful in this position will be mechanically inclined, quality focused and someone who enjoys doing work that requires frequent shifts in direction and solving problems on the fly using their strong critical thinking skills.
Requirements include:
Minimum of 2 years AutoCAD experience
Experience managing projects from start to finish
Strong organizational skills and attention to detail
Ability to learn quickly, retain knowledge and apply toward future work
Effective written and verbal communication skills
Proficient computer skills including MS Office products
Reliable, dependable, on-time with a positive attitude
Ability to work as part of a team and independently
Working in construction for 1-2 years (preferred)
Experience working in a small business (preferred)
Apex offers a work/life balance environment, a competitive wage (DOE), 100% paid medical insurance for employees, paid holidays, vacation, and sick time.