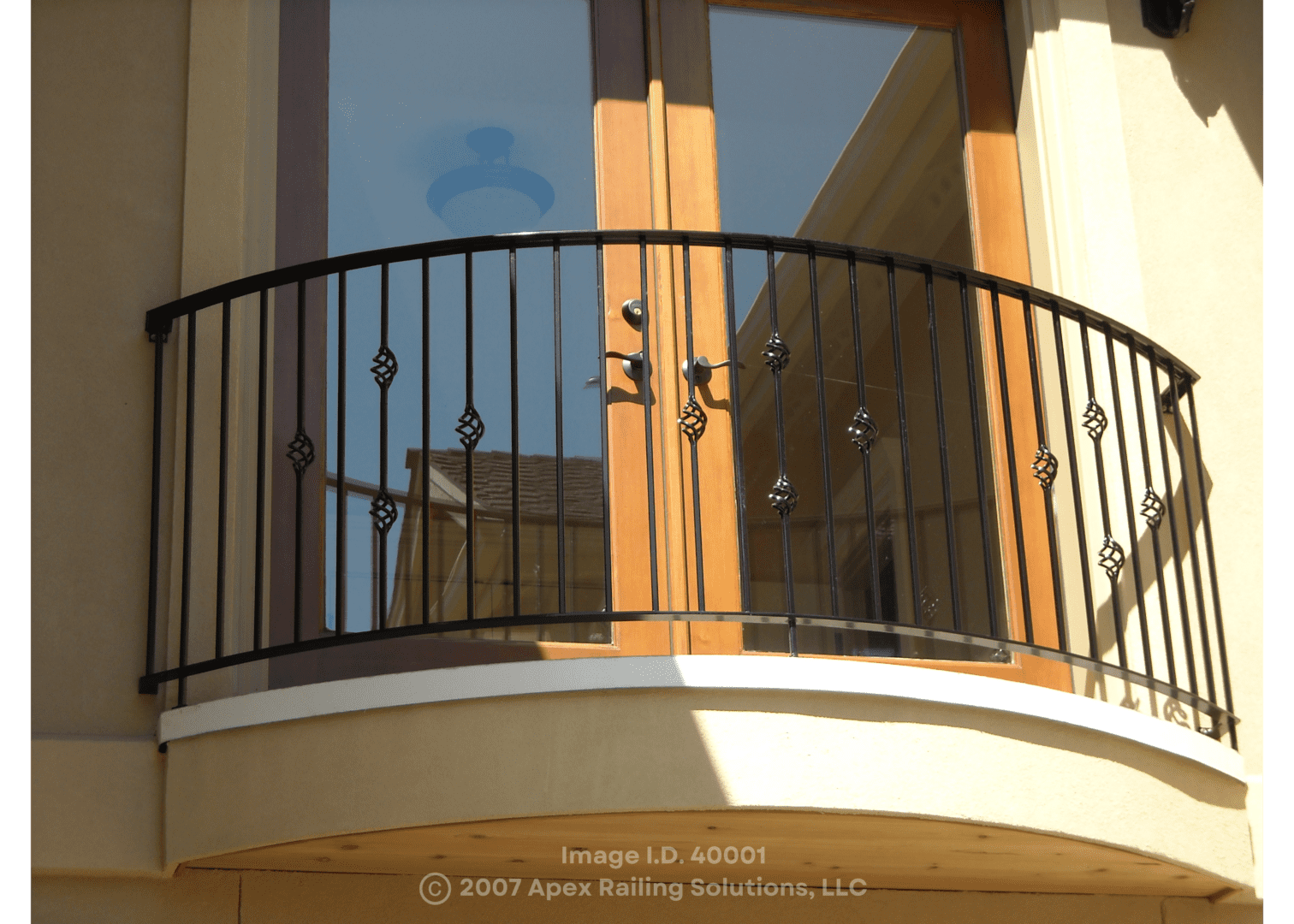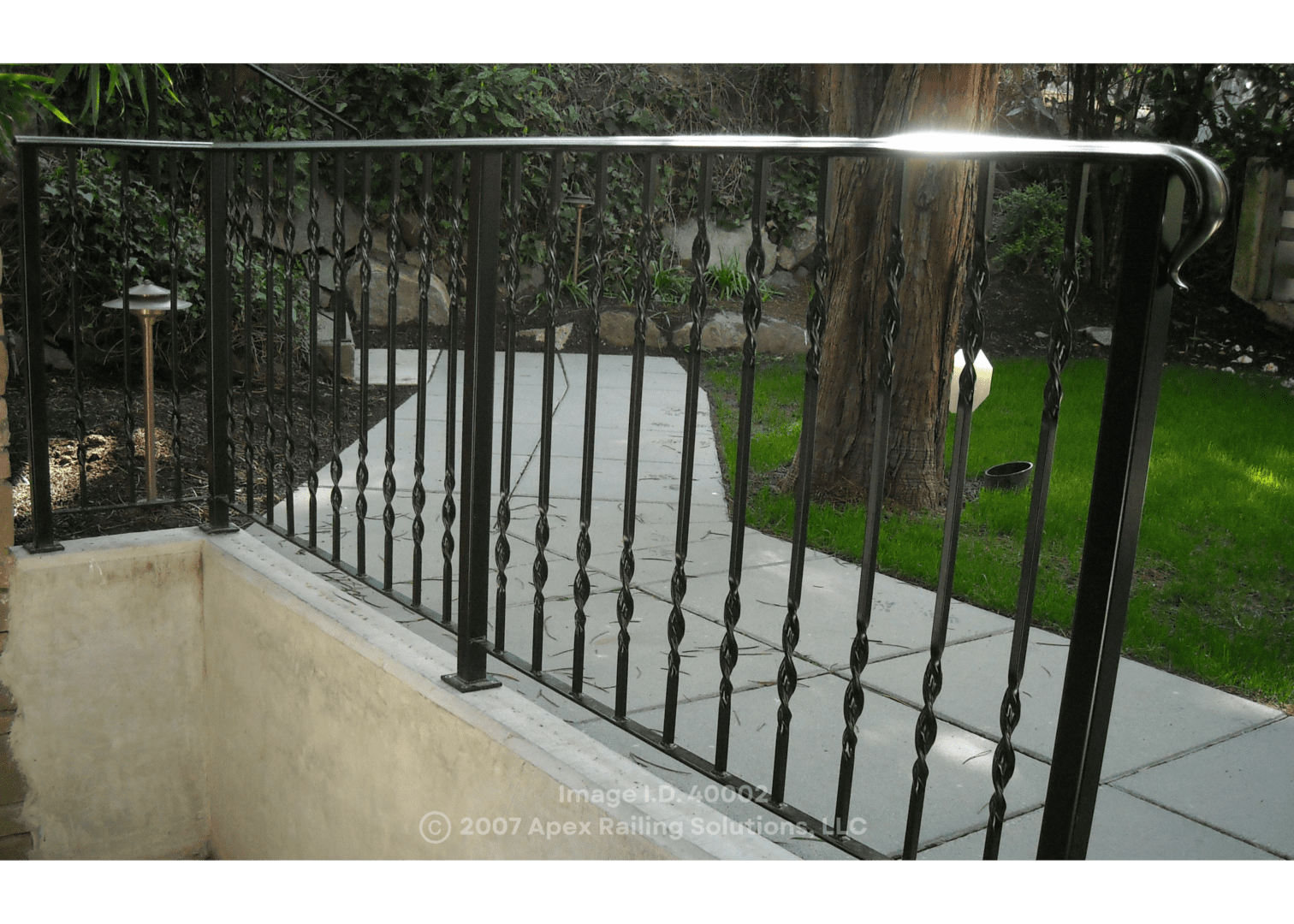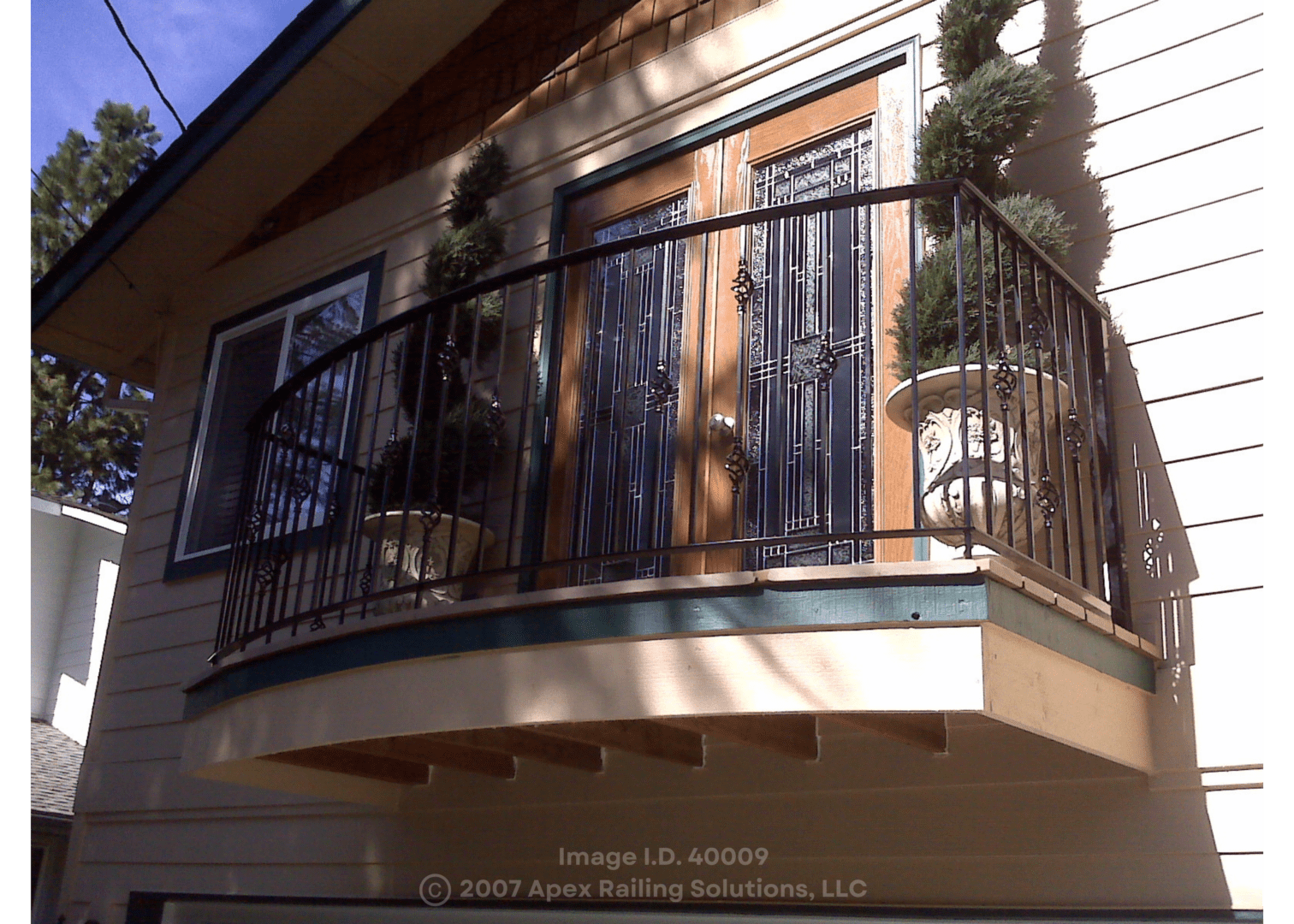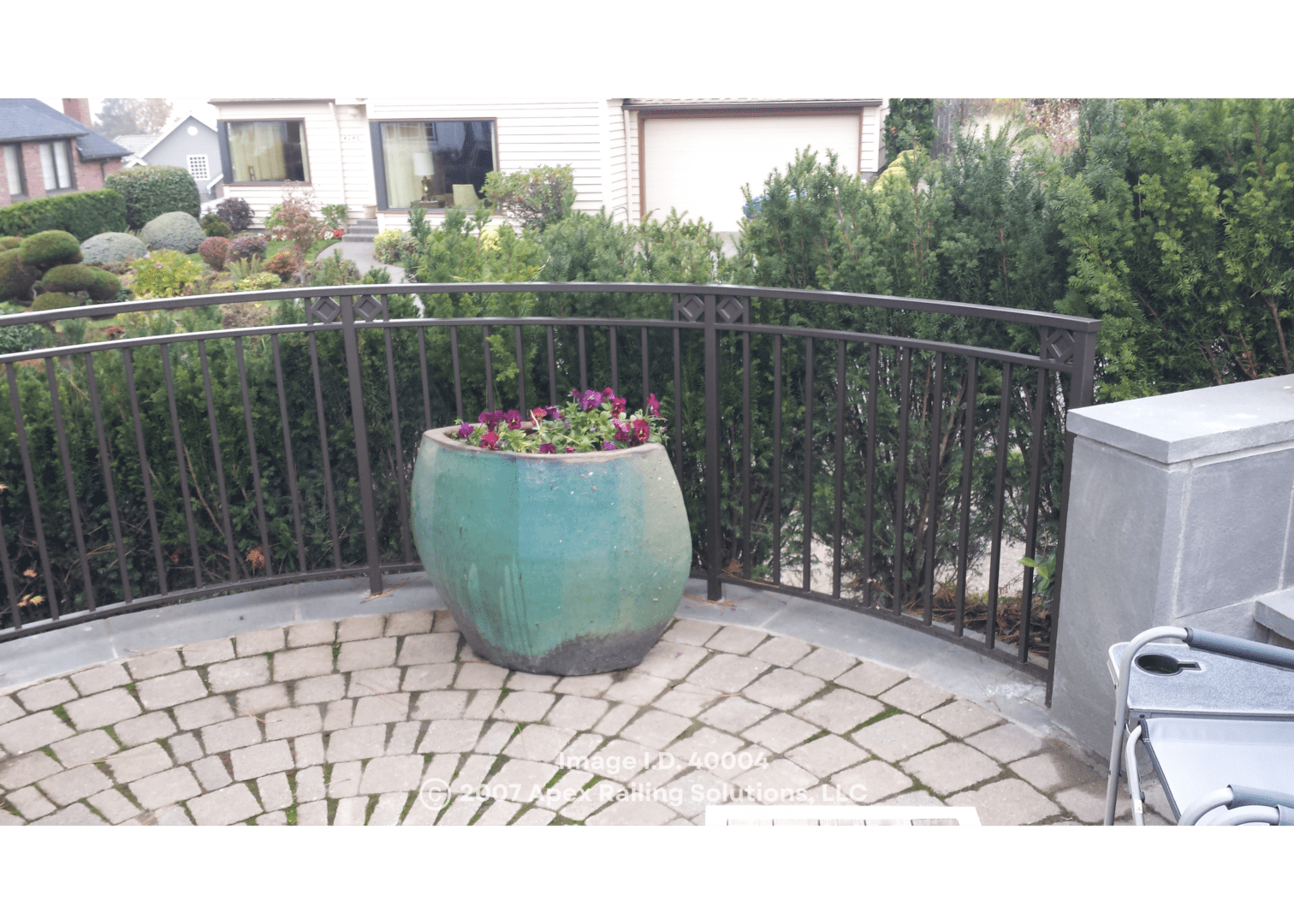 WROUGHT IRON PICKET RAILINGS
Please click on slideshows to view full-size.
Wrought Iron Picket Railings
Wrought iron picket railings are a traditional choice for both residential and commercial properties that require sturdy and durable safety barriers.  These railings offer a classic and timeless appearance that adds sophistication and elegance to any space.  Designed with vertical pickets, they provide a secure enclosure.  Wrought iron is a material that stands the test of time and is highly durable.  With proper maintenance, these railings can last for years to come.  
Contact us for your custom quote today!