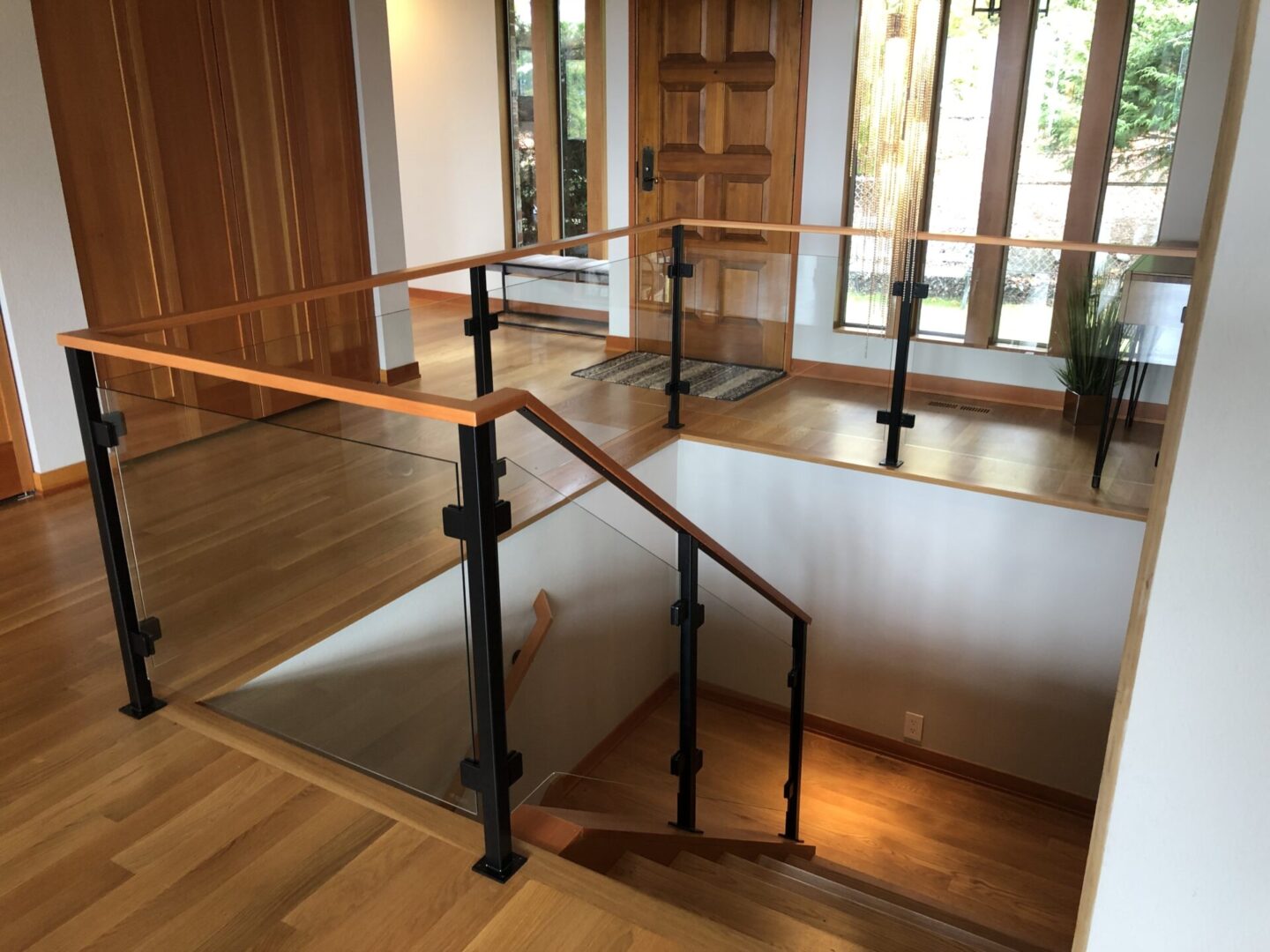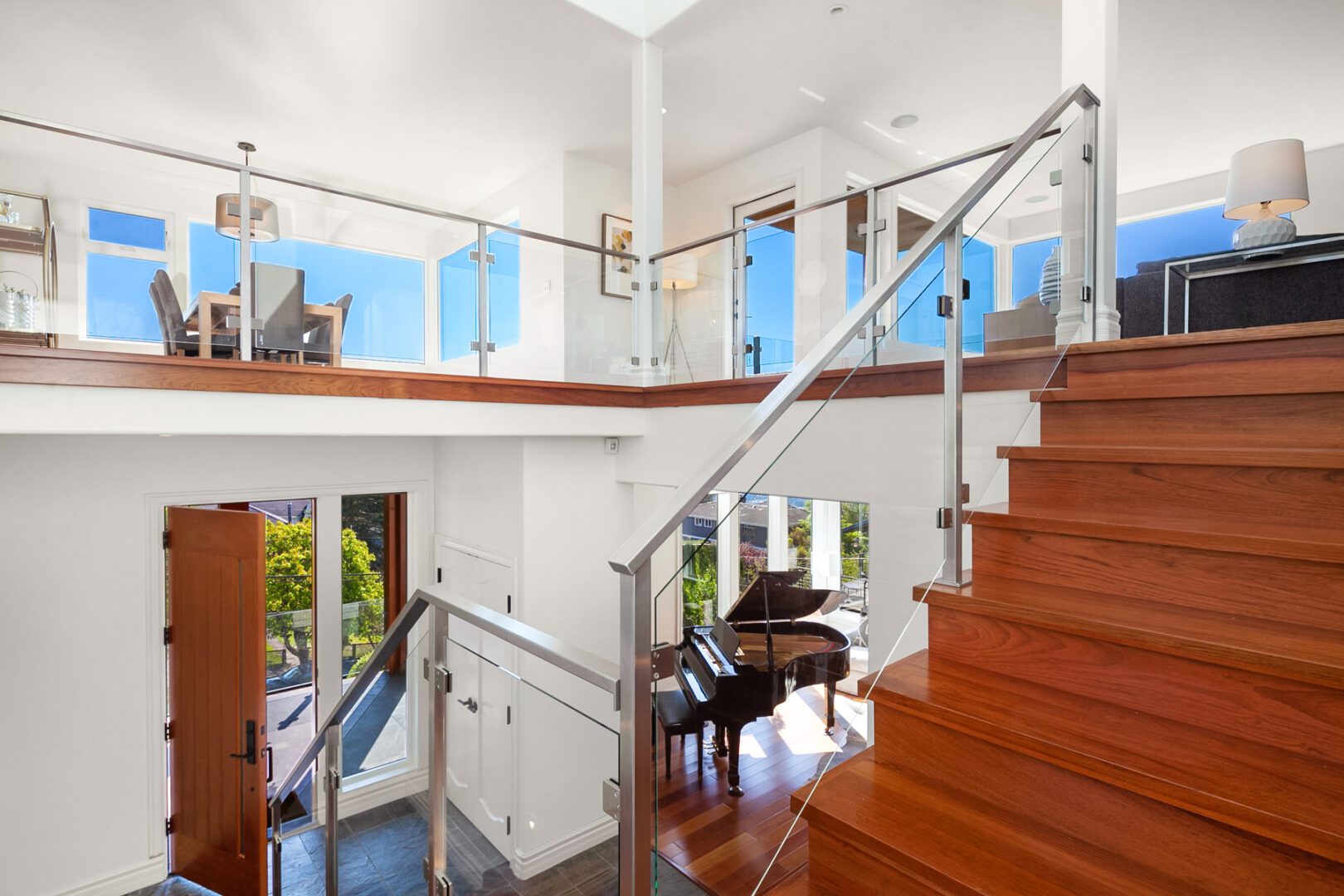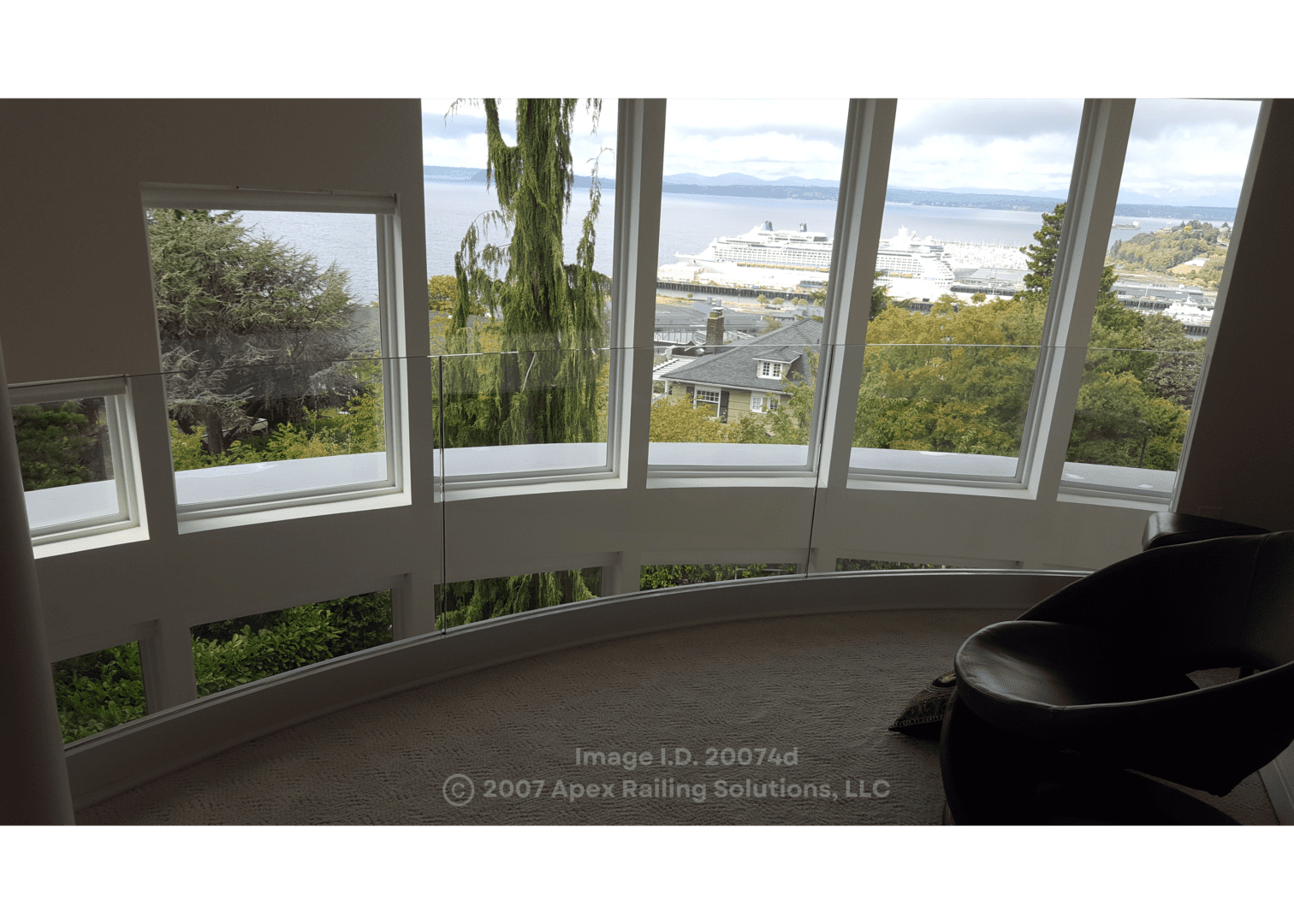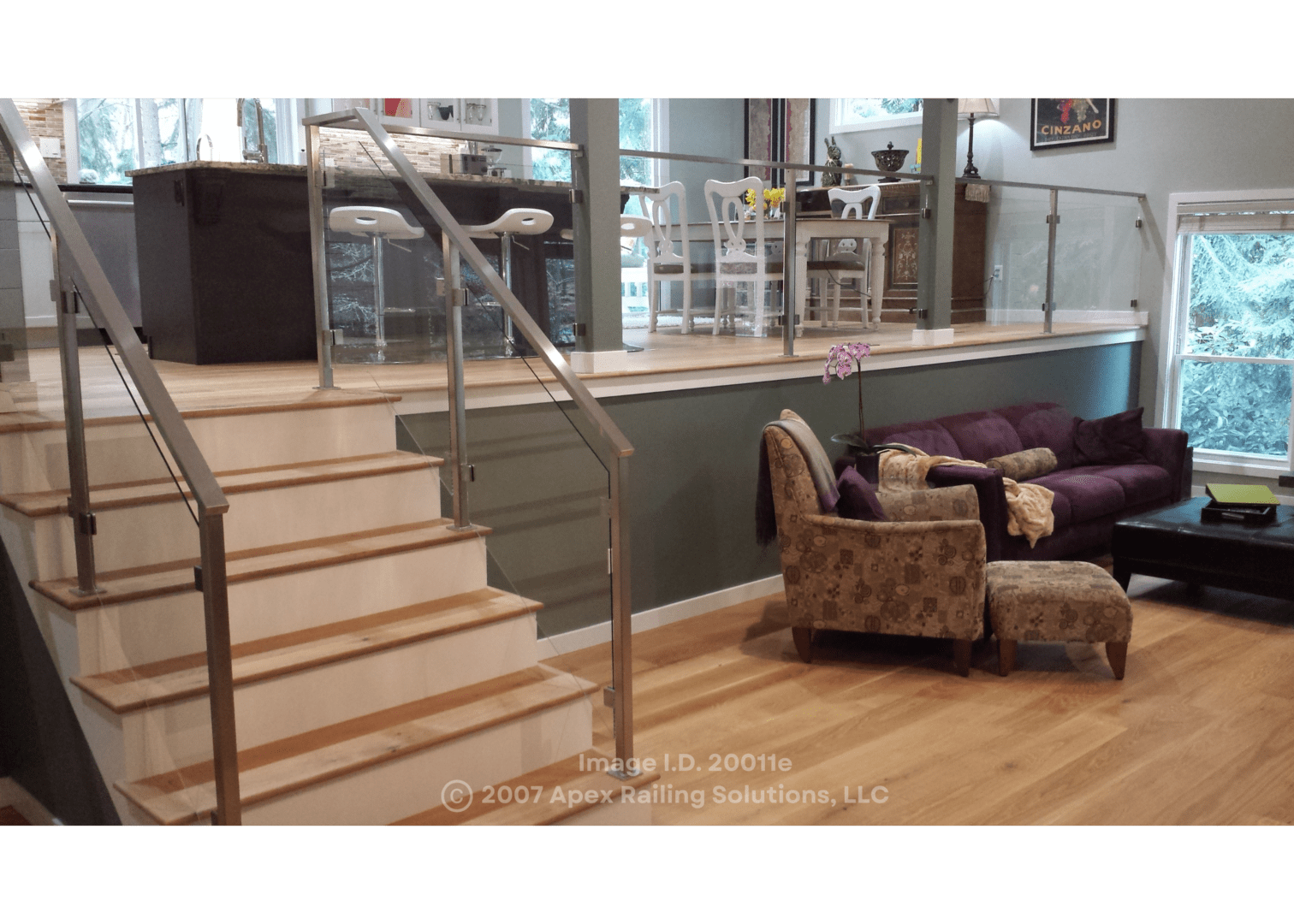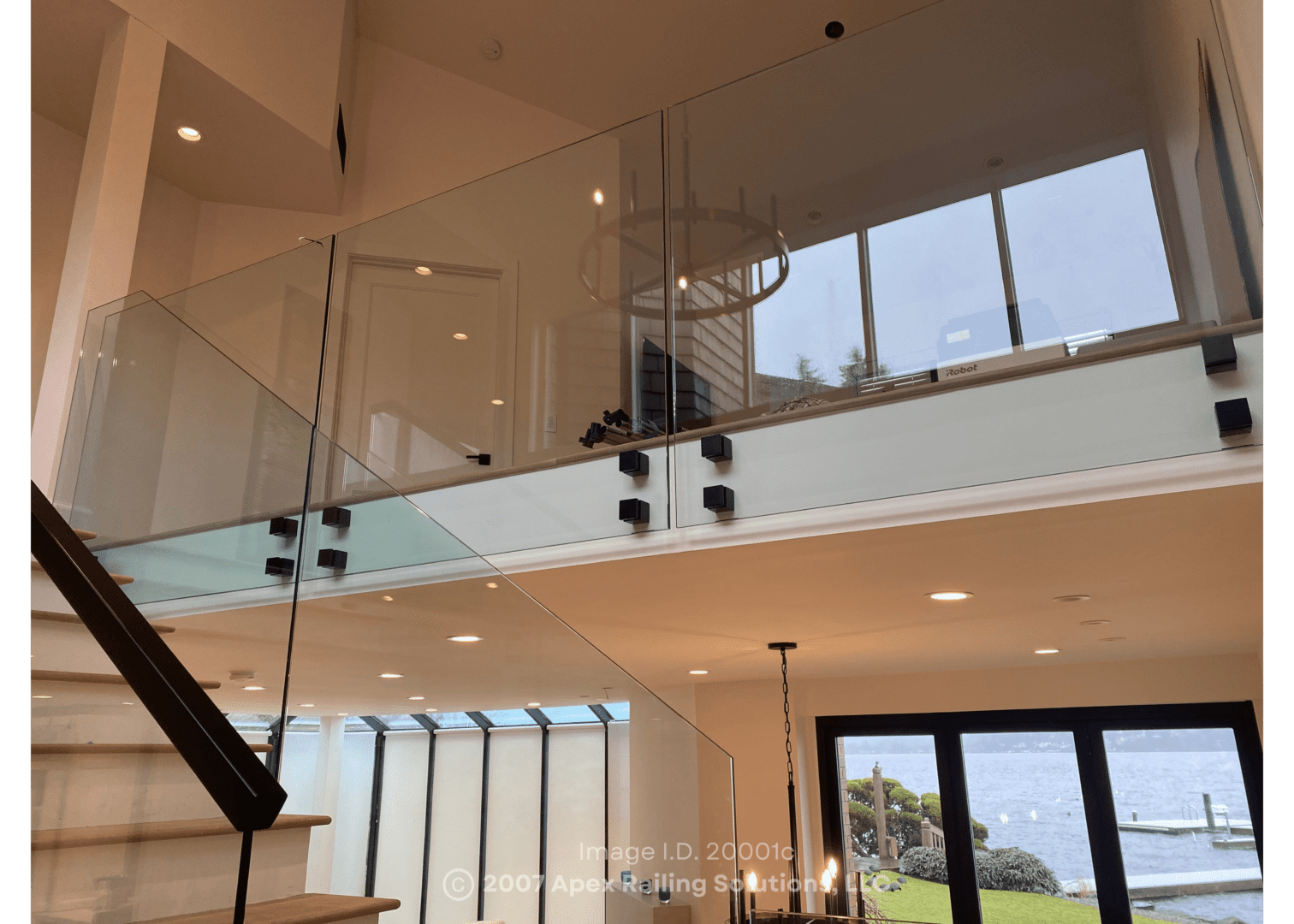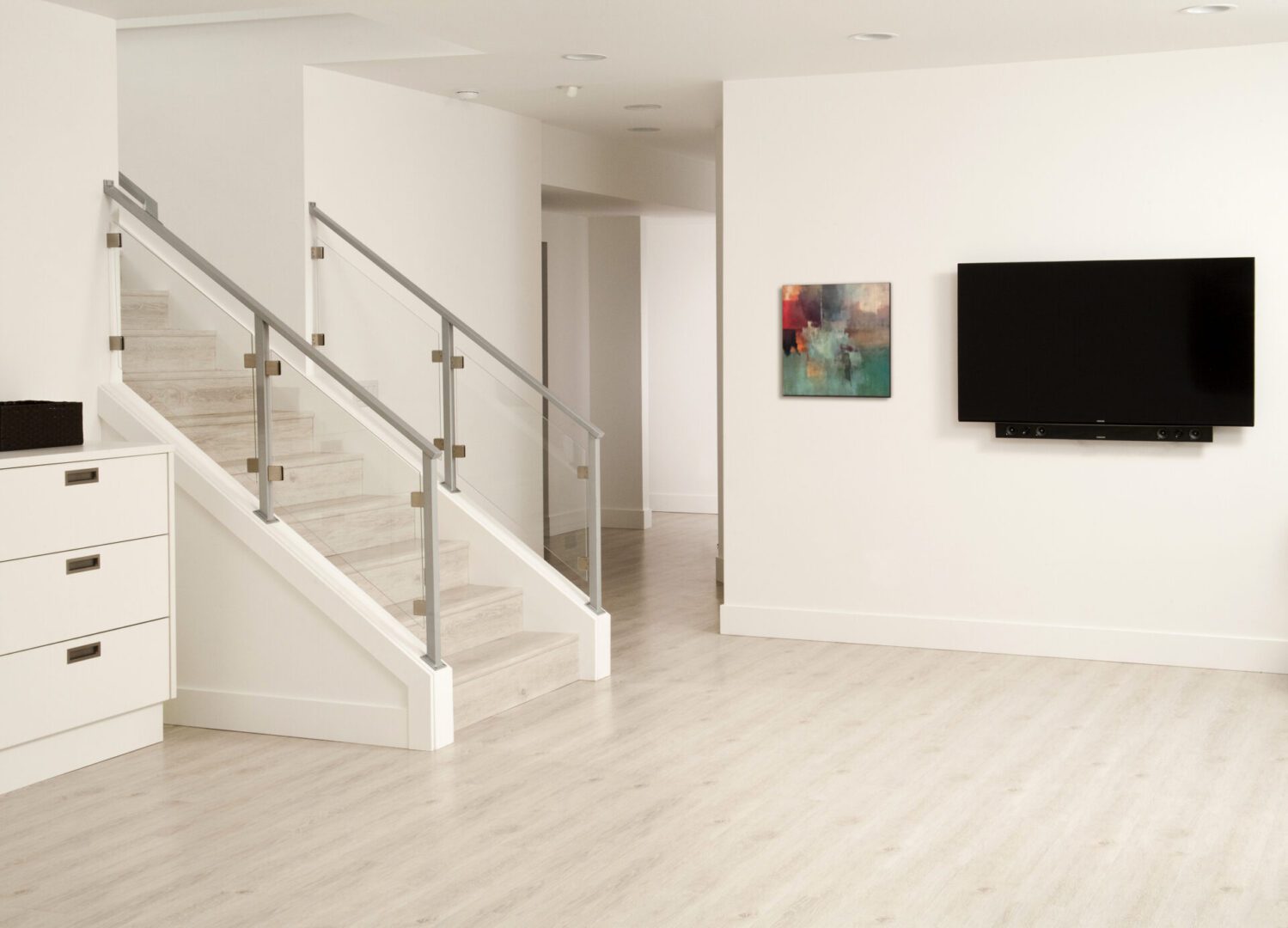 Please click on slideshows to view full-size
Interior glass railings provide a distinct look and feel that can help elevate any space in your home.  By seamlessly blending into their surroundings, glass railings add a touch of sophistication without overwhelming the room or taking up too much space.  Whether you choose clear or frosted glass, these railings can bring both form and function to your interior design.
Contact us for quote today on an interior glass railing installation!