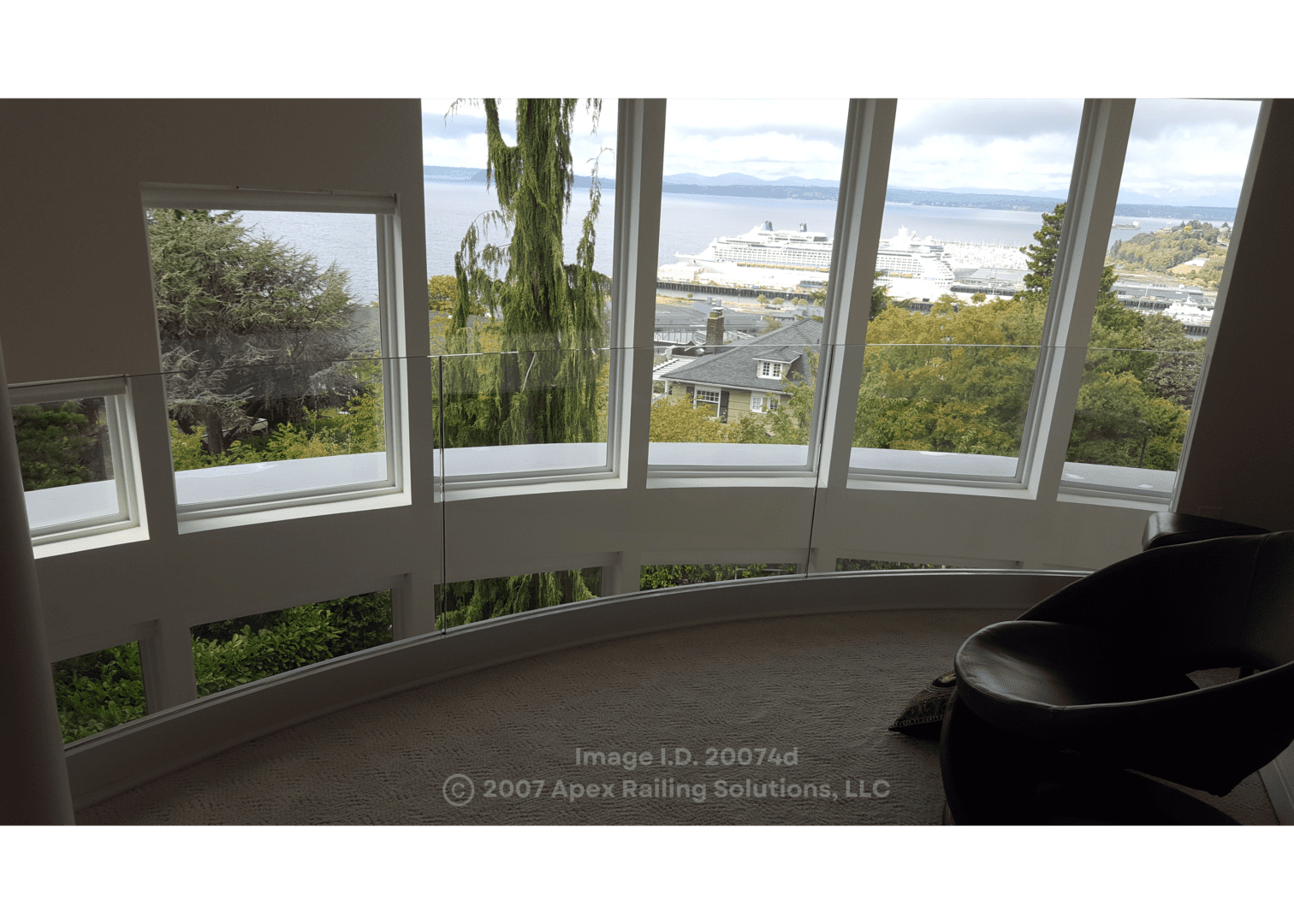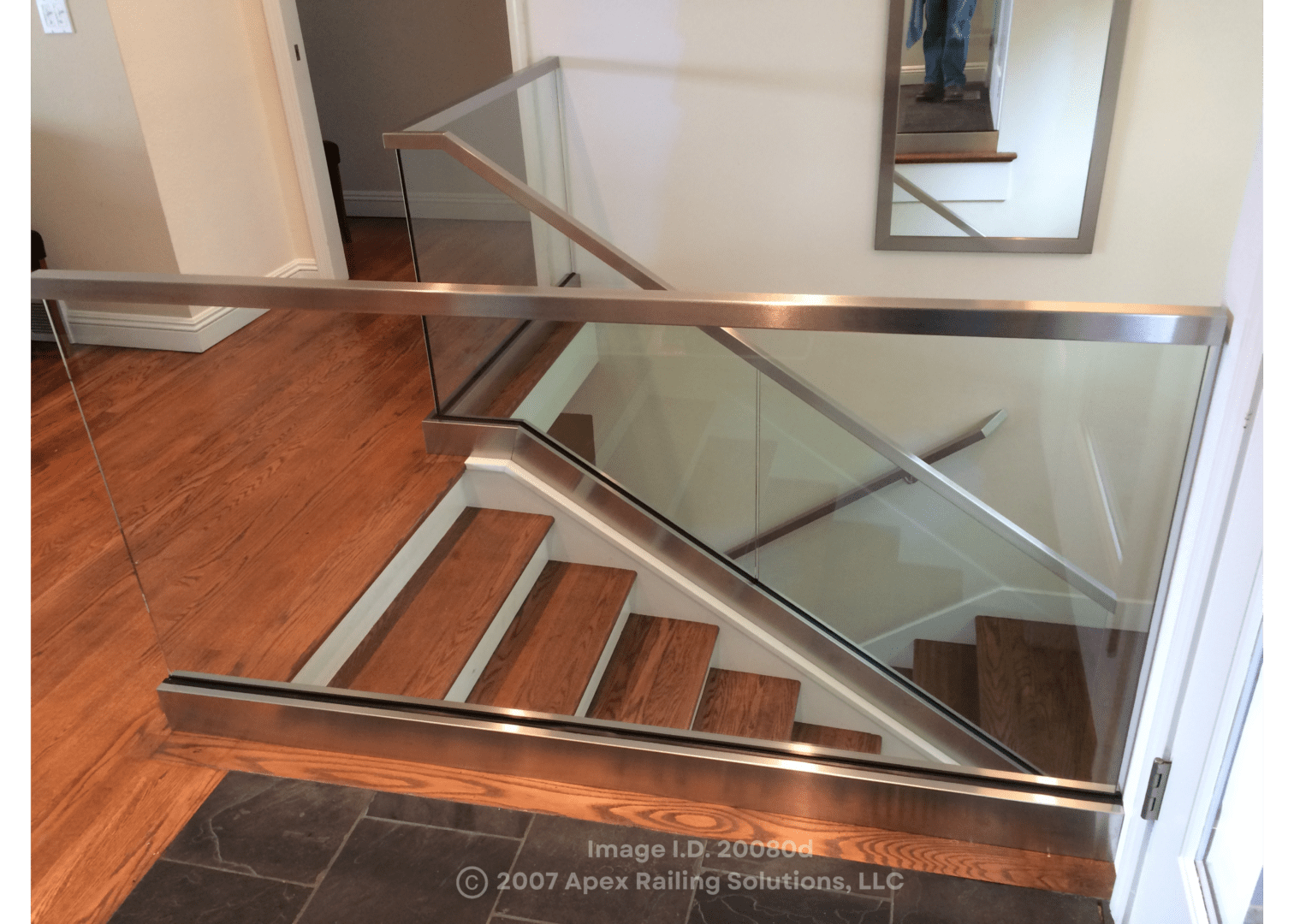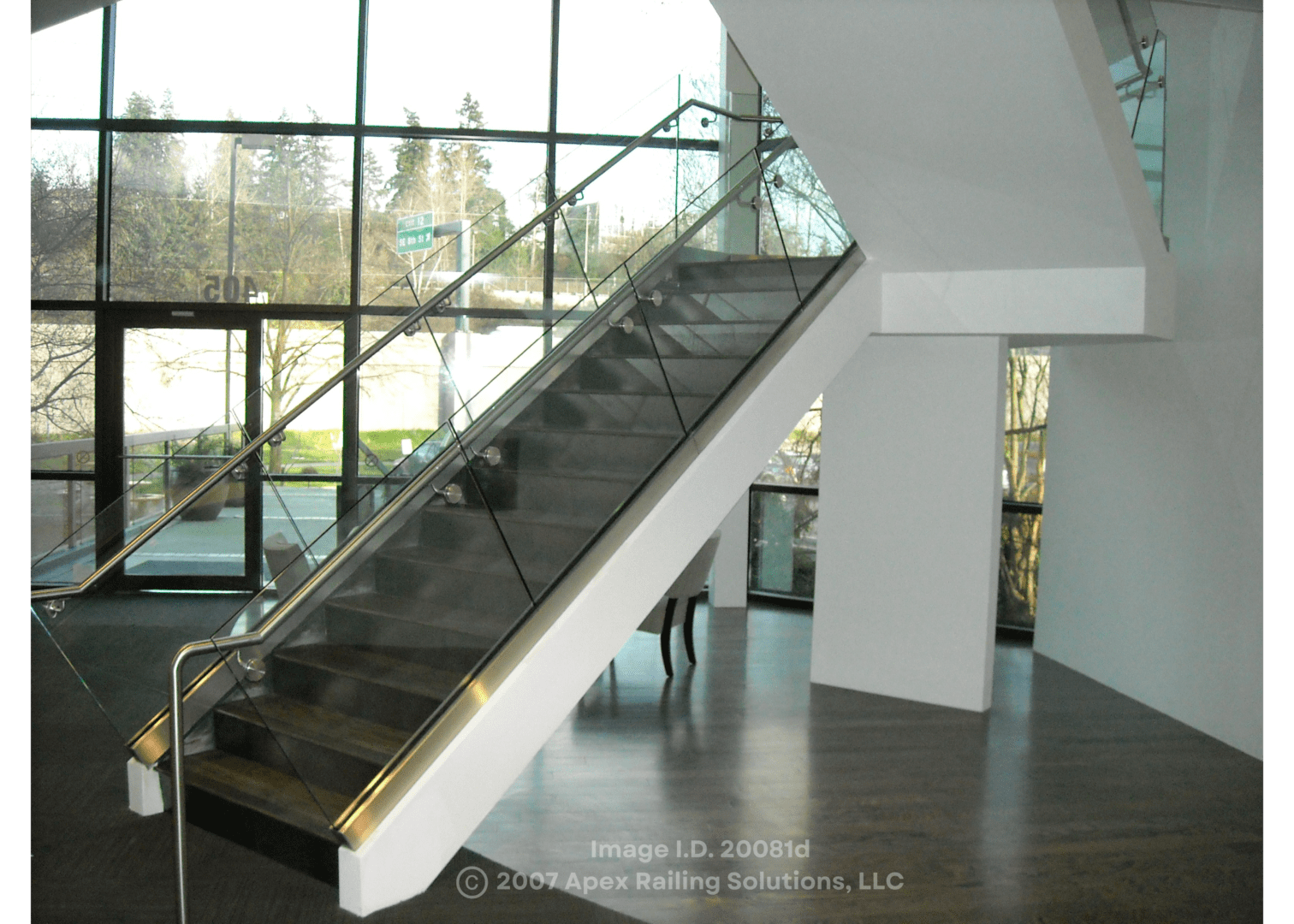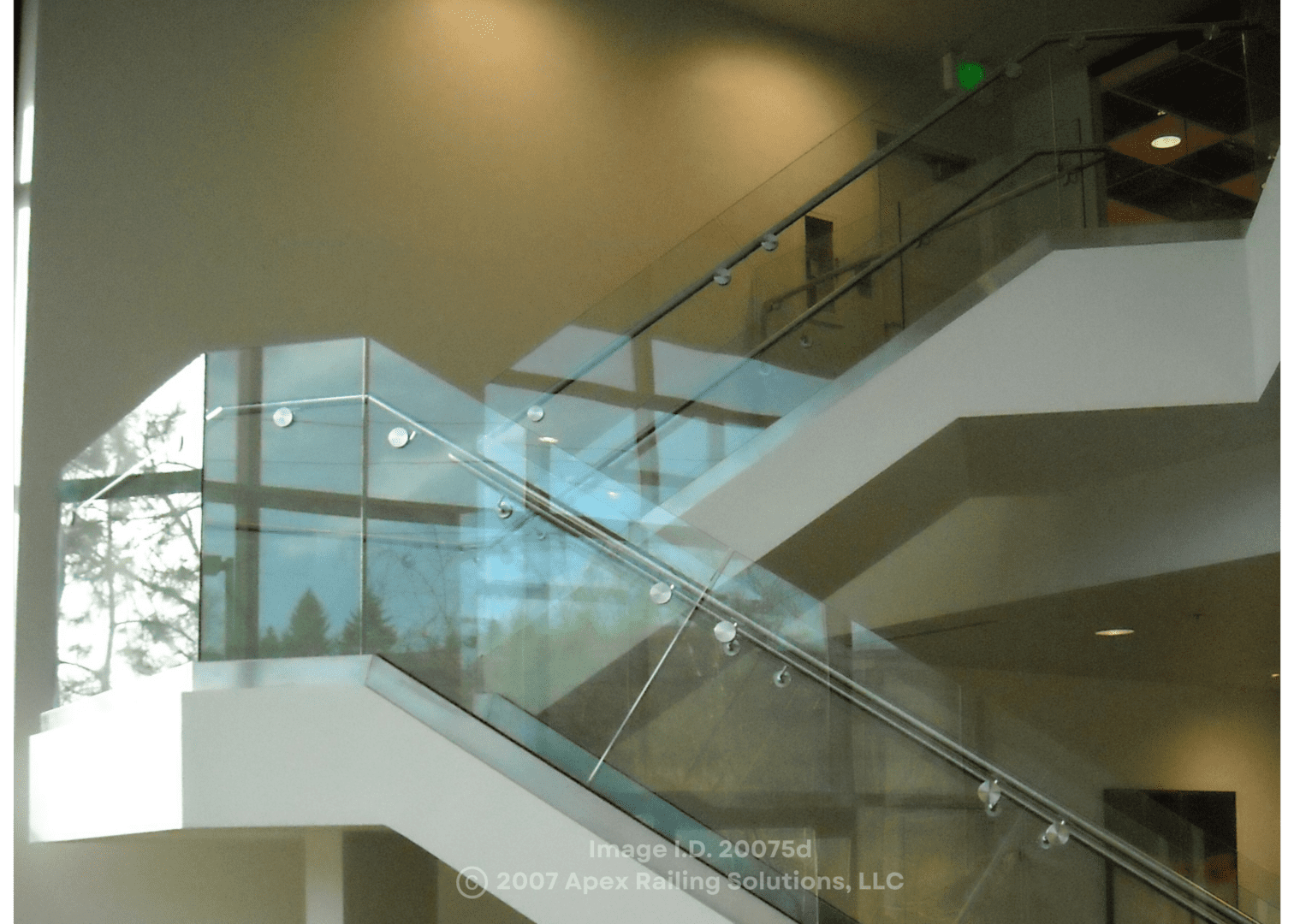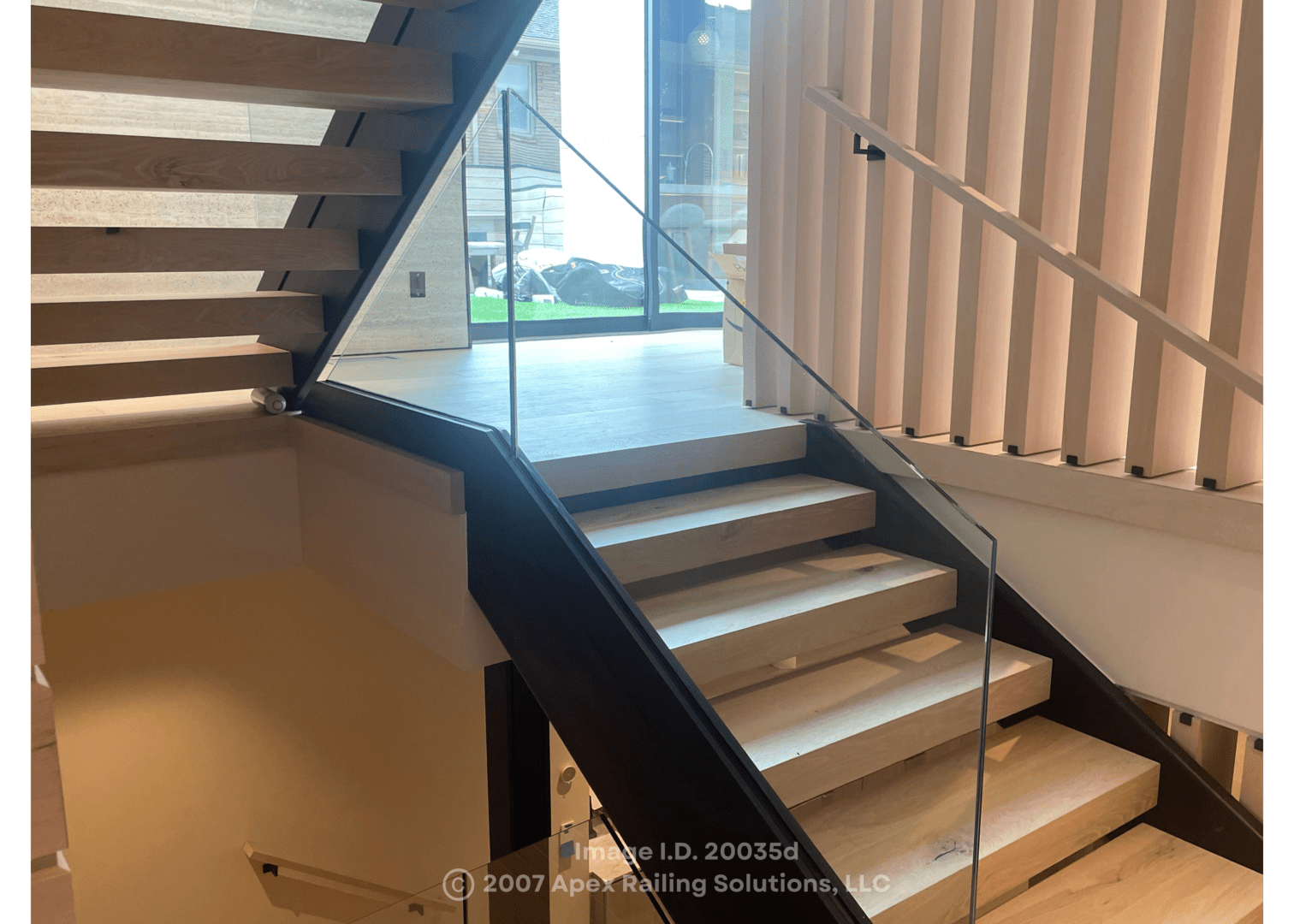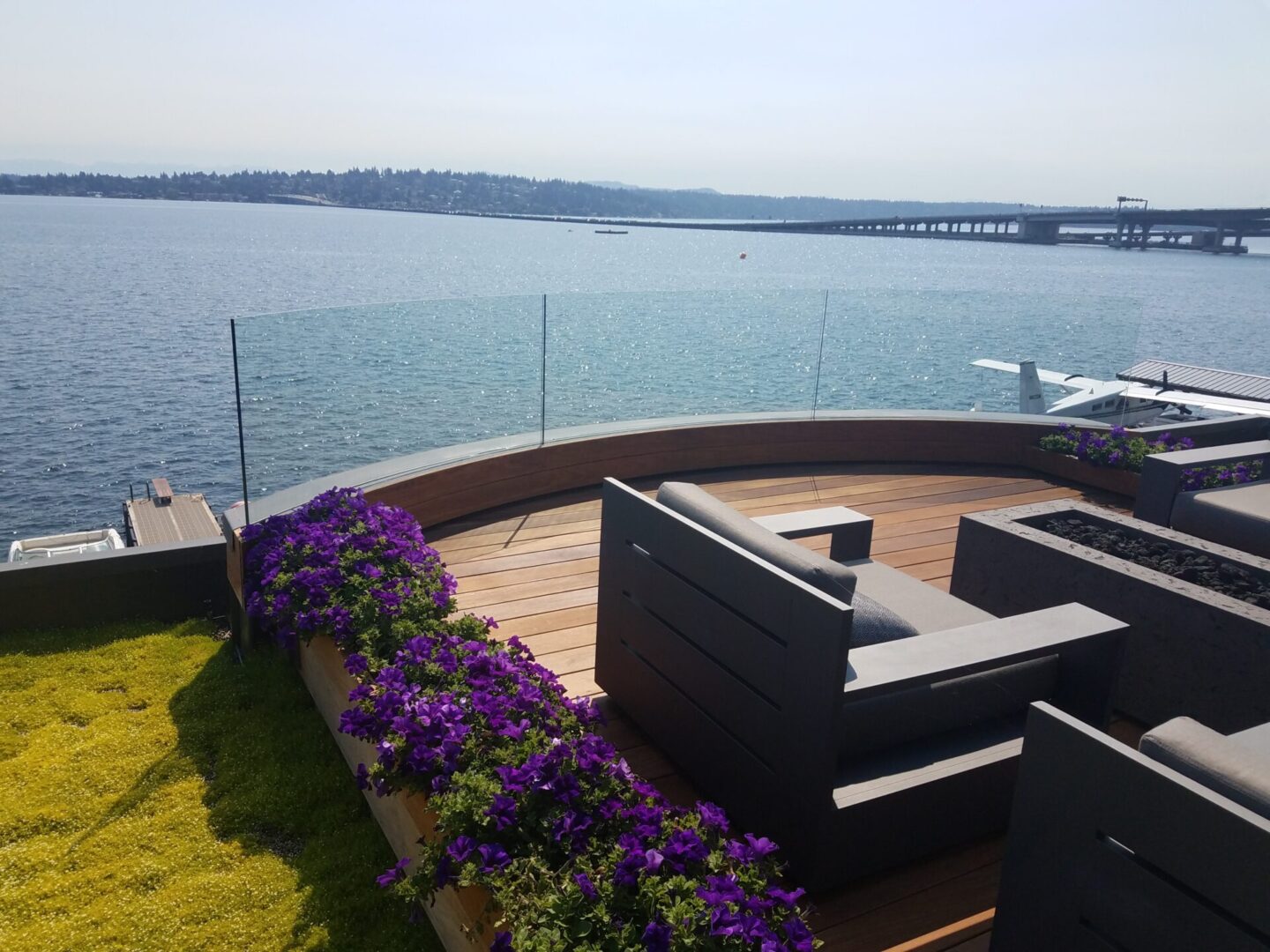 SHOE MOUNT GLASS RAILINGS
Shoe-Mount Glass Railings
Shoe-mount glass railings are a great choice for any structure, whether commercial or residential.  This railing system features glass, which is supported by a heavy-duty aluminum channel secured to the deck surface or floor.  This channel can be powder coated or clad in a variety of metal finishes including stainless steel, brass, and bronze.  The result is sleek and modern aesthetic without posts that showcases the beauty of the installed space, while providing the necessary safety and security.
One of the biggest advantages of a shoe-mount glass railing is that there are little to no obstruction of views.  This is especially advantageous in spaces that require unobstructed sightlines, such as balconies, decks, and terraces.  The durability and longevity of these railings are renowned in the construction industry and finishing them with high-end metals will not disappoint.  Shoe-mount glass railing systems are a smart investment that promises a timeless and sophisticated finish for any type of building.
Want to learn more about how this railing could work for your space? Contact us today to discuss a customized quote!
Please click on slideshows to view full-size