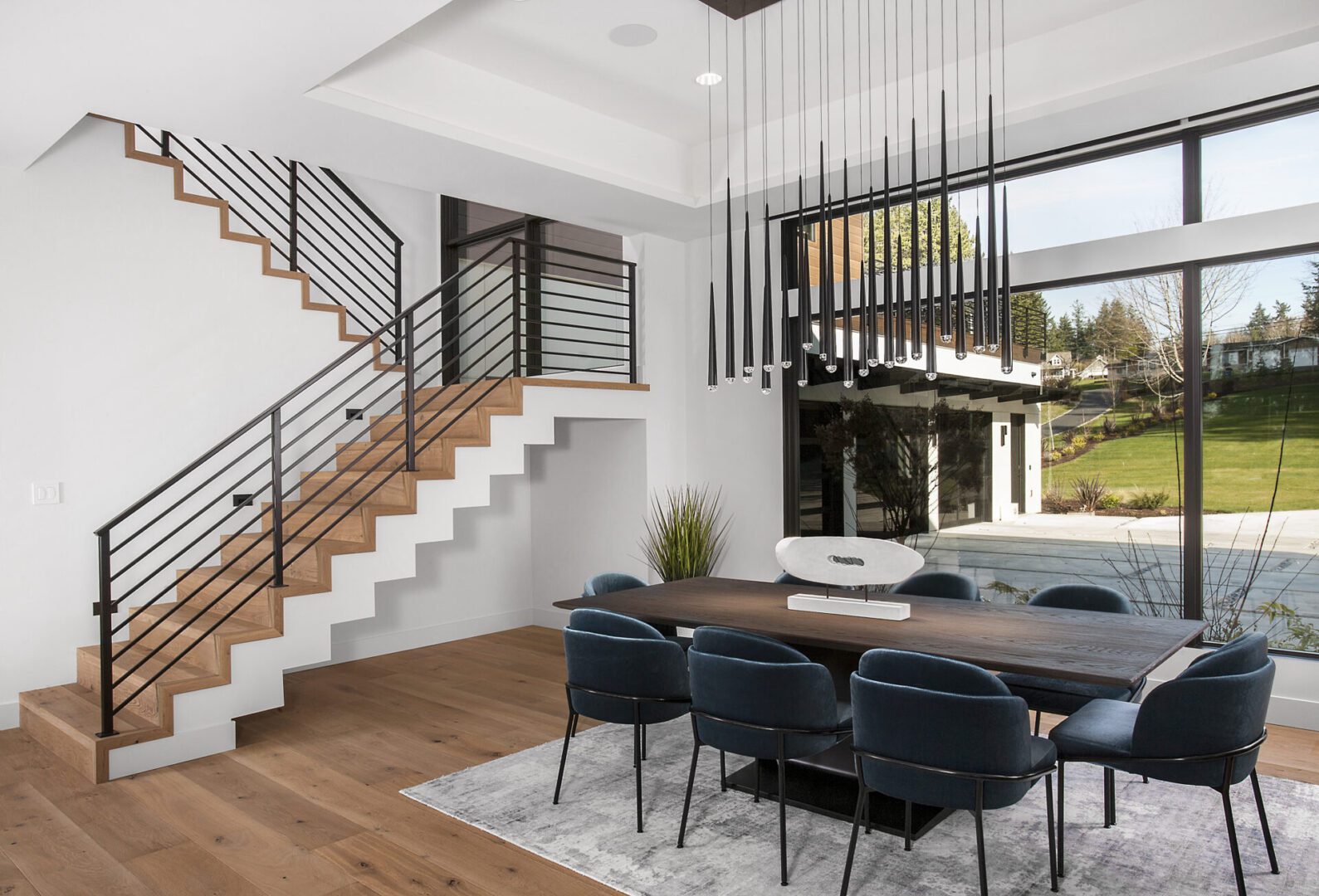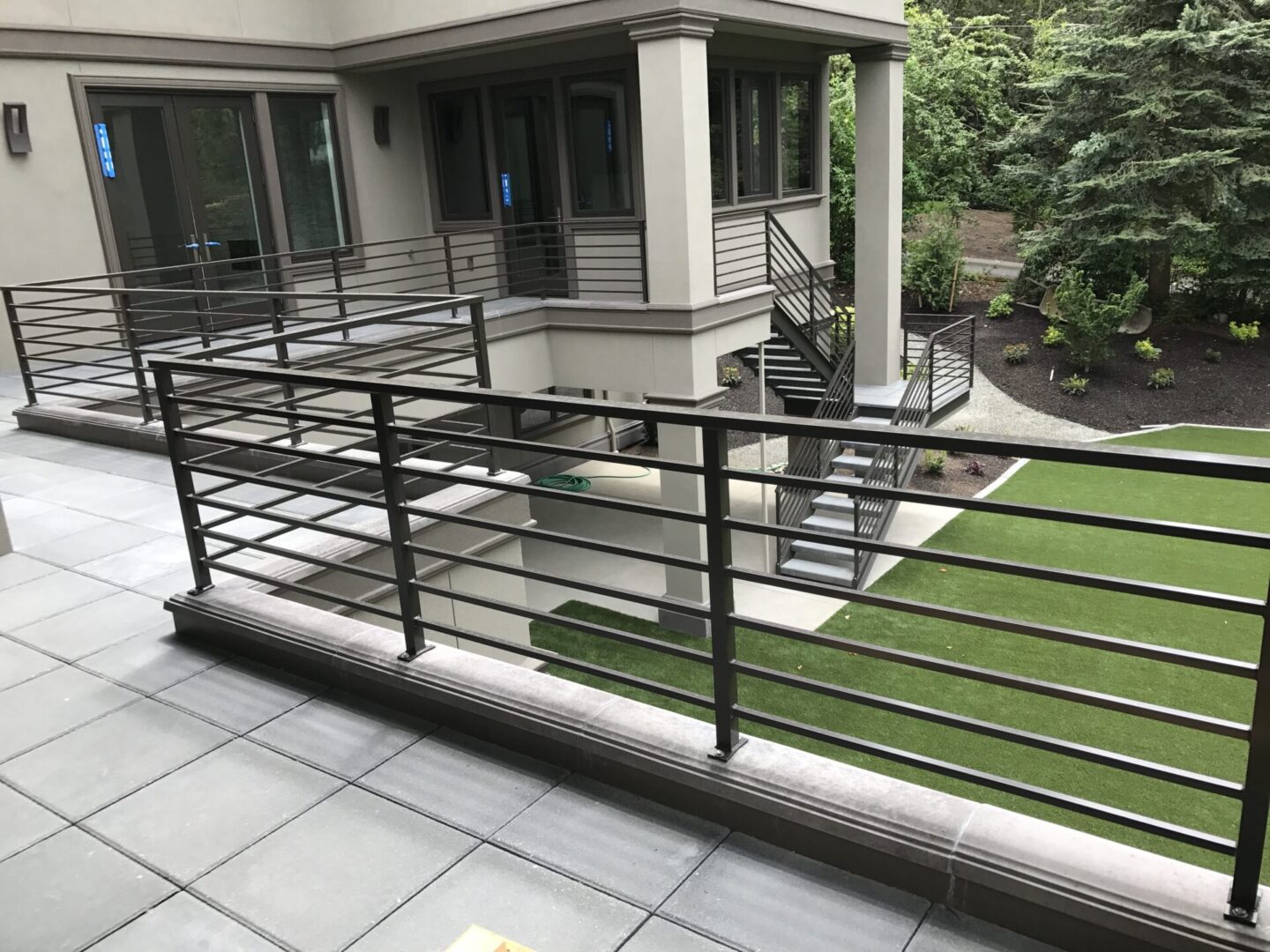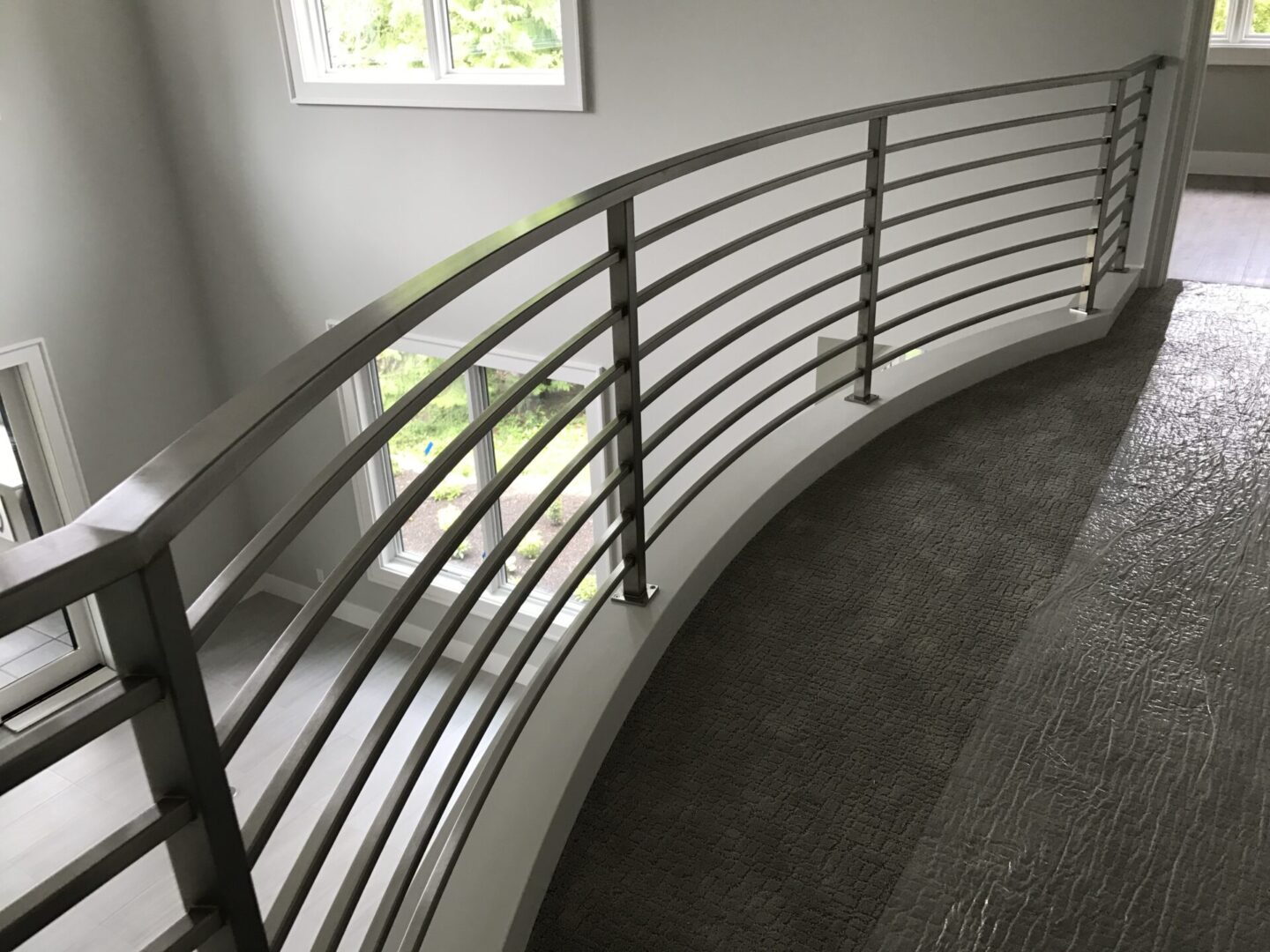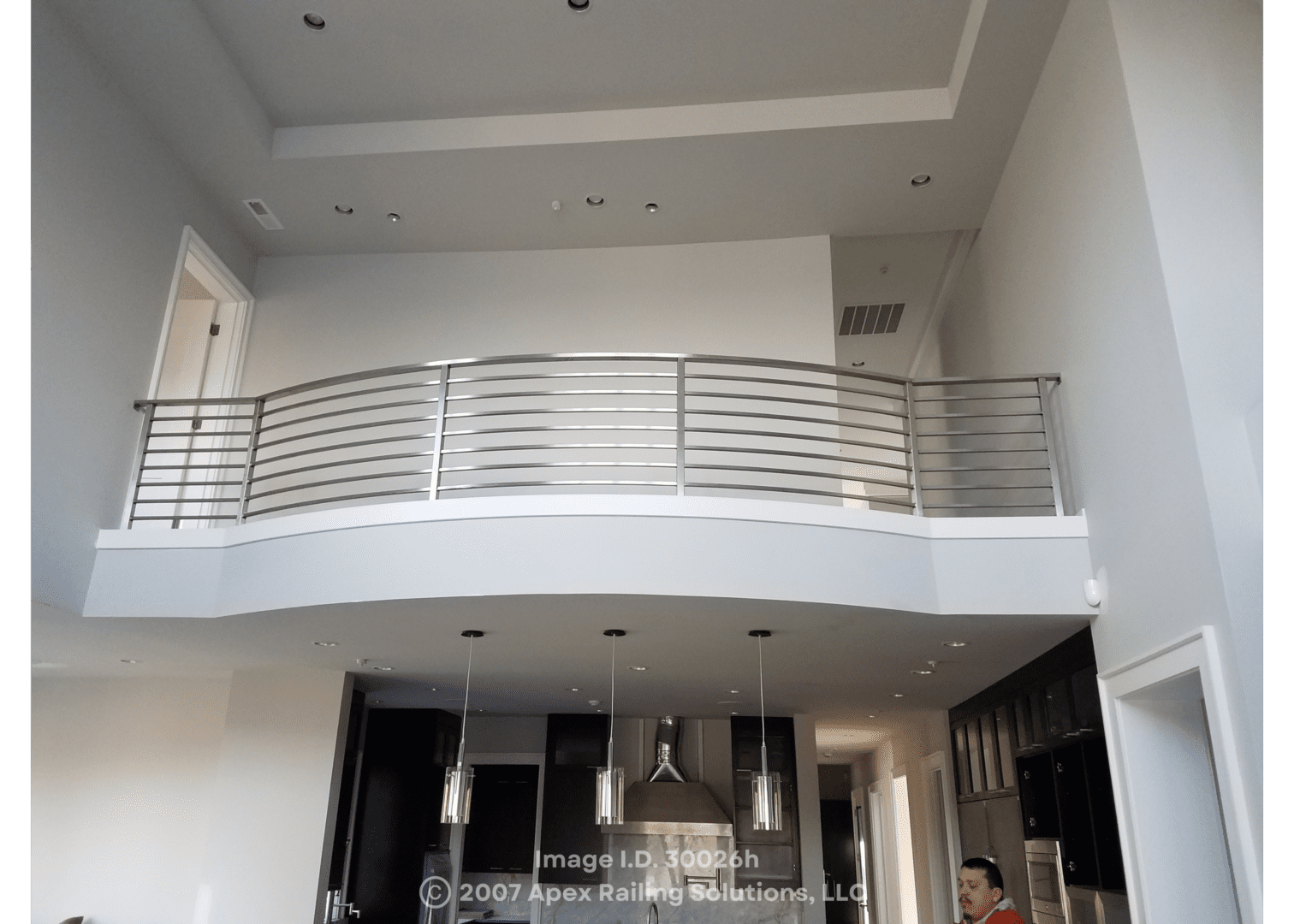 HORIZONTAL PICKET RAILINGS
Horizontal Picket Railings
Our Horizontal Picket railings offer a contemporary and sturdy look that can enhance both outdoor and indoor spaces.  Whether you're looking to improve your deck, balcony, or staircase, Horizontal Picket railings offer safety and style.
Our Horizontal Picket railings are designed and fabricated to a higher standard.  We use the lowest-profile materials possible to streamline the railing's appearance while maintaining the structural integrity of the system.  All welds are fine and uniform, not thick and irregular.  Another small detail which sets us apart.
Another great thing about Horizontal Picket railings is that they're customizable to fit any space.  Our expert installers guarantee the highest standards, and have the experience to ensure seamless installation, which means you can rest easy knowing your railings will be safe and secure.  We are the premier installer of Horizontal Picket railings in Seattle and the surrounding areas, so give us a call for your custom quote today!
Please click on slideshows to view full-size