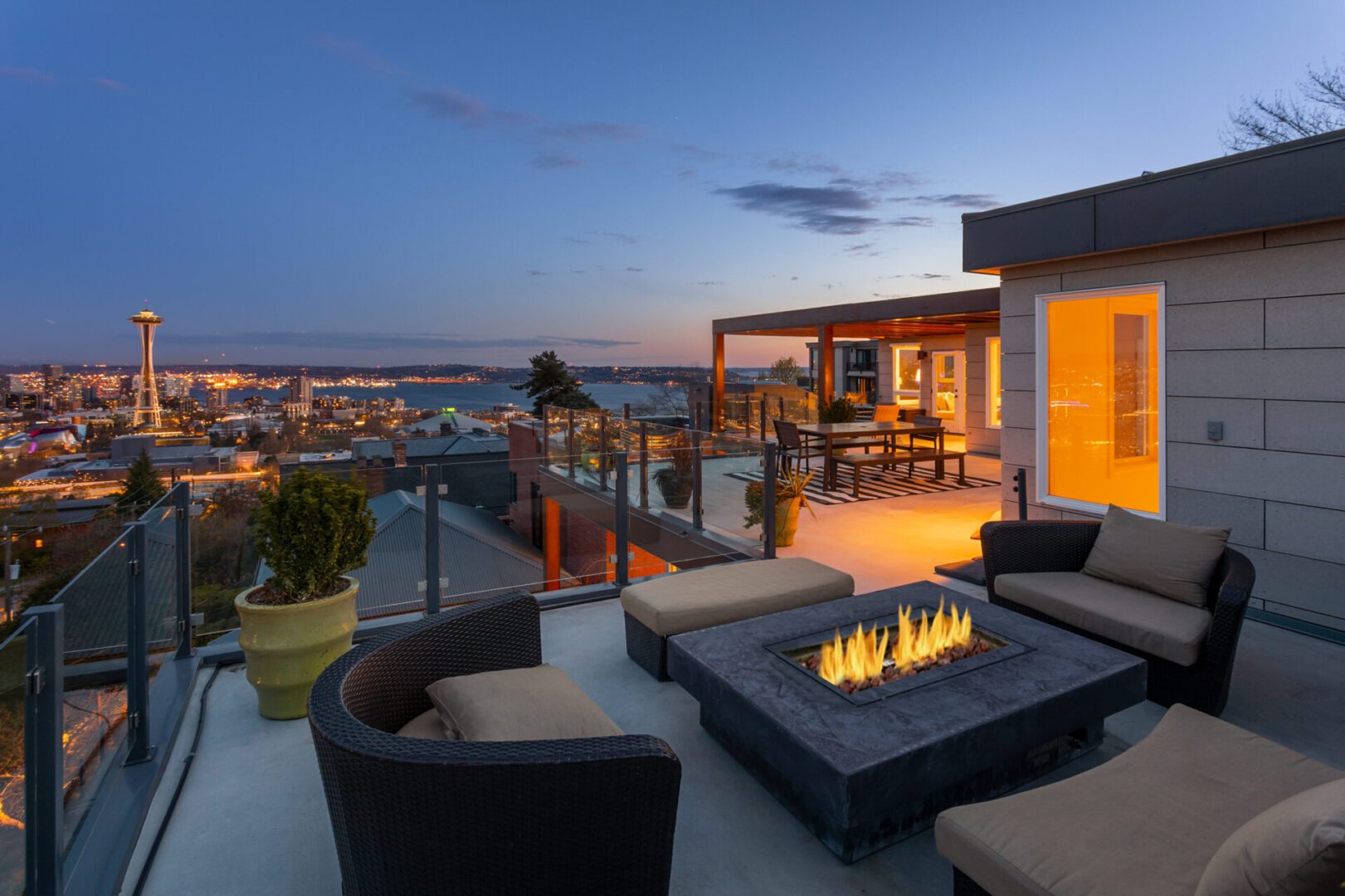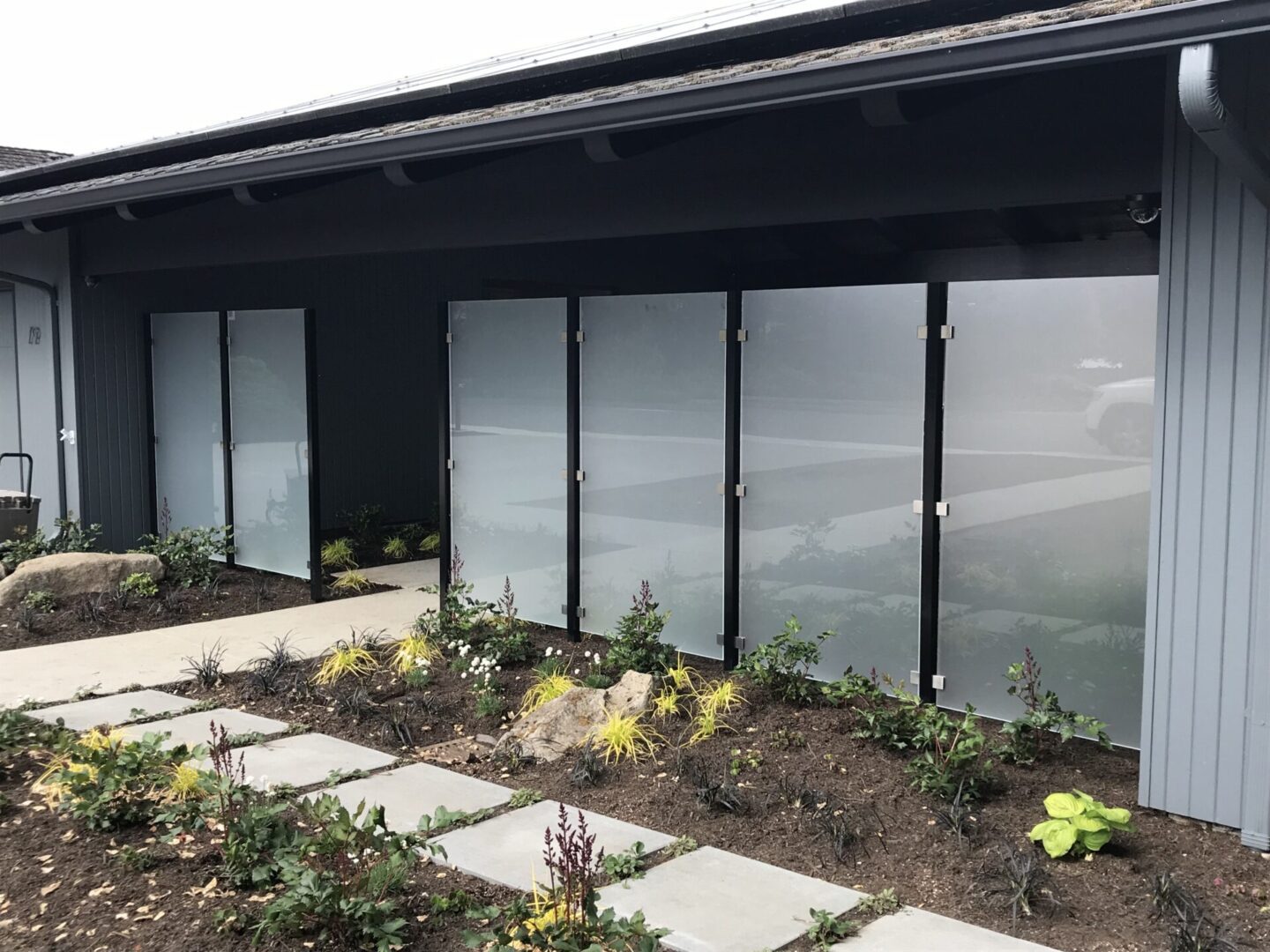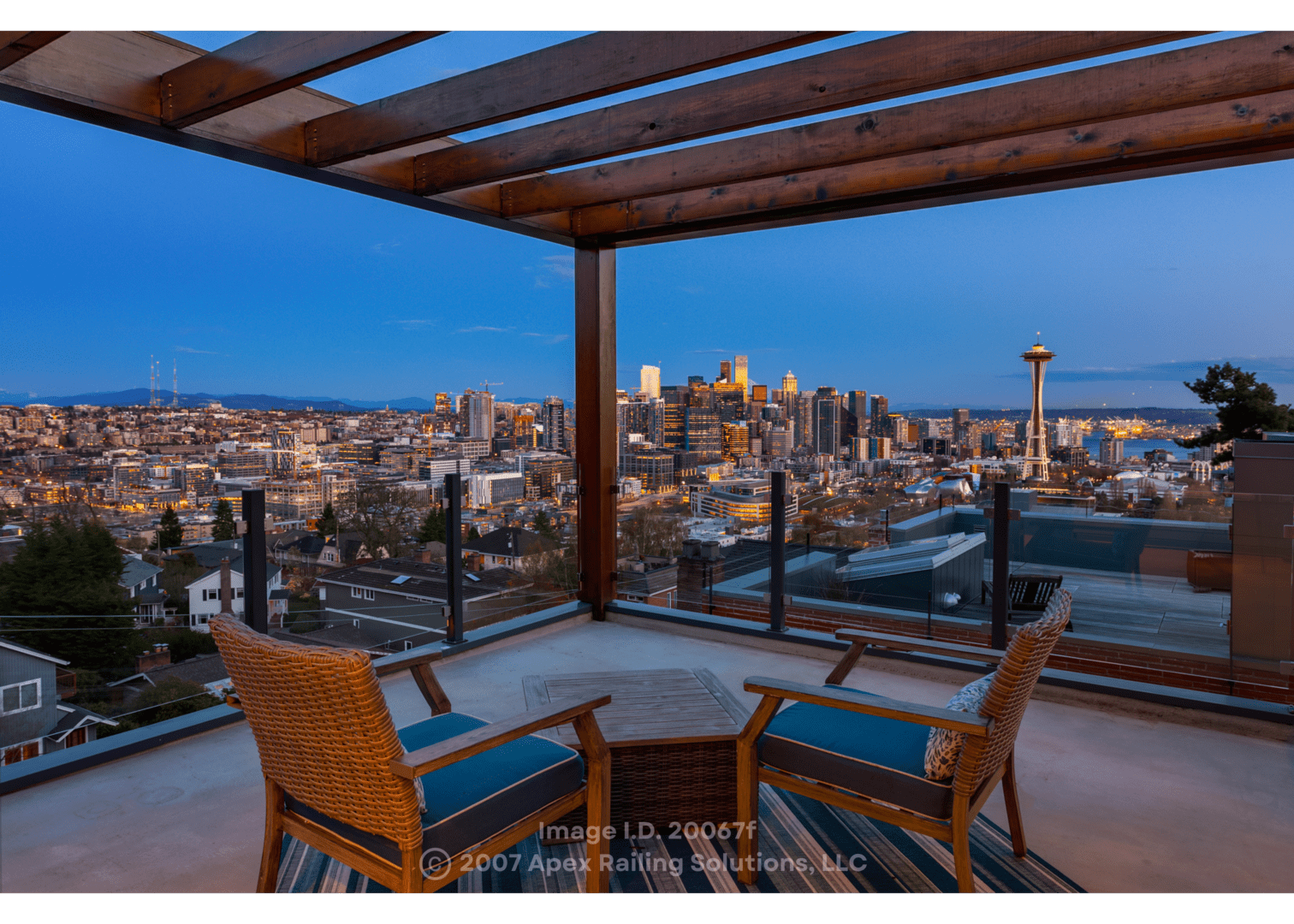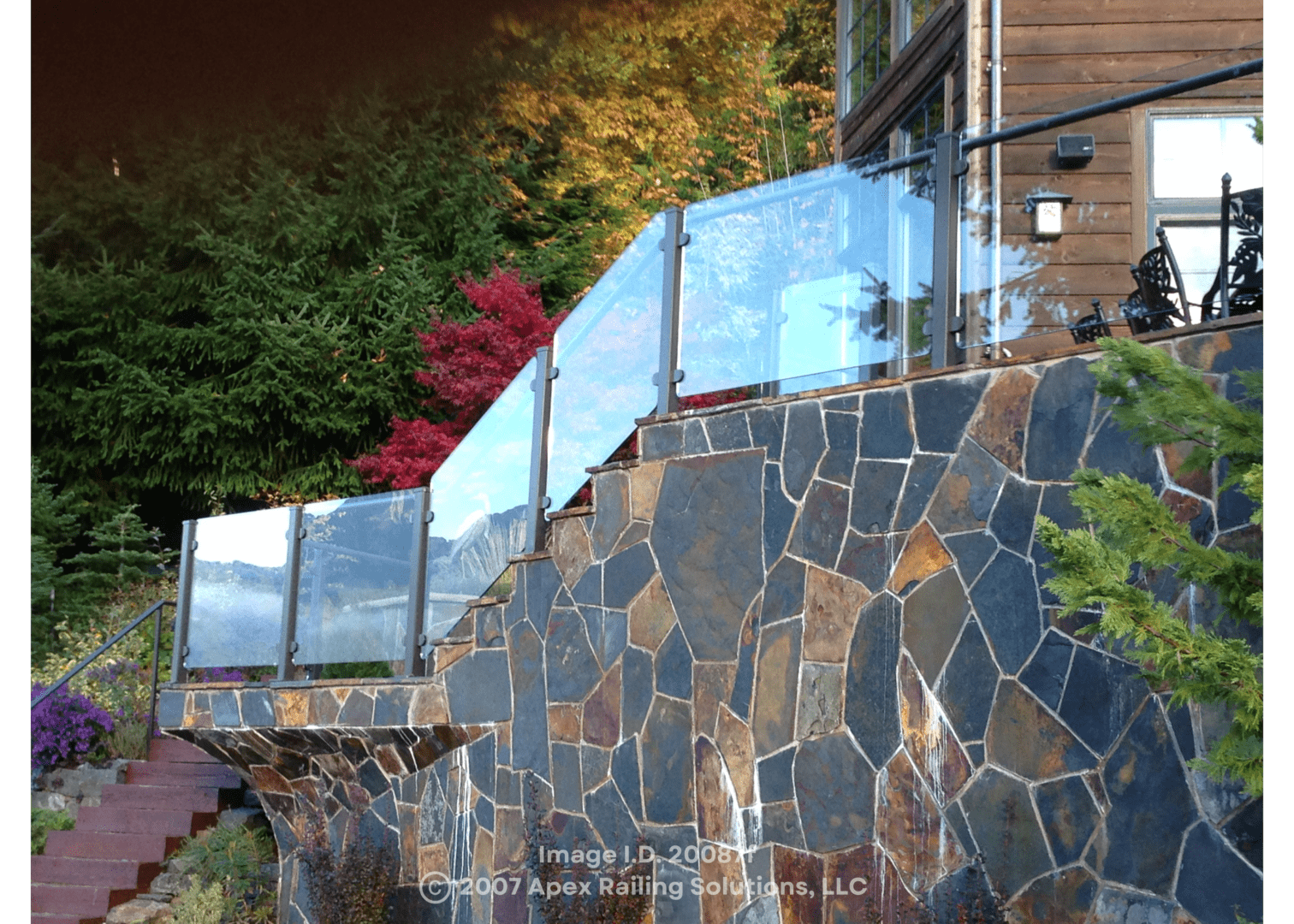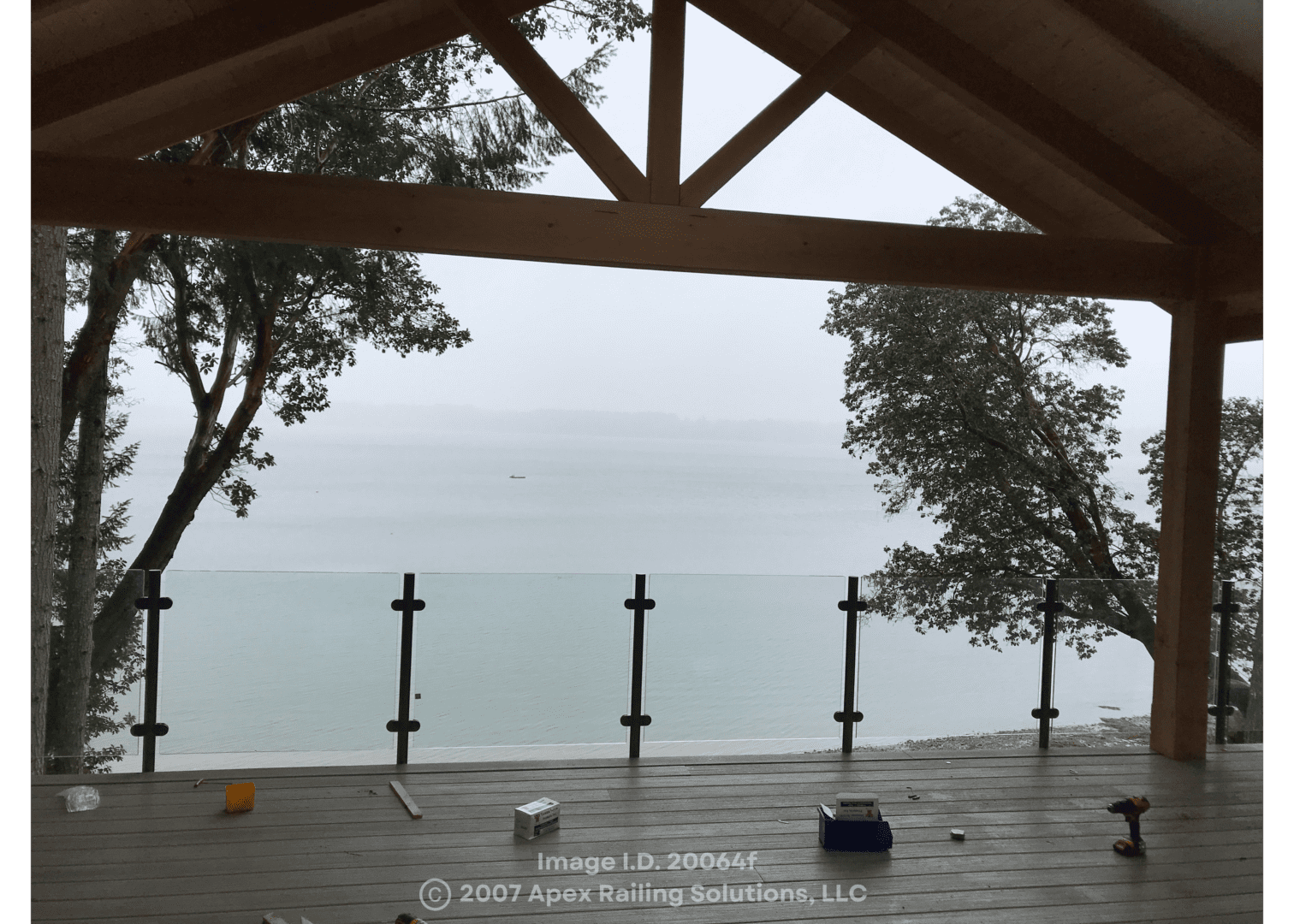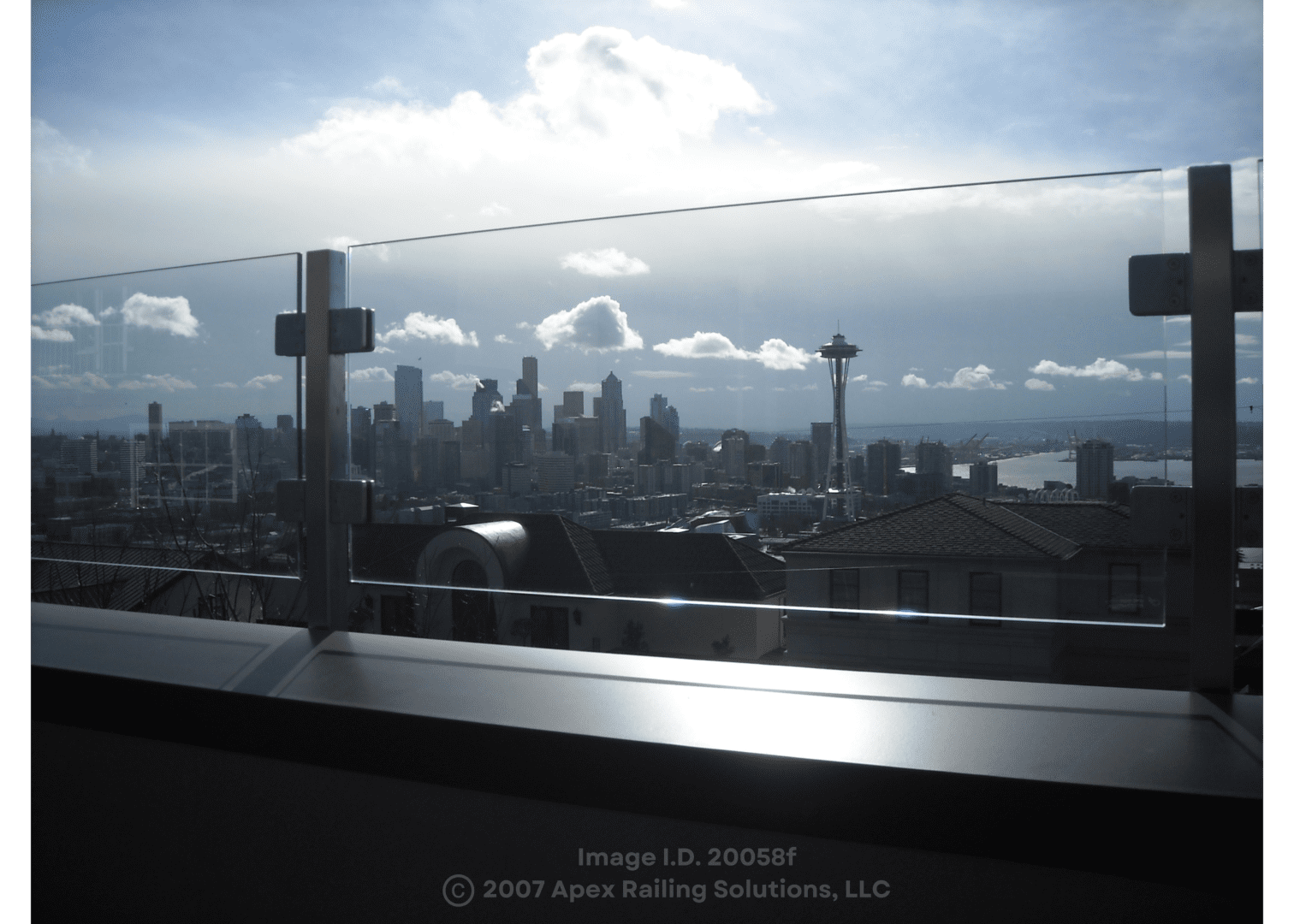 Please click on slideshows to view full-size
Frameless glass railings provide a seamless and modern solution for safety and style.  With no top or bottom rails to obstruct the view, these railings create a sleek and polished finish to any space.  Not only do they provide a sleek and contemporary finish to any space, but they also allow for natural light to flow freely, creating a bright and airy atmosphere.  Whether you're using them for interior or exterior purposes, frameless glass railings are a great choice for balconies, terraces, pools, or stairs.  Plus, they require minimal maintenance and are durable enough to withstand the elements.  With their contemporary appeal, frameless glass railings are becoming an increasingly popular choice for architects, builders, and homeowners alike.
Ready to learn more?  Contact us today to discuss a customized quote for you!